Interviews with designers, public programs, and stories from behind-the-scenes.
Visit our Collection site for exhibition videos.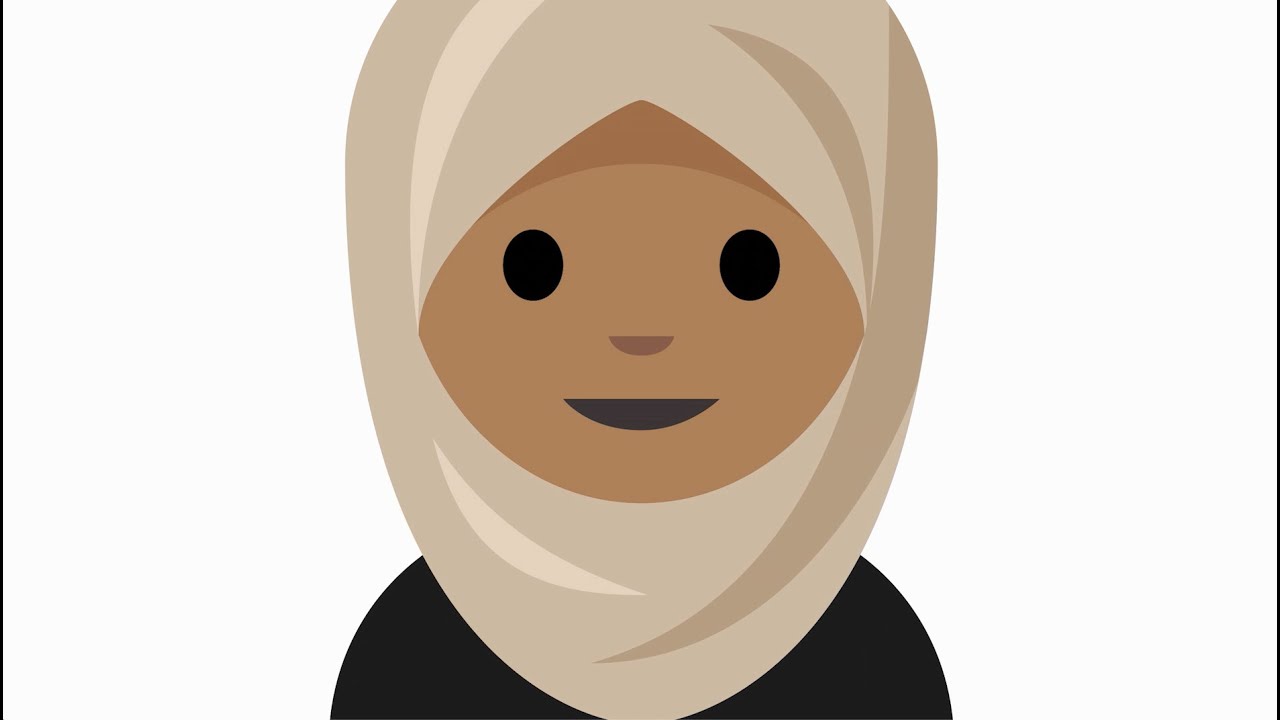 Emoji are picture-based characters that have transformed our online communication by instantly conveying details about who we are, how we are feeling, and what we believe in. The governing body Unicode Consortium annually approves and standardizes each new emoji, but anyone can submit a design. Watch and hear the stories of designers who have made it possible for more people ...
Thanks to support from the Smithsonian Latino Initiative, we are thrilled to offer the entire film for free. For audio descriptions, please visit https://youtu.be/YZldXBwtuCk Set in the remote San Luis Valley of Colorado, Mud Frontier: Architecture at the Borderlands is a feature-length documentary film that follows design studio Rael San Fratello's experimentation with 3D-printing technology and traditional adobe architecture. The film ...