Interviews with designers, public programs, and stories from behind-the-scenes.
Visit our Collection site for exhibition videos.
Thu. November 7, 2019

Thu. September 26, 2019

Thu. October 17, 2019

Thu. September 19, 2019

Join cooper hewitt, TEALEAVES, and Pantone for a deep exploration of  of color As it relates to nature and evolves within design. Preregistration required for each program. Register for an individual program below. Private Library Tour & Talk Join an intimate tour of the Cooper Hewitt Library led by Jennifer Cohlman Bracchi, co-curator of Saturated: The Allure and Science of ...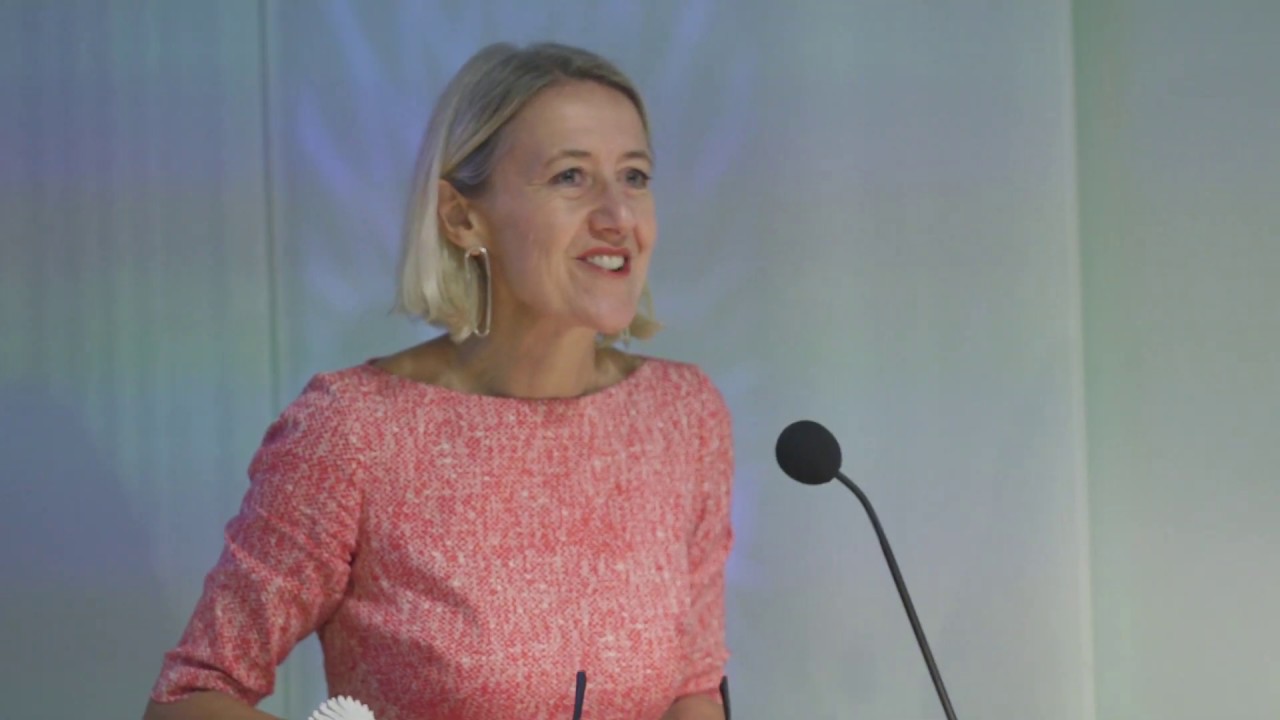 Mon. September 16, 2019

Tue. August 20, 2019

Mon. August 19, 2019

Thu. June 6, 2019

Sat. May 18, 2019

Throughout history, people have sought connections with nature. In particular, designers have observed nature, investigated its materials, and imitated and abstracted its forms and qualities. In this program, participants will learn more about biomimicry and biophilia and how designs inspired by the natural world contribute to humanity from a panel of experts and explore Nature—Cooper Hewitt Design Triennial, an exhibition co-organized with Cube ...