Interviews with designers, public programs, and stories from behind-the-scenes.
Visit our Collection site for exhibition videos.
Tue. May 18, 2021

Tue. September 28, 2021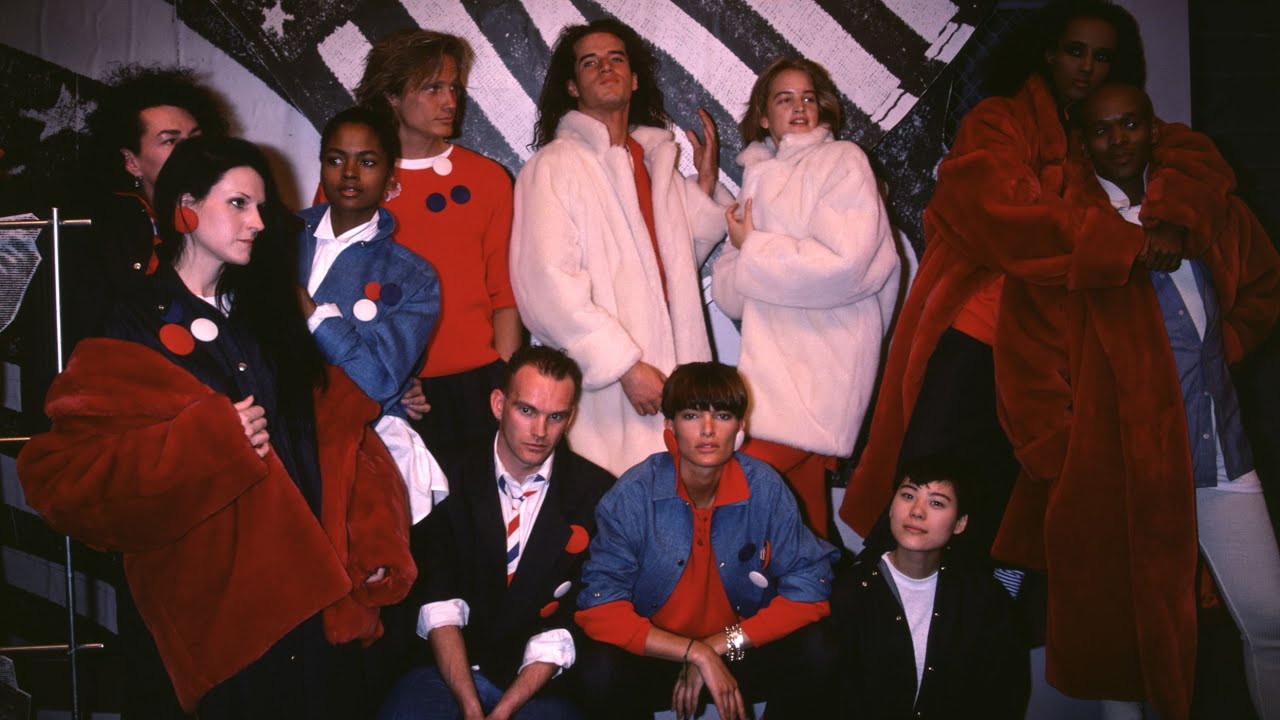 Fri. September 24, 2021

Tue. September 14, 2021

The Thread of the Story: The Dorothy Liebes papers How can an archive draw a map through a nearly forgotten designer's four-decade long career? How can an 8 x 10 inch fabric swatch embody a design era, from material choices to color palette? What role can invoices and order books play in filling in key gaps and bringing that era ...
Thu. September 9, 2021

Wed. July 7, 2021

Thu. June 17, 2021

Tue. May 11, 2021

Mon. June 21, 2021

arab fashion and identity The Contemporary Muslim Fashions exhibition showcases the diversity of Arab and Muslim fashion styles and highlights Arab participation in the global and regional fashion industry. Join Cooper Hewitt for an engaging discussion about fashion and identity in the Arab world and diaspora, moderated by consulting exhibition curator Reina Lewis. Panelists include women's rights advocate and scholar ...