Interviews with designers, public programs, and stories from behind-the-scenes.
Visit our Collection site for exhibition videos.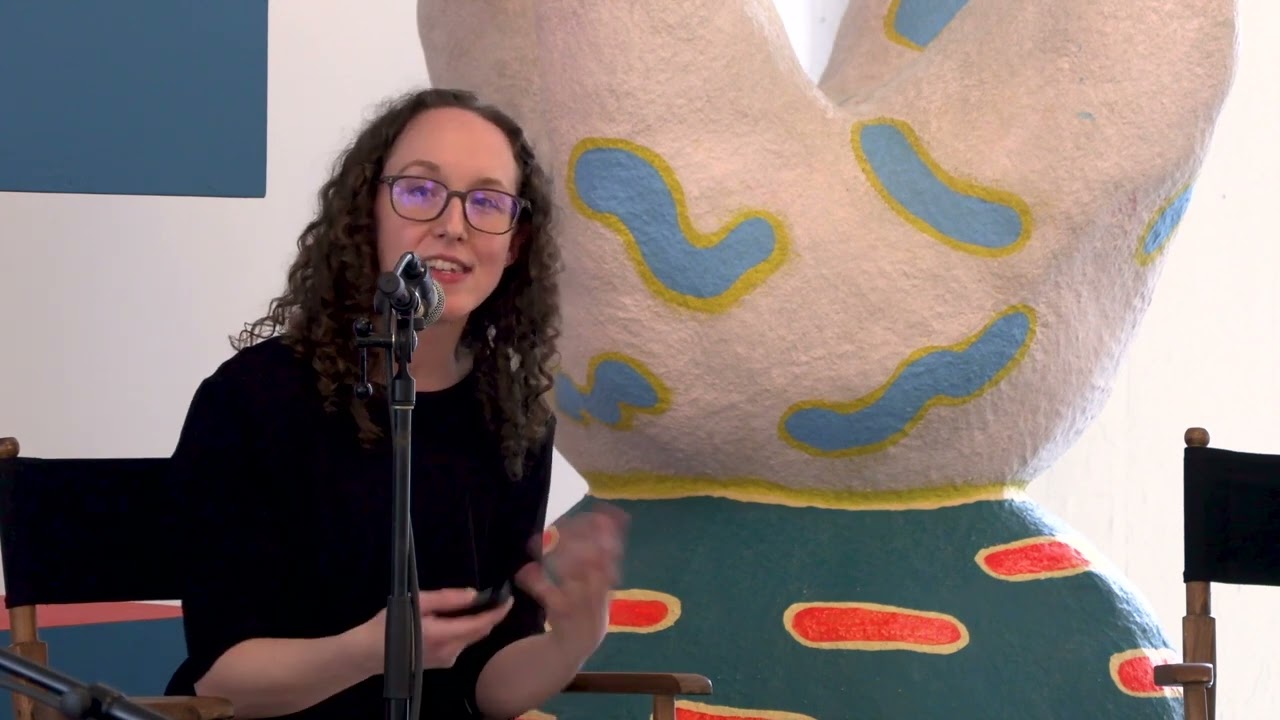 Sat. May 14, 2022

Wed. April 27, 2022

During the COVID-19 pandemic, designers, cartographers, and visual journalists visualized the invisible contours of an unfolding crisis. Organizations like The New York Times and Policy Map as well as individual artists and designers tracked the spread of the virus and exposed demographic inequities. Expanding on Cooper Hewitt's current exhibition Design and Healing: Creative Responses to Epidemics, this talk shows how ...
Wed. March 30, 2022

Mon. March 14, 2022

Fri. February 25, 2022
Fri. April 8, 2022

Tue. January 25, 2022

Wed. February 9, 2022

At the Paris World Fair of 1900, W.E.B. Du Bois used groundbreaking statistical graphics to document the accomplishments of Black Americans and life inside "the Veil" of systemic oppression. In Fall 2022, the Library of Congress will lend a selection of these rare data visualizations to Cooper Hewitt's Recharting Modern Design exhibition, allowing visitors to see them in person for ...