Interviews with designers, public programs, and stories from behind-the-scenes.
Visit our Collection site for exhibition videos.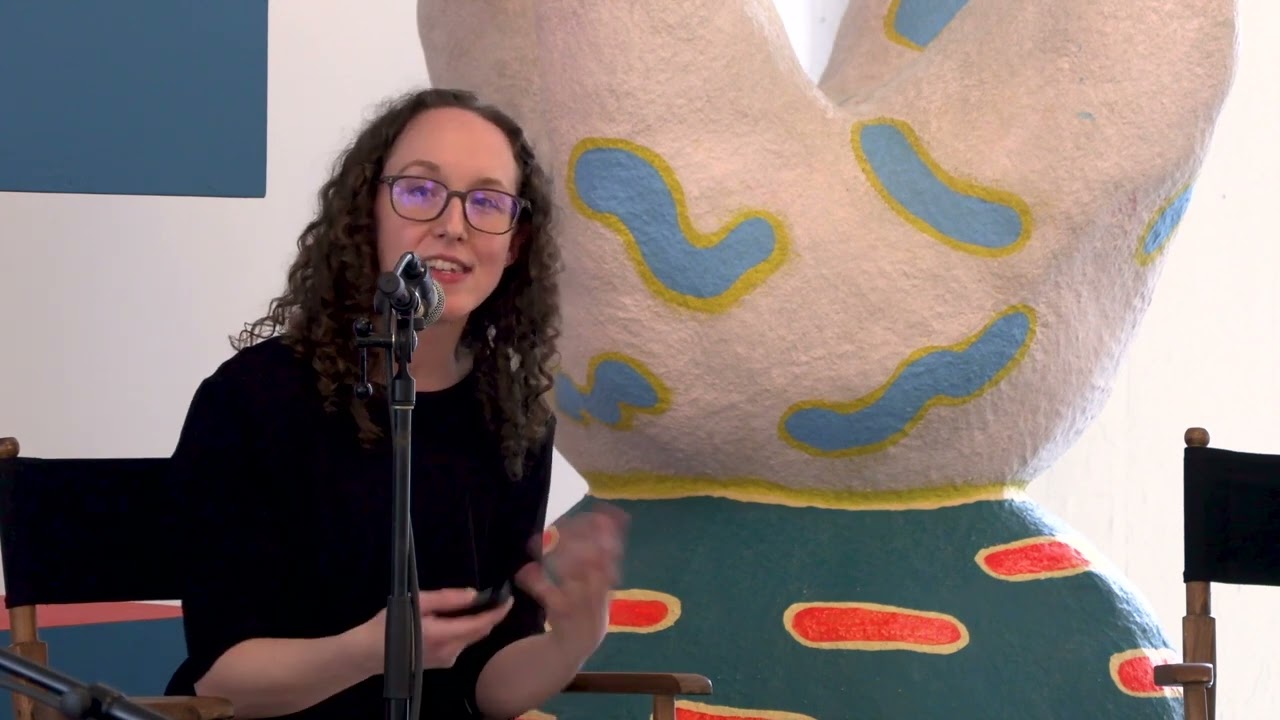 Sat. May 14, 2022

Store Stories: Exploring the History and Design of Retail AT INDUSTRY CITY The 19th-century department store and its successor, the modern mall, have continually evolved to attract and keep consumer attention for decades. Join us as critic Alexandra Lange and Cooper Hewitt curator Emily Orr examine design's leading role in the development and cultural impact of some of America's most ...
Wed. April 27, 2022

Wed. March 30, 2022

Mon. March 14, 2022

Fri. February 25, 2022
Fri. April 8, 2022

Tue. January 25, 2022

INTERSECTING HISTORIES: a LOOK INTO THE DRAWING COLLECTIONS OF COOPER HEWITT and the musée des arts décoratifs Join us as Dr. Bénédicte Gady explores the intersecting histories of the drawing collections of Cooper Hewitt and the Musée des Arts Décoratifs in Paris. Cooper Hewitt was founded as the Cooper Union Museum for the Arts of Decoration in 1897. It was ...