Interviews with designers, public programs, and stories from behind-the-scenes.
Visit our Collection site for exhibition videos.
Thu. September 26, 2019

Thu. October 17, 2019

Thu. September 19, 2019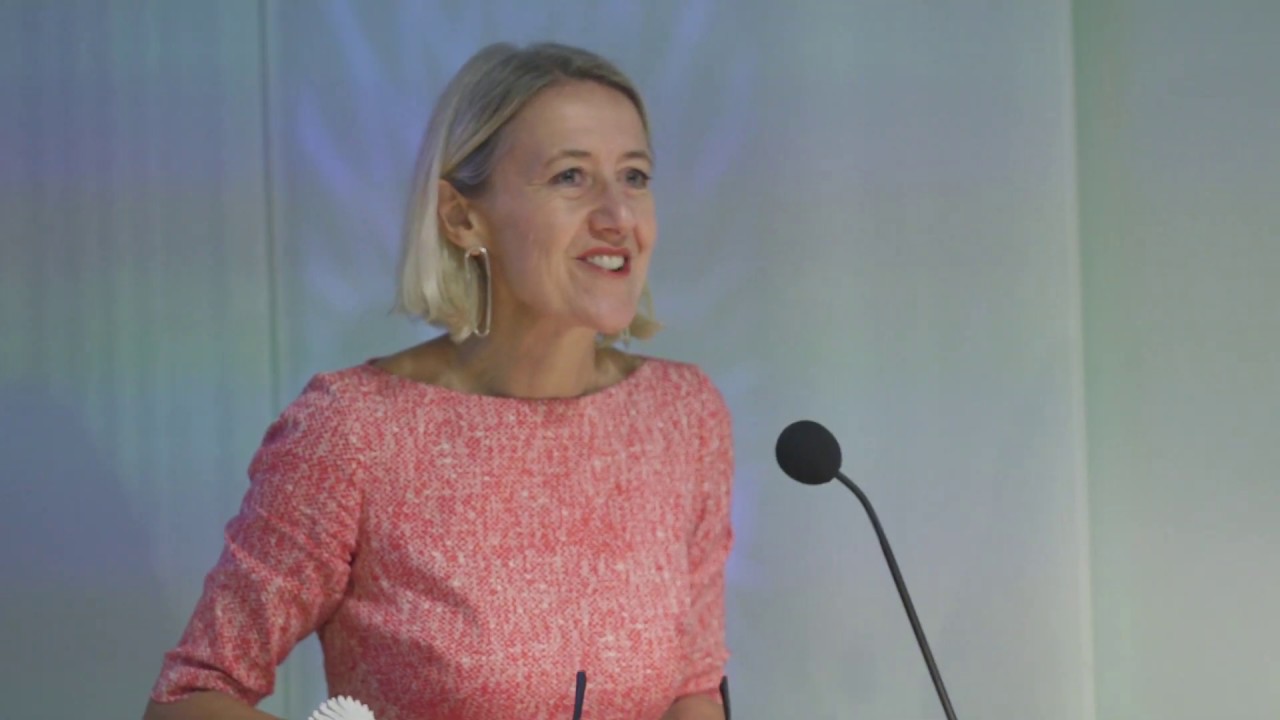 Mon. September 16, 2019

For decades, artificial intelligence has held a prominent position in our collective imagination, powering future visions ranging from transhumanist utopia to dystopian depictions of a world run by machines. As such, exploring, critiquing, and understanding the ethical implications of AI within a museum context is becoming a pressing need.  In an evening co-hosted by The Interaction Lab at Cooper Hewitt, ...
Tue. August 20, 2019

Mon. August 19, 2019

Thu. June 6, 2019

Sat. May 18, 2019

Sat. April 6, 2019

How are designers and marketers working to change fashion for people with disabilities? What is Universal Design? How does representation further inclusive practices? What is the future of fashion and disability? A conversation between brand ambassadors, designers, and industry pioneers will explore the development of fashion for people with disabilities, representation, and the business case for engaging with inclusive design. ...