Explore our library of videos, including interviews with designers, public programs, and stories from behind-the-scenes. see more videos from our exhibitions on our Collections Page.
Mon. September 18, 2017

Wed. May 31, 2017

Wed. May 24, 2017

Celebrated jazz musician and composer Victor Goines will expand on key aesthetic and cultural themes of The Jazz Age: American Style in the 1920s to explore the innovative and evolving forms of jazz during the decade. Goines will also perform original compositions inspired by objects in the exhibition. Garden  Reception and Exhibition Viewing: 6:30 p.m. Lecture: 7 p.m. Find ...
Wed. May 3, 2017

Wed. April 19, 2017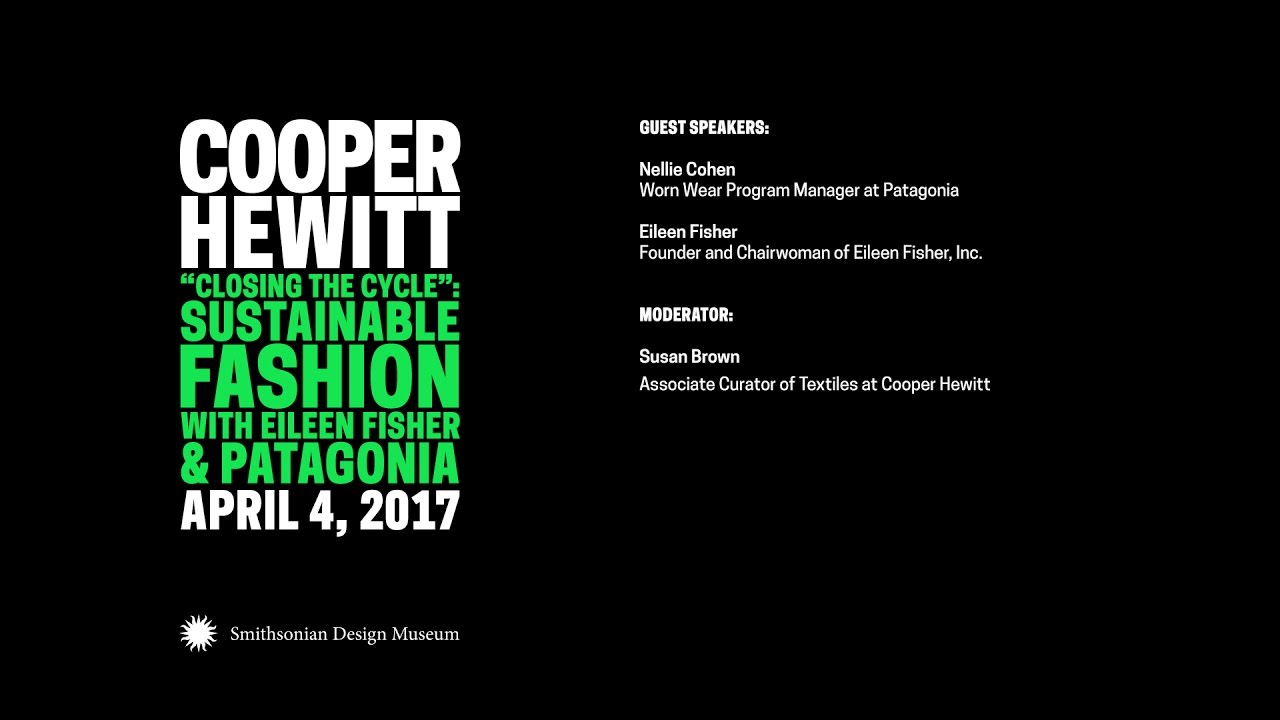 In conjunction with the exhibition Scraps: Fashion, Textiles, and Creative Reuse, a discussion with two fashion leaders whose companies are at the forefront of the industry's sustainability movement. Eileen Fisher, who founded her namesake company in 1984, and Nellie Cohen, Patagonia's Worn Wear program manager, will explain how their organizations have innovated the reuse of textiles in the production process ...