Watch hundreds of videos on the design process and interviews with designers.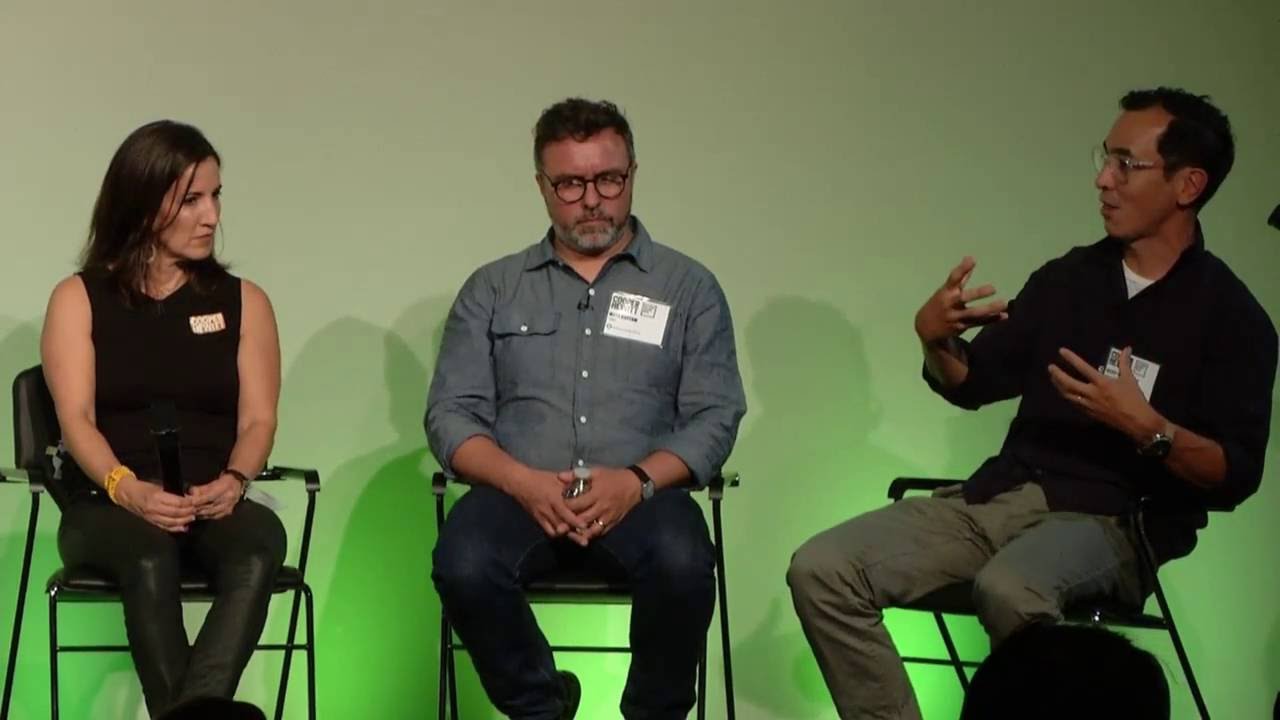 Cooper Hewitt, Smithsonian Design Museum hosts its 11th annual Teen Design Fair, where teens talk with top designers working in the fields of fashion, product design, architecture, graphic design, and more. Held in the Arthur Ross Terrace and Garden at Cooper Hewitt, Smithsonian Design Museum in New York City. Kim Robledo-Diga, Deputy Director of Education and Interpretation at Cooper Hewitt, ...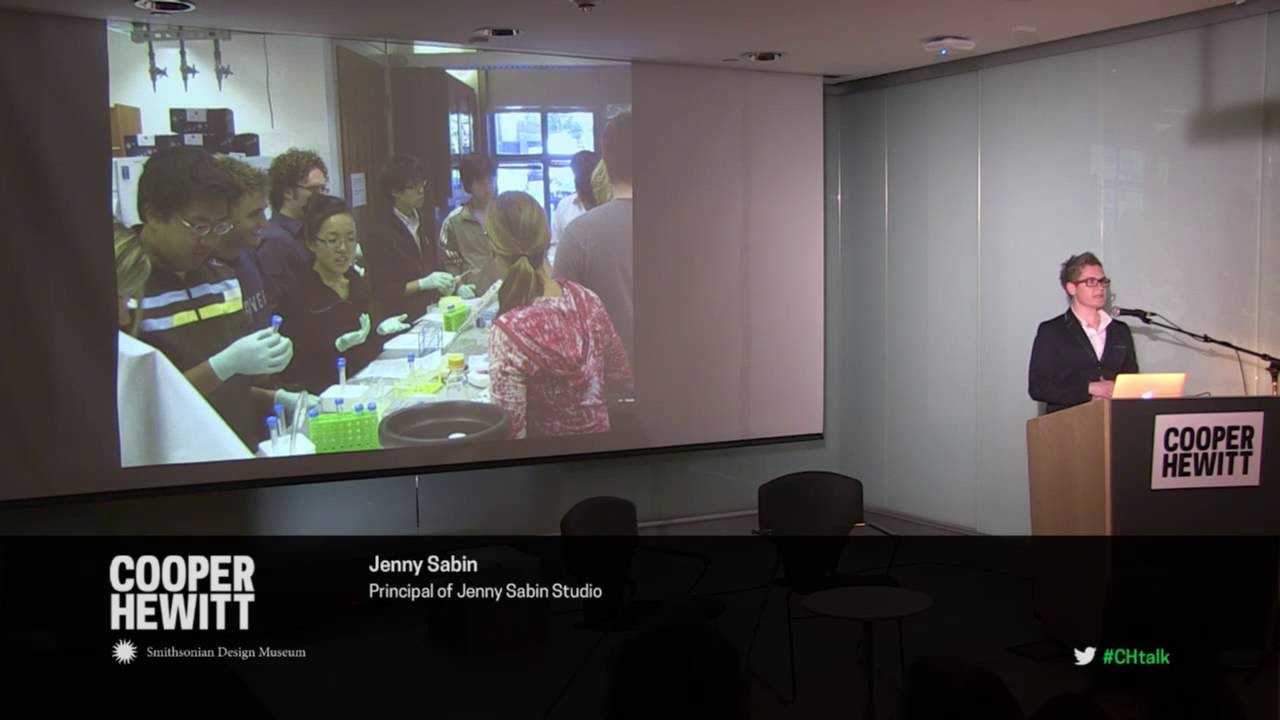 Jenny Sabin in conversation with Cooper Hewitt Senior Curator of Contemporary Design Ellen Lupton. Jenny E. Sabin's work is at the forefront of a new direction for twenty-first-century architectural practice—one that investigates the intersections of architecture and science, and applies insights and theories from biology and mathematics to the design of material structures. Her experimental architectural design studio develops models ...