Watch hundreds of videos on the design process and interviews with designers.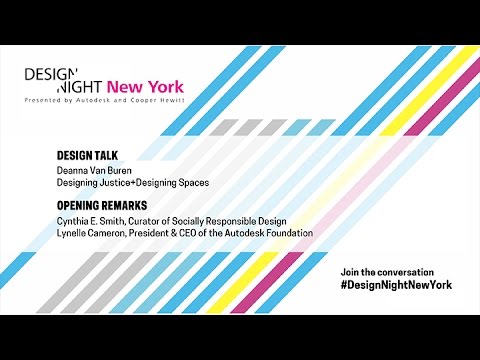 Talk by Deanna Van Buren, architect and coordinator of the Designing Justice + Designing Spaces project. This talk is a part of Autodesk's Design Night. Designing Justice+Designing Spaces facilitates the design of more restorative and healing criminal-justice environments through community engagement in jails and prisons. An alternative to the current punitive-justice system—the United States has the world's highest prison population—restorative ...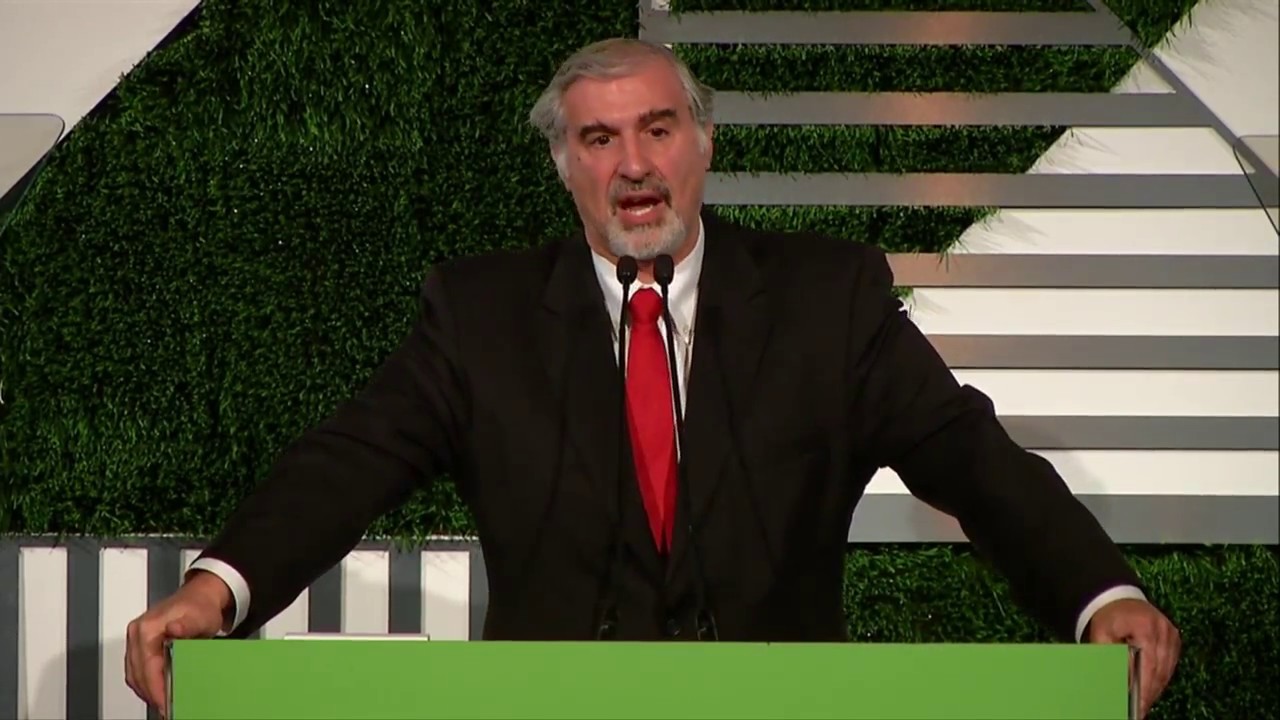 Opening Remarks by Smithsonian's Acting Provost and Under Secretary for Museums and Research, Richard Kurin, and Cooper Hewitt's Director, Caroline Baumann. Gala held in honor of the 2016 National Design Award winners. The National Design Awards were conceived by Cooper Hewitt, Smithsonian Design Museum to honor lasting achievement in American design. The Awards are bestowed in recognition of excellence, innovation, ...