Interviews with designers, public programs, and stories from behind-the-scenes.
Visit our Collection site for exhibition videos.
Tue. January 25, 2022

Wed. February 9, 2022

Tue. May 18, 2021

Watercolor Maptiles Join Cooper Hewitt, Smithsonian Design Museum for the latest installment in the Behind the Design program series. Curator Andrea Lipps, conservator Jessica Walthew, and Stamen Design's founder and creative director Eric Rodenbeck will discuss Watercolor Maptiles—a web-based, open-source mapping tool that displays OpenStreetMap's data with the hand-hewn textures of watercolor paint. Launched by Stamen Design in 2012, Watercolor ...
Tue. September 28, 2021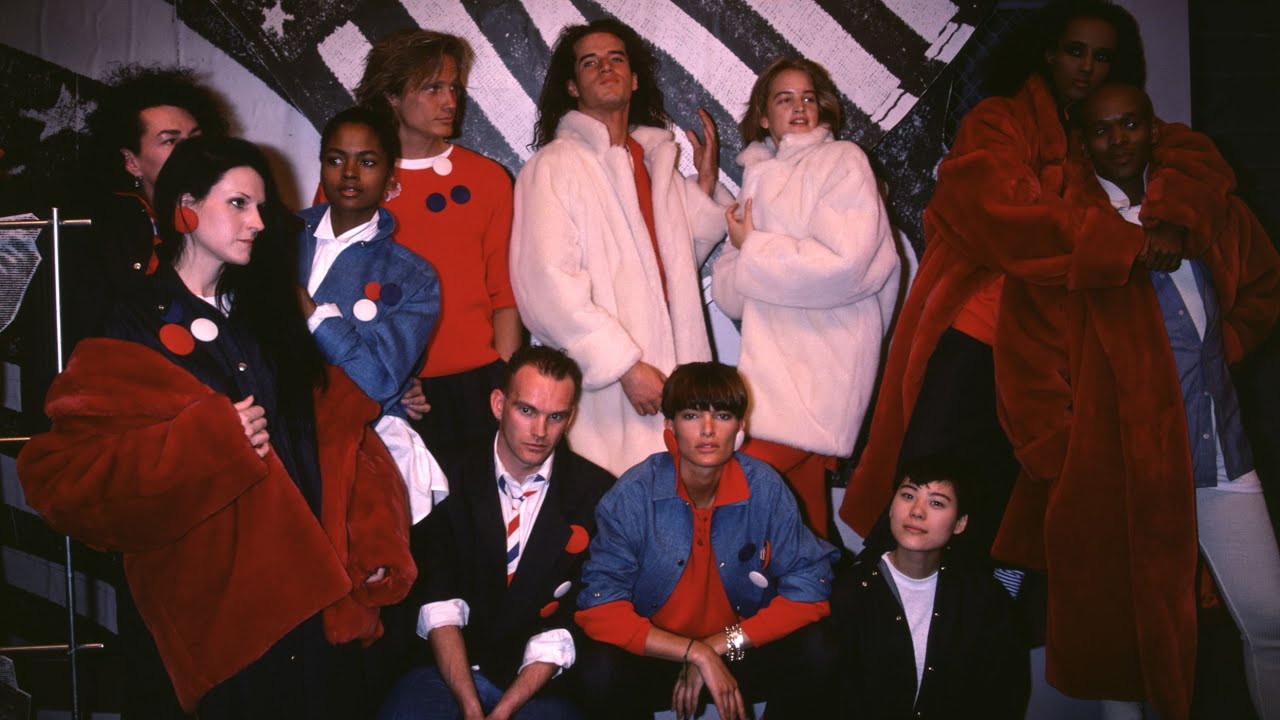 Fri. September 24, 2021

Tue. September 14, 2021

Thu. September 9, 2021

Wed. July 7, 2021

emoji stories How are emoji created? How are they evolving? How do they represent us? Since their origins in Japan in 1997, emoji have become ubiquitous, rising alongside digital communications. We use them playfully or to add snark or emotion to a text thread. They enliven or emphasize digital text. We use them to identify ourselves, and our moods, celebrations, ...