Interviews with designers, public programs, and stories from behind-the-scenes.
Visit our Collection site for exhibition videos.
Tue. May 18, 2021

Tue. September 28, 2021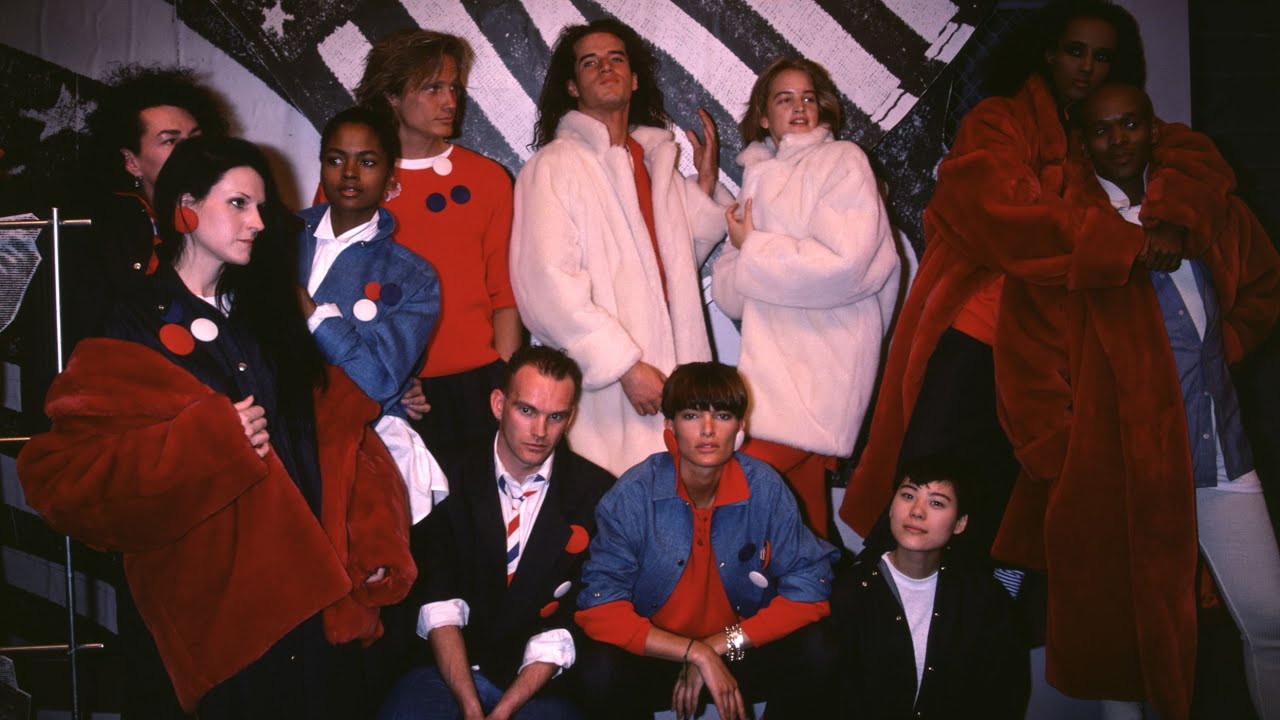 Fri. September 24, 2021

Willi Smith: on the record American designer Willi Smith (1948-1987) hoped to solve what he called "the problem of getting dressed," or the disconnect between fashion and diverse lifestyles, by using affordable, adaptable clothing as a tool to liberate people from stereotypes of race, class, sex, and gender. Smith's brand WilliWear relied on collaborations with artists like Bill T. Jones, ...
Tue. September 14, 2021

Thu. September 9, 2021

Wed. July 7, 2021

Thu. June 17, 2021

Tue. May 11, 2021

The hewitt sisters |  short stories Step into 1890s Manhattan and explore the stories of the women who founded Cooper Hewitt, Smithsonian Design Museum. Hear from curators and historians who have studied the legacy of Sarah and Eleanor Hewitt—their lives, travels, and the making of a museum.    This program will feature four short mini-talks in breakout rooms with an ...