Watch hundreds of videos on the design process and interviews with designers.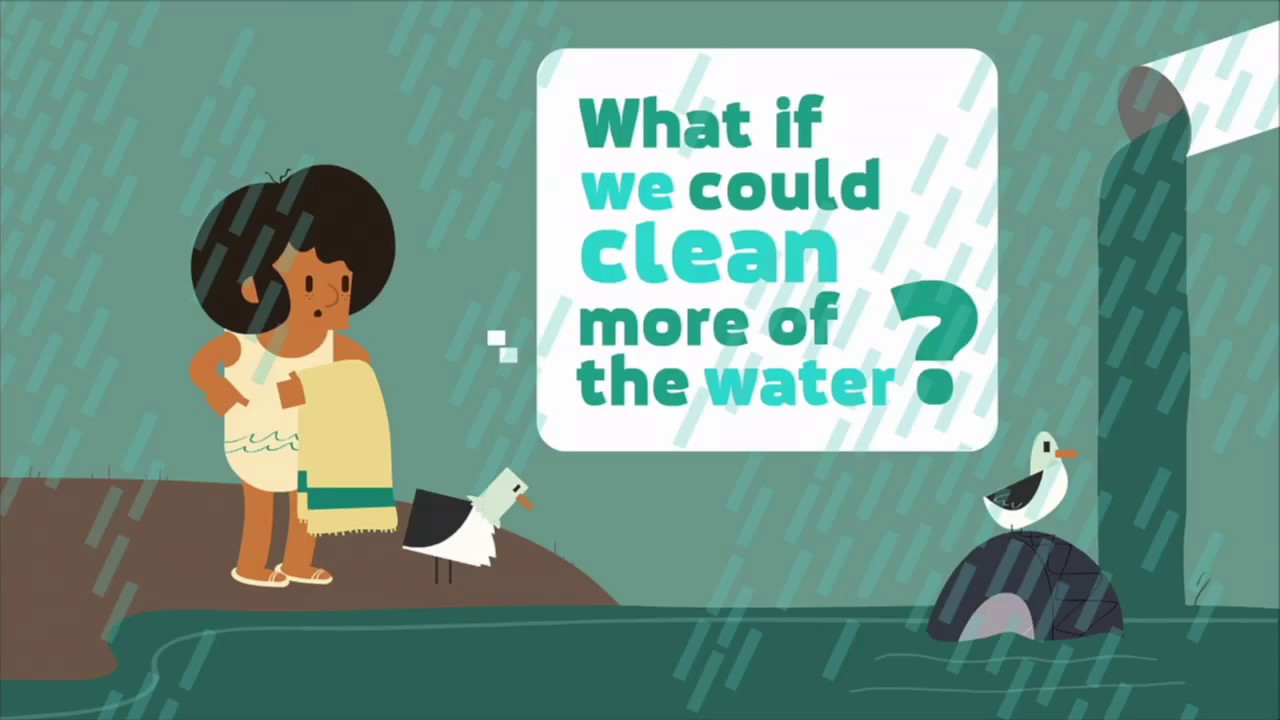 Gala held in honor of the 2016 National Design Award winners. The National Design Awards were conceived by Cooper Hewitt, Smithsonian Design Museum to honor lasting achievement in American design. The Awards are bestowed in recognition of excellence, innovation, and enhancement of the quality of life. First launched at the White House in 2000 as an official project of the ...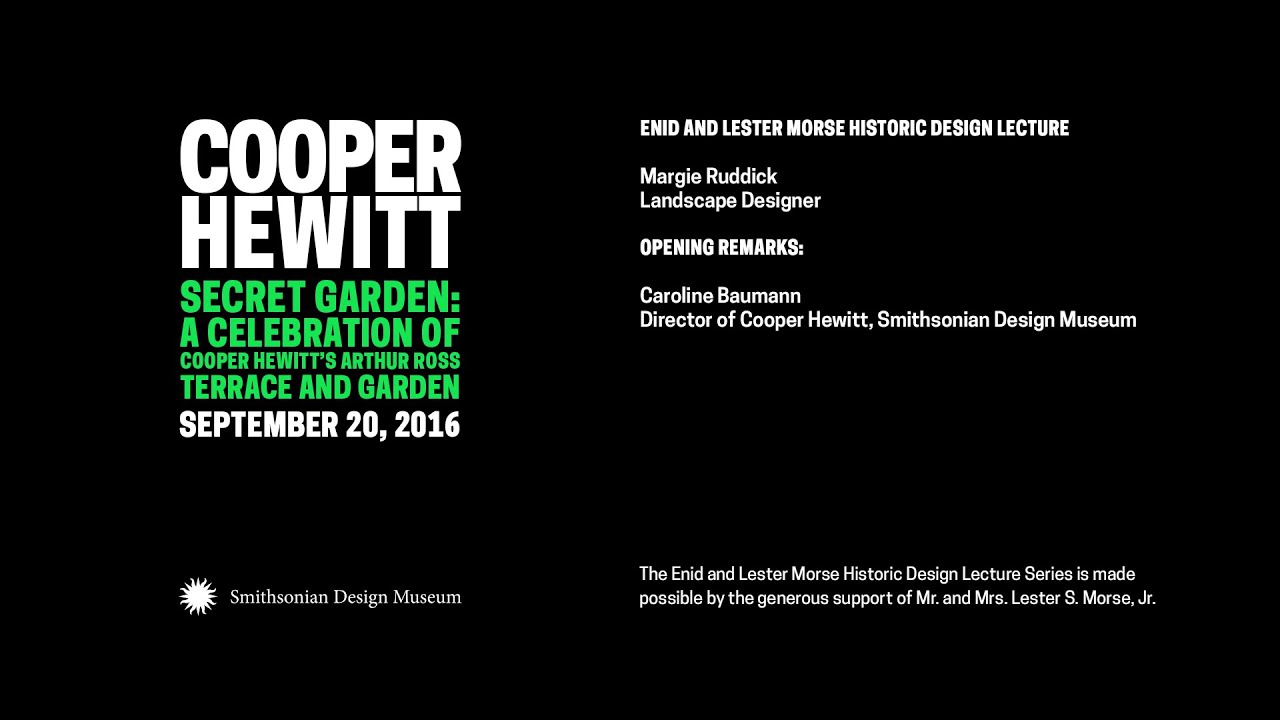 In 1901, Andrew Carnegie commissioned an innovative garden to complement his new home just off of Central Park. This idyllic space is now open to the public after its renovation designed by Walter Hood, principal of Hood Studio and winner of the 2009 National Design Award. Margie Ruddick, 2013 National Design Award winner, discusses how Hood's design adheres to and ...