Interviews with designers, public programs, and stories from behind-the-scenes.
Visit our Collection site for exhibition videos.
Wed. October 16, 2019

Wed. October 16, 2019

Thu. October 3, 2019

Thu. February 13, 2020

Join us for a reception and lively conversation with 2019 National Design Award winners: Lisa Iwamoto, IwamotoScott Architecture (Interior Design Award) Susan Kare (Lifetime Achievement Award) Ivan Poupyrev (Interaction Award) Thursday, February 13, 2020 5:30-8:30 pm 5:30 p.m. Arrive early to engage with NDA winners in short interactive sessions 6:30 p.m. Reception 7:15 p.m. Panel Find out about additional education ...
Thu. September 26, 2019

Thu. October 17, 2019

Thu. September 19, 2019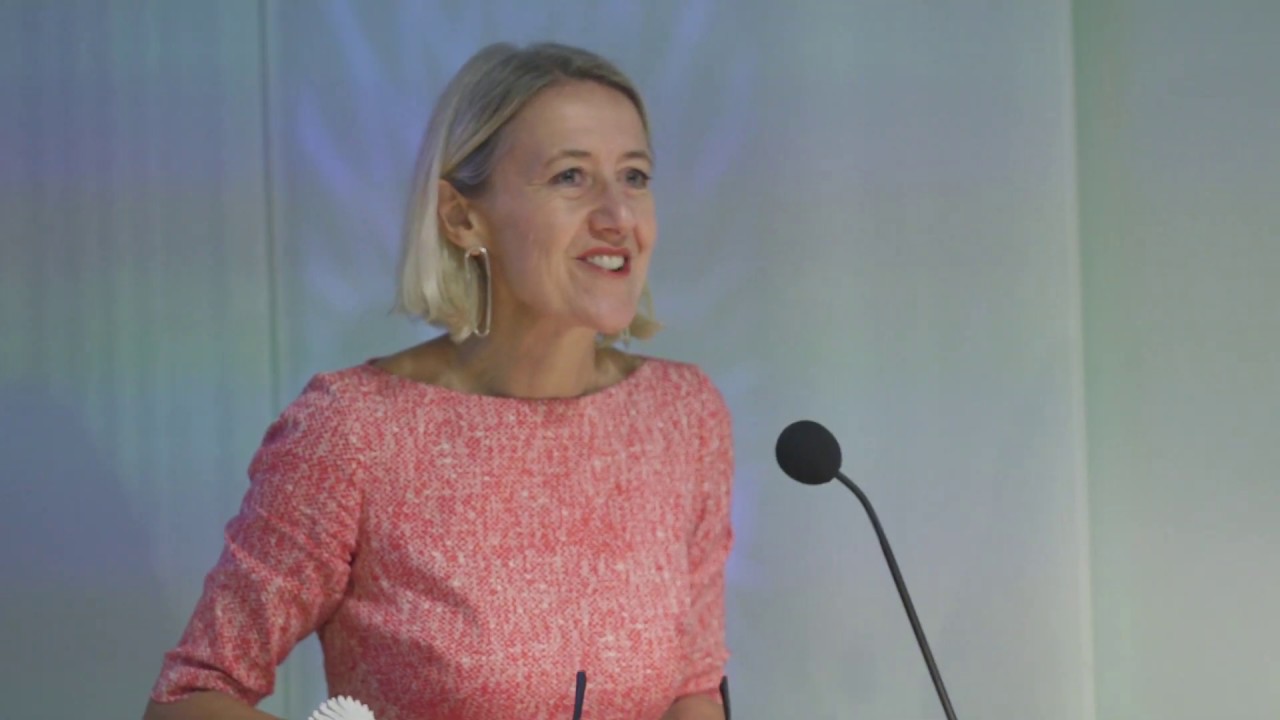 Mon. September 16, 2019

Tue. August 20, 2019

Join Louise Sandhaus, co-author of A Colorful Life: Gere Kavanaugh, Designer for a lively conversation with design legend Gere Kavanaugh. They'll discuss the breadth of Kavanaugh's expansive contributions to design over the last seven decades, in a career that covered everything from flamboyant textiles to unique furniture, playful products, vibrant interiors, and so much more. Doors Open: 6:30 p.m. Conversation: ...