Watch hundreds of videos on the design process and interviews with designers.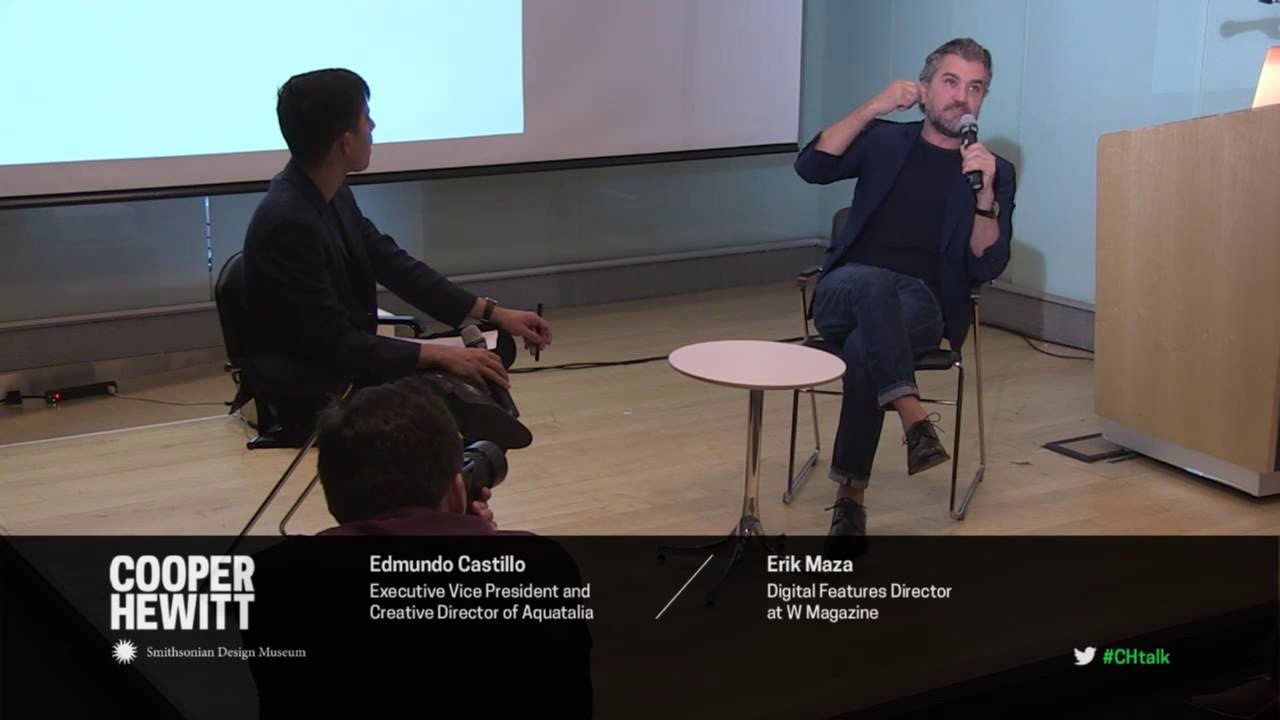 Shoe designer Edmundo Castillo, Creative Director and Executive Vice President of Aquatalia, on his influences and process, followed by a discussion with W Magazine Digital Features Director, Erik Maza. Prior to joining Aquatalia, Edmundo Castillo worked alongside industry icons Donna Karan, Ralph Lauren, and Sergio Rossi before launching his eponymous collection in 1999. He has been the recipient of many ...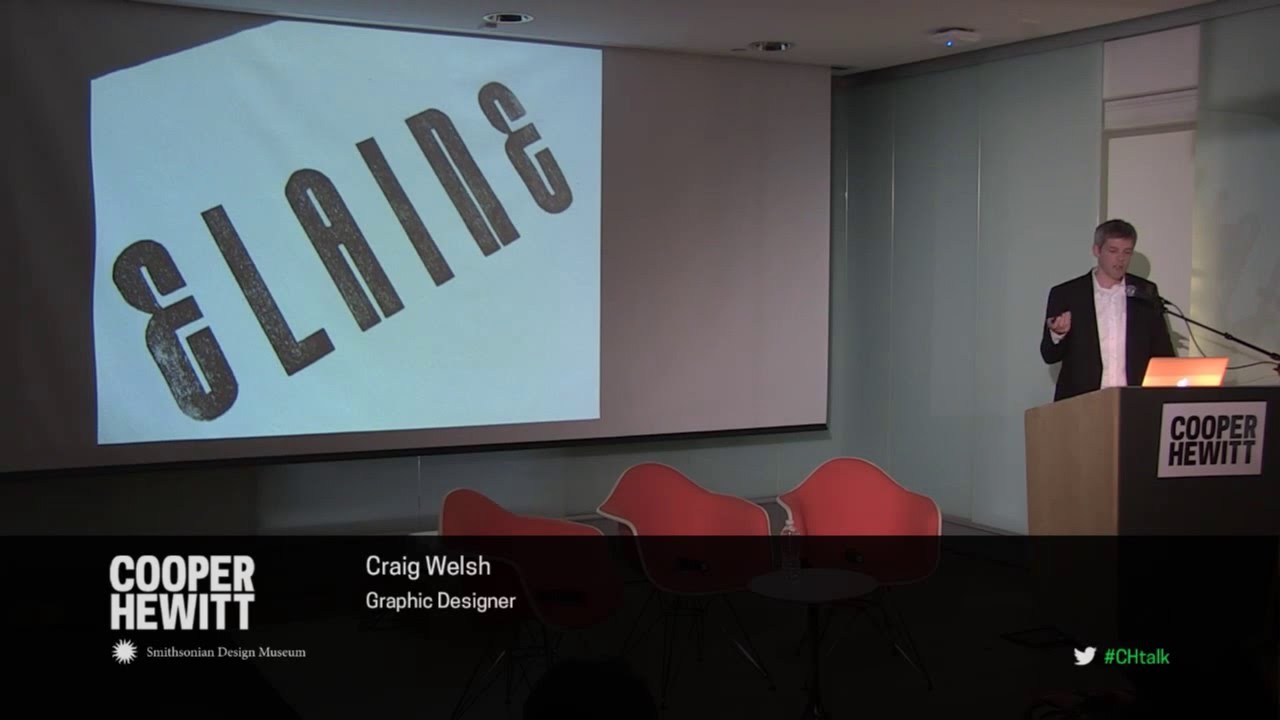 Two short talks and a moderated conversation featuring graphic designers Richard Niessen and Craig Welsh explore themes of ornament, type, and history in contemporary graphic design. Niessen's poster series—Palace of Typographic Masonry—create intricate arrangements of text and pattern, and is now on view in Beauty—Cooper Hewitt Design Triennial. Welsh collaborated with AIGA Gold Medalist Elaine Lustig Cohen to create Lustig Elements, a ...