Watch hundreds of videos on the design process and interviews with designers.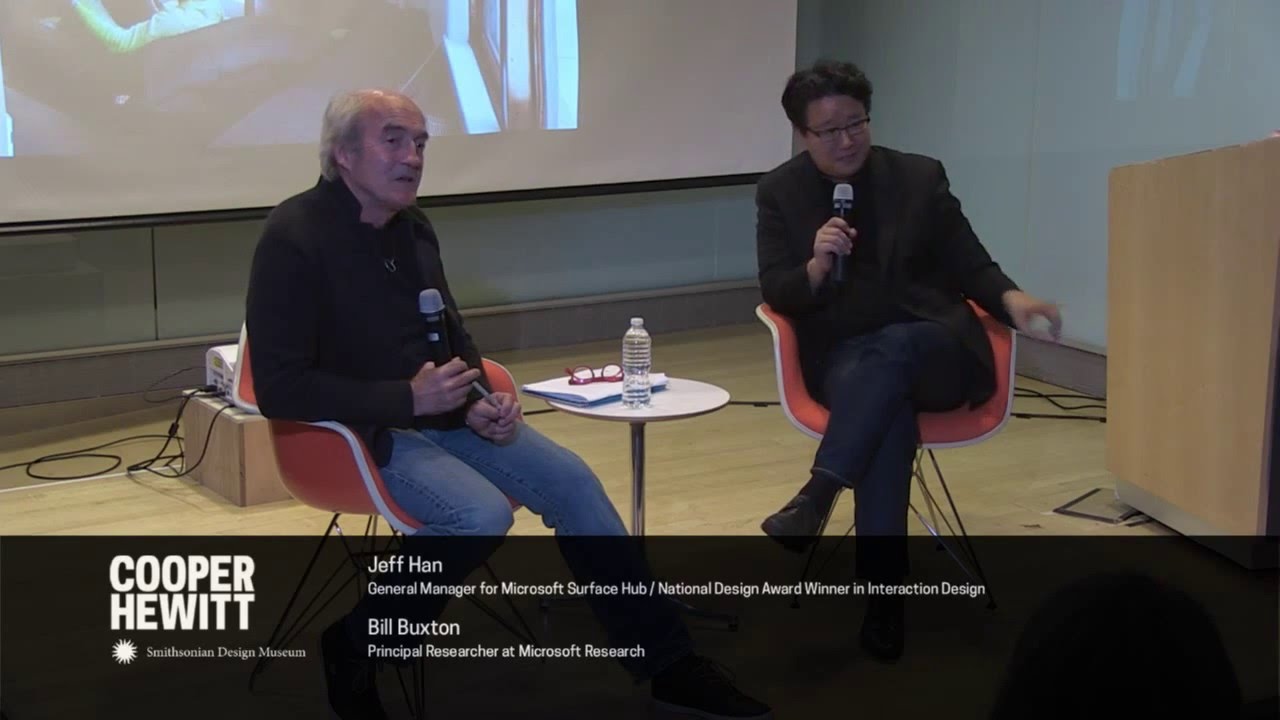 Jeff Han in conversation with Bill Buxton, pioneering scientist of human-computer interaction and Principal Researcher at Microsoft Research. One of the main developers of "multi-touch sensing" for computer displays, National Design Award winner Jeff Han's interactive technologies have changed the way we think about computers and their place in the modern world. Following his blockbuster TED talk in 2006, which ...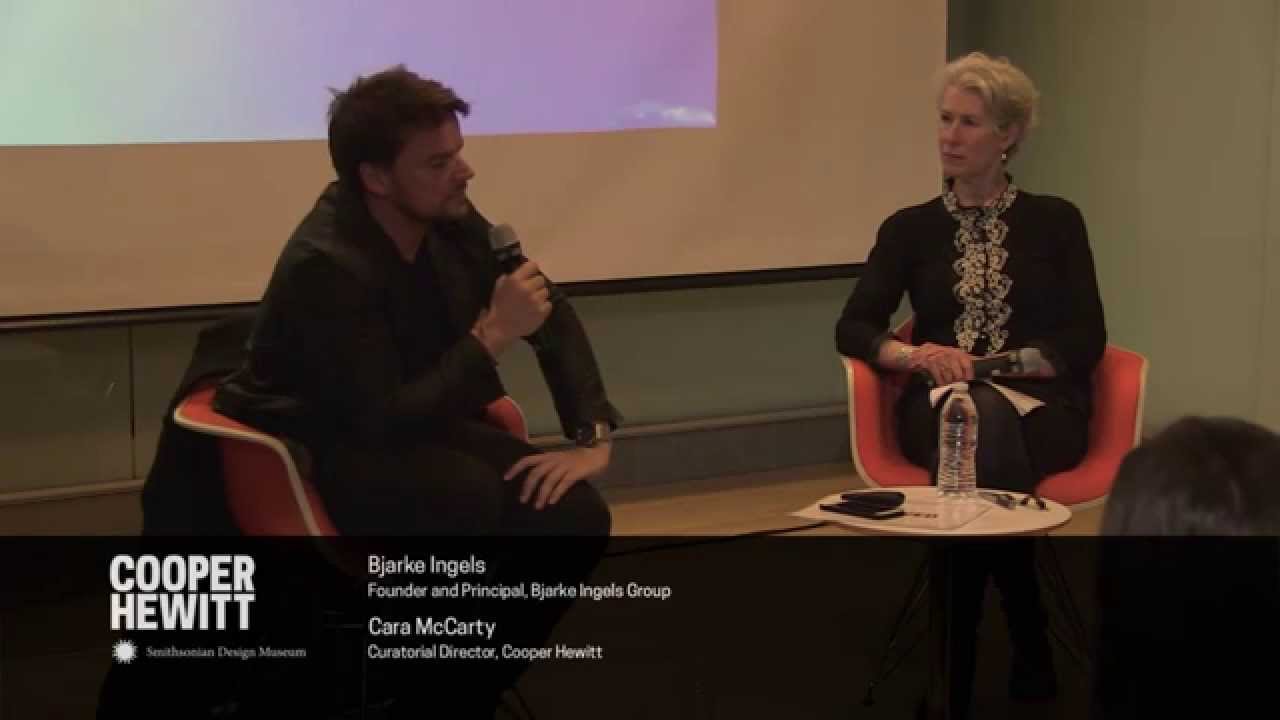 Bjarke Ingels speaks with Cooper Hewitt Curatorial Director Cara McCarty. About Bjarke Ingles: From the shoreline of the East River to the site of Ground Zero, the large-scale vision of Bjarke Ingels, founder of the Copenhagen-based BIG, is reshaping the architectural landscape of New York City. Ingels' spectacular designs, which he calls "promiscuous hybrids" for combining structures that don't necessarily ...