Explore our library of videos, including interviews with designers, public programs, and stories from behind-the-scenes. see more videos from our exhibitions on our Collections Page.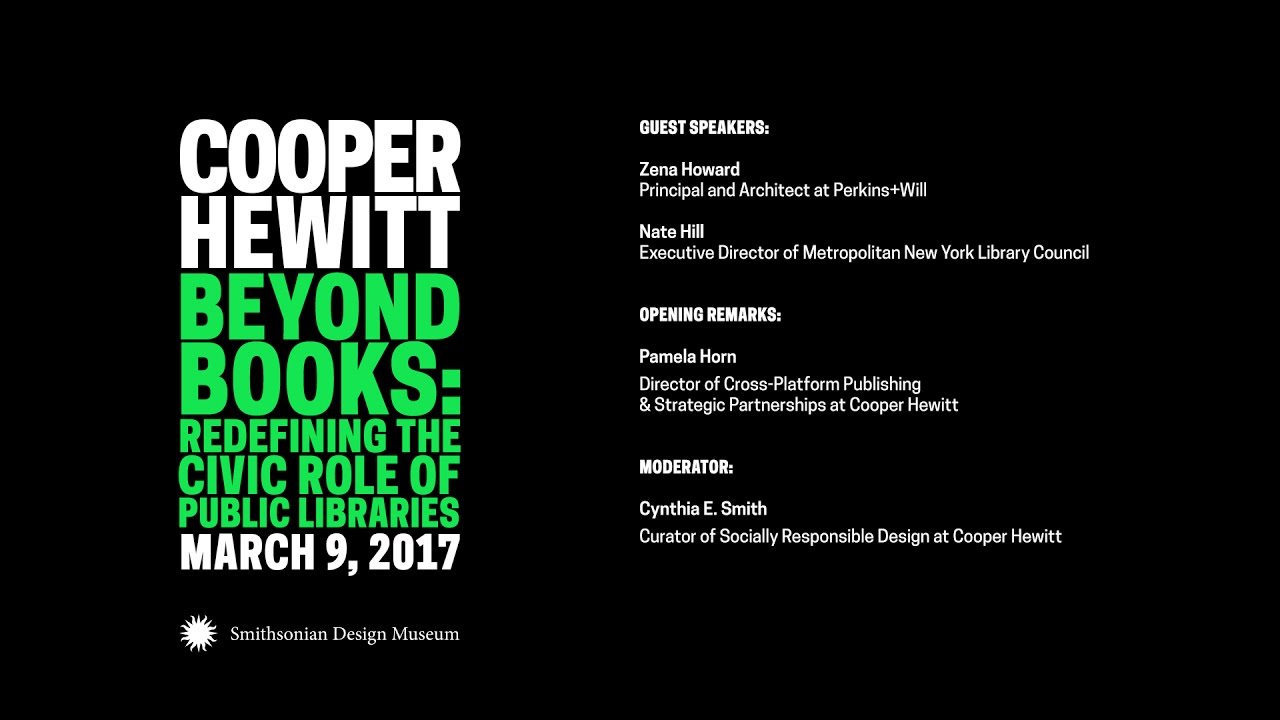 U.S. public libraries are redefining and expanding their roles in civic life to ensure community access to the vital information and tools needed to learn, create, and improve lives. Join us for a conversation on public libraries as hubs for civic engagement, with a focus on the innovative neighborhood libraries featured in the exhibition By the People: Designing a Better ...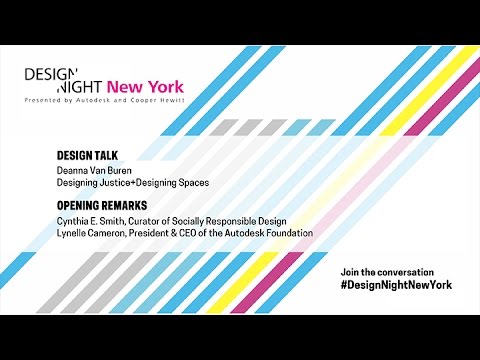 Talk by Deanna Van Buren, architect and coordinator of the Designing Justice + Designing Spaces project. This talk is a part of Autodesk's Design Night. Designing Justice+Designing Spaces facilitates the design of more restorative and healing criminal-justice environments through community engagement in jails and prisons. An alternative to the current punitive-justice system—the United States has the world's highest prison population—restorative ...