Interviews with designers, public programs, and stories from behind-the-scenes!
Visit our Collections Page for exhibition videos!
Fri. November 17, 2017

Fri. November 17, 2017

Mon. November 13, 2017

Design Legends documents the experiences and perspectives of distinguished designers, architects, design writers, and design critics. Joris Laarman is advancing the digital era through his bold experimentation with robotics, artificial intelligence, and computer-generated design. He sat down with Copper Hewitt Director Caroline Baumann to discuss his life, work, inspiration, and plans for the future. Joris Laarman Lab: Design in the ...
Wed. November 1, 2017

Thu. October 19, 2017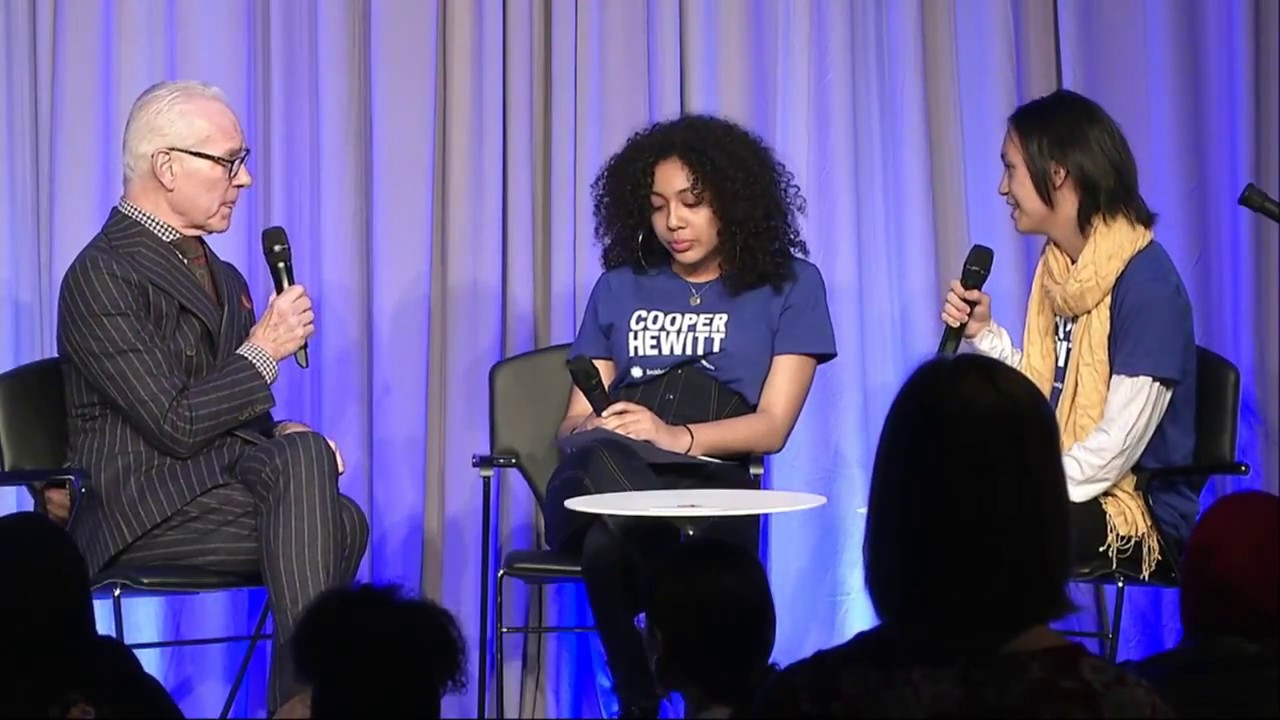 Tue. October 17, 2017

Thu. October 12, 2017

A conversation with musician and four-time Grammy Award–winner Esperanza Spalding, and Caitlin Condell, Associate Curator and Head of Drawings, Prints & Graphic Design at Cooper Hewitt. Spalding is guest curator of the exhibition Esperanza Spalding Selects, which features nearly 50 objects from the museum's permanent collection, including drawings, prints, textiles, jewelry and product design grouped around themes related to evolution ...