Watch hundreds of videos on the design process and interviews with designers.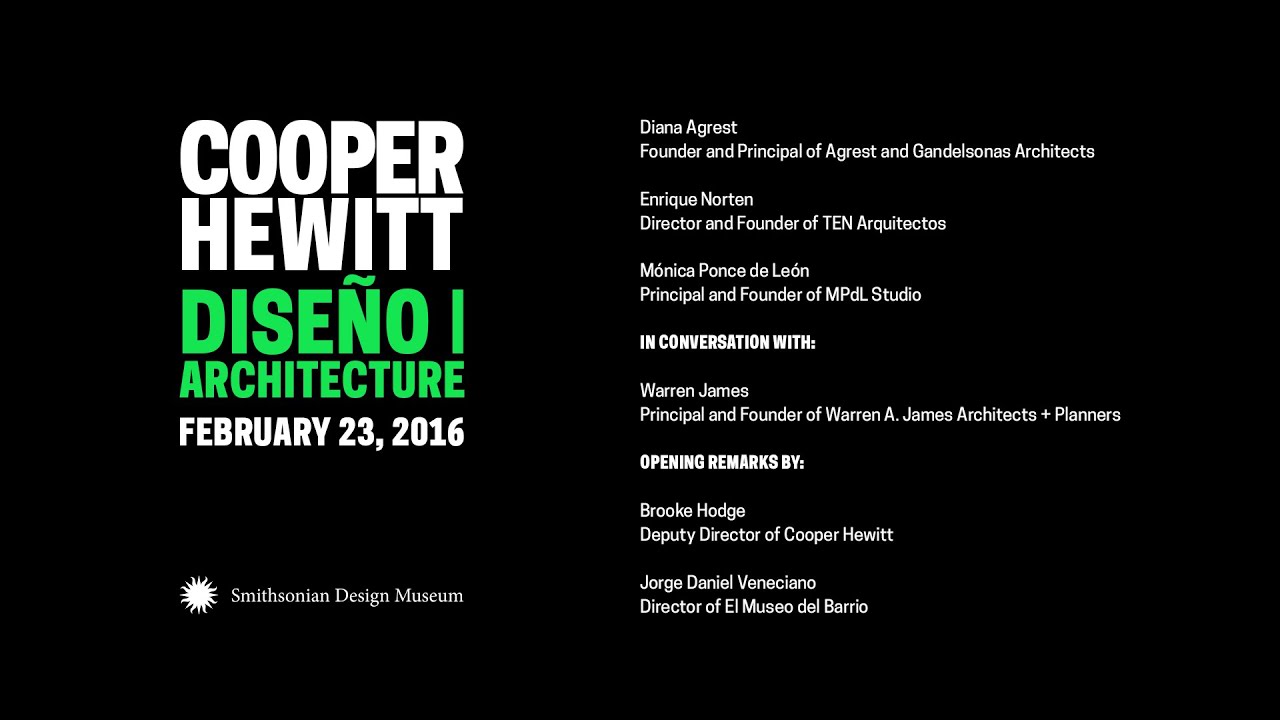 Live from El Teatro de El Museo del Barrio. Lively panel discussion on contemporary architecture. Leaders in the field, Diana Agrest of Agrest and Gandelsonas Architects, Enrique Norten of TEN Arquitectos and Mónica Ponce de León of MPdL Studio, discuss urban development, private and public space, and environmental considerations with architect and moderator Warren James. DISEÑO is a partnership between ...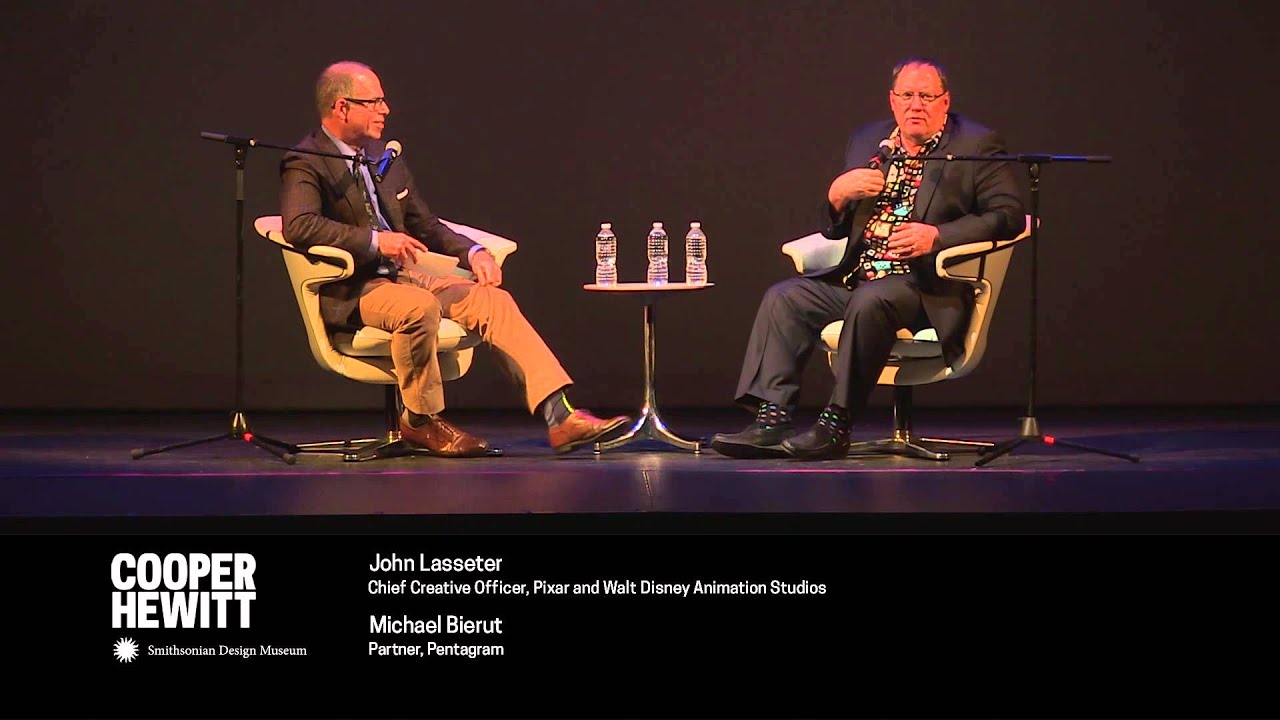 Recorded live on November 12, 2015 at El Teatro in El Museo del Barrio. First half of conversation. Second half available here. In this Design by Hand series talk John Lasseter discusses his career as an animator for the Walt Disney Studios, where he first experimented with the then radical new medium of computer-generated imagery (CGI). With moderator Michael Bierut, ...