Interviews with designers, public programs, and stories from behind-the-scenes.
Visit our Collection site for exhibition videos.
Thu. September 19, 2019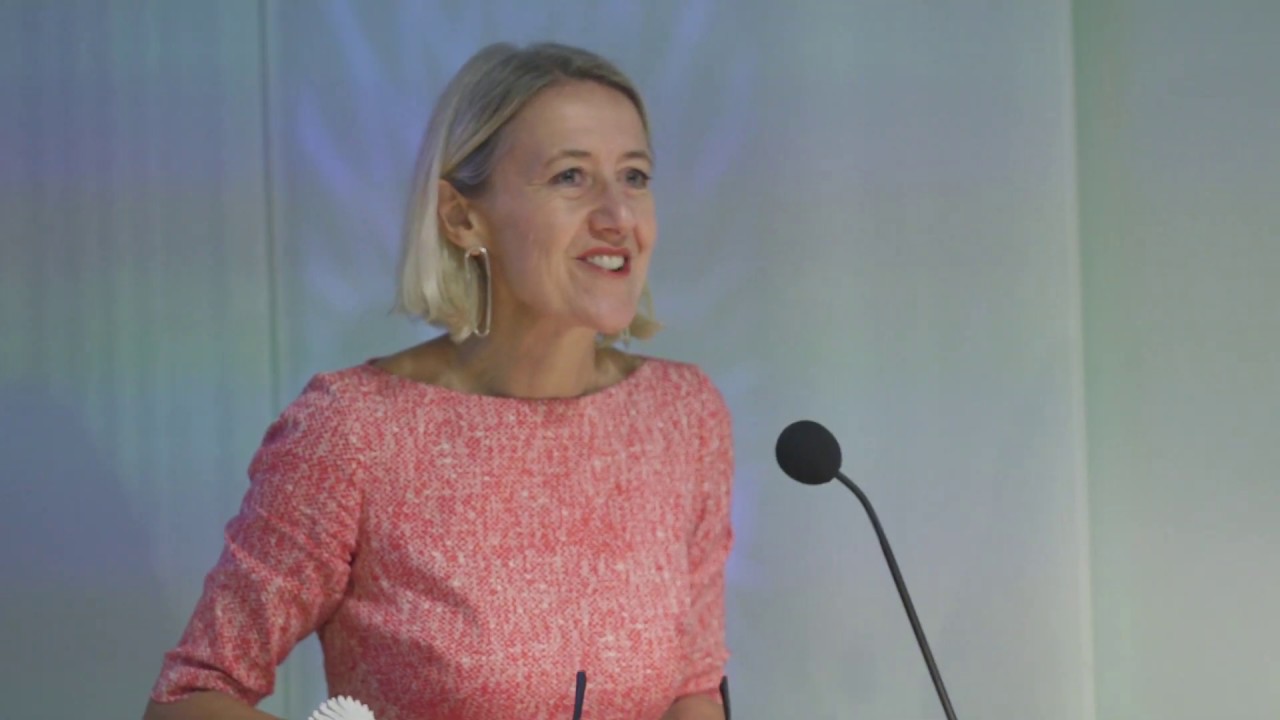 Mon. September 16, 2019

Tue. August 20, 2019

Mon. August 19, 2019

Join Lawrence Azerrad, Grammy Award-winning author of Supersonic, and Debbie Millman, National Design Award-winning host of Design Matters, for an evening of conversation on the ingenuity and enduring creative legacy of Concorde, the world's first—and so far only—luxury supersonic airliner. Supersonic explores the history, design, technology, and lifestyle of Concorde, the 1960s aircraft that could cross the Atlantic in under three hours. Yet, more than the time-bending ...
Thu. June 6, 2019

Sat. May 18, 2019

Wed. April 17, 2019

Join Cooper Hewitt in collaboration with DesignsINGAPORE council In the digital era, what is the role of making in the design process? Leading designers from around the world, including winners of Cooper Hewitt's 2018 National Design Awards and Singapore's 2018 President*s Design Awards, will discuss process, making, and the importance of experimentation within their own practices. Join Cooper Hewitt, in ...