Interviews with designers, public programs, and stories from behind-the-scenes.
Visit our Collection site for exhibition videos.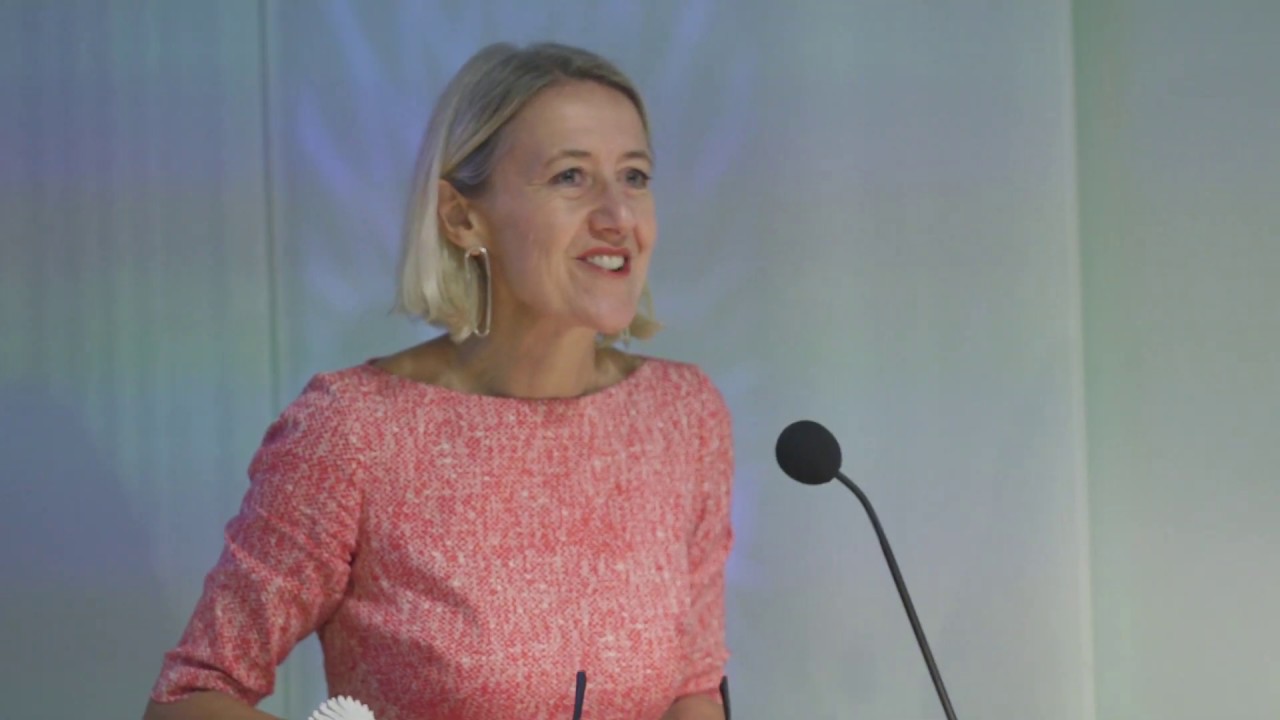 Mon. September 16, 2019

Tue. August 20, 2019

Mon. August 19, 2019

Thu. June 6, 2019

Discover the power of design in connecting advances in science, technology, engineering, and math. Cooper Hewitt's latest exhibition, Nature—Cooper Hewitt Design Triennial, showcases the groundbreaking ways designers are engaging with nature. In this program, educators will tour the exhibition and work with Dr. Max Liboiron, creator of BabyLegs, a marine plastics monitoring technology that can be used to test levels of ...
Sat. May 18, 2019

Sat. April 6, 2019

Wed. April 17, 2019

Fri. May 10, 2019

Join Cooper Hewitt for the Nature Salons! Celebrate the opening of Nature—Cooper Hewitt Design Triennial co-organized with Cube design museum with intimate conversations led by Cooper Hewitt curators and international designers. All programs are free, pre-registration required.  Register for an individual session below. materials of the anthropocene Designers Shahar Livne and Charlotte McCurdy in conversation with Caitlin Condell, Associate Curator ...