Interviews with designers, public programs, and stories from behind-the-scenes.
Visit our Collection site for exhibition videos.
Tue. December 4, 2018

Thu. November 29, 2018

As part of the 2018 National Design Awards Winners' Salon series of talks, Winners Christina Kim, Neri Oxman, and Mikyoung Kim of Mikyoung Kim Design discuss the interplay of technology and materials in design. This intimate conversation, moderated by Associate Curator Andrea Lipps, touches on topics such as the life cycle of materials, the development of new material paradigms, and ...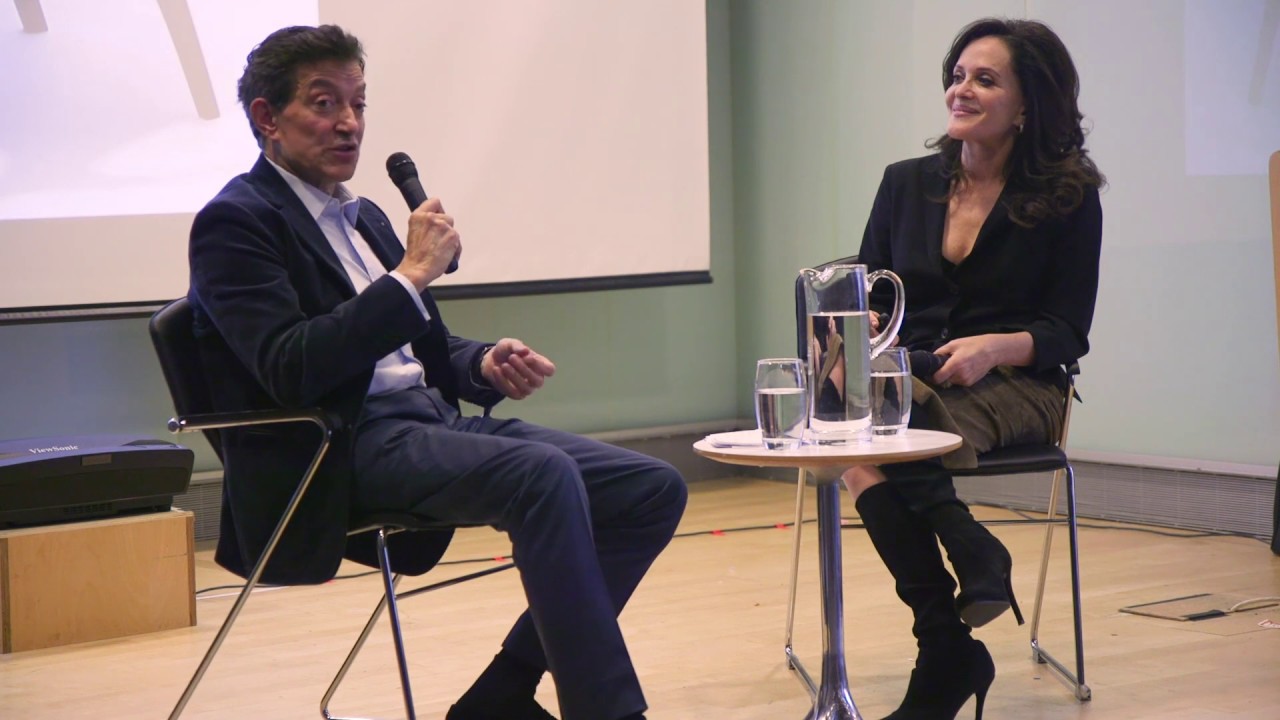 Wed. November 7, 2018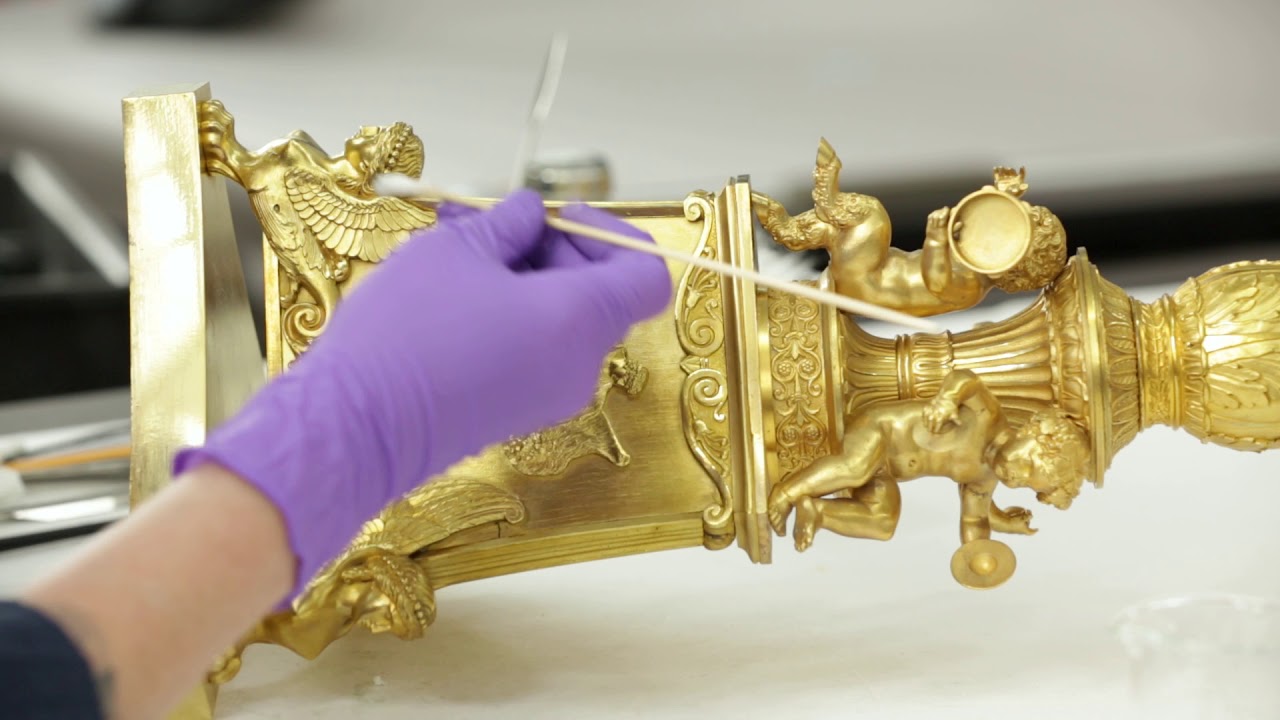 Jakki Godfrey, a contract objects conservator, uses a special solution to remove dirt, grime, and copper corrosion from 210-year-old pillars from the Pierr-Philippe Thomire surtout de table, which is on view for the first time in 30 years. Tablescapes: Designs for Dining is on view at Cooper Hewitt through April, 2019.