Interviews with designers, public programs, and stories from behind-the-scenes.
Visit our Collection site for exhibition videos.
Mon. June 21, 2021

Tue. May 18, 2021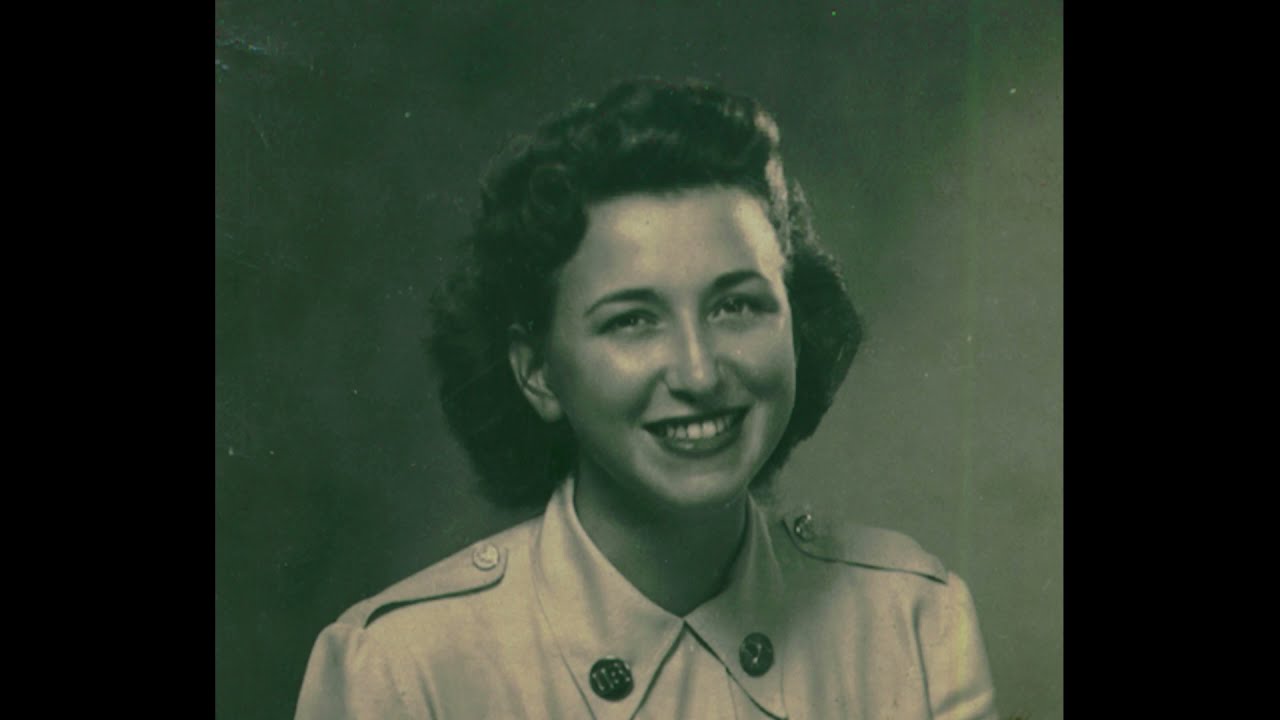 This video is the story of Key West Hand Print Fabrics, with Suzie Zuzek and Lilly Pulitzer. A version of this video with audio descriptions is available here. Read more about the exhibition, Suzie Zuzek for Lilly Pulitzer: The Prints that Made the Fashion Brand
Wed. April 28, 2021

Thu. February 25, 2021

Tue. April 13, 2021

take a seat: A Mexican chair and its journey to cooper hewitt How did road trips and X-rays lead to acquiring an exceptional eighteenth-century armchair originally made in Mexico? Journey with us to discover the design history of this fascinating object that responds to Englishman Thomas Chippendale's influential pattern book Gentleman and Cabinet-Maker's Director, published in 1750. While artisans from across the Atlantic adapted Chippendale's patterns to suit ...