Watch hundreds of videos on the design process and interviews with designers.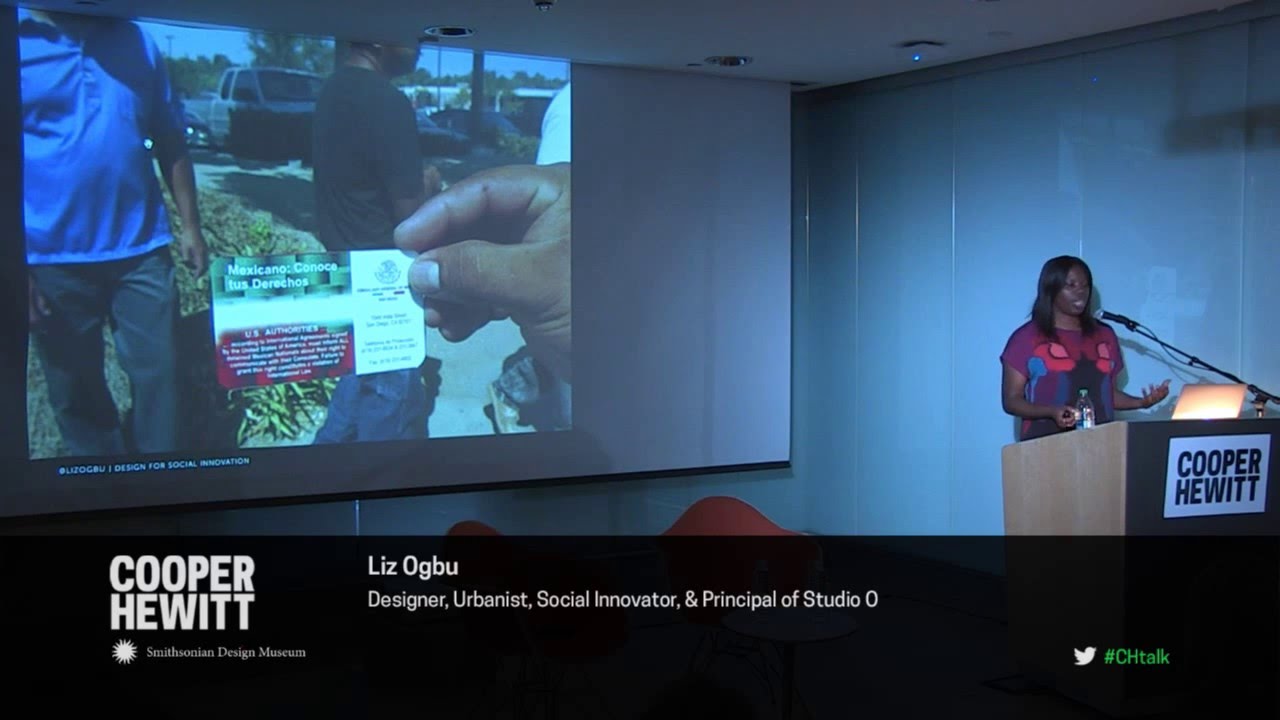 Liz Ogbu in conversation with Curator of Socially Responsible Design at Cooper Hewitt, Cynthia E. Smith. From designing shelters for immigrant day laborers in the United States to a water and health social enterprise for low-income Kenyans, Liz Ogbu has a long history of working with communities in need to leverage the power of design to deliver social impact. A ...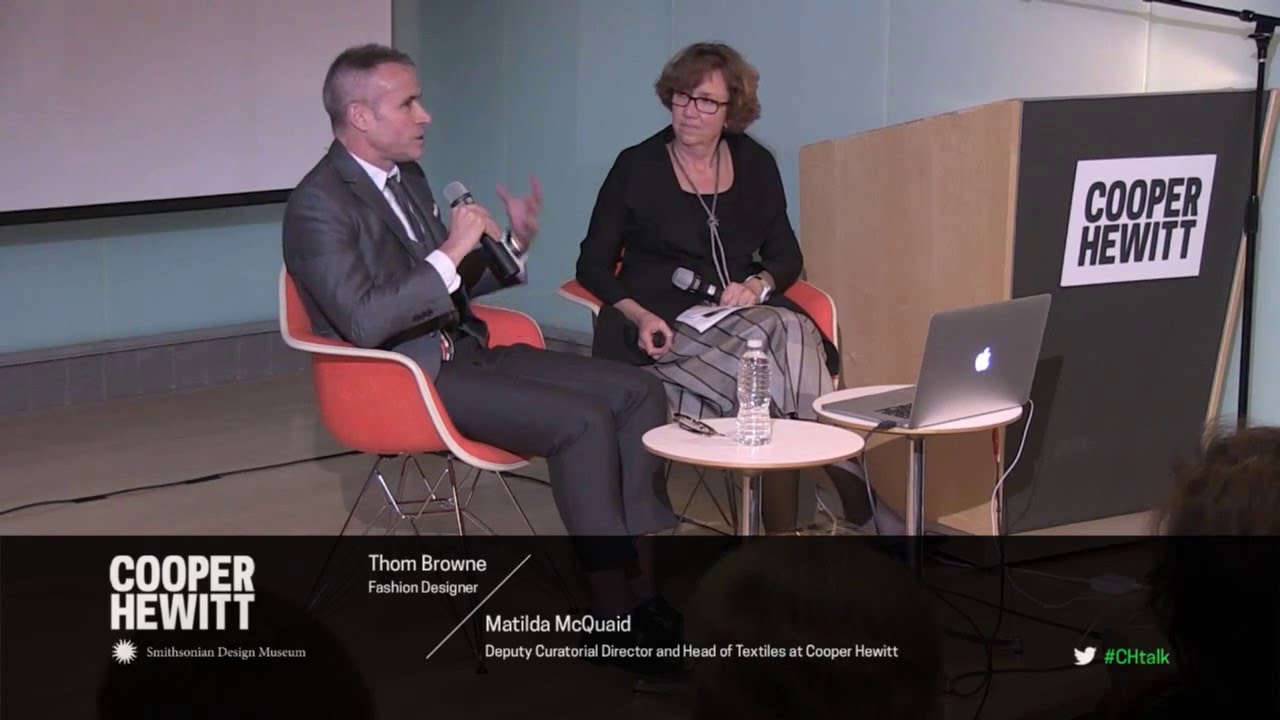 A conversation between Thom Browne, 2012 National Design Award winner for fashion design, and Matilda McQuaid, Deputy Curatorial Director and Head of Textiles at Cooper Hewitt. Thom Browne is guest curator of Thom Browne Selects, which features mirrors, frames, and reflective wallcovering chosen by the designer from the museum's permanent collection, as well as Browne's own possessions. The exhibition addresses ...