Interviews with designers, public programs, and stories from behind-the-scenes.
Visit our Collection site for exhibition videos.
As part of the 2018 National Design Awards Winners' Salon series of talks, this year's National Design Award winners Anne Whiston Spirn, Chad Oppenheim of Oppenheim Architecture + Design, John Christakos of Blu Dot, Michael Manfredi of Weiss/Manfredi, discuss the relationship between designers and the built environment and how they design for human experience. This intimate conversation touches on topics ...
Thu. November 15, 2018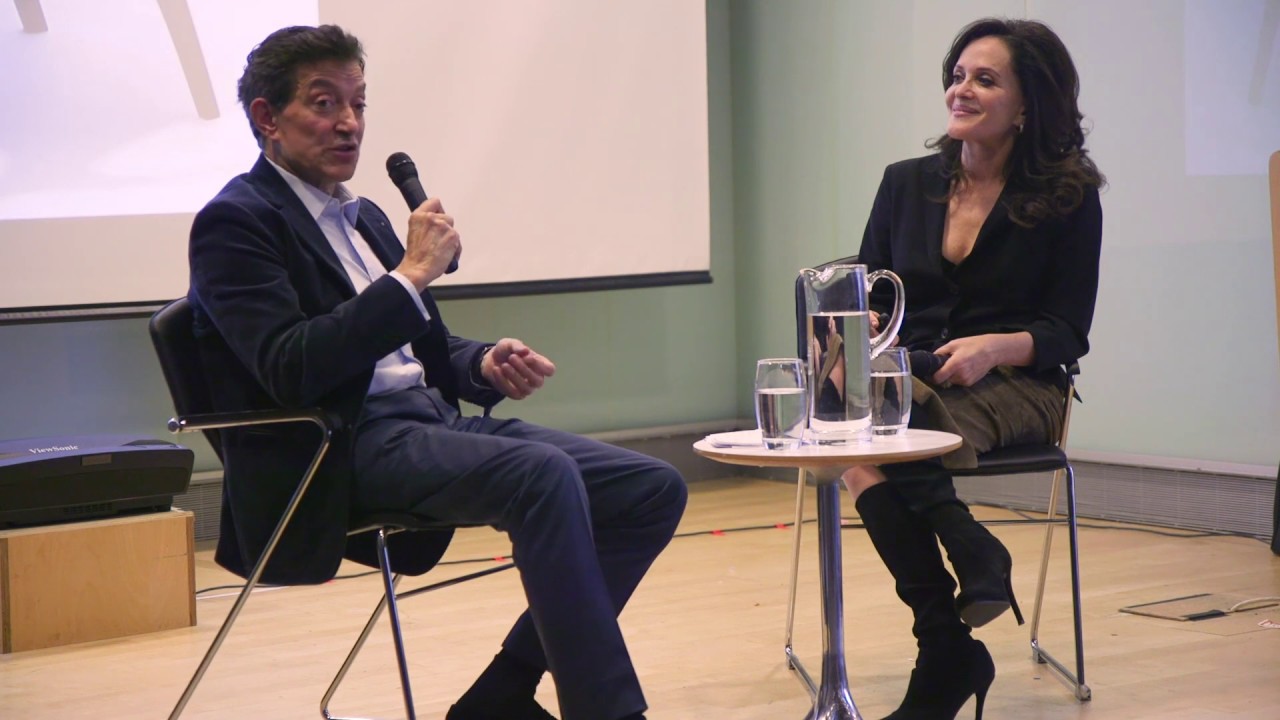 Wed. November 7, 2018

Tue. September 25, 2018

Please note – this program is at capacity. If you would like to watch via the livestream at another space in the museum, please purchase a reduced rate "Overflow Seating" ticket. Carole Baijings, of the Amsterdam-based design studio Scholten & Baijings, will be the featured speaker for Cooper Hewitt's 2018 Design by Hand series. Founded in 2000 by industrial ...