Interviews with designers, public programs, and stories from behind-the-scenes.
Visit our Collection site for exhibition videos.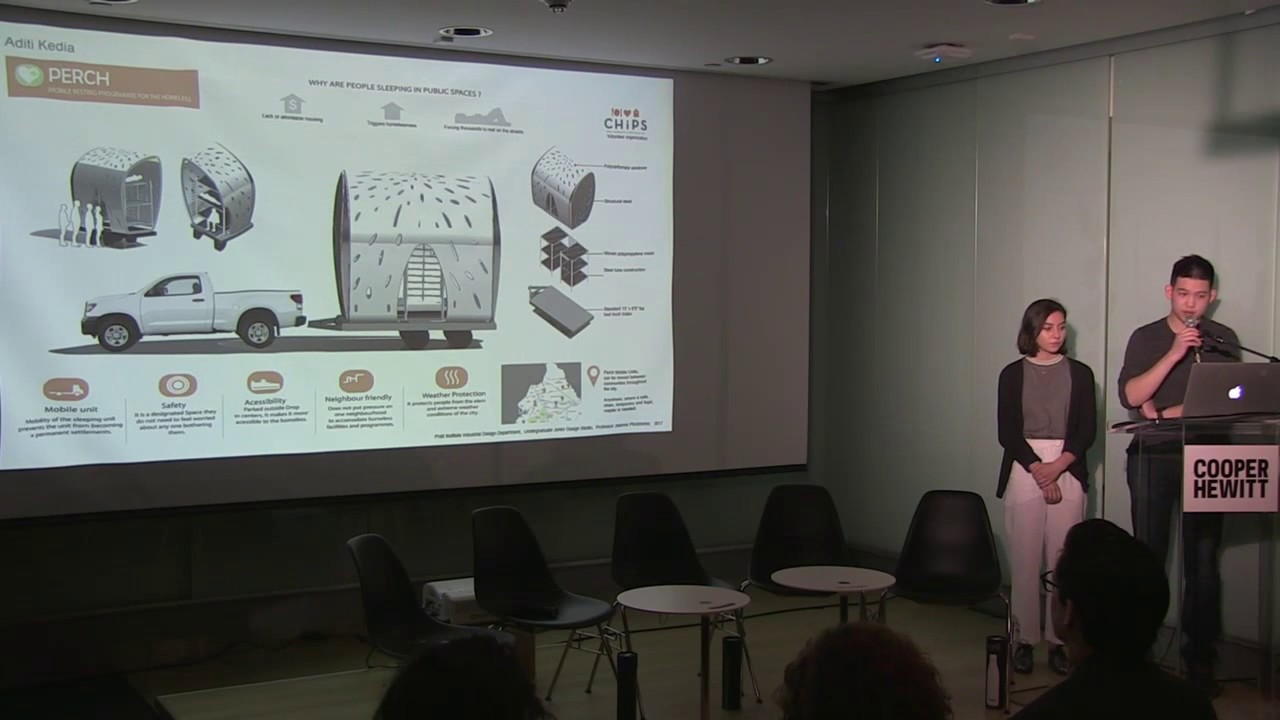 How do designers best understand and meet the needs of underserved communities? What practices foster deeper insight and promote new creative thinking? In conjunction with the exhibition By the People: Designing a Better America, Cooper Hewitt and Pratt Institute, with additional support from CaringKind, host a presentation and discussion of these questions and more with National Design Award winner Constantin ...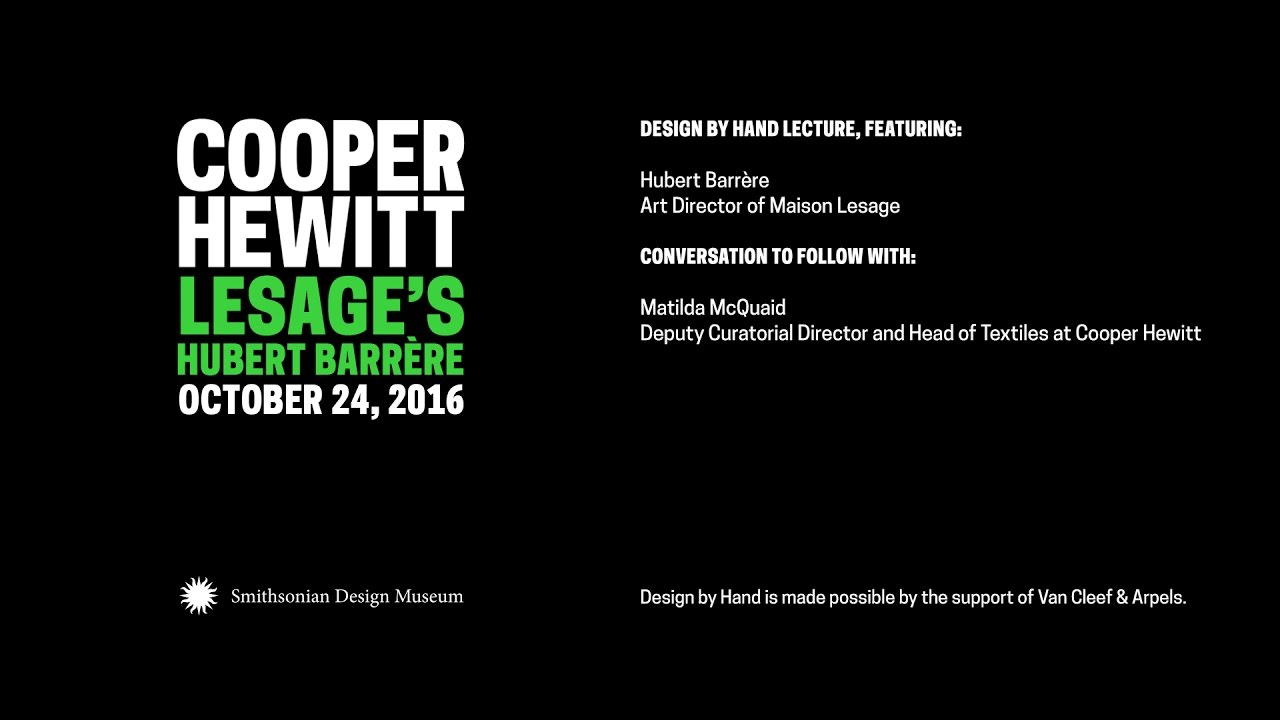 Lecture by Hubert Barrère, Art Director of Maison Lesage, the venerable French embroidery company. Discussion follows with Matilda McQuaid, Deputy Curatorial Director and Head of Textiles. For nearly a century, Maison Lesage has created extraordinary embroidered designs for Elsa Schiaparelli, Pierre Balmain, Christian Dior, and many other revered designers. In 2002, Chanel acquired Maison Lesage to ensure that the treasured ...