Explore our library of videos, including interviews with designers, public programs, and stories from behind-the-scenes. see more videos from our exhibitions on our Collections Page.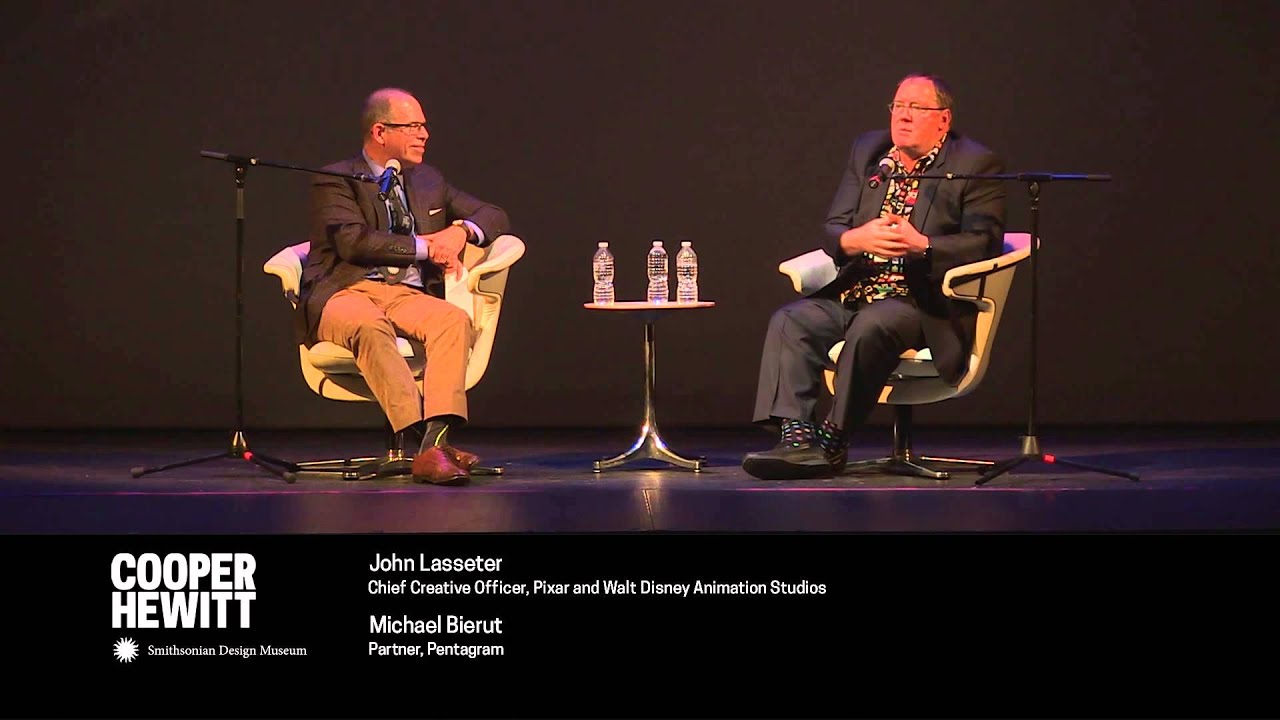 Recorded live on November 12, 2015 at El Teatro in El Museo del Barrio. Second half of conversation. First half available here. In this Design by Hand series talk John Lasseter discusses his career as an animator for the Walt Disney Studios, where he first experimented with the then radical new medium of computer-generated imagery (CGI). With moderator Michael Bierut, ...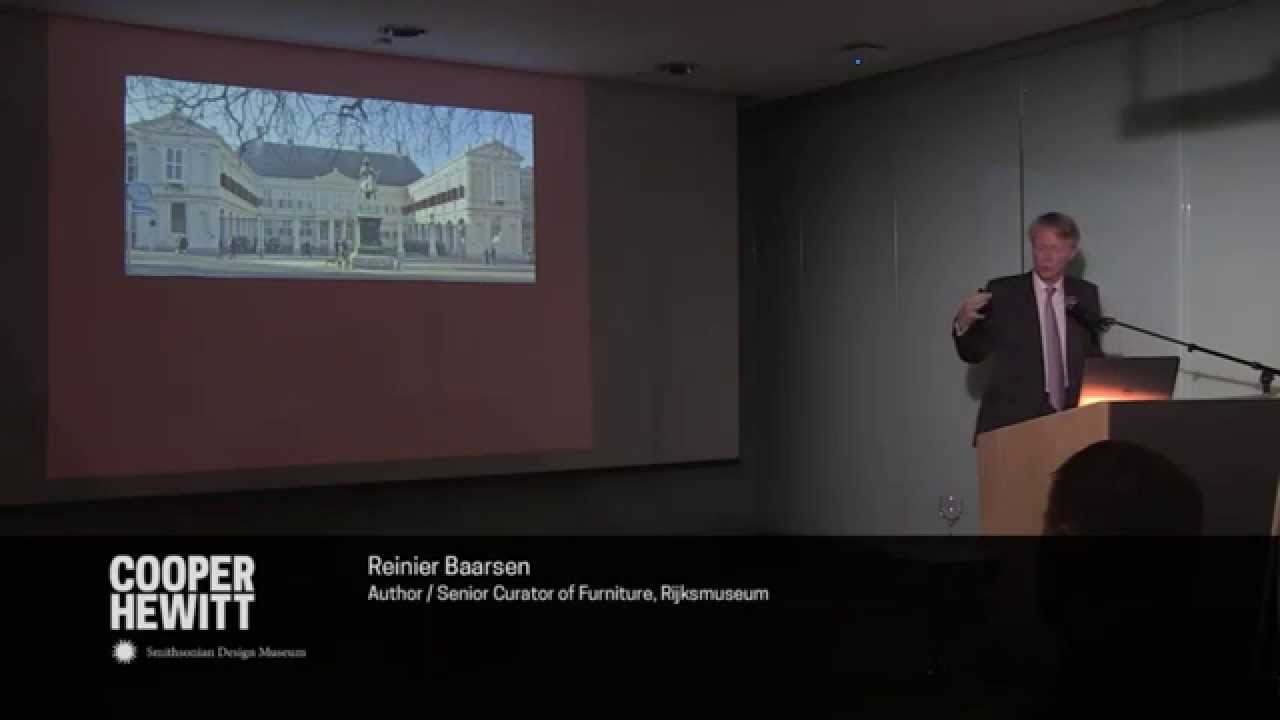 Talk entitled: International Crosscurrents in Design: European Marquetry Furniture of the Late Seventeenth Century. Description: Europe in the late seventeenth century saw the emergence of cabinets as more than practical: not just containers for storage and transport, but decorative items whose splendor could enhance a room and hint at the valuable contents inside. Artisans of the period developed a range ...