Interviews with designers, public programs, and stories from behind-the-scenes.
Visit our Collection site for exhibition videos.
Fri. November 17, 2017

Mon. November 13, 2017

Wed. November 1, 2017

Join us for an evening of conversation with New York based designer Fernando Mastrangelo whose practice employs industrial materials such as sand, glass, and cement to produce hand cast geometric furniture pieces. Mastrangelo's work has been exhibited internationally, as well as commissioned for the retail stores of Thakoon and Stella McCartney. His work has also been featured in the Wall ...
Thu. October 19, 2017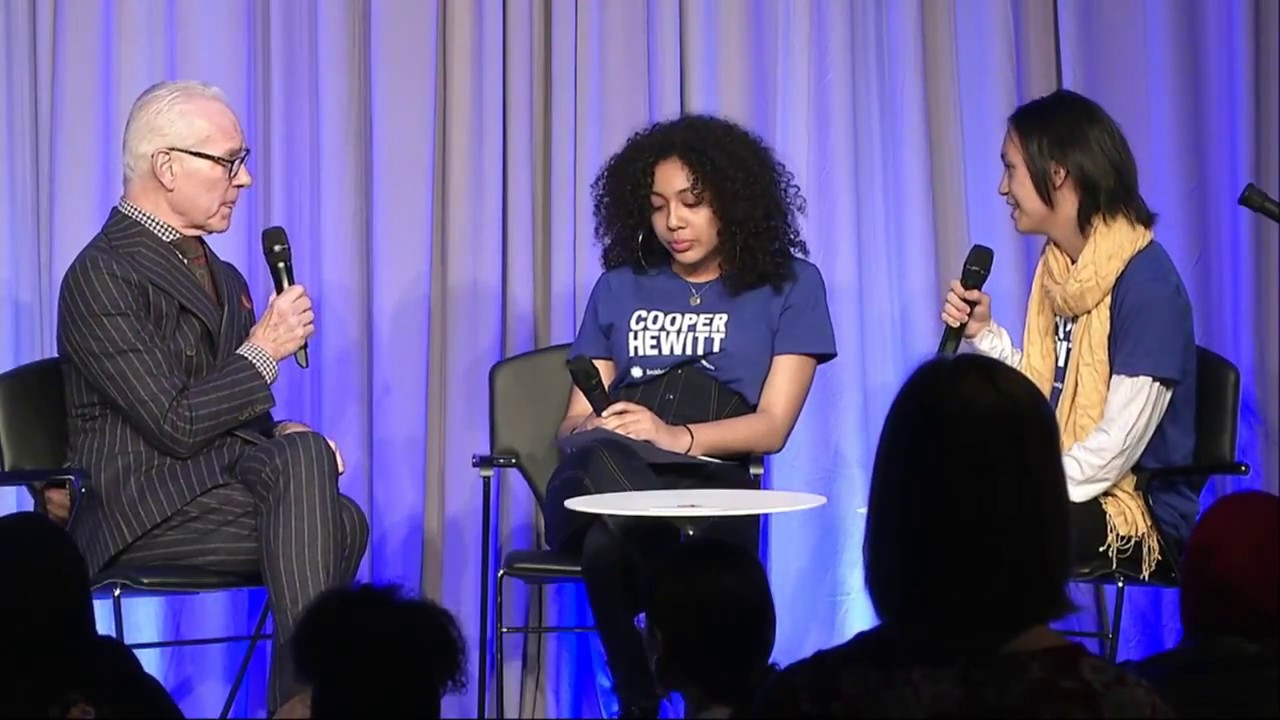 Tue. October 17, 2017

Thu. October 12, 2017

Mon. September 18, 2017

How can local businesses support food entrepreneurs and design new systems that promote sustainability and inclusivity? Join us for a discussion with Devita Davison, executive director of FoodLab, a community of progressive food entrepreneurs in the Detroit area, and Keba Konte, founder of Oakland-based Red Bay Coffee Roasters. Learn how both organizations champion social and economic empowerment, innovation, and environmental sustainability. Find ...