Interviews with designers, public programs, and stories from behind-the-scenes.
Visit our Collection site for exhibition videos.
Tue. December 11, 2018

Tue. December 4, 2018

Thu. November 29, 2018

2012 National Design Award winner Rebeca Méndez leads a master class exploring the themes on view in Rebeca Méndez Selects, and her research and practice around 'artistic fieldwork practice.' Méndez also discusses the CounterForce Lab, a center she created within UCLA, School of Art and Architecture with a focus on art, design and environment.
Thu. November 15, 2018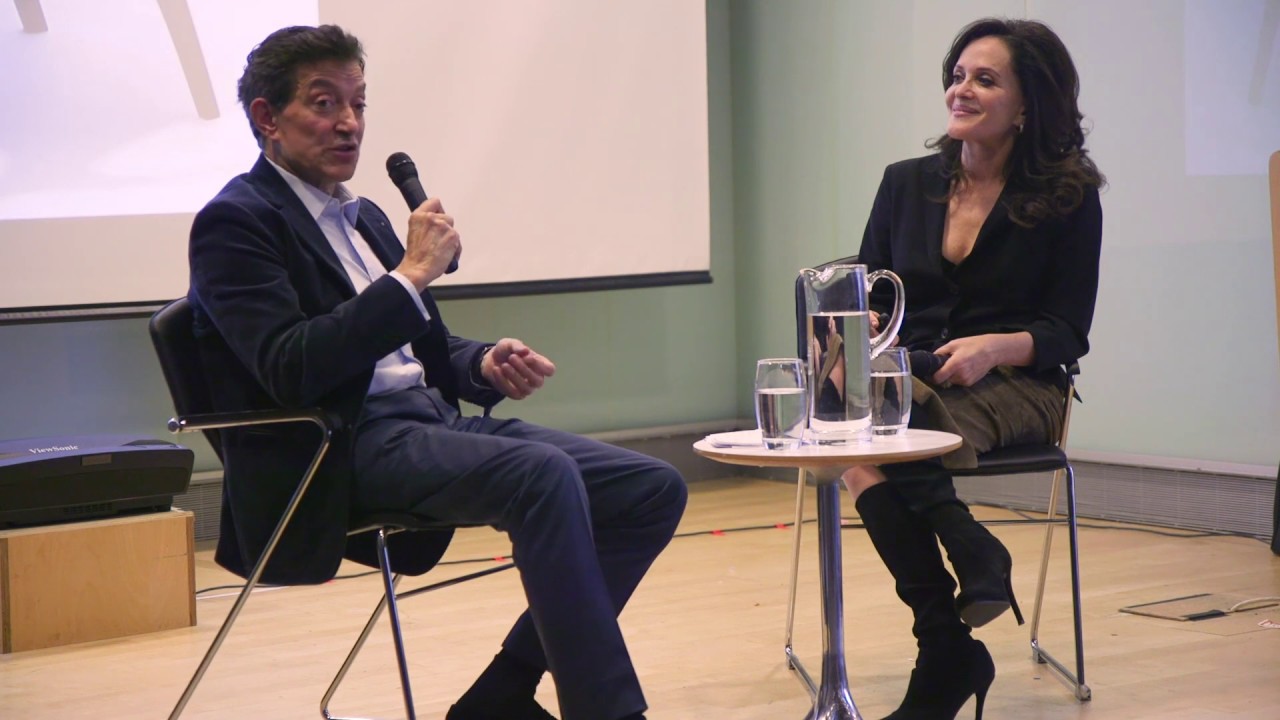 Wed. November 7, 2018

On view for the first time in 30 years, Cooper Hewitt's surtout de table was created in Paris around 1805 by Pierre-Philippe Thomire, a French sculptor renowned for creating gilt-bronze objects for the politically and socially powerful. It is believed that Napoleon gave this example as a wedding present to his stepson, Eugène de Beauharnais, whom he often designated to ...