Interviews with designers, public programs, and stories from behind-the-scenes.
Visit our Collection site for exhibition videos.
Thu. November 19, 2020

Thu. October 22, 2020

Thu. October 15, 2020

Thu. October 8, 2020

Design Salon: Designing Sustainable Cities As climate change reshapes the planet, how can design advance solutions that promote a healthy, sustainable future for all? Join Cooper Hewitt and the inaugural winner of the 2020 National Design Award for Climate Action, Susannah Drake (Founding Principal, dlandstudio) for the Sponge Park, in conversation with 2017 National Design Award winner Susan Szenasy (former ...
Thu. October 1, 2020

Wed. September 23, 2020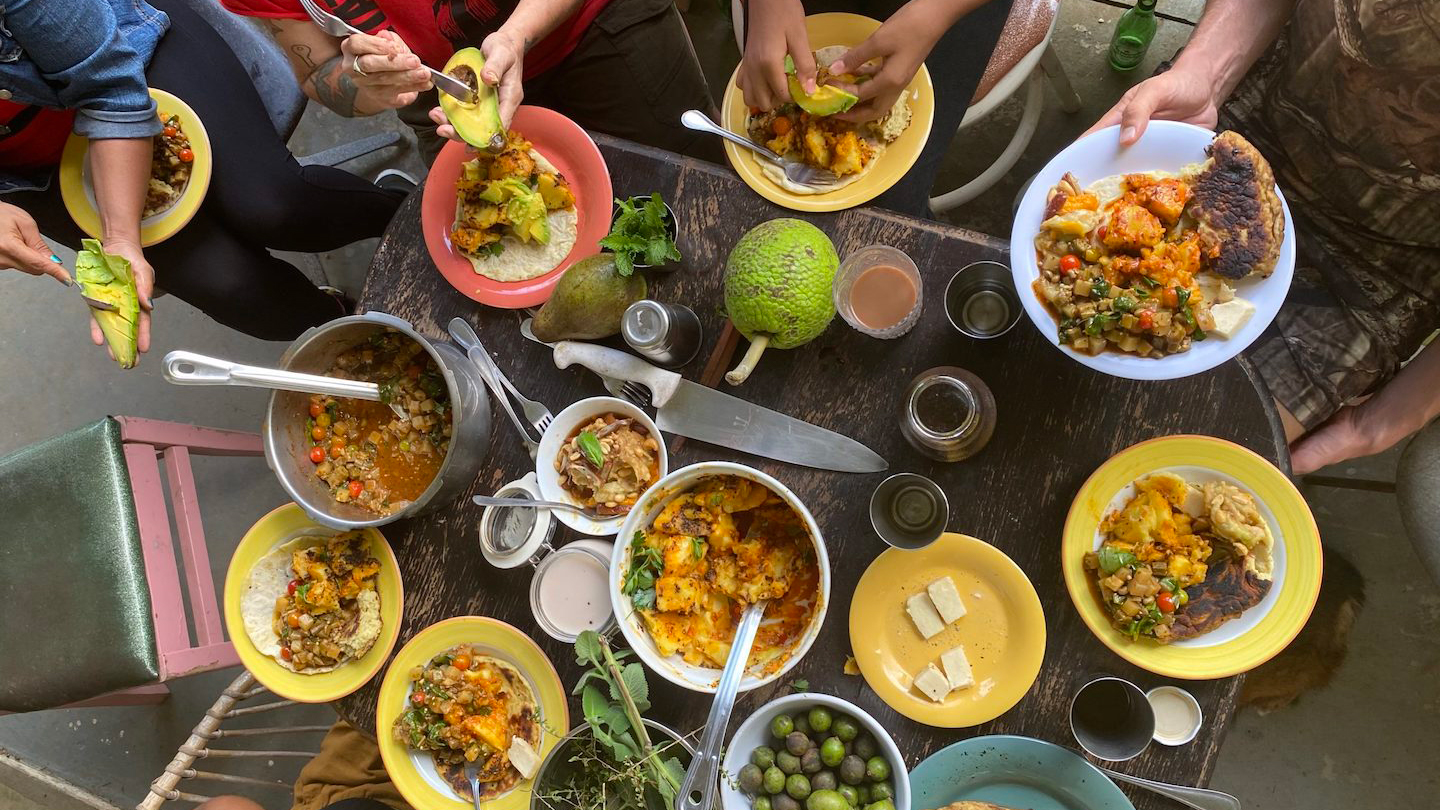 Tue. September 15, 2020

Thu. September 10, 2020

Tue. September 1, 2020

How can women's fashion become truly size-inclusive? Beyond just larger clothing sizes, inclusivity addresses product quality and pricing, design functionality and fashion trends, and bodies of all shapes and sizes. Presented as a complement to Contemporary Muslim Fashions, this panel explores current dialogues about size inclusivity within the modest fashion sector from the perspectives of modest fashion designers, retailers, models, ...