Watch hundreds of videos on the design process and interviews with designers.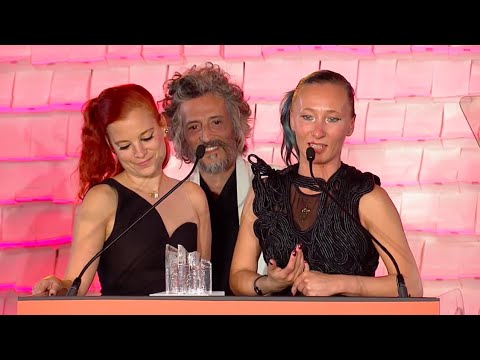 Cooper Hewitt, Smithsonian Design Museum celebrated the 2015 National Design Awards with a ceremony and dinner at Pier Sixty in New York. Launched at the White House in 2000 as an official project of the White House Millennium Council, the annual National Design Awards celebrate design in various disciplines as a vital humanistic tool in shaping the world. First Lady ...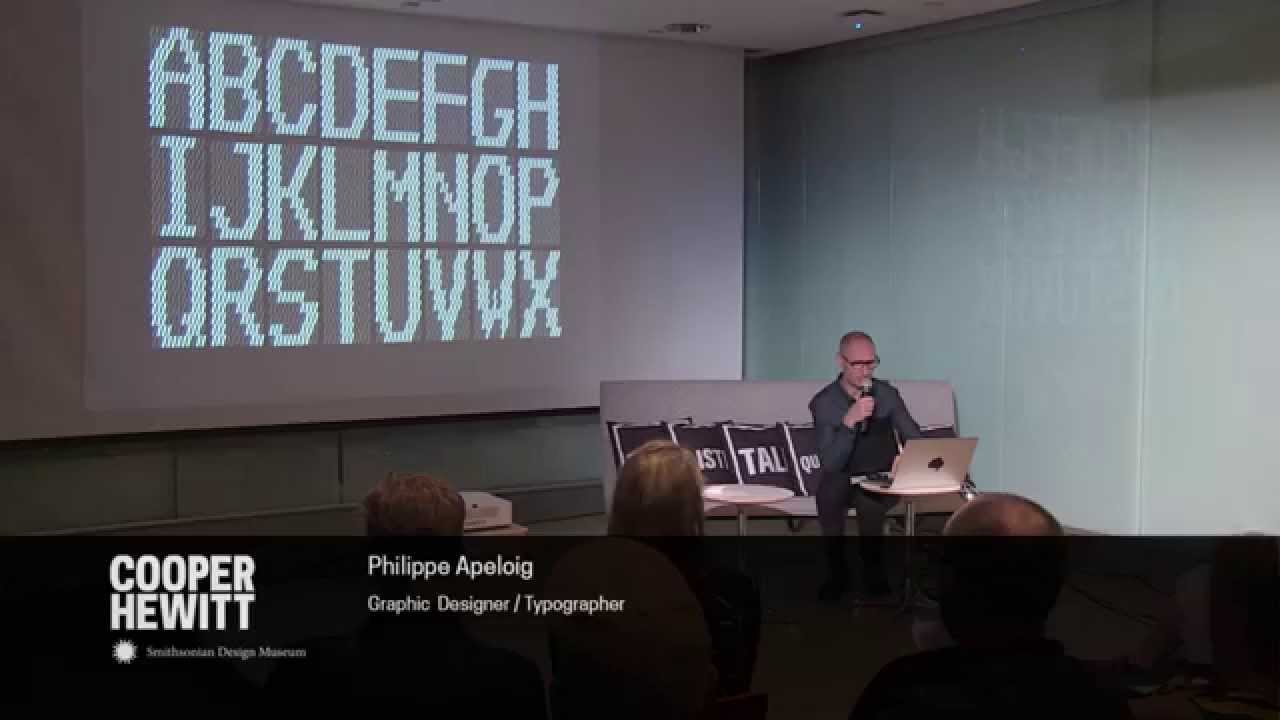 Streamed live on September 26, 2015. Graphic designer Philippe Apeloig speaks about his work and methodologies in today's rapidly changing world of graphic design. A fascinating conversation about design, typography, branding, digital media, and global practice.