Watch hundreds of videos on the design process and interviews with designers.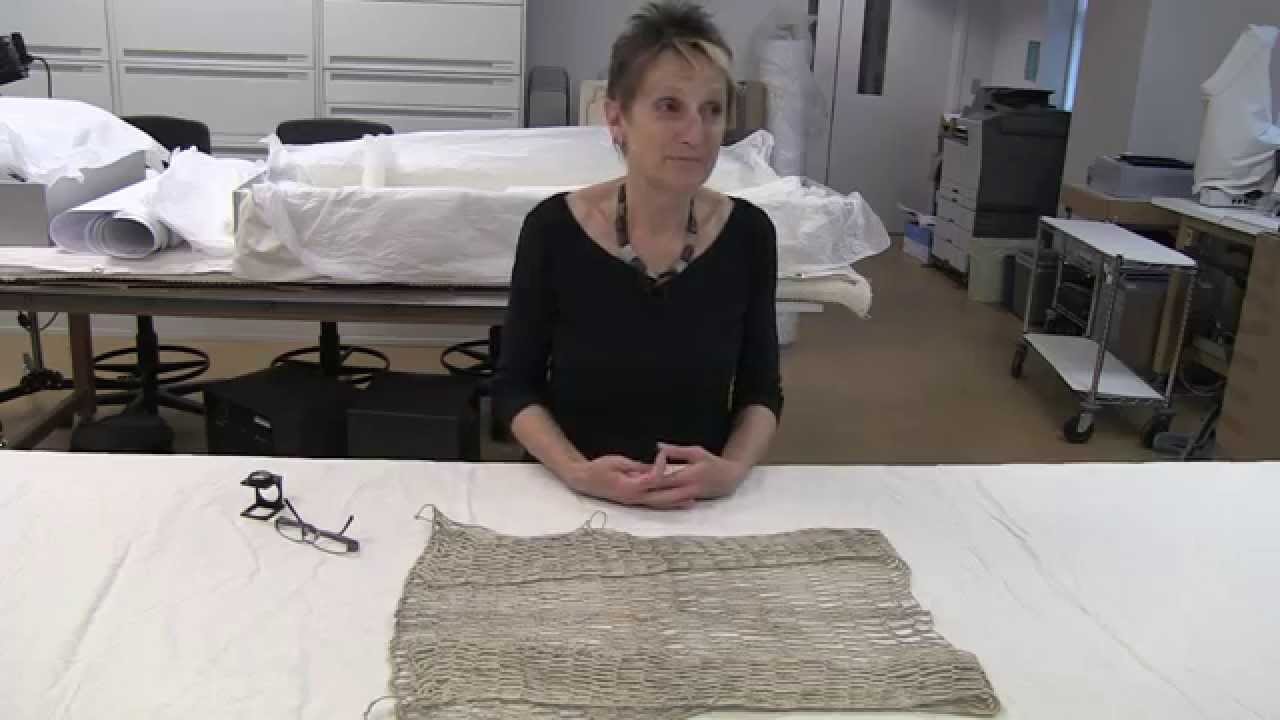 Artist Sue Lawty examines the shifu (paper cloth) sweat protector and discusses its unique qualities. Lawty explored the Cooper Hewitt collection as part of her Smithsonian Artist Research Fellowship. Learn more about this object on the Cooper Hewitt Collection website: collection.cooperhewitt.org/objects/18732721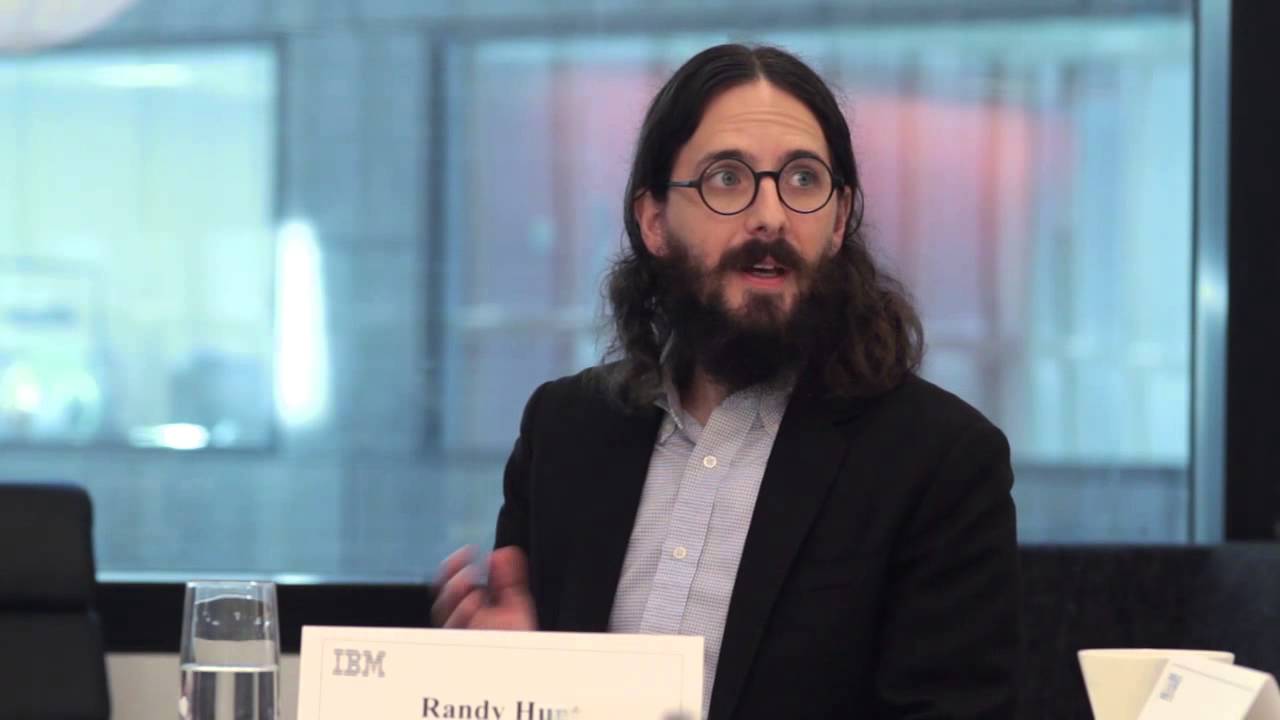 On October 8, 2014, leading business and design innovators were invited to Cooper Hewitt's Business of Design Breakfast, an annual invitation-only National Design Awards event for business leaders to discuss how good design is good business. Teresa Yoo, Vice President of Brand Strategy and Experience Design at IBM moderated the conversation, which was hosted by IBM at their Marketing Experience ...