Interviews with designers, public programs, and stories from behind-the-scenes! To view exhibitions videos, visit our Collections Page.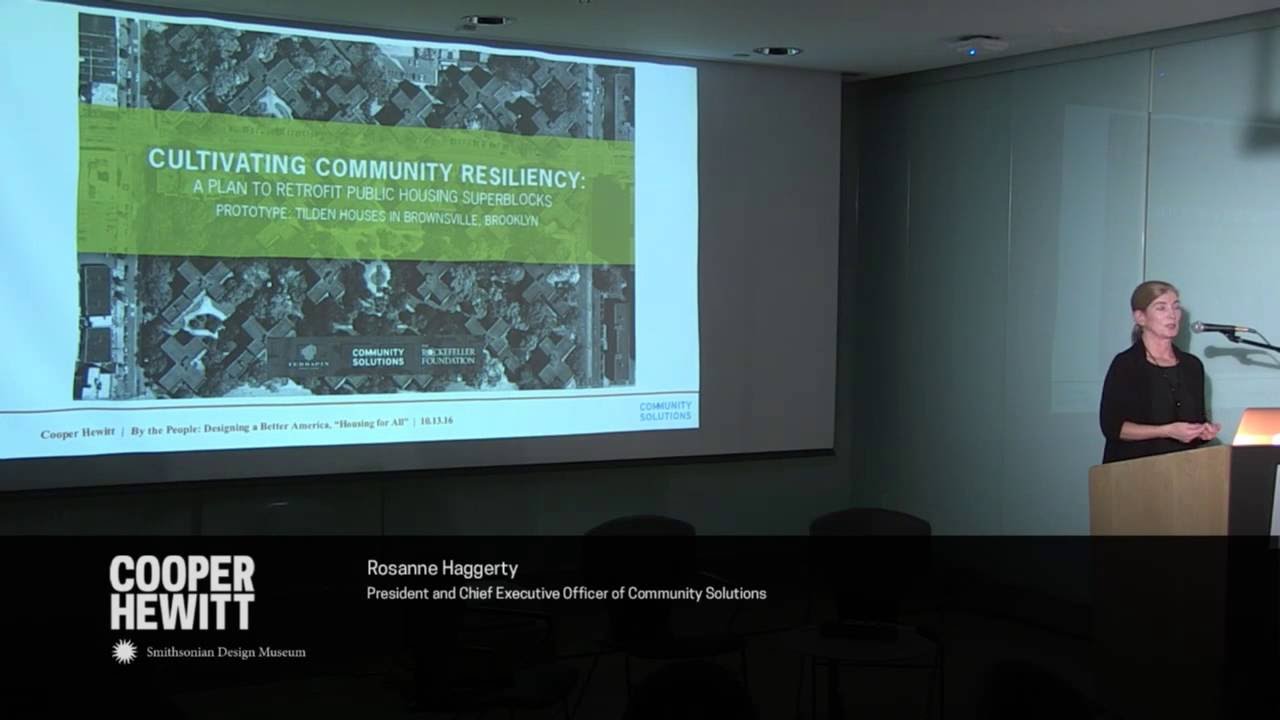 Part of a series of Design Talks to accompanying the exhibition By the People: Designing a Better America, "Housing for All" addresses the critical importance of providing affordable housing. National Design Award winner Rosanne Haggerty, the president of Community Solutions, and San Francisco–based affordable housing architect David Baker discuss the future of affordable housing in the United States and its ...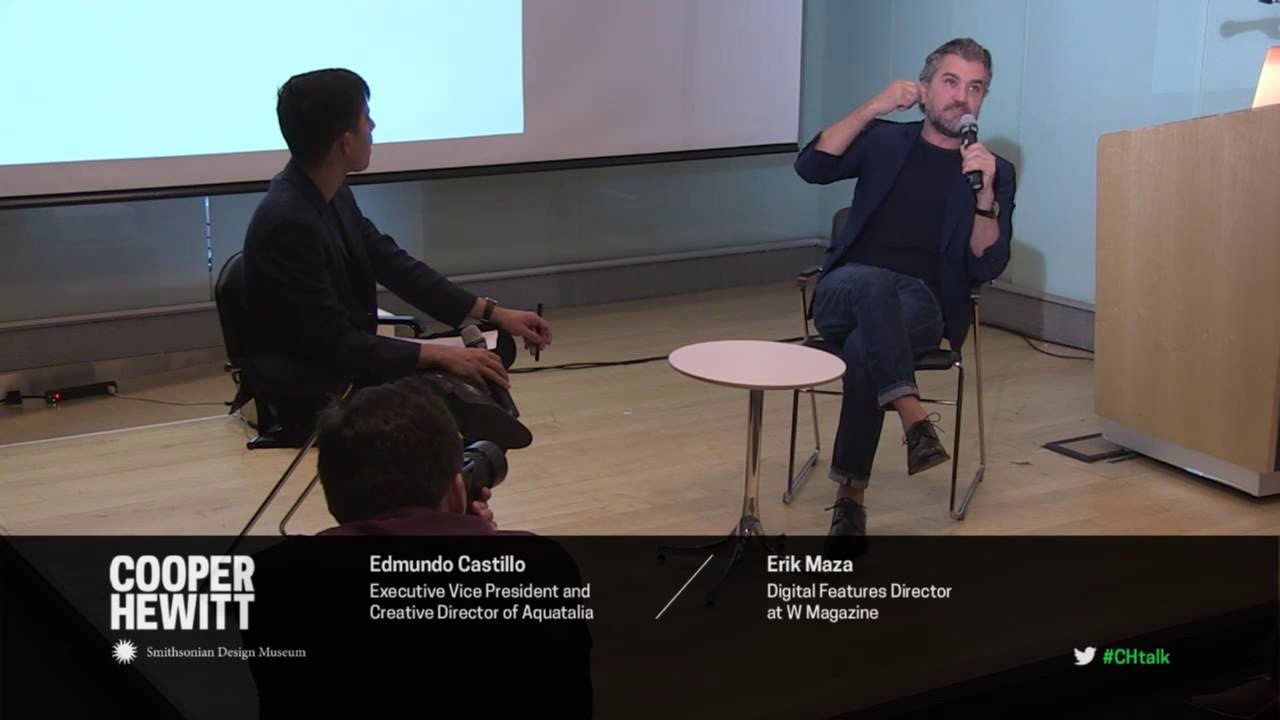 Shoe designer Edmundo Castillo, Creative Director and Executive Vice President of Aquatalia, on his influences and process, followed by a discussion with W Magazine Digital Features Director, Erik Maza. Prior to joining Aquatalia, Edmundo Castillo worked alongside industry icons Donna Karan, Ralph Lauren, and Sergio Rossi before launching his eponymous collection in 1999. He has been the recipient of many ...