Interviews with designers, public programs, and stories from behind-the-scenes!
Visit our Collections Page for exhibition videos!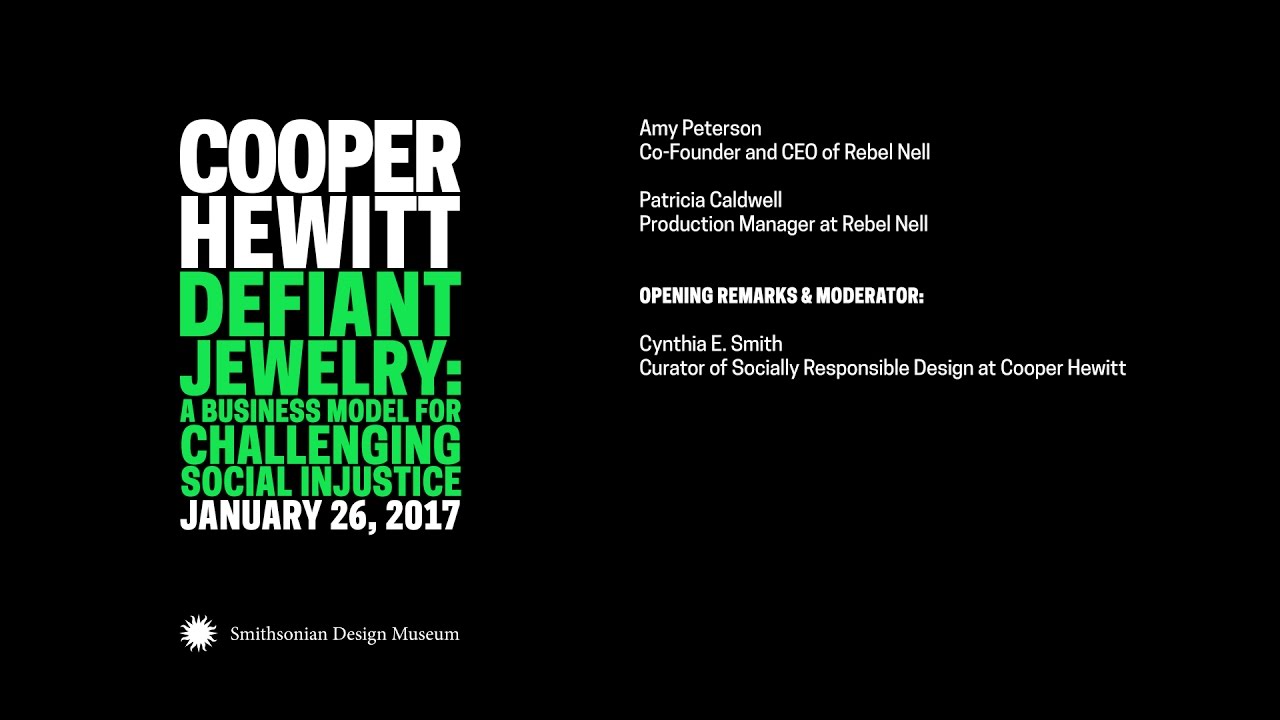 Talk by Amy Peterson, cofounder and CEO, and Patricia Caldwell, production manager, of the Detroit-based jewelry design studio Rebel Nell. Conversation to follow with Cynthia E. Smith, Curator of Socially Responsible Design and curator of the exhibition By the People: Designing a Better America.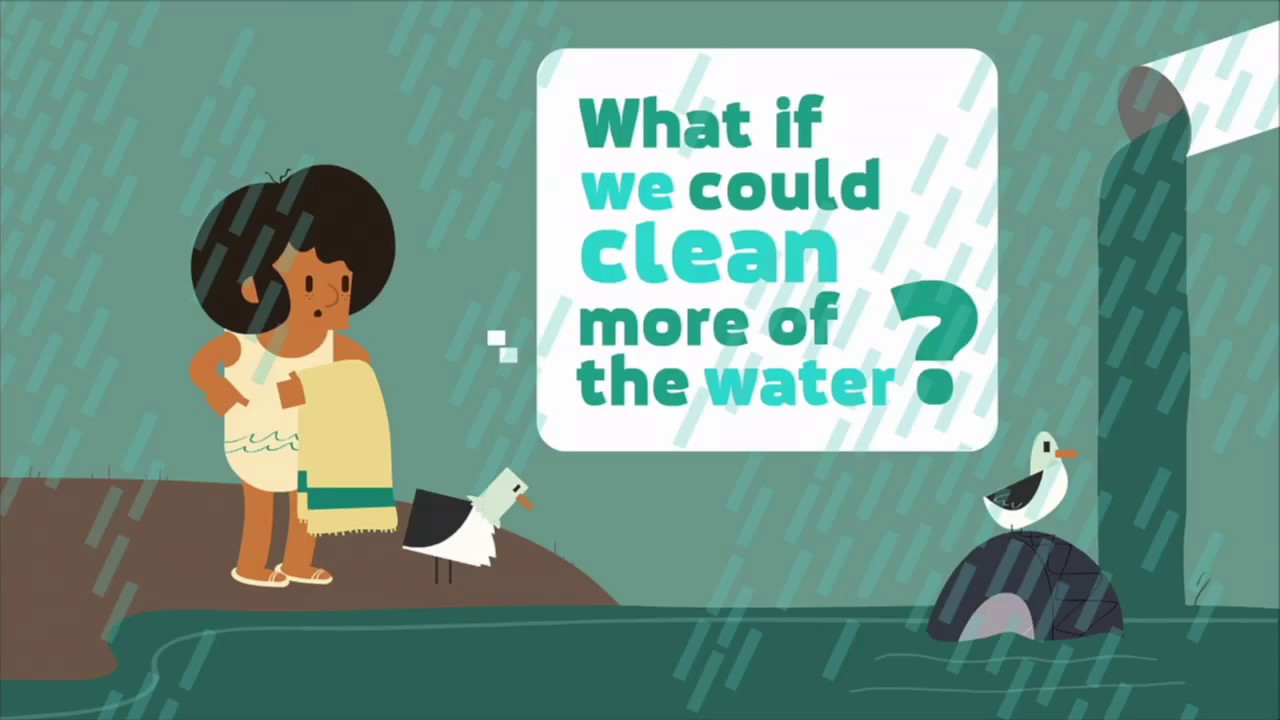 Gala held in honor of the 2016 National Design Award winners. The National Design Awards were conceived by Cooper Hewitt, Smithsonian Design Museum to honor lasting achievement in American design. The Awards are bestowed in recognition of excellence, innovation, and enhancement of the quality of life. First launched at the White House in 2000 as an official project of the ...