Interviews with designers, public programs, and stories from behind-the-scenes.
Visit our Collection site for exhibition videos.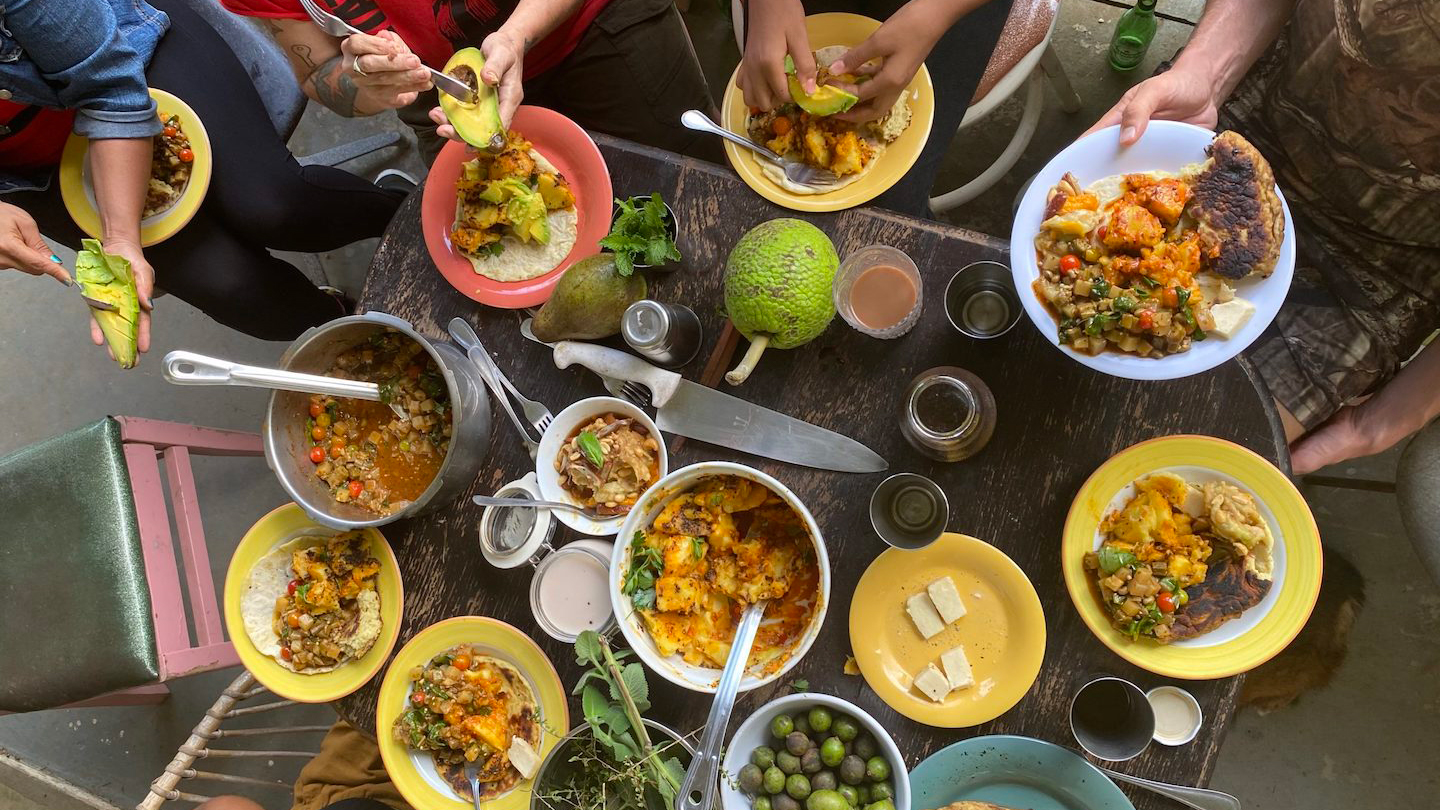 Tue. September 15, 2020

Thu. September 10, 2020

Tue. September 1, 2020

Thu. June 11, 2020

Collective Memory: Storytelling and Collaboration in the Writing of History What role does memory play in recording and reflecting upon history? How can recording practices illuminate shifts around our expectation of truth, help to dismantle accepted and exclusionary histories, and serve as public advocacy? Join Cooper Hewitt as we explore these questions in light of the exhibition Willi Smith: Street Couture, ...
Thu. June 25, 2020

Tue. May 12, 2020

Today's designers-in-training are already being faced with the challenges of tomorrow. Global issues—pandemics, economic slowdown, the climate crisis—demand us to rethink the ways and means of our society, and essential to this shift are the creators of the built environment. How might design educators prepare future architects, designers, and urban planners to challenge our global systems, and rebuild a more ...