Interviews with designers, public programs, and stories from behind-the-scenes!
Visit our Collections Page for exhibition videos!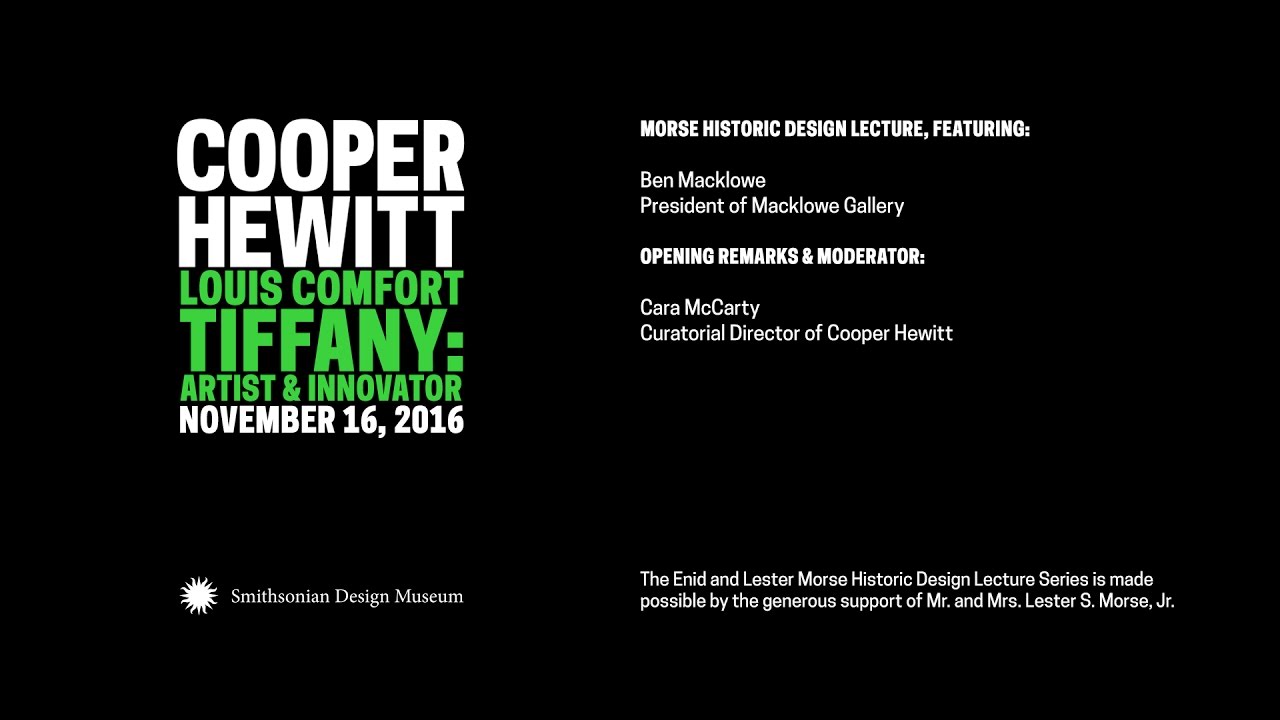 Louis Comfort Tiffany used exotic motifs, extraordinary color, and abstracted forms in his lamps and art glass to become one of the most instrumental figures in American design history. While the Tiffany Studios stopped producing goods almost a century ago, the meticulous craftsmanship that went into the making of the studio's lamps and vases has turned them into timeless masterpieces. ...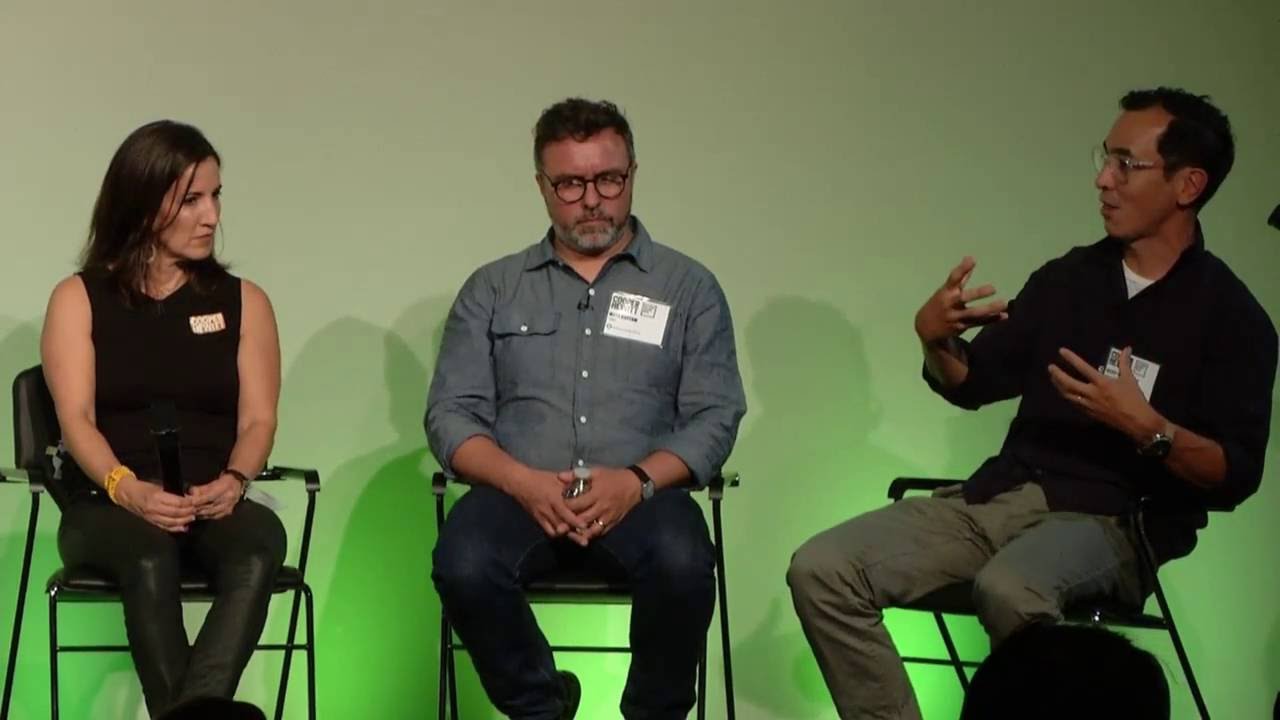 Cooper Hewitt, Smithsonian Design Museum hosts its 11th annual Teen Design Fair, where teens talk with top designers working in the fields of fashion, product design, architecture, graphic design, and more. Held in the Arthur Ross Terrace and Garden at Cooper Hewitt, Smithsonian Design Museum in New York City. Kim Robledo-Diga, Deputy Director of Education and Interpretation at Cooper Hewitt, ...