Watch hundreds of videos on the design process and interviews with designers.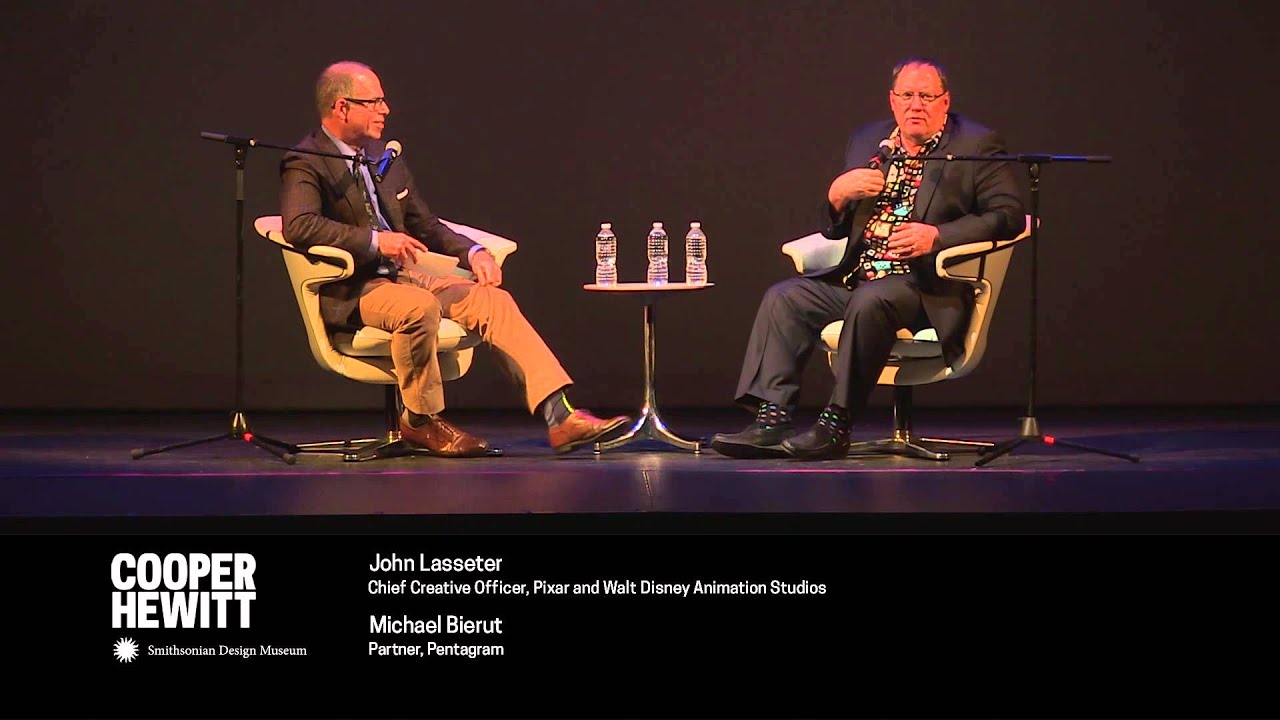 Recorded live on November 12, 2015 at El Teatro in El Museo del Barrio. First half of conversation. Second half available here. In this Design by Hand series talk John Lasseter discusses his career as an animator for the Walt Disney Studios, where he first experimented with the then radical new medium of computer-generated imagery (CGI). With moderator Michael Bierut, ...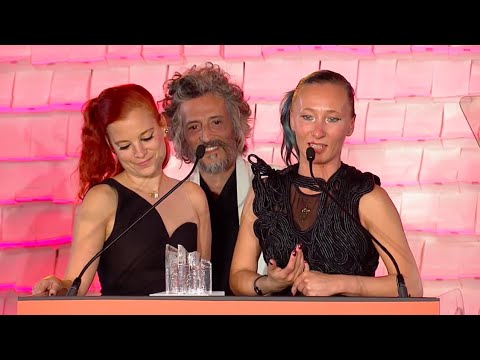 Cooper Hewitt, Smithsonian Design Museum celebrated the 2015 National Design Awards with a ceremony and dinner at Pier Sixty in New York. Launched at the White House in 2000 as an official project of the White House Millennium Council, the annual National Design Awards celebrate design in various disciplines as a vital humanistic tool in shaping the world. First Lady ...