Interviews with designers, public programs, and stories from behind-the-scenes.
Visit our Collection site for exhibition videos.
Tue. December 11, 2018

Tue. December 4, 2018

Thu. November 29, 2018

A Grand Statement: The Surtout de Table and French Empire Style during the Napoleonic Era The extraordinary surtout de table in the collection of Cooper Hewitt, Smithsonian Design Museum and currently on view in Tablescapes: Designs for Dining, once belonged to Napoleon Bonaparte's stepson, Prince Eugène de Beauharnais. Created by the prominent French sculptor and producer of gilt-bronze objects Pierre-Philippe ...
Thu. November 15, 2018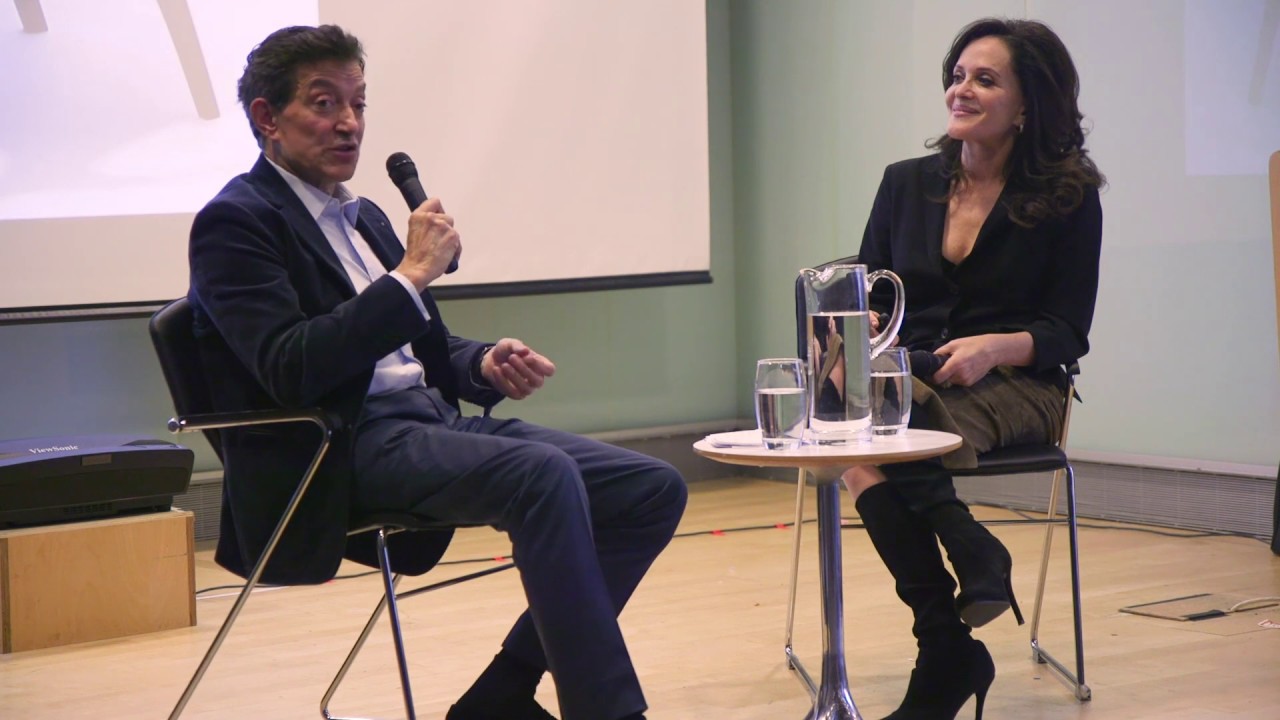 Wed. November 7, 2018

Join Cooper Hewitt in celebrating the publication of David Gill: Designing Art. Gallerist David Gill will be joined in conversation with Daniella Ohad discussing their collecting practices and ideologies. 3pm Lecture David Gill is one of the most influential tastemakers in the global world of contemporary design. Since opening his gallery in 1987, he has taken a leading role ...