Interviews with designers, public programs, and stories from behind-the-scenes.
Visit our Collection site for exhibition videos.
Thu. November 15, 2018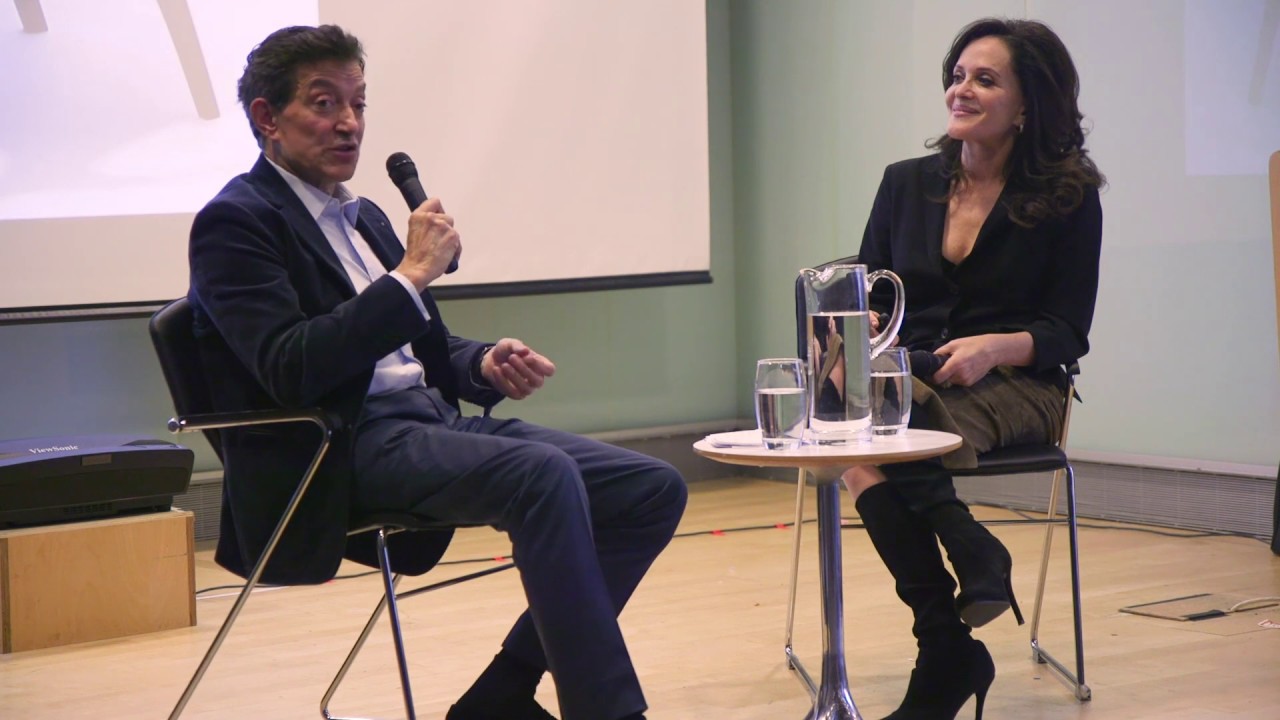 Wed. November 7, 2018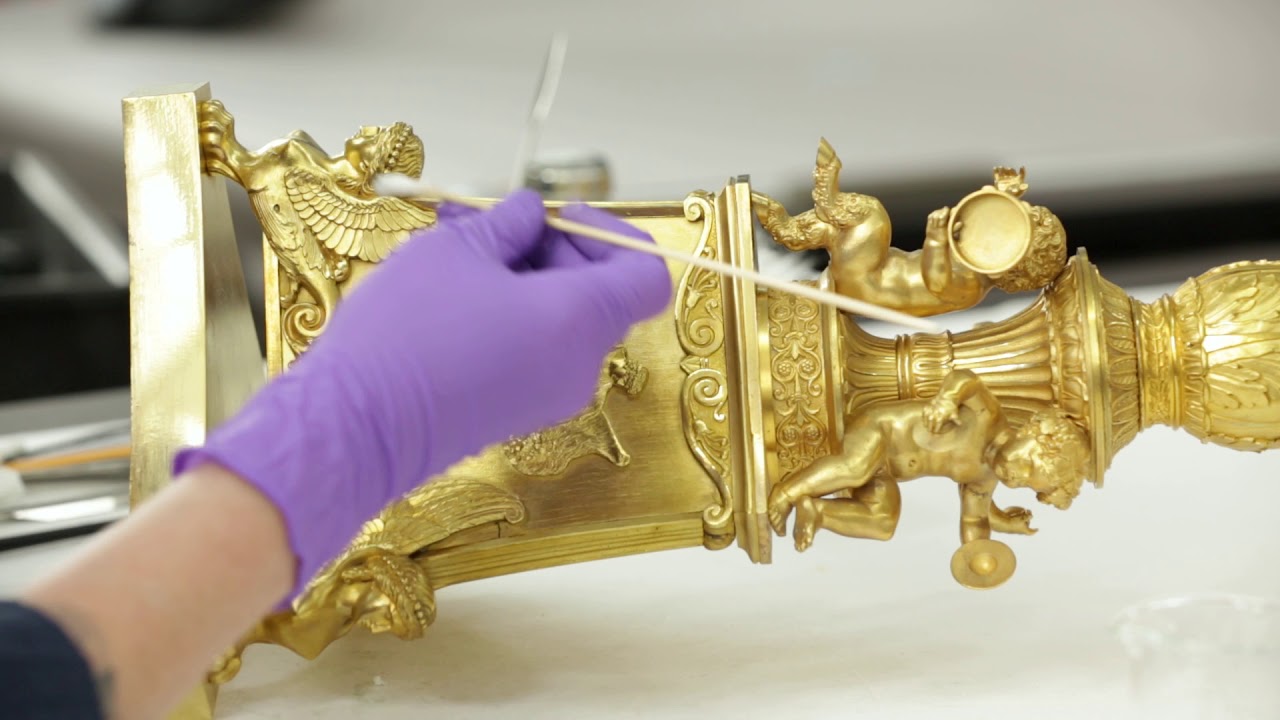 Jakki Godfrey, a contract objects conservator, uses a special solution to remove dirt, grime, and copper corrosion from 210-year-old pillars from the Pierr-Philippe Thomire surtout de table, which is on view for the first time in 30 years. Tablescapes: Designs for Dining is on view at Cooper Hewitt through April, 2019.
Tue. September 25, 2018

Mon. September 17, 2018

Sat. June 23, 2018

Celebrate the summer solstice at Cooper Hewitt. 10:00 am–9:00 pm Search for solstice-related objects throughout the museum with our Solstice Scavenger Hunt (all galleries). Soak up some sun while playing Ping Pong in the Arthur Ross Terrace and Garden. No registration required. 2:00–4:00 pm Design a sun spinner! Make a summer solstice-inspired thaumatrope in the Arthur Ross Terrace and Garden. ...