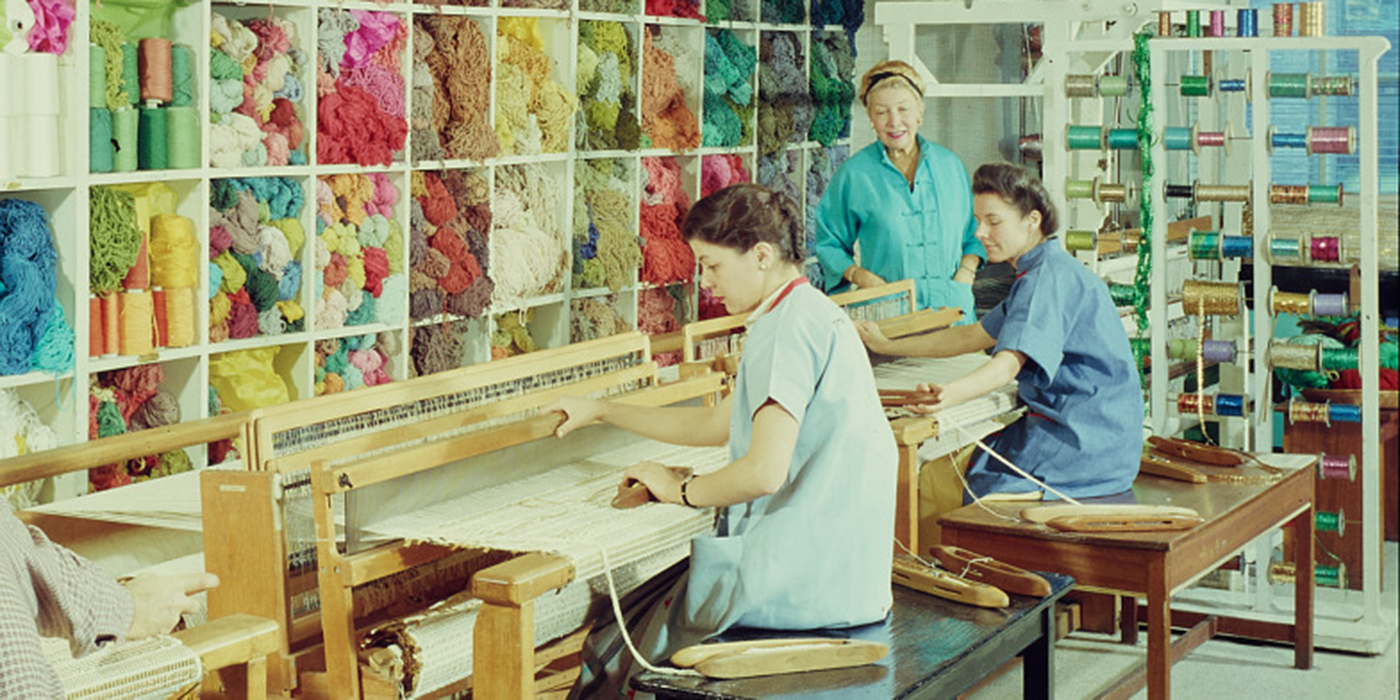 American textile designer, weaver, and color authority Dorothy Liebes (1897–1972) had a profound influence across design fields, helping to shape American tastes in areas from interiors and transportation to industrial design, fashion, and film. The "Liebes Look"—which combined vivid color, lush texture, and often a glint of metallic—became inextricably linked with the American modern aesthetic....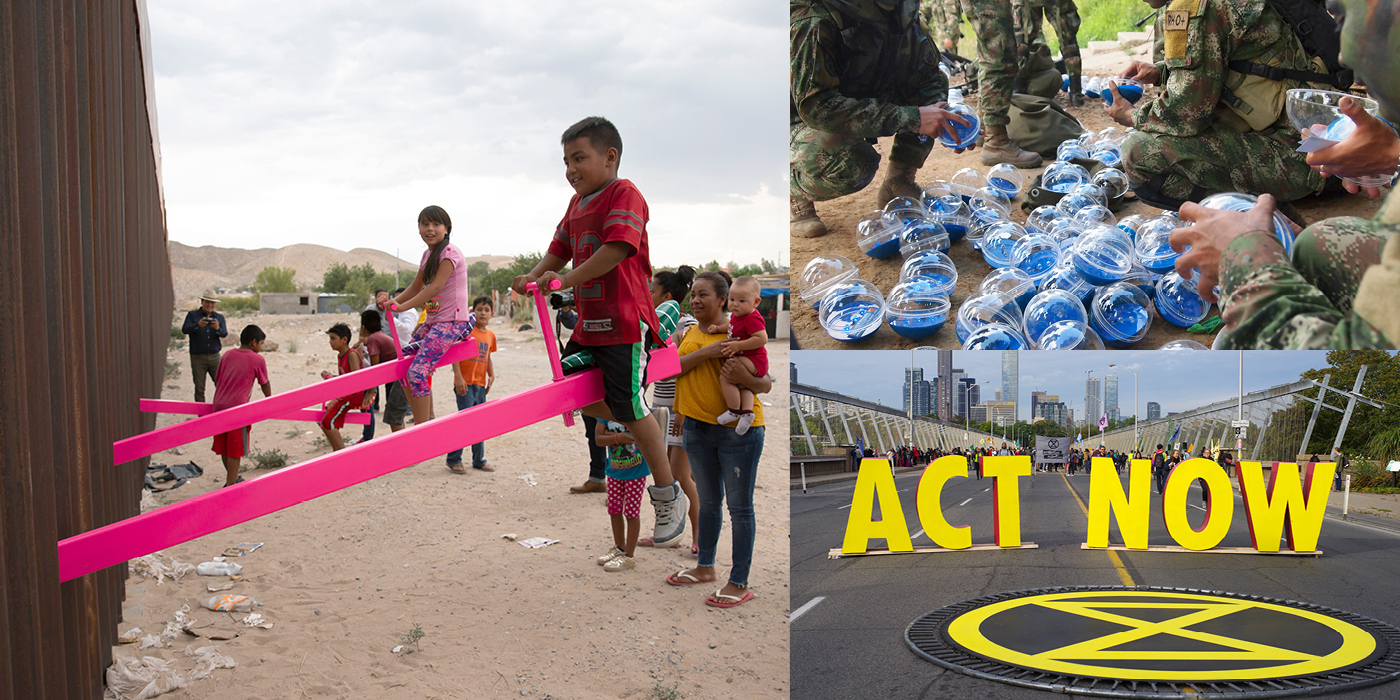 What would be possible if we were to design for peace? Designing Peace explores the unique role design can play in pursuing peace. Visitors will encounter a wide range of design responses from around the world that look at ways to create and sustain a more durable peace, and will be encouraged to consider their own agency in...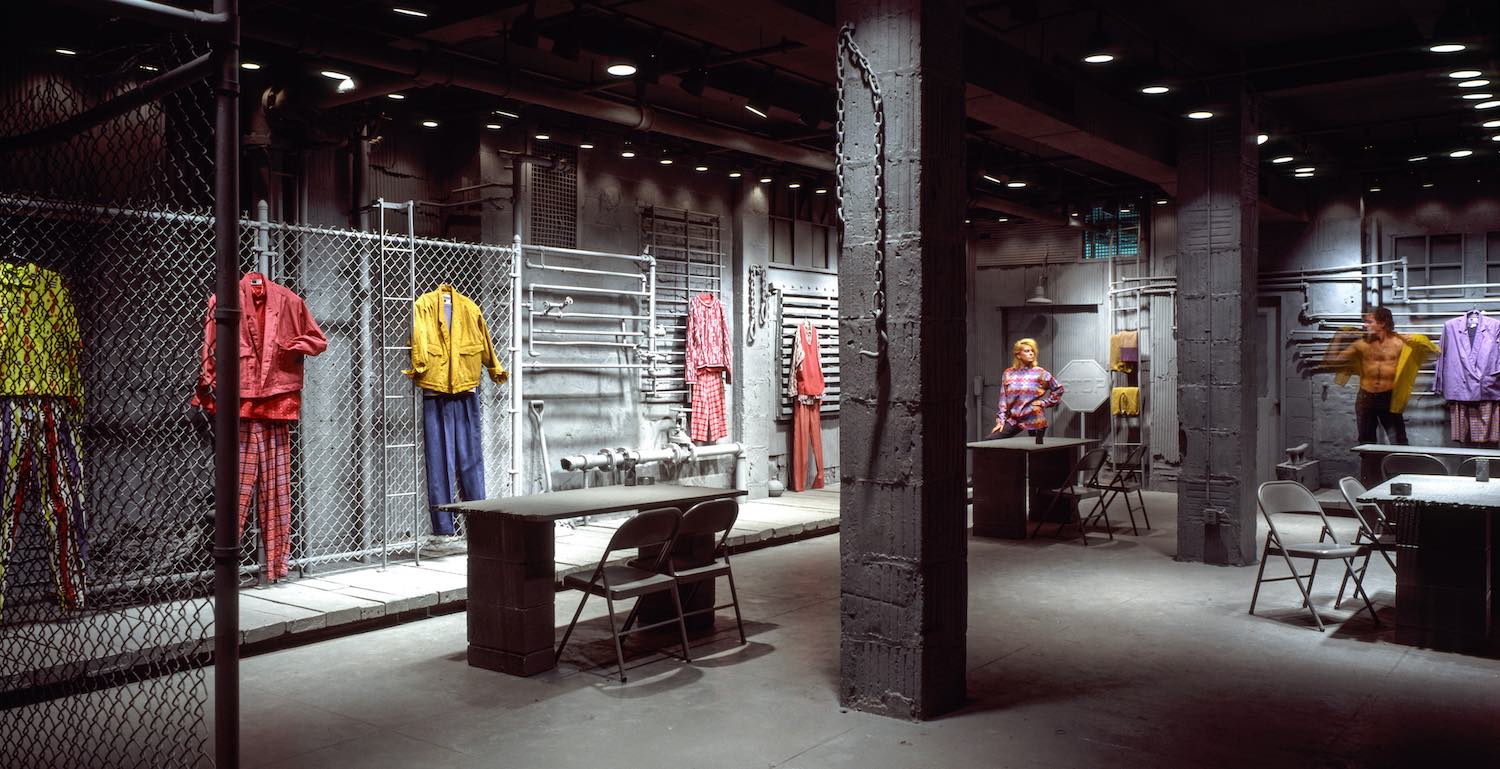 During his twenty-year career Willi Smith (1948–1987) united fashion and American culture, marrying affordable, adaptable basics with avant-garde performance, film, art, and design. Smith hoped to solve what he called "the problem of getting dressed," or the lack of control fashion afforded the everyday person, by using clothing as a tool for the liberation of...