Interviews with designers, public programs, and stories from behind-the-scenes.
Visit our Collection site for exhibition videos.
Thu. November 15, 2018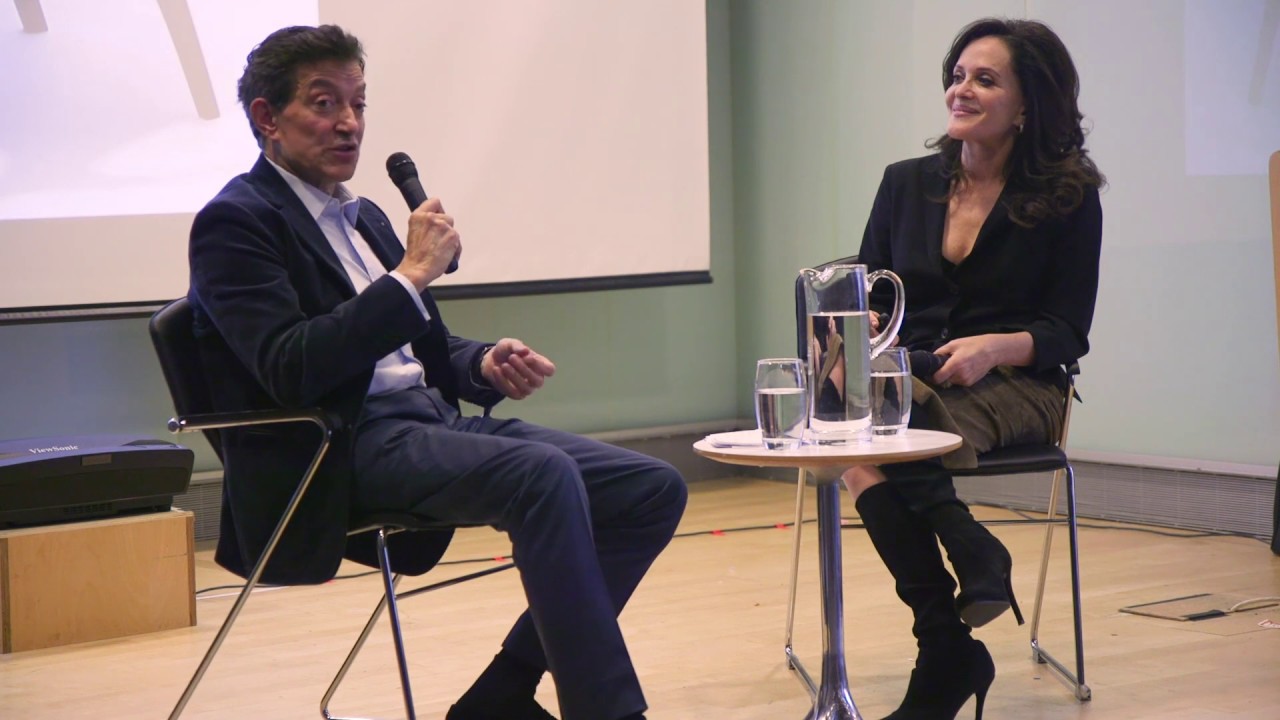 Wed. November 7, 2018

On view for the first time in 30 years, Cooper Hewitt's surtout de table was created in Paris around 1805 by Pierre-Philippe Thomire, a French sculptor renowned for creating gilt-bronze objects for the politically and socially powerful. It is believed that Napoleon gave this example as a wedding present to his stepson, Eugène de Beauharnais, whom he often designated to ...
Tue. September 25, 2018

Mon. September 17, 2018

American designer Richard Landis is a master colorist and weaver whose visual language is that of an abstract artist. Using the interaction of threads to explore systems of closely related colors, Landis builds on the intrinsic grid of warp and weft to create patterns that offer endless variety—reiteration without repetition. Color Decoded celebrates Cooper Hewitt's acquisition of six of Landis's ...