Cooper Hewitt's monograph on celebrated American modernist Dorothy Liebes
An intersectional exploration of design for peace
The Architecture of Health is a story about the design and life of hospitals.
This book, written by Ellen Lupton, explores the evolution of Herbert Bayer's design process, from his student works featuring hand lettering to mechanically printed typography and hyperreal photo illustrations.
Cooper Hewitt's groundbreaking monograph on the work of graphic artist E. McKnight Kauffer.
As health care systems around the globe struggle to expand access, improve outcomes, and control costs, Health Design Thinking offers a new approach for designing dynamic, responsive health care products and services.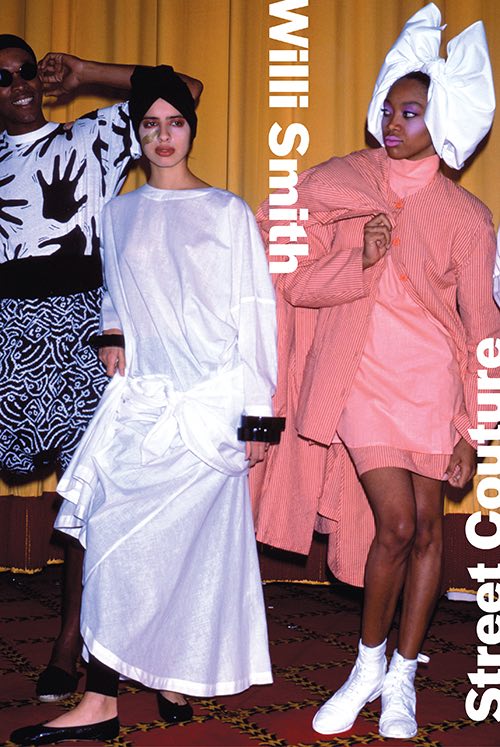 Fashion designer Willi Smith, pioneer of streetwear and visionary collaborator, finally gets his due in an exuberant celebration of his life and work.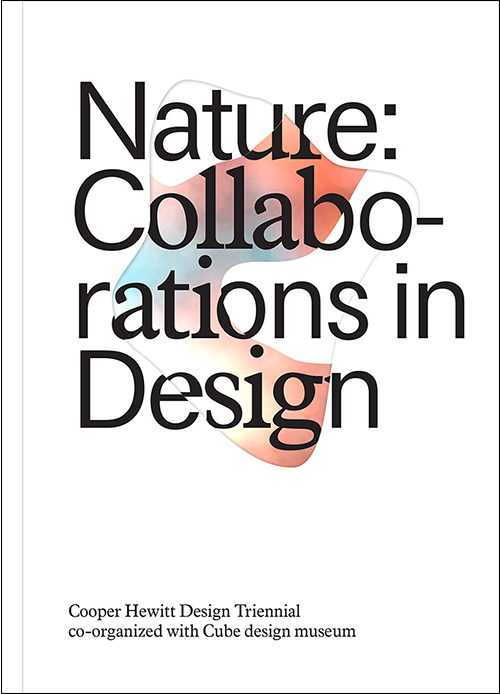 With design, we have the ability to become active agents in our relationship with nature. Nature: Collaborations in Design is a companion to the exhibition Nature—Cooper Hewitt Design Triennial, co-organized with Cube design museum.