A Smithsonian celebration of Earth Day will focus attention on effective solutions for saving the planet.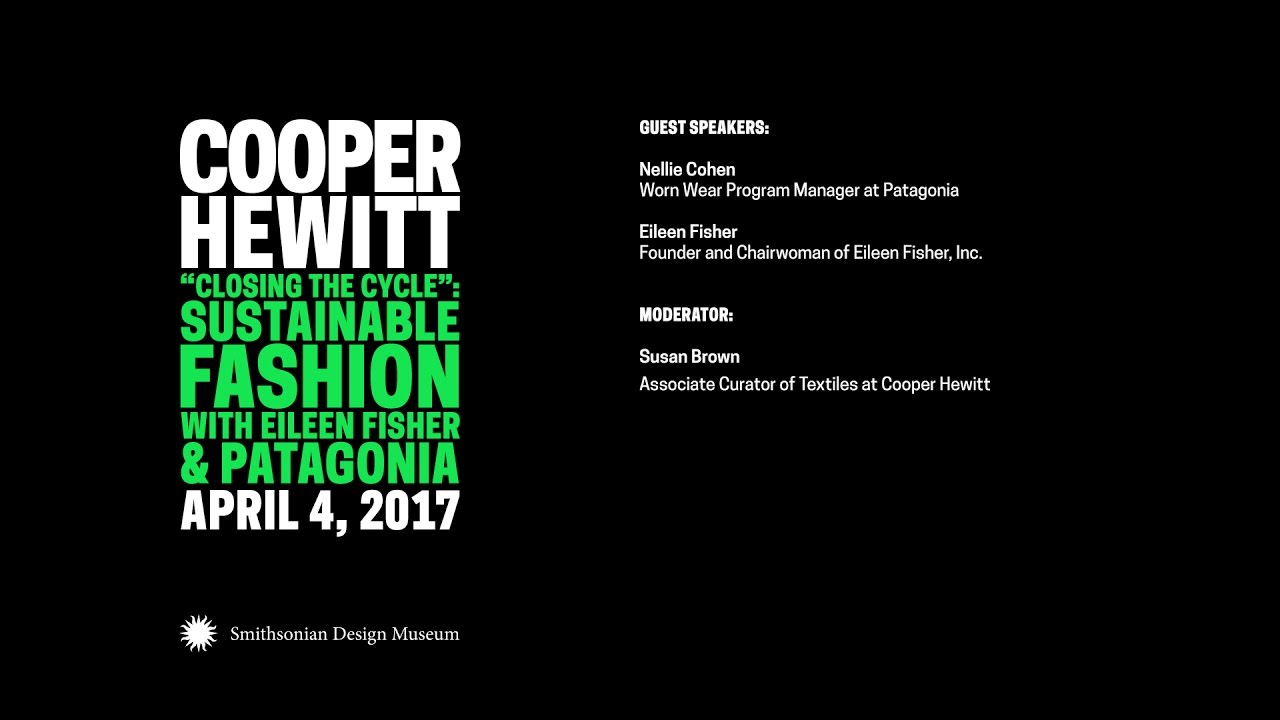 In conjunction with the exhibition Scraps: Fashion, Textiles, and Creative Reuse, a discussion with two fashion leaders whose companies are at the forefront of the industry's sustainability movement. Eileen Fisher, who founded her namesake company in 1984, and Nellie Cohen, Patagonia's Worn Wear program manager, will explain how their organizations have innovated the reuse of...
Kibiso is a Japanese word referring to a type of silk waste.
Online resources on sustainable textiles and fashion.
Many fashion companies claim to be "green," but are they really?
Environmental and ethical reasons to extend the life of old clothing.
The term "carbon footprint" refers to the impact of human activity on the environment based on levels of greenhouse gas (GHG) emissions.
The fashion and textile industry is an intricate business. Do you know how it works?
While natural and synthetic fibers are nearly 100% recyclable as long as they are not blended, not all textiles are 100% biodegradable.