Environmental and ethical reasons to extend the life of old clothing.
The term "carbon footprint" refers to the impact of human activity on the environment based on levels of greenhouse gas (GHG) emissions.
The fashion and textile industry is an intricate business. Do you know how it works?
While natural and synthetic fibers are nearly 100% recyclable as long as they are not blended, not all textiles are 100% biodegradable.
Infographic: what you need to know about the fashion industry. In the past forty years, the scale and the geographical distribution of production of the textile, clothing and footwear industries have changed dramatically.
Welcome to the blog series inspired by the exhibition Scraps: Fashion, Textiles,and Creative Reuse.
Though it weighs in at just 80 milligrams, you'll definitely want this little RoboBee in your corner. Designers Kevin Y. Ma, Robert J. Wood, Pakpong Chirarattananon, and Sawyer B. Fuller at Harvard School of Engineering and Applies Sciences, in collaboration with the Wyss Institute for Biologically Inspired Engineering, followed nature as their guide to create...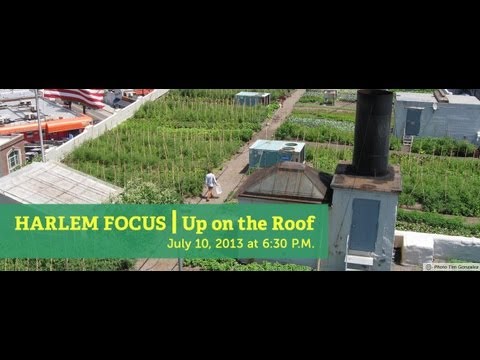 Join Harlem-based landscape architect Elizabeth Kennedy as she presents her work on the Brooklyn Grange farm, a massive 65,000 sq ft roof towering eleven stories over the East River, atop Building no. 3 at the historic Brooklyn Navy Yard. Constructed as a Stormwater Management Tool funded by a NYC DEP Green Infrastructure Grant under PlaNYC,...