Watch hundreds of videos on the design process and interviews with designers.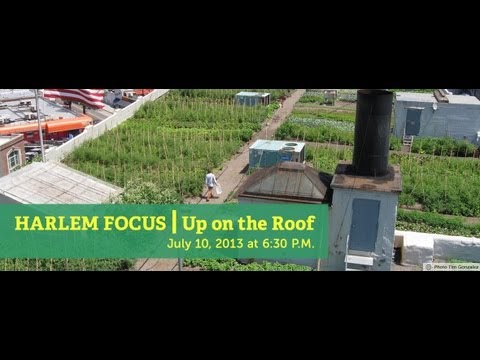 Join Harlem-based landscape architect Elizabeth Kennedy as she presents her work on the Brooklyn Grange farm, a massive 65,000 sq ft roof towering eleven stories over the East River, atop Building no. 3 at the historic Brooklyn Navy Yard. Constructed as a Stormwater Management Tool funded by a NYC DEP Green Infrastructure Grant under PlaNYC, the project serves as an ...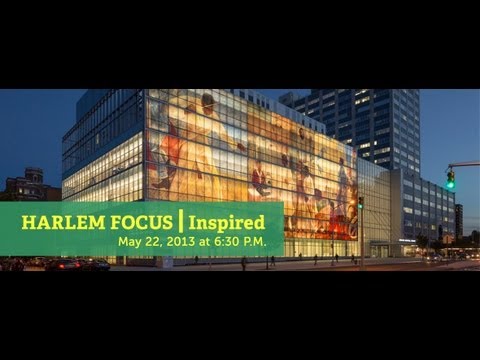 Join architect Jack Travis as he talks with John Reddick about his work on the Harlem Hospital's Mural Pavilion, exploring the juxtaposition between its historic inventory of WPA-era murals by African-American Artists, and the contemporary African-inspired color palette, pattern and philosophy. About the Harlem Focus series: John Reddick, architectural consultant and Harlem historian, will curate and lead a series of ...