Watch hundreds of videos on the design process and interviews with designers.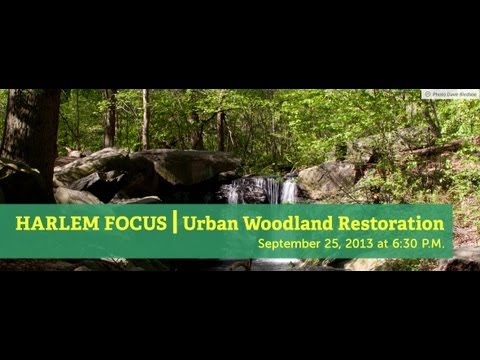 The habitat of Central Park's North Woods is both complimented and challenged by its surrounding urban environment, and over time public use, storms, and wind have taken their toll. Join Lane Addonizio, Associate Vice President for Planning for the Conservancy, as she discusses the area's history and their plans for restoring and maintaining this unique area. The Harlem Focus series ...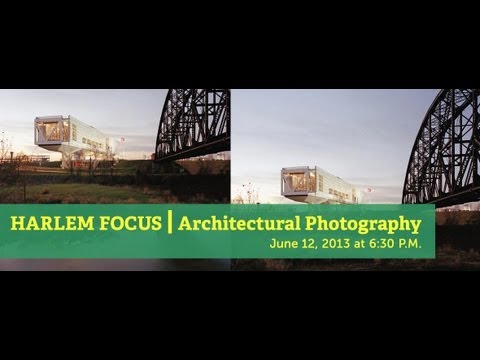 Join distinguished photographer Albert Vecerka as he shares his insight and technical savvy in capturing the utility, spirit and beauty in architecture and designed objects. About the Harlem Focus series: John Reddick, architectural consultant and Harlem historian, will curate and lead a series of talks featuring designers, architects, and artists whose work engages and affects the local community. From public ...