Watch hundreds of videos on the design process and interviews with designers.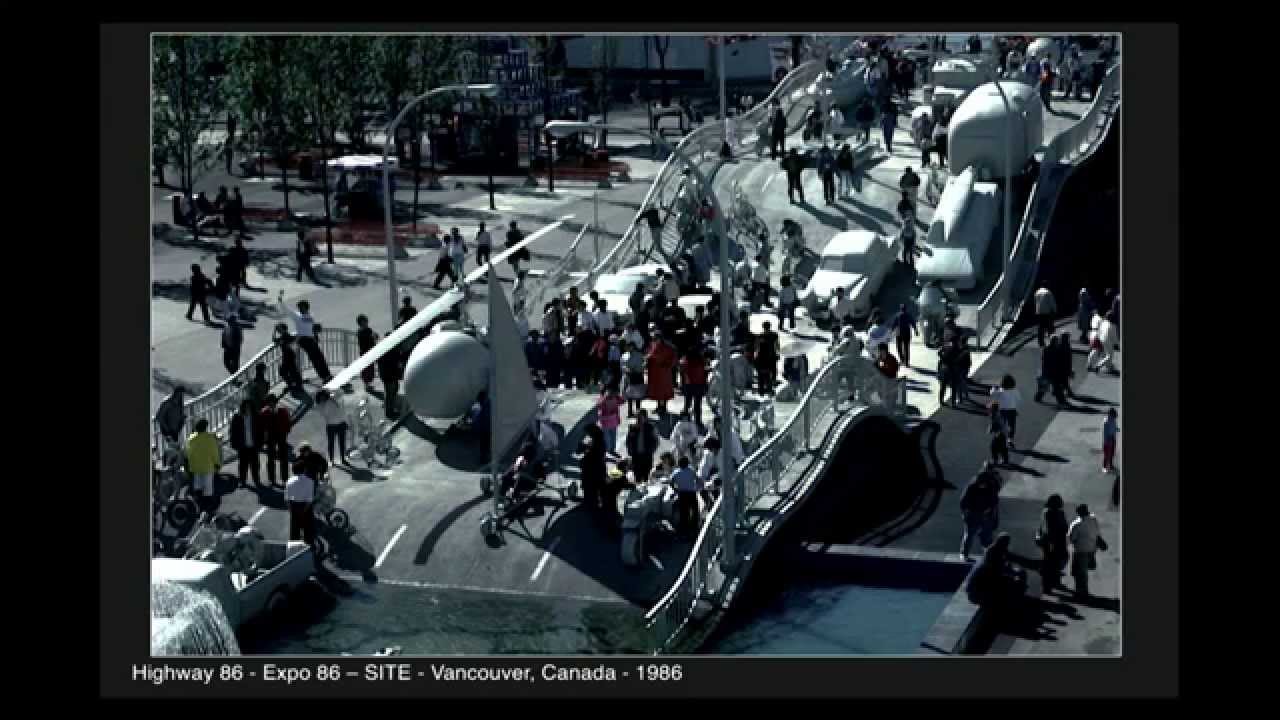 Michael Sorkin is an architect and urbanist whose practice spans design, criticism, and teaching. He is the principal of Michael Sorkin Studio in New York, a global design practice focused on urbanism and green architecture. James Wines is founder and president of SITE, a New York-based architectural studio chartered in 1970. Through his multidisciplinary practice, Wines develops site-specific structures that ...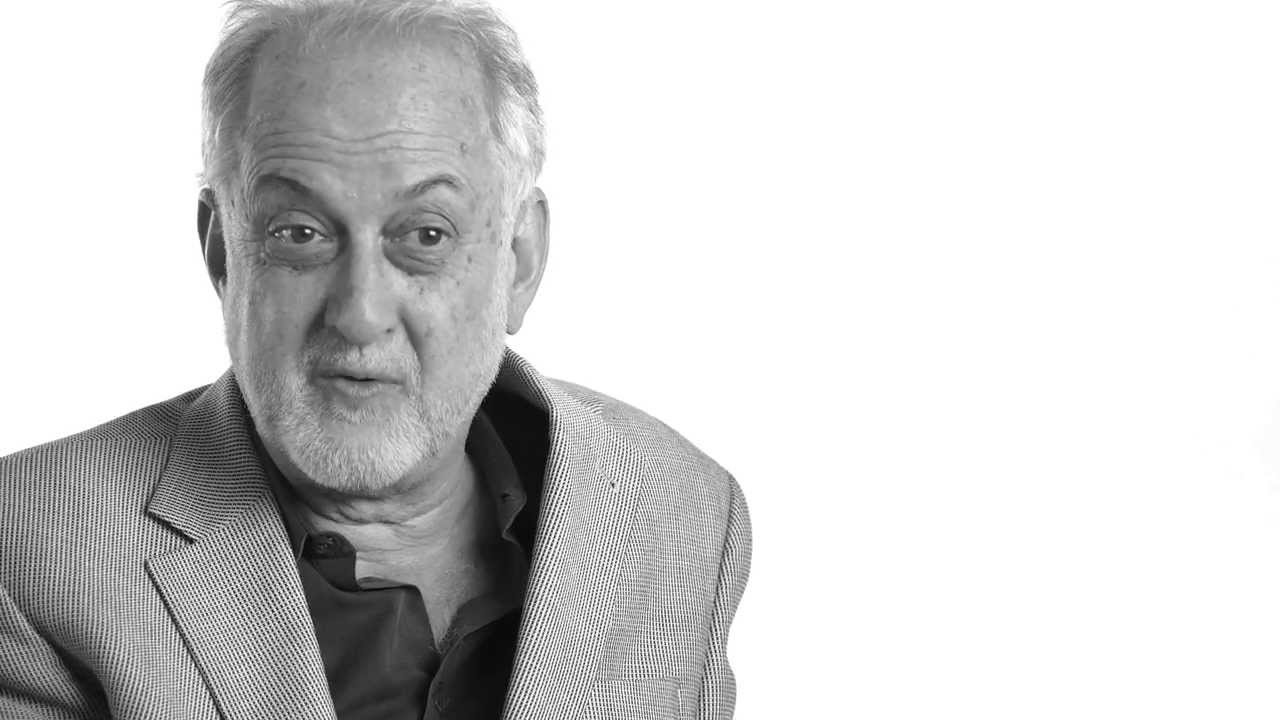 Michael Sorkin is this year's National Design Award in the Design Mind category. Hear him speak about "slow culture," the future of the planet, and what design means to him. The National Design Awards were conceived by the Smithsonian's Cooper-Hewitt, National Design Museum to honor lasting achievement in American design. The Awards are bestowed in recognition of excellence, innovation, and ...