Watch hundreds of videos on the design process and interviews with designers.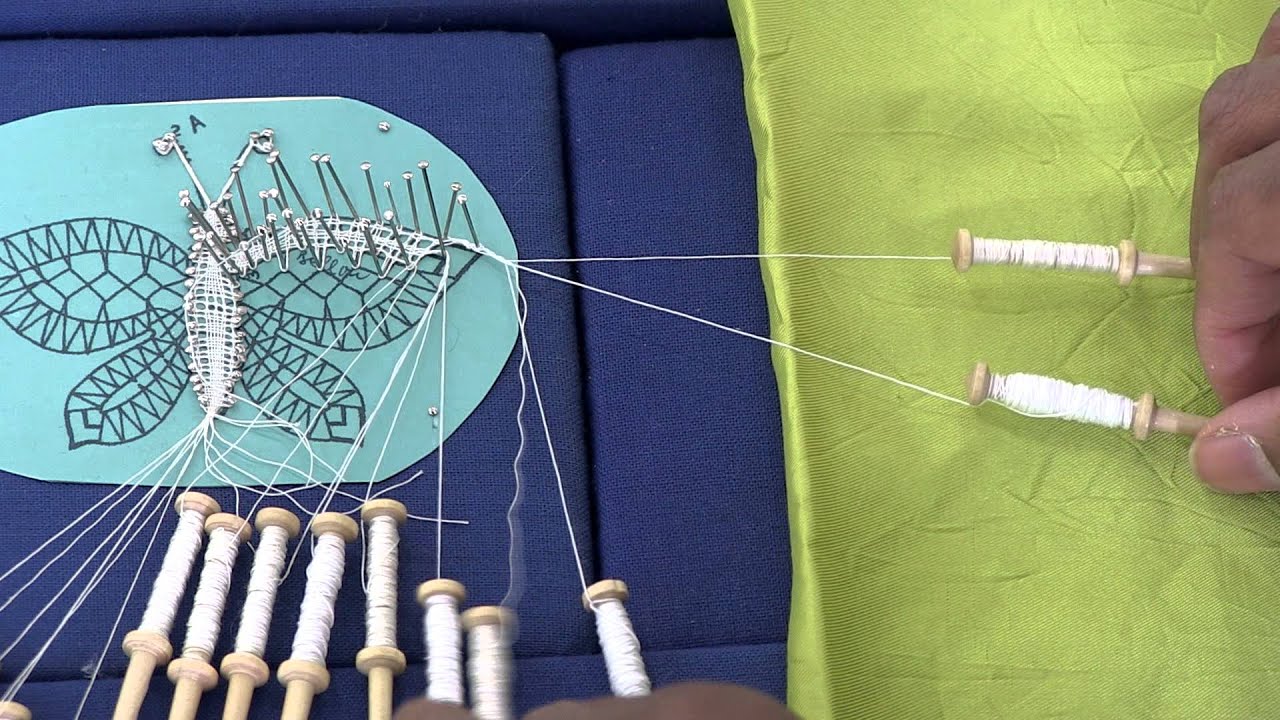 See how bobbin lace is made in this short video. Ellyane Hutchinson demonstrates a basic lacemaking project at the Textile Arts Center's Brooklyn facility. This lace making project took about 9 hours total. About this series: Design Dictionary is a new Cooper Hewitt video series that vividly illustrates a wide variety of creative techniques. Covering everything from glassblowing to bobbin ...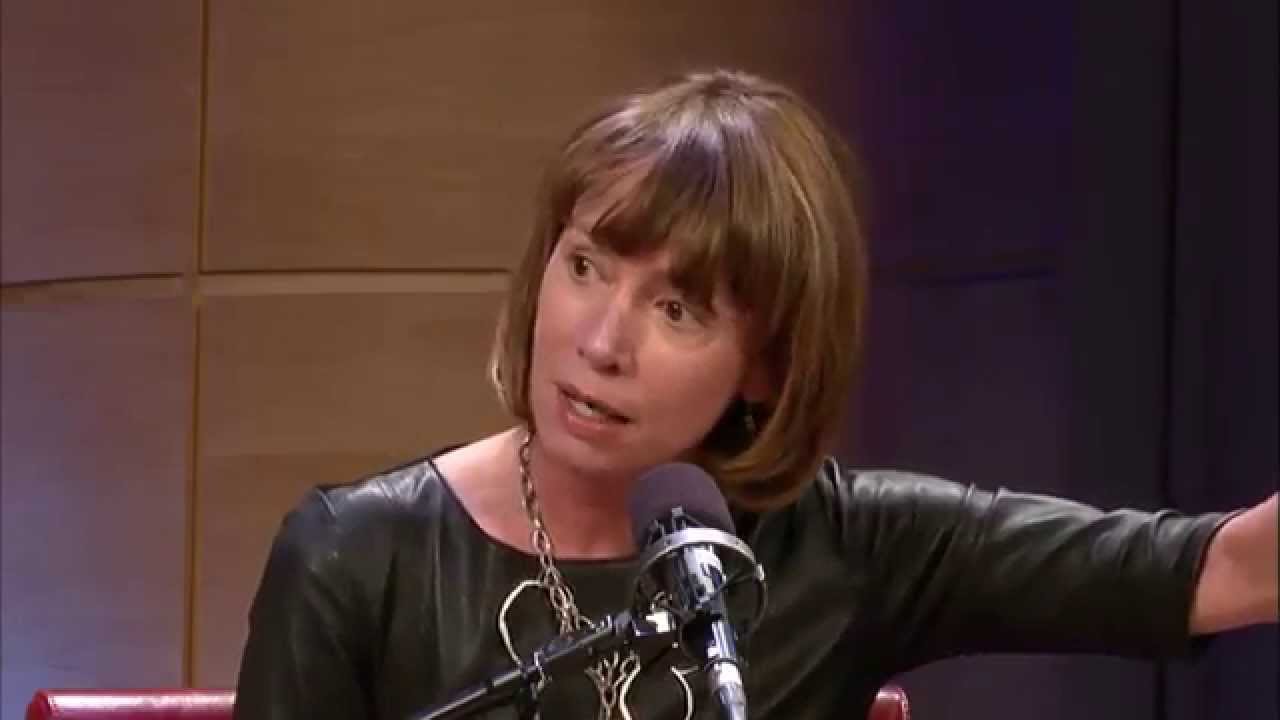 2013 National Design Award winner Margie Ruddick is recognized for her pioneering, environmental approach to urban landscape design, forging a design language that integrates ecology, urban planning, and culture. Ruddick fosters the idea of nature in the city through projects including New York's Queens Plaza, and Trenton Capital Park on the Delaware River. Ruddick's international work includes the Shillim Retreat ...