Watch hundreds of videos on the design process and interviews with designers.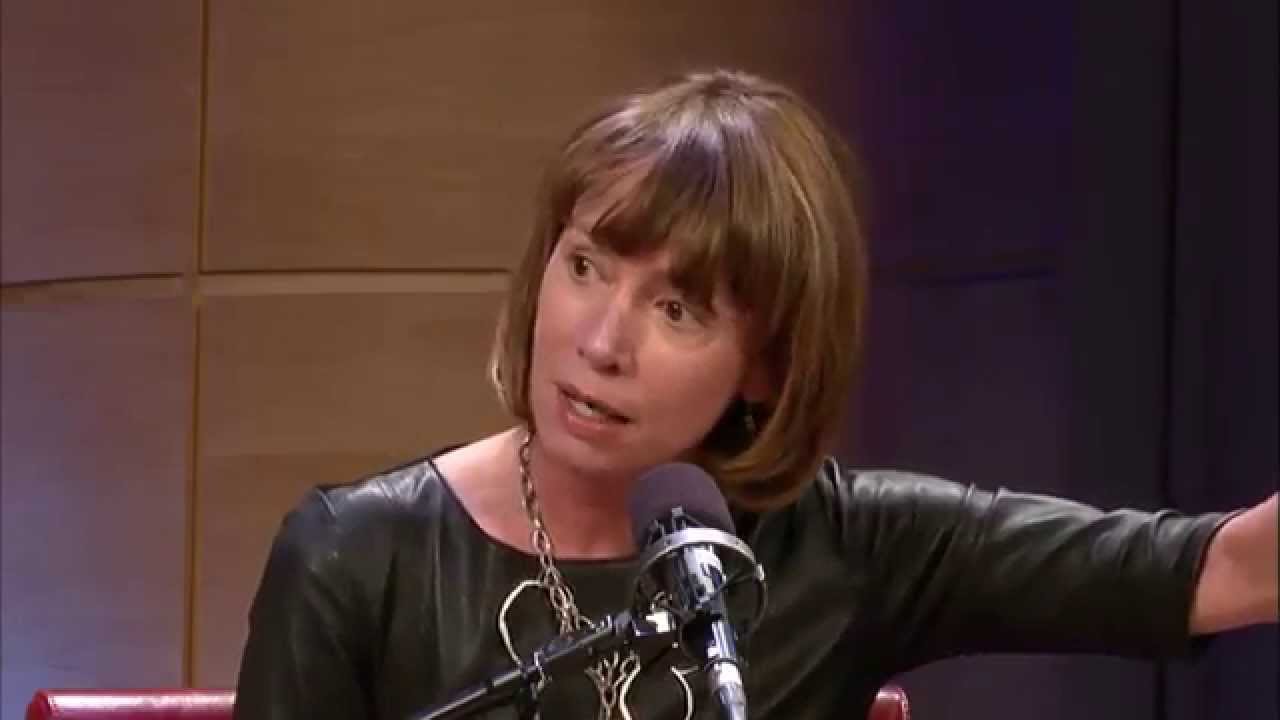 2013 National Design Award winner Margie Ruddick is recognized for her pioneering, environmental approach to urban landscape design, forging a design language that integrates ecology, urban planning, and culture. Ruddick fosters the idea of nature in the city through projects including New York's Queens Plaza, and Trenton Capital Park on the Delaware River. Ruddick's international work includes the Shillim Retreat ...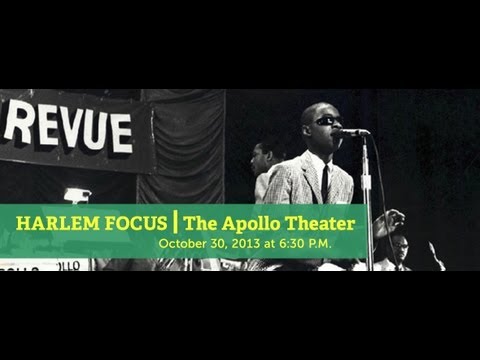 Graphic designer Araba Simpson of design studio ASENYA has worked with Harlem's historic Apollo Theater to convey its history, culture, and soul through printed and promotional materials. Simpson will discuss her work and the challenge of expressing the theater's rich history through the medium of graphic design. The Harlem Focus series is made possible through the generous support of Target.