Watch hundreds of videos on the design process and interviews with designers.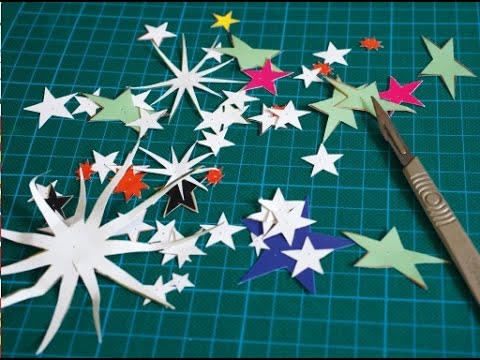 Cooper Hewitt curator Ellen Lupton and guests talk about how to look at posters as visual language. What does it mean to take graphic design out of context and put it in a museum? How Posters Work uses posters to explore principles of visual thinking and storytelling. Dutch designers Rianne Petter and René Put talk about their own experimental dissection ...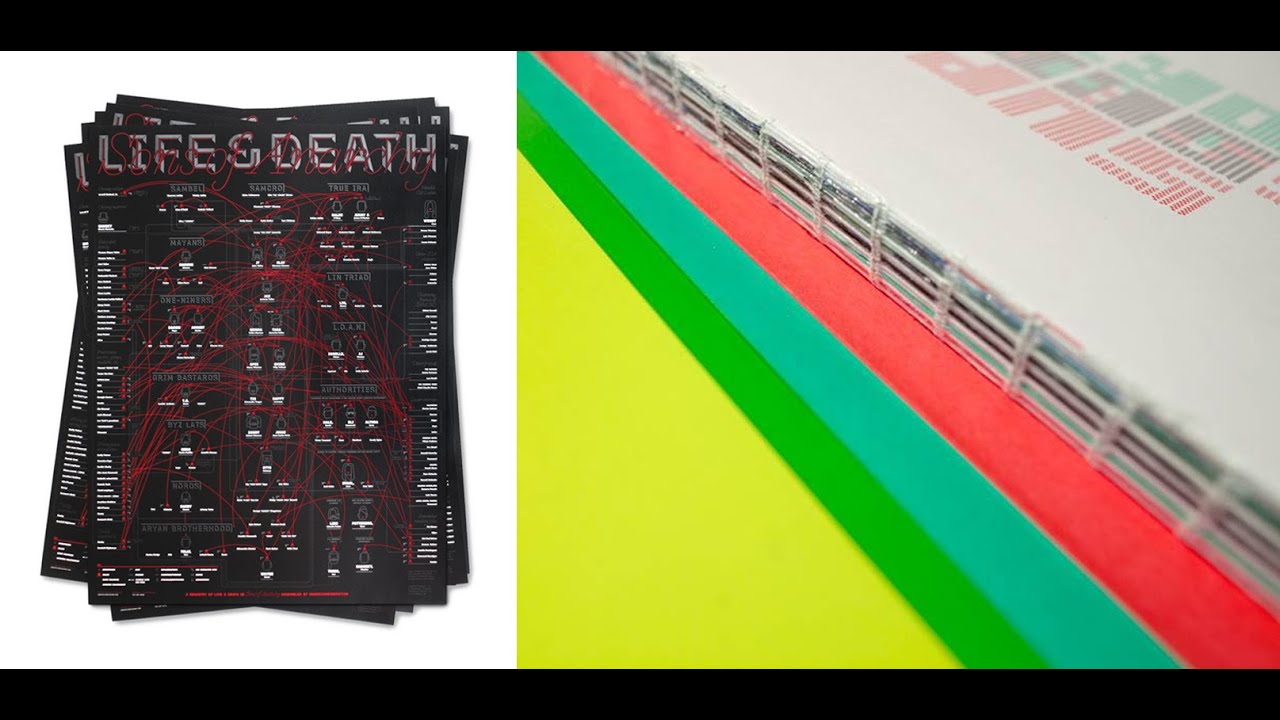 This is the third event in our DISEÑO series, which focuses on design and Latino Identity. Join us for a discussion of communication design, featuring four leaders in the field reflecting on their visual communication practices! Panelists include Armin Vit (UnderConsideration LLC), Gabriela Mirensky (Faculty, SVA, New York and UDEM, Monterrey, Mexico), Rafael Esquer (Alfalfa Studio), and moderator Rebeca Méndez ...