Watch hundreds of videos on the design process and interviews with designers.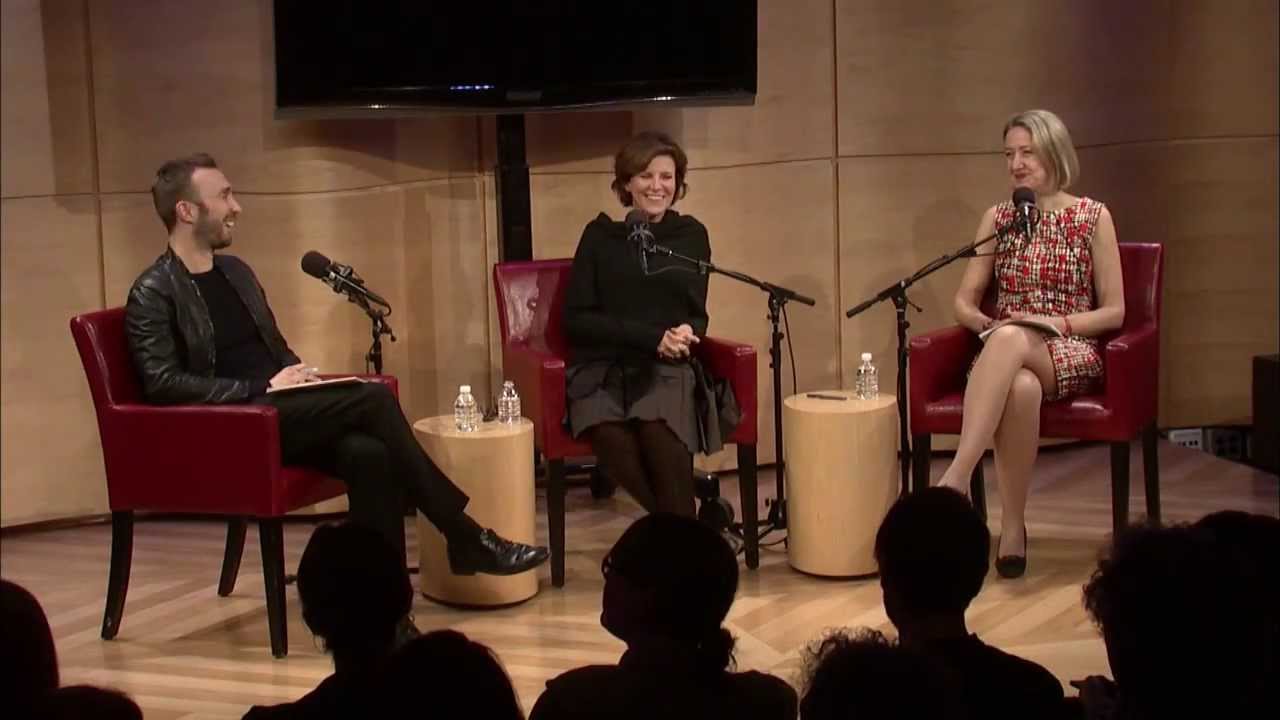 MacArthur Fellow and 2013 National Design Award Winner Jeanne Gang is the founder of Studio Gang Architects, a Chicago-based collective of architects, designers, and thinkers practicing internationally. Gang uses architecture as a medium of active response to contemporary issues and their impact on human experience. Each project resonates with its specific site and culture while addressing larger global themes such ...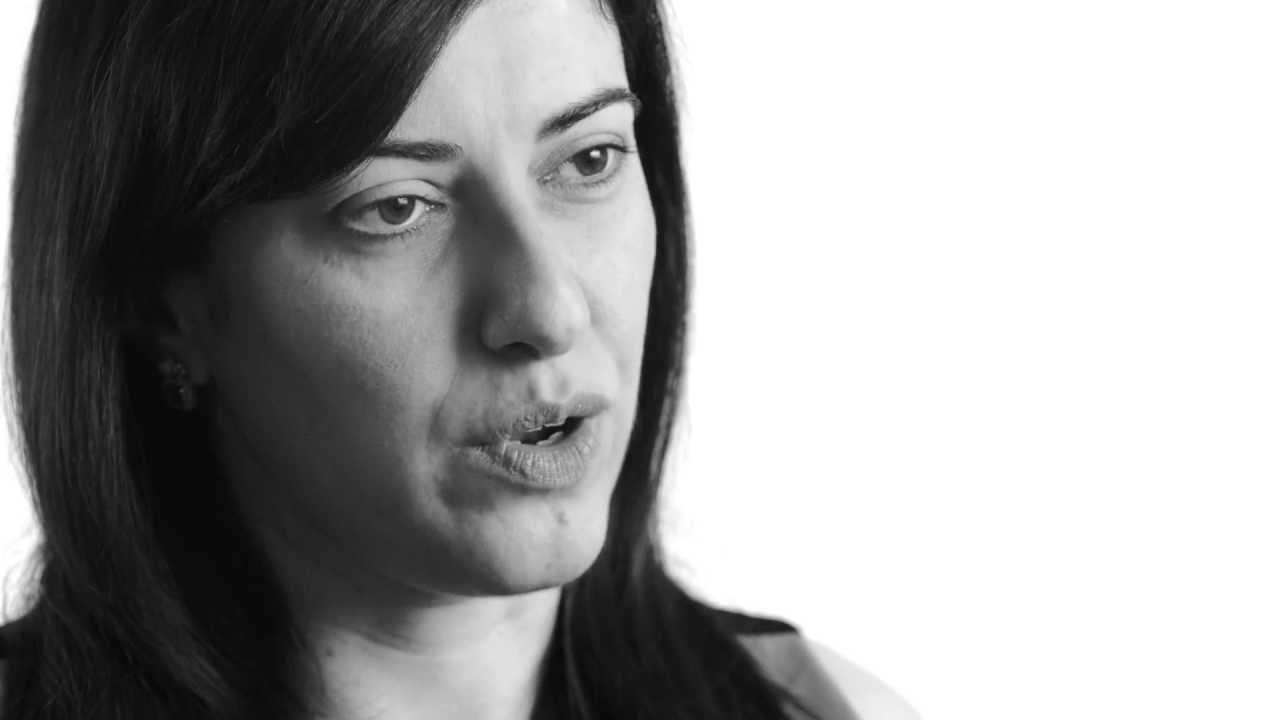 Behnaz Sarafpour is this year's National Design Award winner for Fashion Design. Hear her speak about fashion, nightlife and the art of creating a "look." The National Design Awards were conceived by the Smithsonian's Cooper-Hewitt, National Design Museum to honor lasting achievement in American design. The Awards are bestowed in recognition of excellence, innovation, and enhancement of the quality of ...