Watch hundreds of videos on the design process and interviews with designers.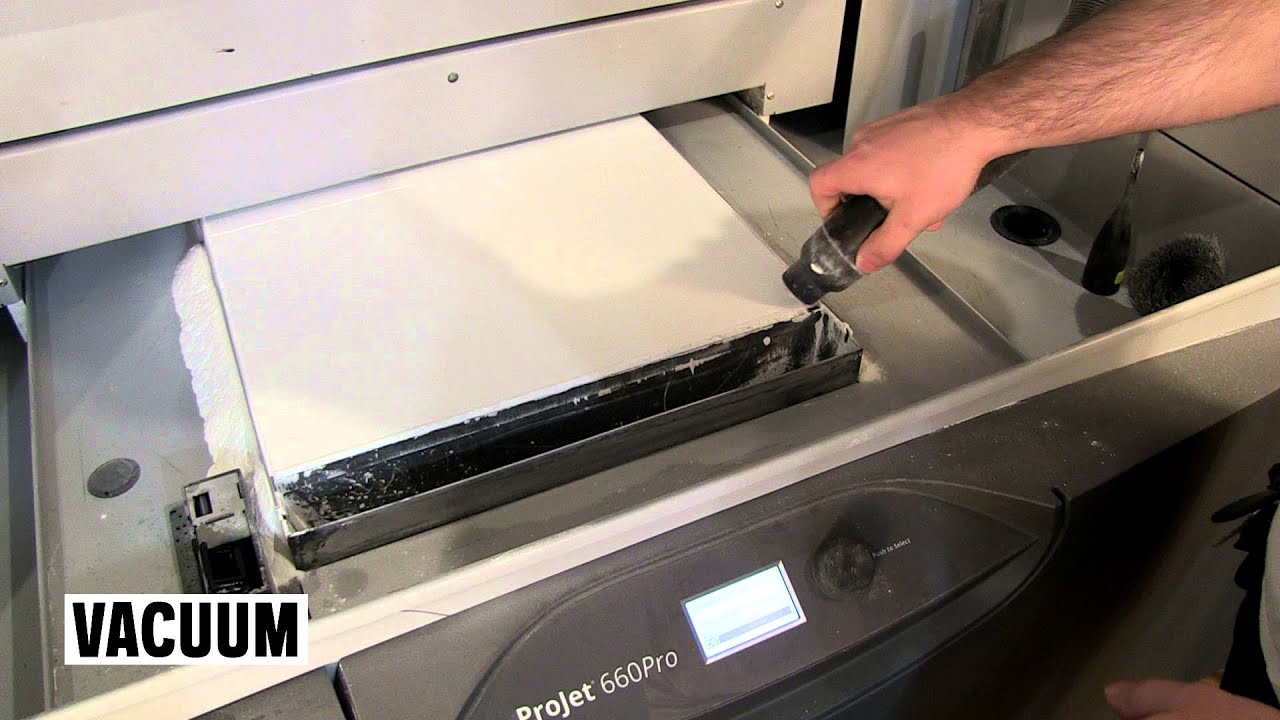 See how 3D printing works in this short video. The machine shown is a ProJet, which uses powdered resin and ink. This demonstration is courtesy of Joe Borrello at 3D Systems. This "part" took about 8 hours total to design and print. About this series: Design Dictionary is a new Cooper Hewitt video series that vividly illustrates a wide variety ...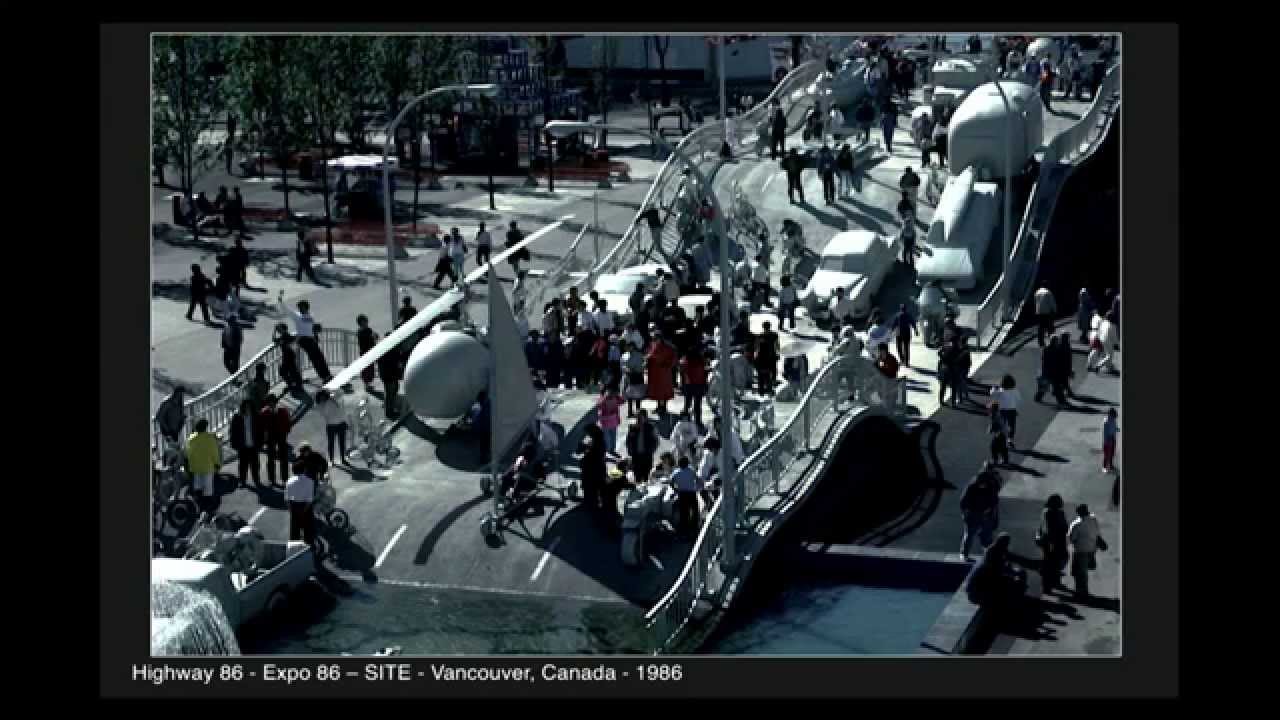 Michael Sorkin is an architect and urbanist whose practice spans design, criticism, and teaching. He is the principal of Michael Sorkin Studio in New York, a global design practice focused on urbanism and green architecture. James Wines is founder and president of SITE, a New York-based architectural studio chartered in 1970. Through his multidisciplinary practice, Wines develops site-specific structures that ...