Watch hundreds of videos on the design process and interviews with designers.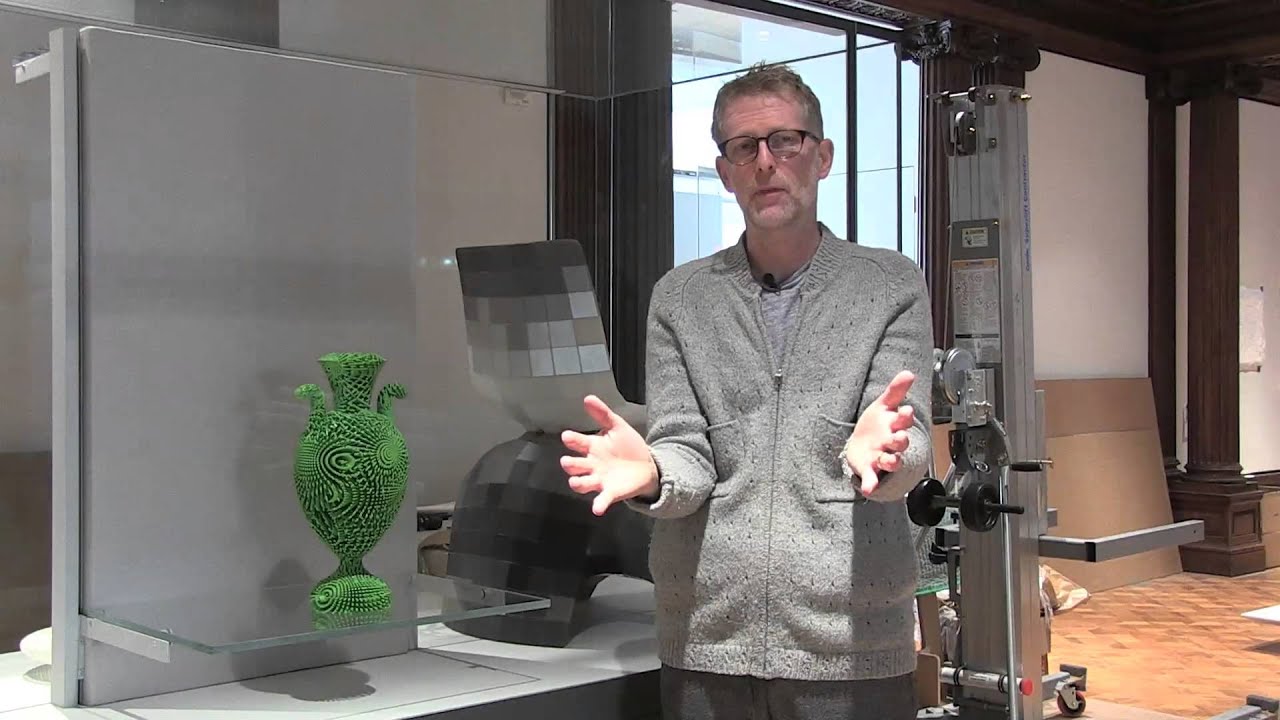 Maker Michael Eden talks about the thinking and process behind his "Tall Green Bloom" urn, created with CAD software and 3D printing techniques. This urn will be on view at Cooper Hewitt as part of "Making Design," our new exhibition of works from the permanent collection. Opening 12/12/14.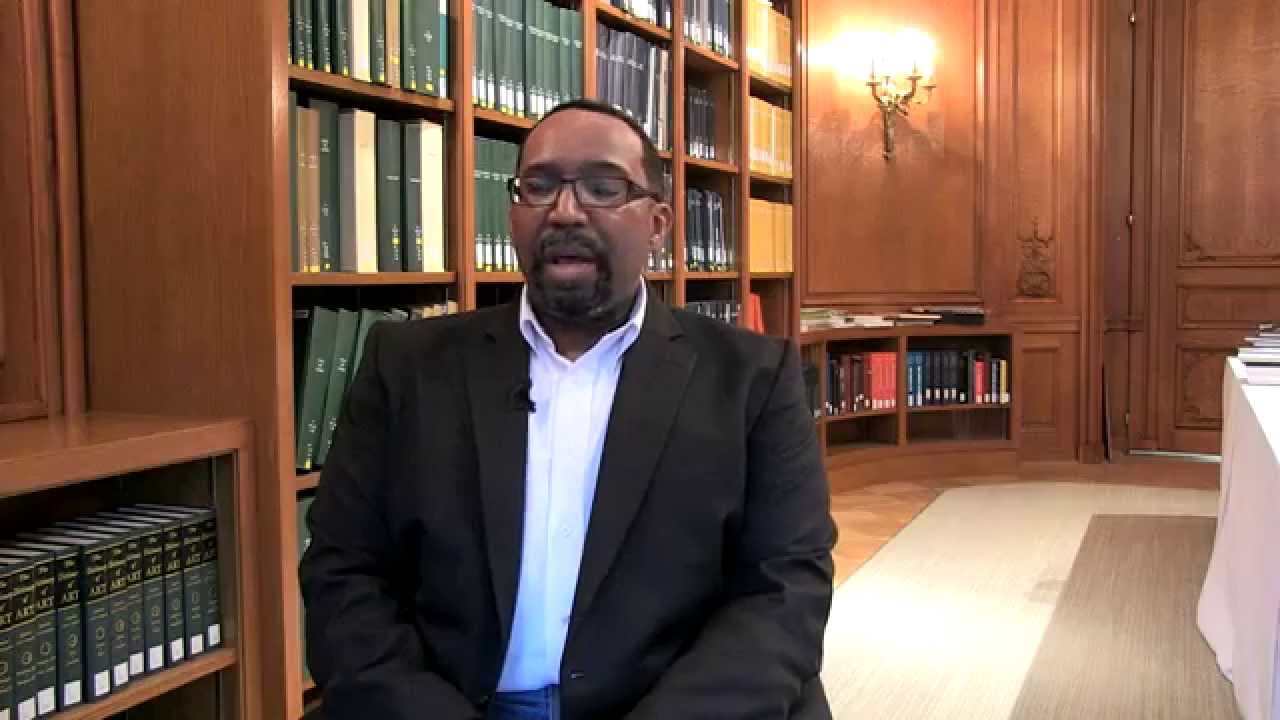 How does the National Design Award Jury choose the big winners? Find out in this short video featuring 2014 Jurors Bruce Mau, Kate Aronowitz, Celerie Kemble, Lucinda Sanders, Tom Kundig, Eric Anderson, Ivan Poupyrev, Armin Vit and Anna Sui.