Watch hundreds of videos on the design process and interviews with designers.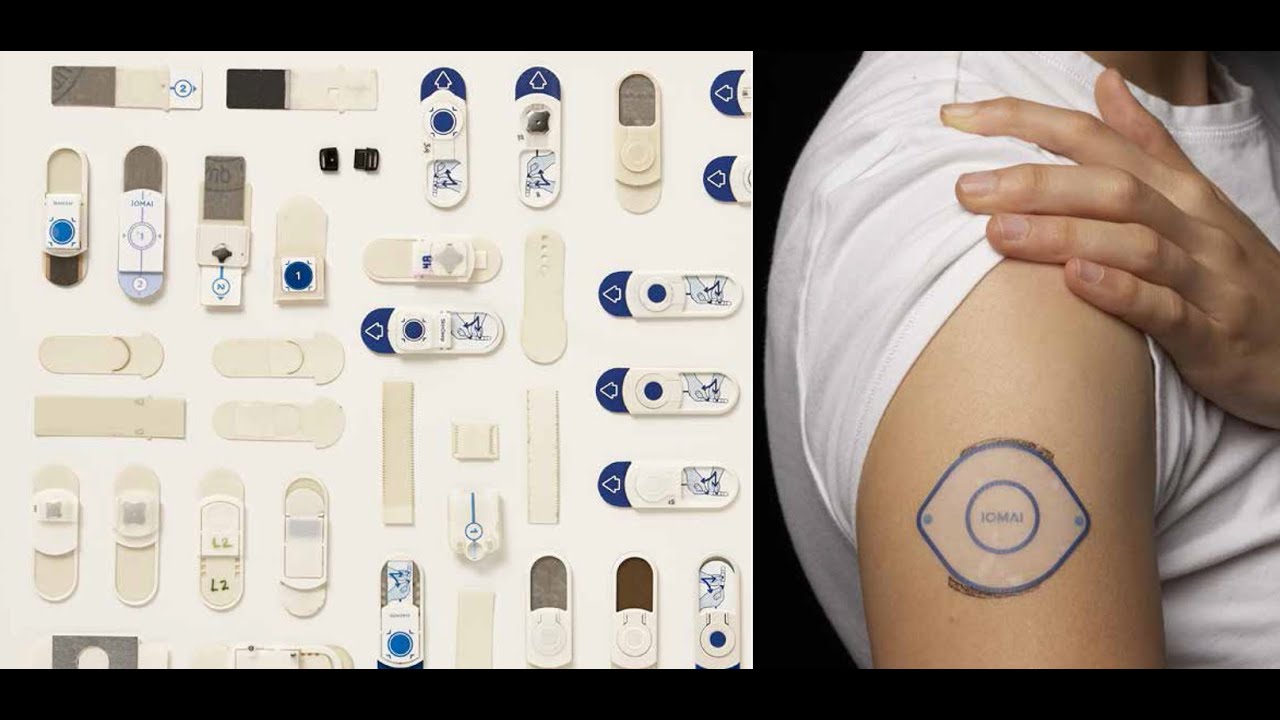 Announcing "Game Changers," a new series of design conversations with influential and innovative practitioners, thinkers, and industry leaders across design disciplines. The series launches on April 21, with a conversation between Cooper Hewitt Senior Curator of Contemporary Design Ellen Lupton and game changer Tim Brown, the CEO and President of IDEO, a world-renowned innovation and design firm. Design Talks | ...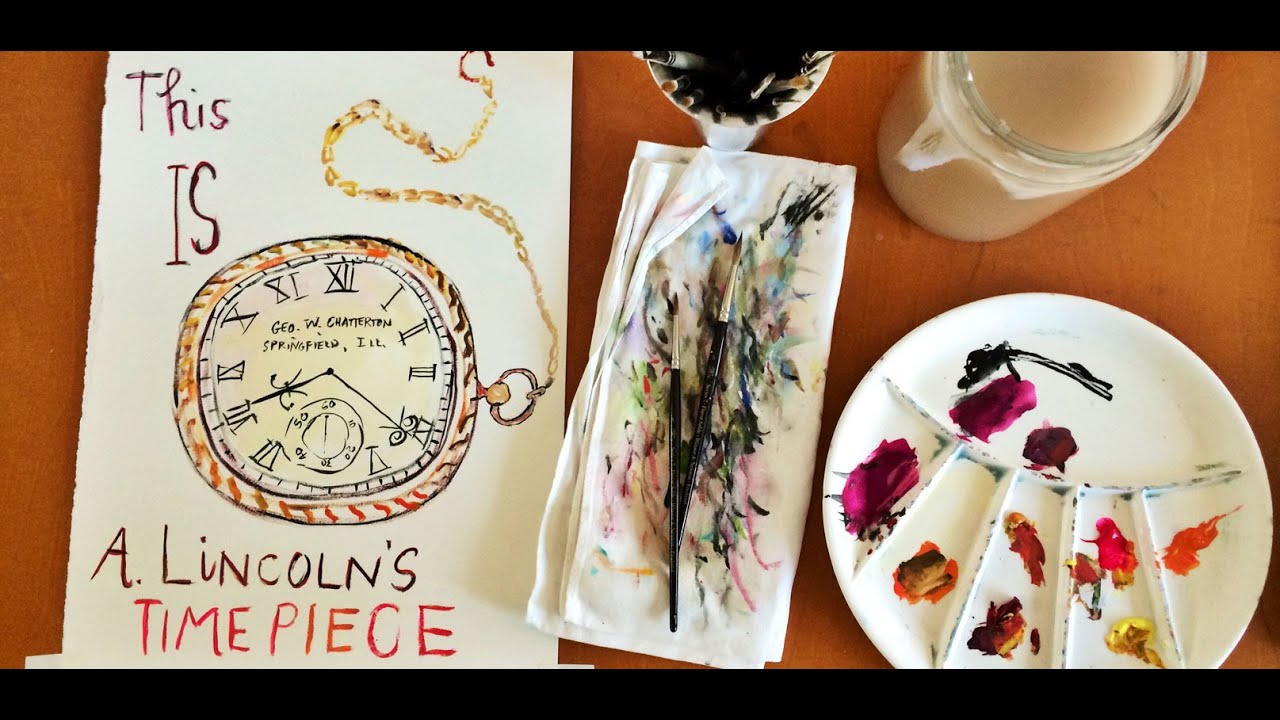 Don't miss the world premiere of Gael Towey's latest short film, Maira Kalman: My Favorite Things. The film profiles renowned visual storyteller Maira Kalman as she curates Maira Kalman Selects, one of our ten inaugural exhibitions. On the occasion of Abraham Lincoln's birthday, the film will delight you with the story of his pocket watch—one of the highlights of Kalman's ...