Watch hundreds of videos on the design process and interviews with designers.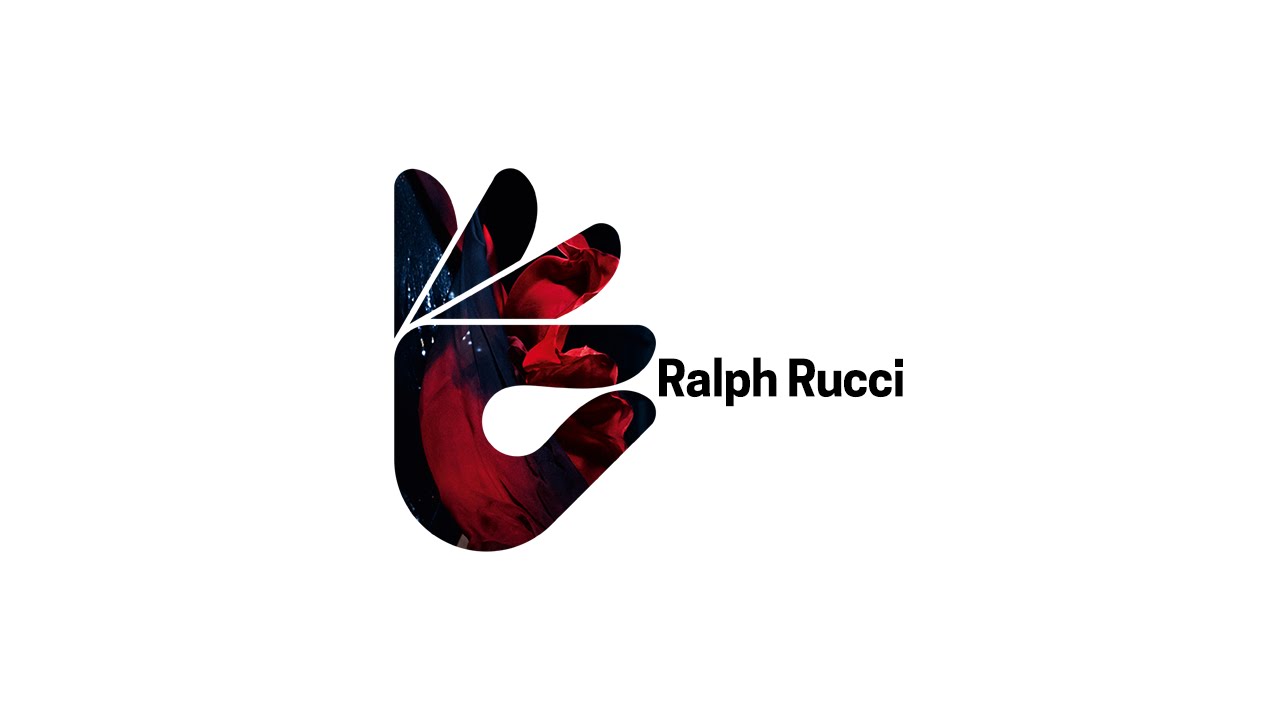 Public Lecture: Join us as Ralph Rucci talks about his creative process, inspiration, and the role of the hand in his work. About the Design by Hand series: Launched in fall 2013 with the iconic Finnish brand Marimekko, the Design by Hand series focuses on the craftsmanship, innovations, and merits of contemporary global designers. Special programs connect university students, high ...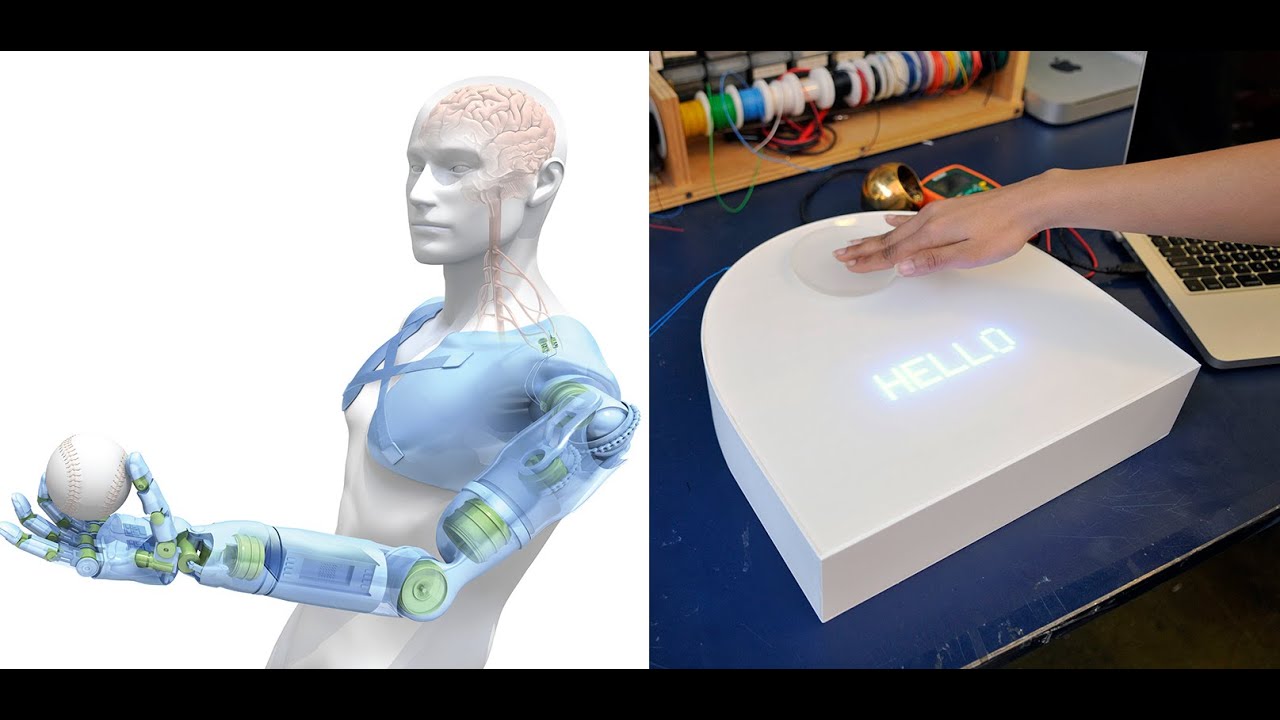 Advanced robotic prosthetics are breaking down the difference between human and machine, while consumer products equipped with cameras, sensors, and software seek to observe and learn from our behavior. As smart phones, thermostats, and robotic vacuum cleaners become more autonomous and lifelike, people develop emotional relationships with them. Join Cooper Hewitt curator Ellen Lupton as she speaks with the field's ...