Watch hundreds of videos on the design process and interviews with designers.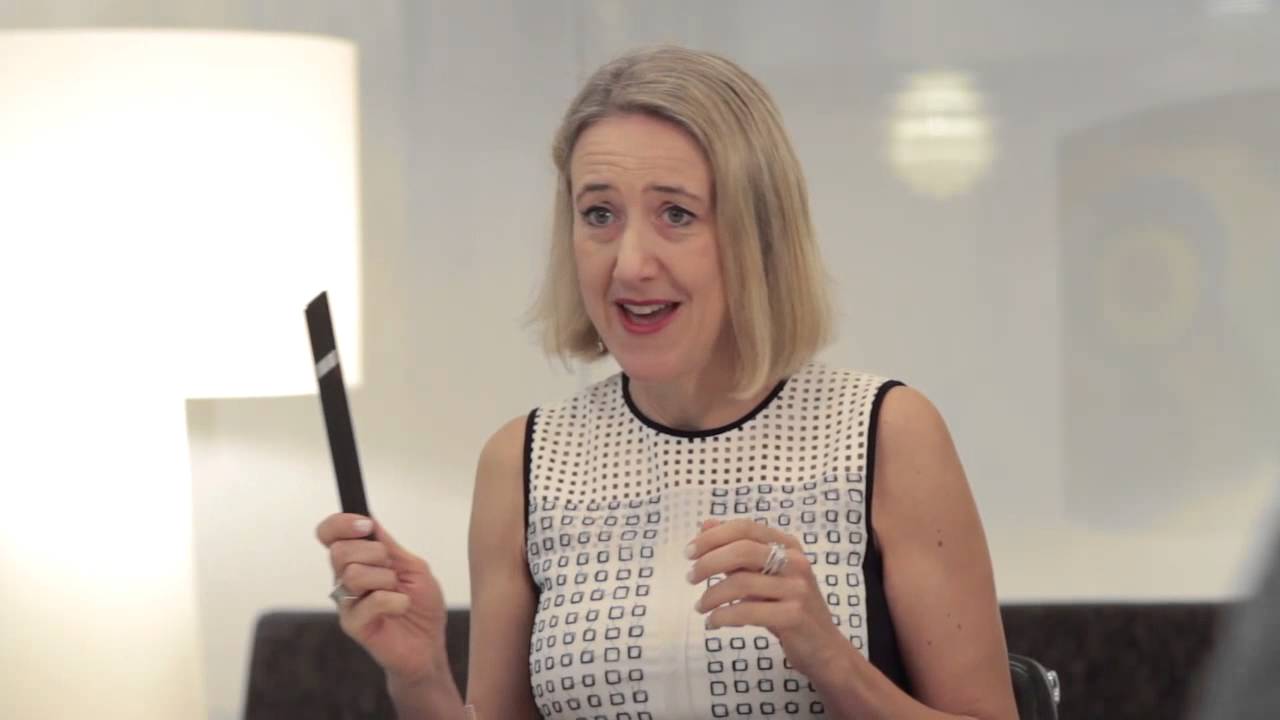 On October 8, 2014, leading business and design innovators were invited to Cooper Hewitt's Business of Design Breakfast, an annual invitation-only National Design Awards event for business leaders to discuss how good design is good business. Teresa Yoo, Vice President of Brand Strategy and Experience Design at IBM moderated the conversation, which was hosted by IBM at their Marketing Experience ...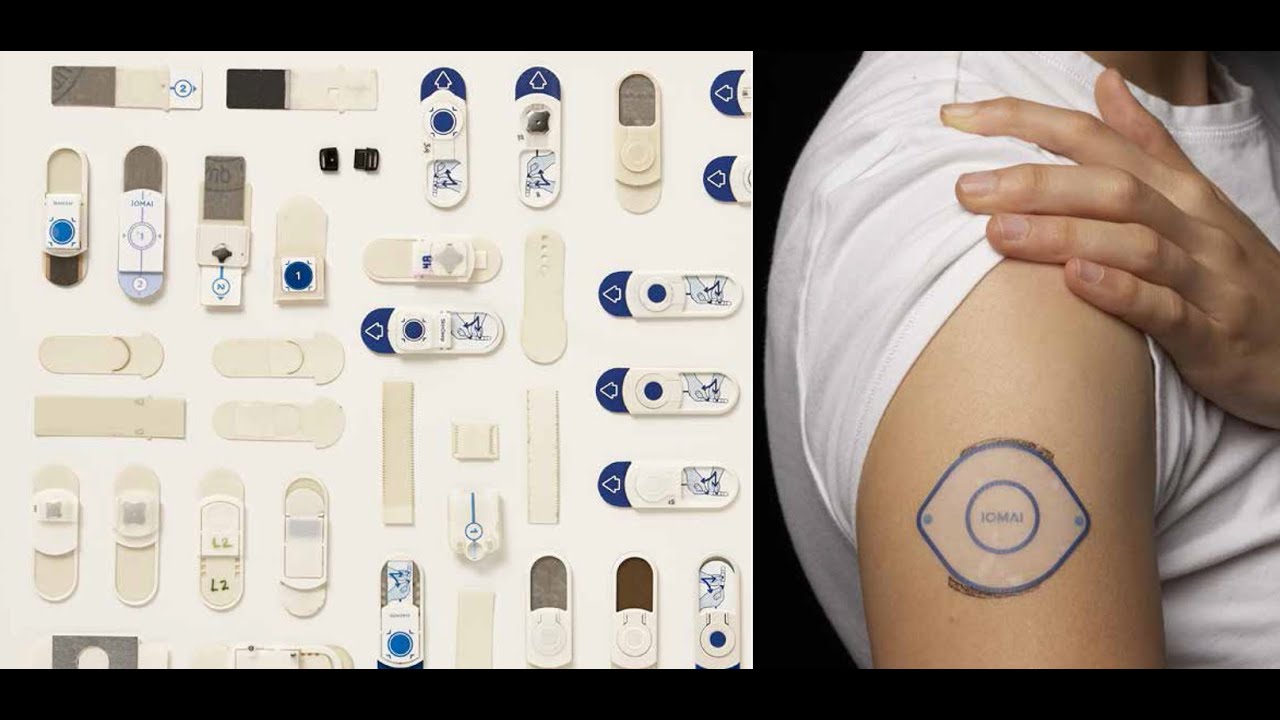 Announcing "Game Changers," a new series of design conversations with influential and innovative practitioners, thinkers, and industry leaders across design disciplines. The series launches on April 21, with a conversation between Cooper Hewitt Senior Curator of Contemporary Design Ellen Lupton and game changer Tim Brown, the CEO and President of IDEO, a world-renowned innovation and design firm. Design Talks | ...