Watch hundreds of videos on the design process and interviews with designers.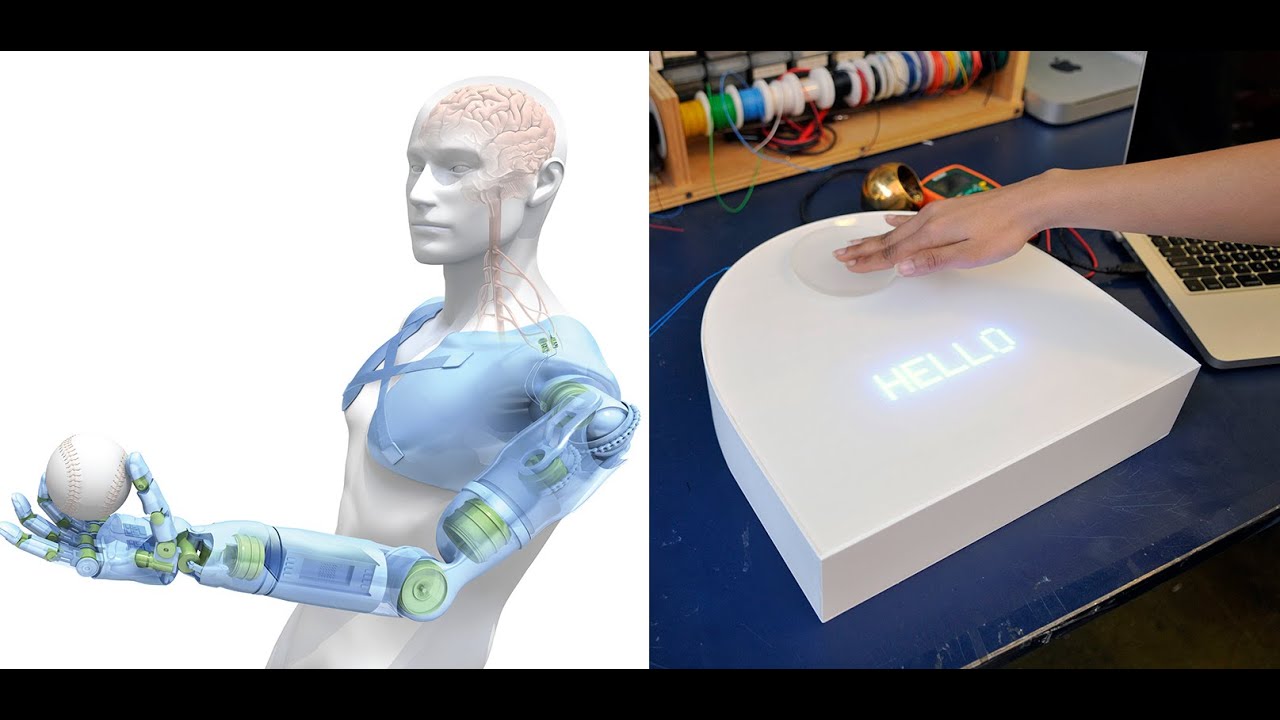 Advanced robotic prosthetics are breaking down the difference between human and machine, while consumer products equipped with cameras, sensors, and software seek to observe and learn from our behavior. As smart phones, thermostats, and robotic vacuum cleaners become more autonomous and lifelike, people develop emotional relationships with them. Join Cooper Hewitt curator Ellen Lupton as she speaks with the field's ...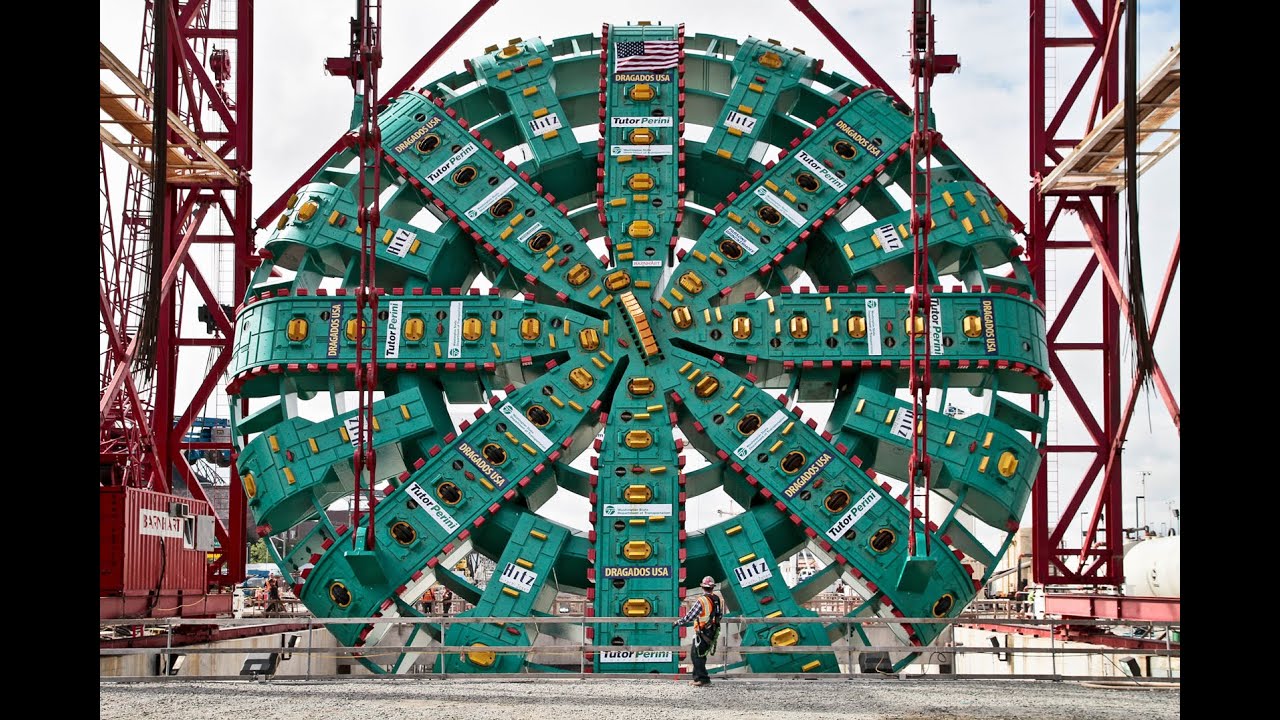 Cooper Hewitt curator Matilda McQuaid moderates a panel discussion about the role tools play in large-scale projects. Panelists including Paul Ceruzzi of the National Air & Space Museum, William Goodrich of the Metropolitan Transportation Authority, and Chuck Hoberman, artist, engineer, and inventor of folding and transforming structures, provide insight into how we use powerful tools - from the internet to ...