Watch hundreds of videos on the design process and interviews with designers.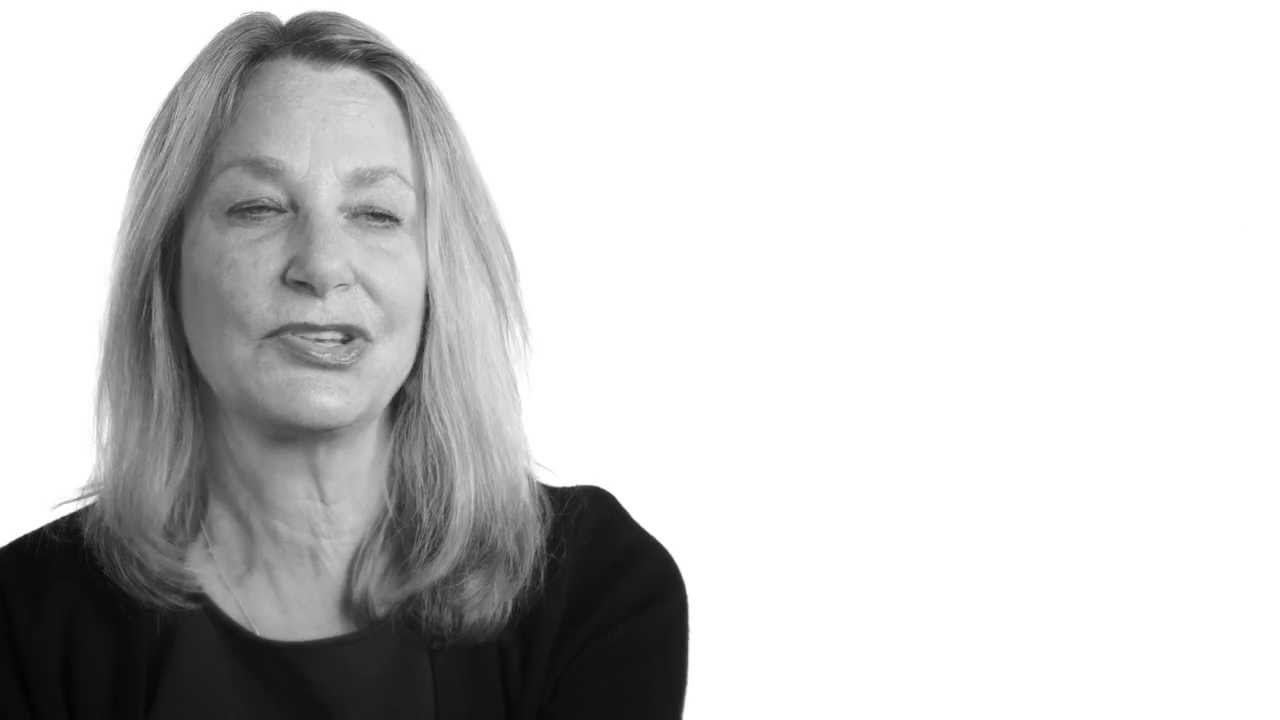 Paula Scher is this year's National Design Award winner for Communication Design. Hear her speak about her first encounter with graphic design, her inspirations, and the unexpected longevity of her images. The National Design Awards were conceived by the Smithsonian's Cooper-Hewitt, National Design Museum to honor lasting achievement in American design. The Awards are bestowed in recognition of excellence, innovation, ...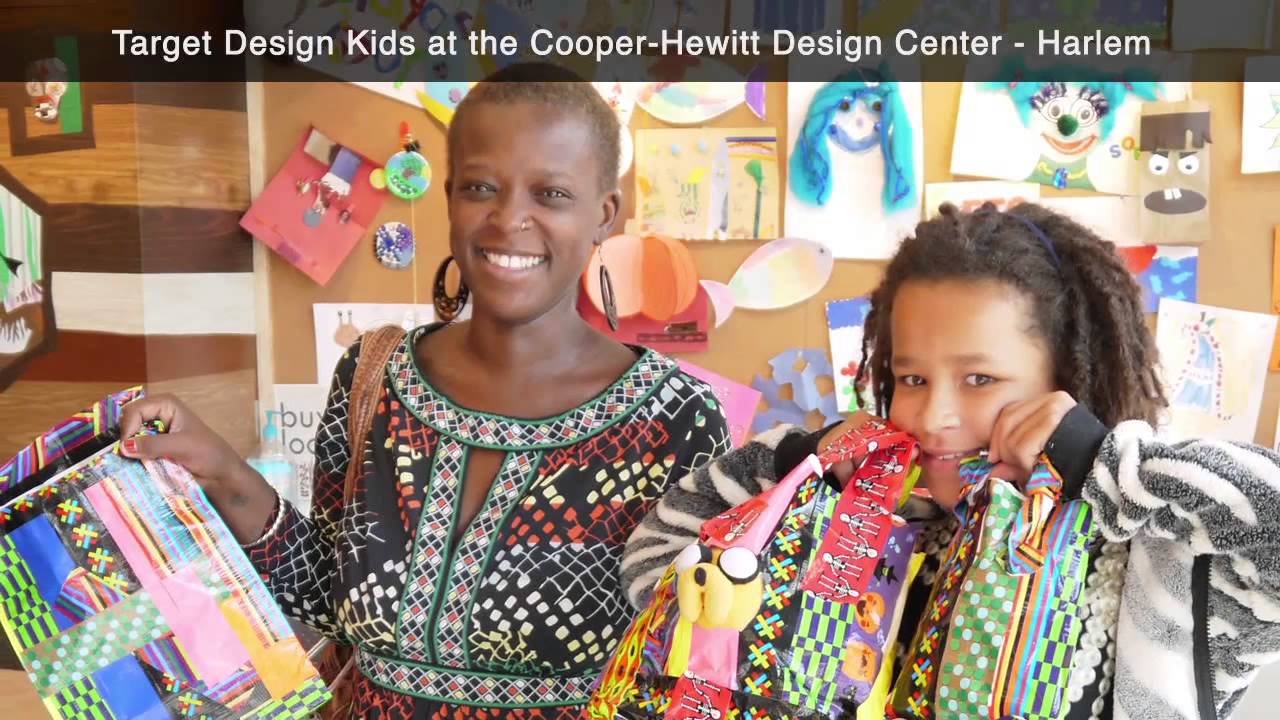 Welcome video produced for the 2013 National Design Awards Gala. This video explains who we are and what we do here at Cooper-Hewitt, National Design Museum. Music by Do Kashiteru.