Watch hundreds of videos on the design process and interviews with designers.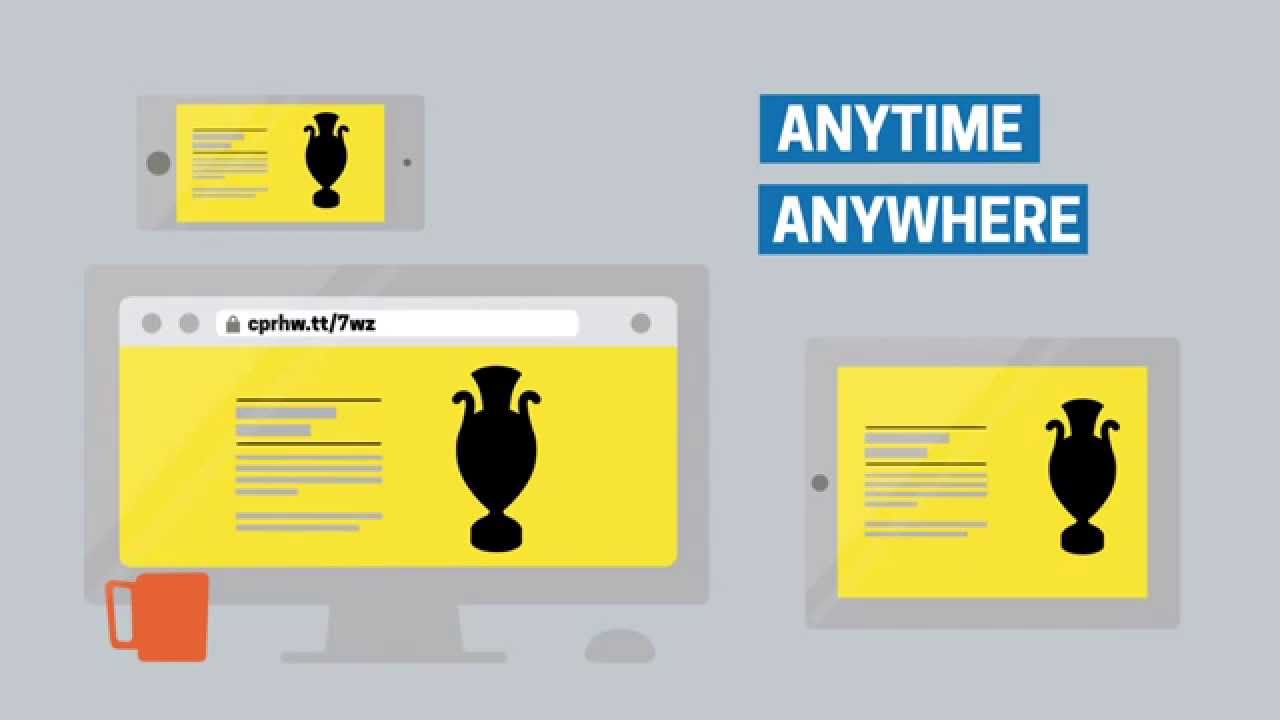 Learn how to use The Pen when you next visit the museum. Carry the Pen around the exhibitions and touch museum labels with the rear to save objects; use the tip to draw on our interactive tables; and use the rear on the tables when prompted to save your 3D creations or wallpaper designs in the Immersion Room. Make sure ...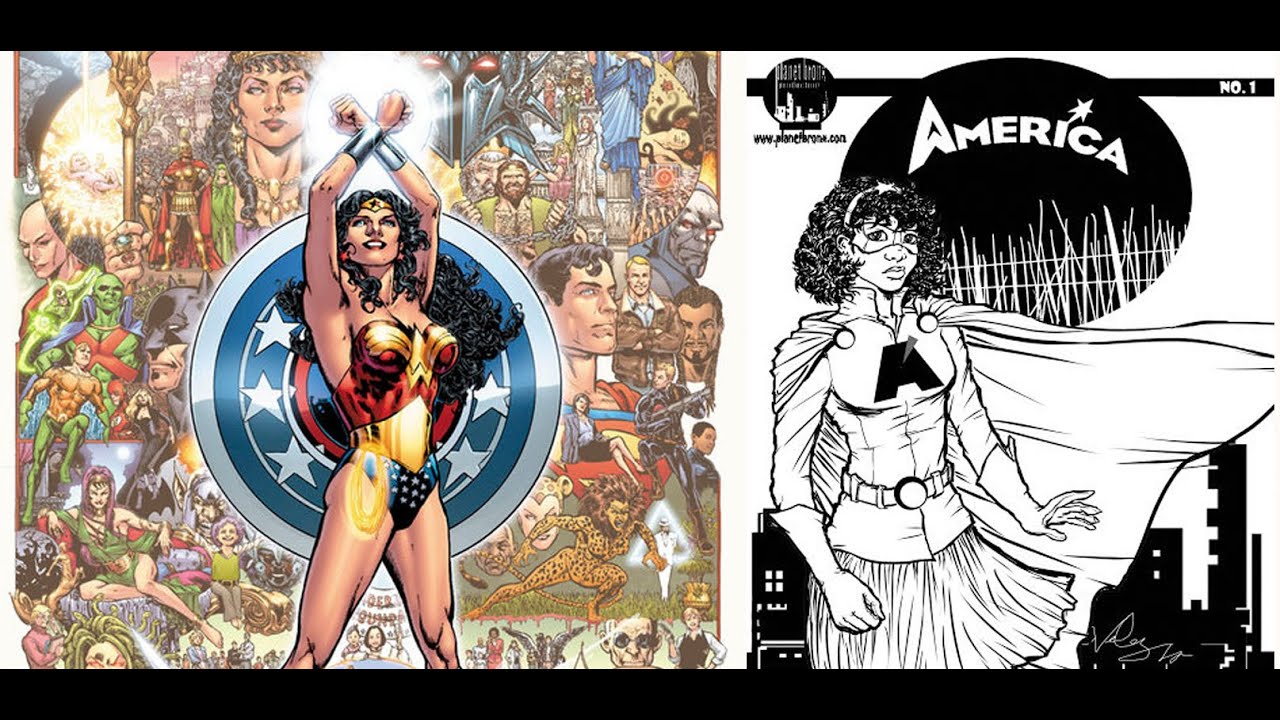 Join us for a conversation with artists and designers about comic books and superheroes as vehicles for the exploration of identity. Panelists include Phil Jimenez (Marvel Comics), Wanda Raimundi-Ortiz (Wepa Woman) and Ivan Velez, Jr. (Tales of the Closet). The discussion will be moderated by Ilan Stavans, Lewis-Sebring Professor in Latin American and Latino Culture at Amherst College, and author ...