Watch hundreds of videos on the design process and interviews with designers.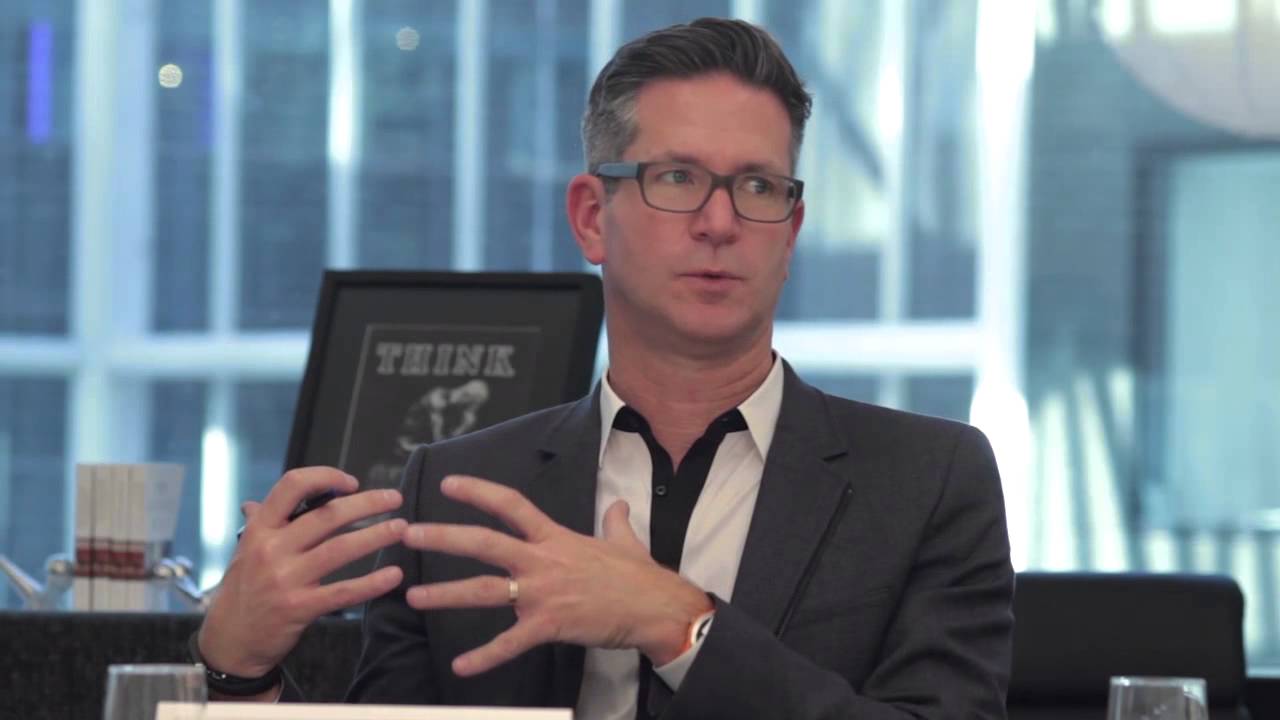 On October 8, 2014, leading business and design innovators were invited to Cooper Hewitt's Business of Design Breakfast, an annual invitation-only National Design Awards event for business leaders to discuss how good design is good business. Teresa Yoo, Vice President of Brand Strategy and Experience Design at IBM moderated the conversation, which was hosted by IBM at their Marketing Experience ...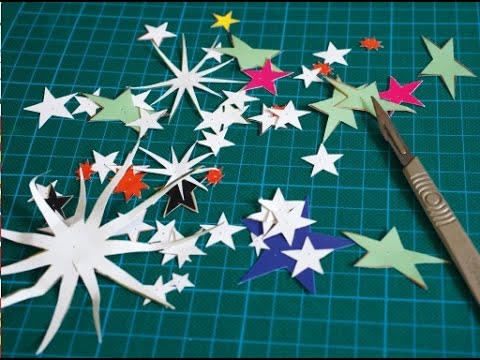 Cooper Hewitt curator Ellen Lupton and guests talk about how to look at posters as visual language. What does it mean to take graphic design out of context and put it in a museum? How Posters Work uses posters to explore principles of visual thinking and storytelling. Dutch designers Rianne Petter and René Put talk about their own experimental dissection ...