Watch hundreds of videos on the design process and interviews with designers.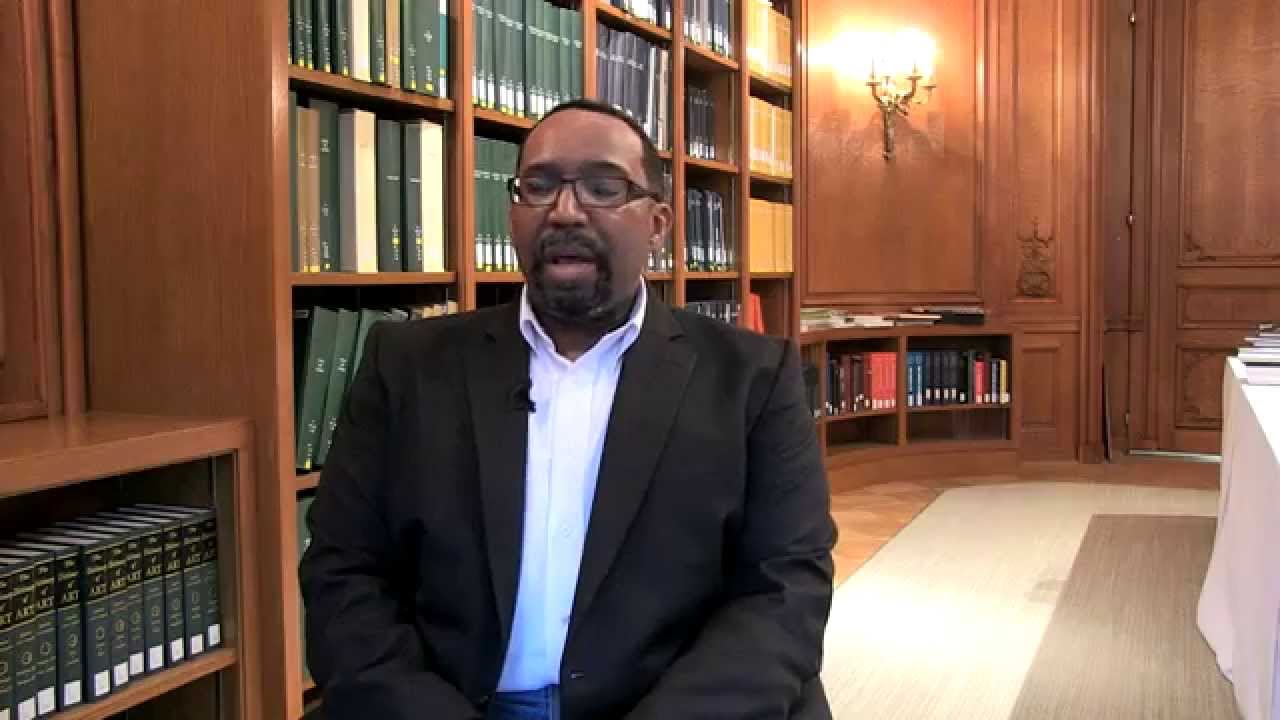 How does the National Design Award Jury choose the big winners? Find out in this short video featuring 2014 Jurors Bruce Mau, Kate Aronowitz, Celerie Kemble, Lucinda Sanders, Tom Kundig, Eric Anderson, Ivan Poupyrev, Armin Vit and Anna Sui.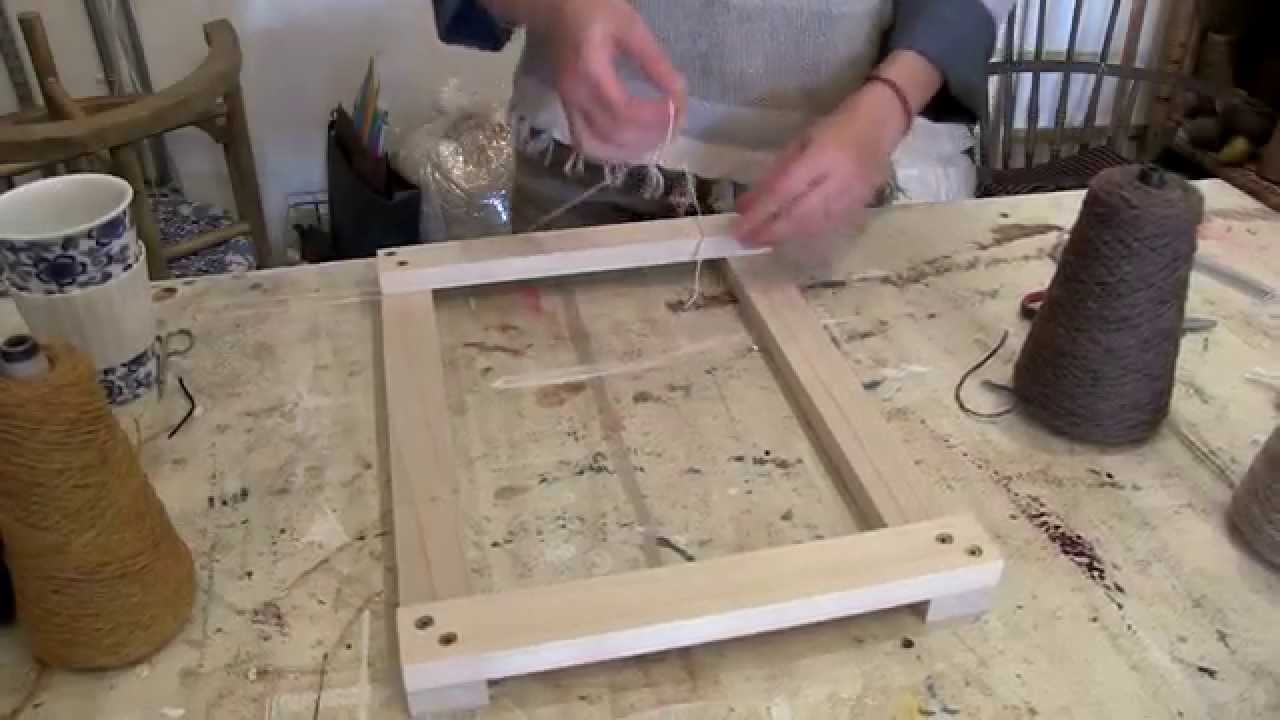 See how tapestry weaving works in this short video. Nadia Yaron demonstrates three types of tapestry joins in her Brooklyn storefront studio, Nightwood. What differentiates tapestry weaving from plain weaving is that in a tapestry, the weaver changes weft threads at will as she weaves them across the piece. By doing this, she can create patterns and images on the ...