Watch hundreds of videos on the design process and interviews with designers.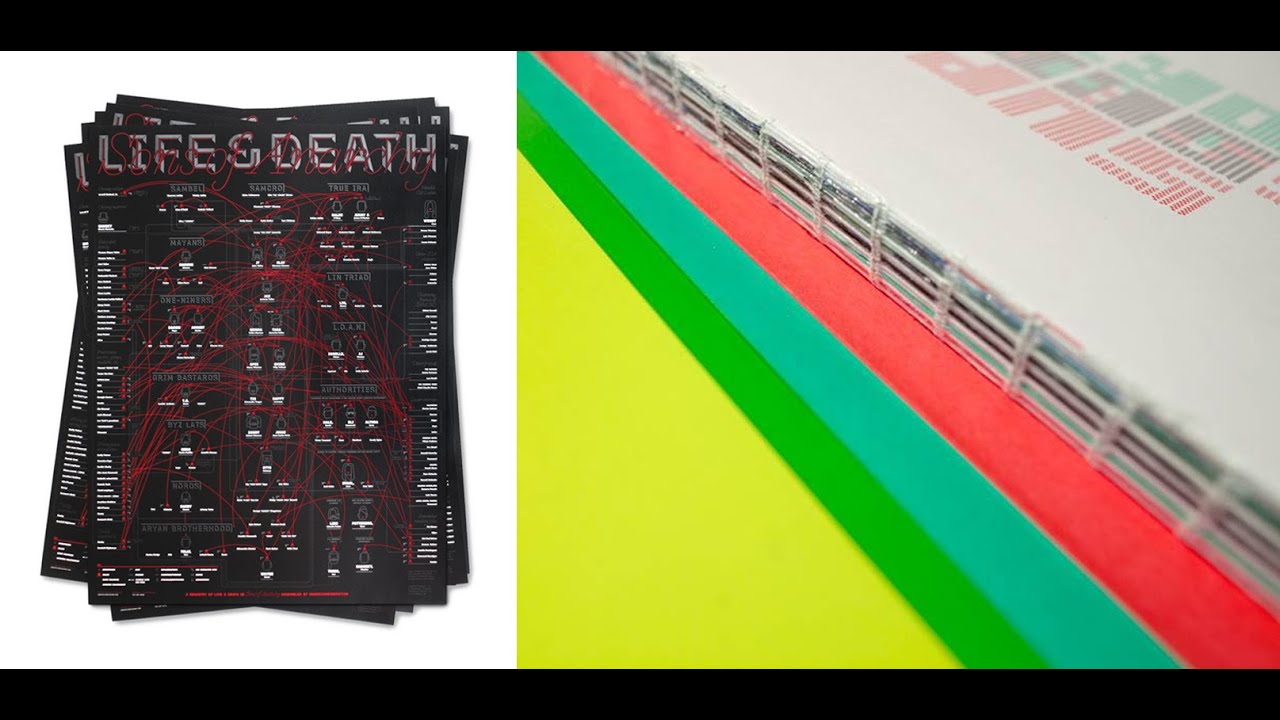 This is the third event in our DISEÑO series, which focuses on design and Latino Identity. Join us for a discussion of communication design, featuring four leaders in the field reflecting on their visual communication practices! Panelists include Armin Vit (UnderConsideration LLC), Gabriela Mirensky (Faculty, SVA, New York and UDEM, Monterrey, Mexico), Rafael Esquer (Alfalfa Studio), and moderator Rebeca Méndez ...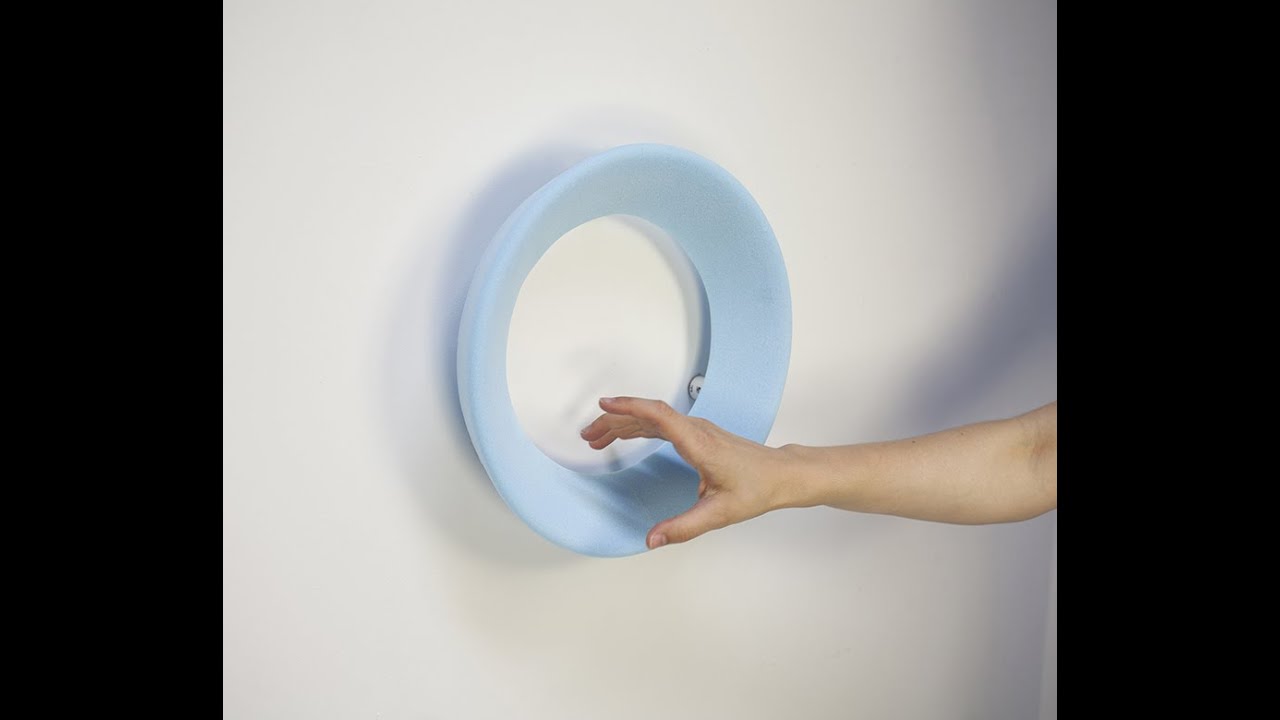 Where did "universal design" come from, and where is it headed? Will our future be populated with products that work for everyone, or we will increasingly use devices customized for an audience of one? How do we acknowledge individual differences while building a more accessible world? Gianfranco Zaccai (Continuum), Jon Marshall (MAP Project office), Scott Summit (3D Systems), and moderator ...