Watch hundreds of videos on the design process and interviews with designers.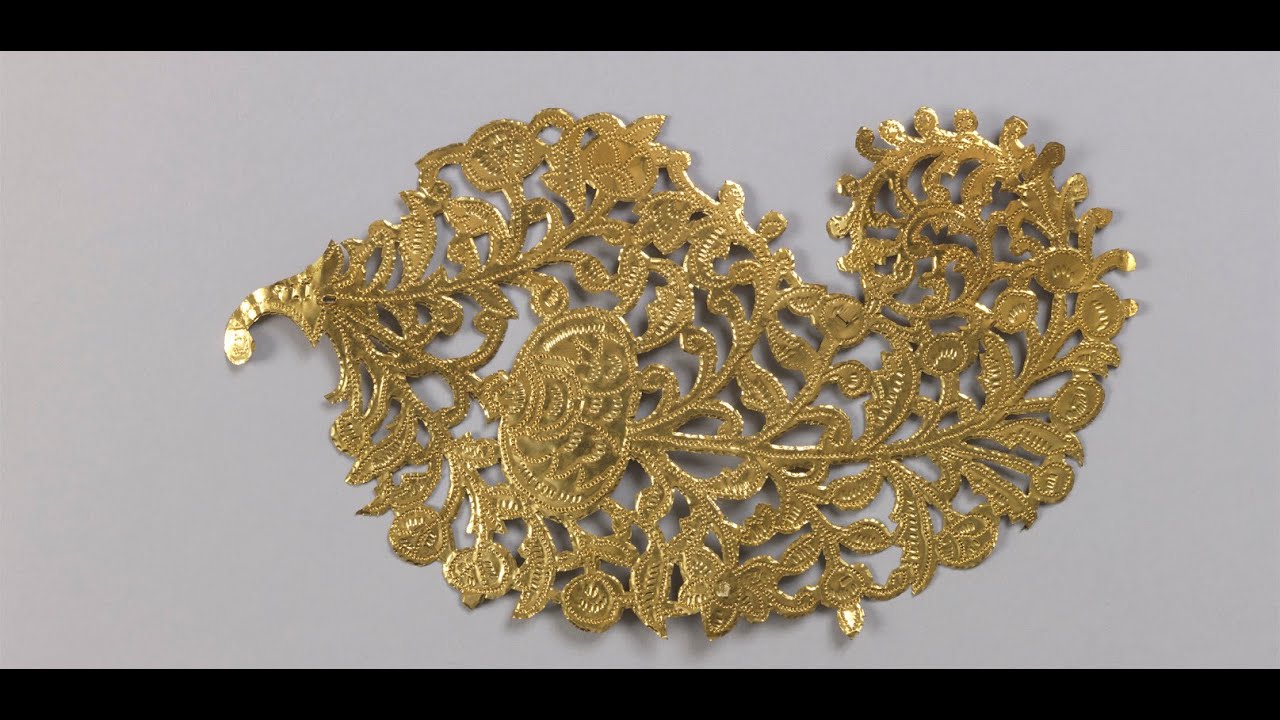 Join Cooper Hewitt curators Sarah Coffin and Gail Davidson, and Lockwood de Forest scholar Roberta Mayer for three presentations celebrating the Carnegie Mansion's newly restored Teak Room. Topics covered will include De Forest's clients and earlier commissions, his relationship with Frederic Church, his interest in India and sources for the Teak Room commission.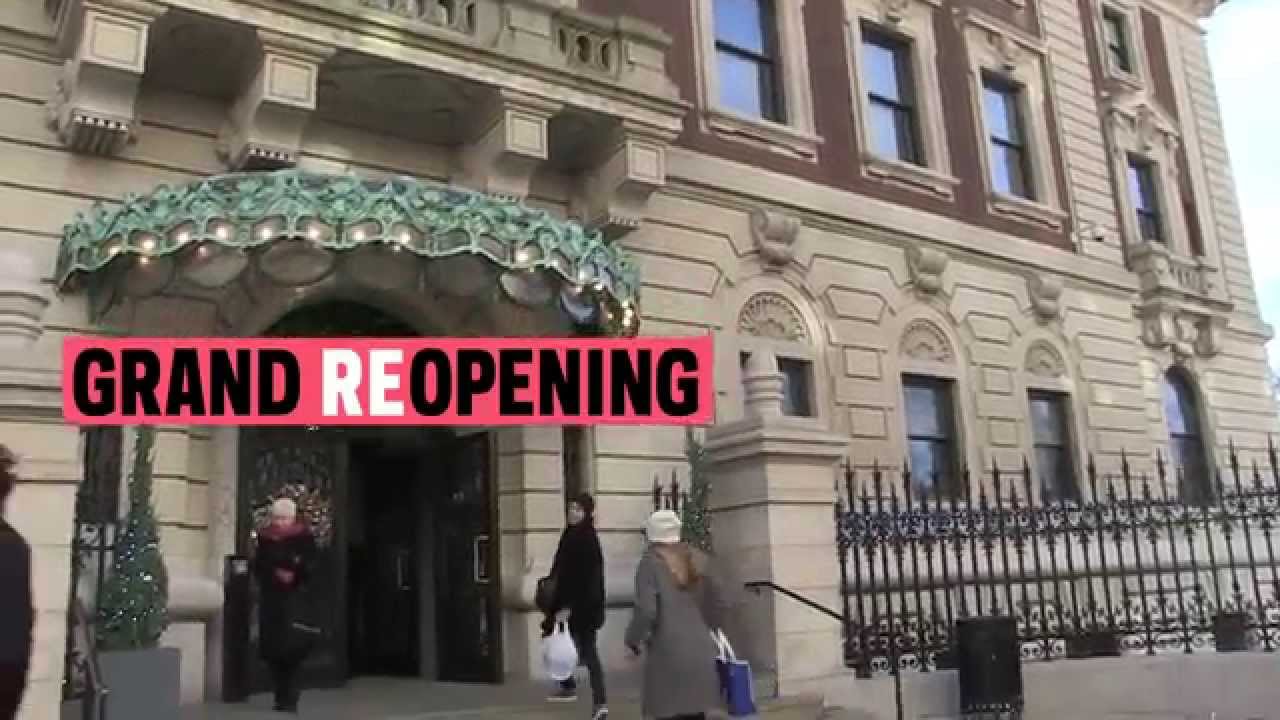 After a full inside-out renovation, our doors are finally open! Here's some snippets from opening day to whet your appetite.