Watch hundreds of videos on the design process and interviews with designers.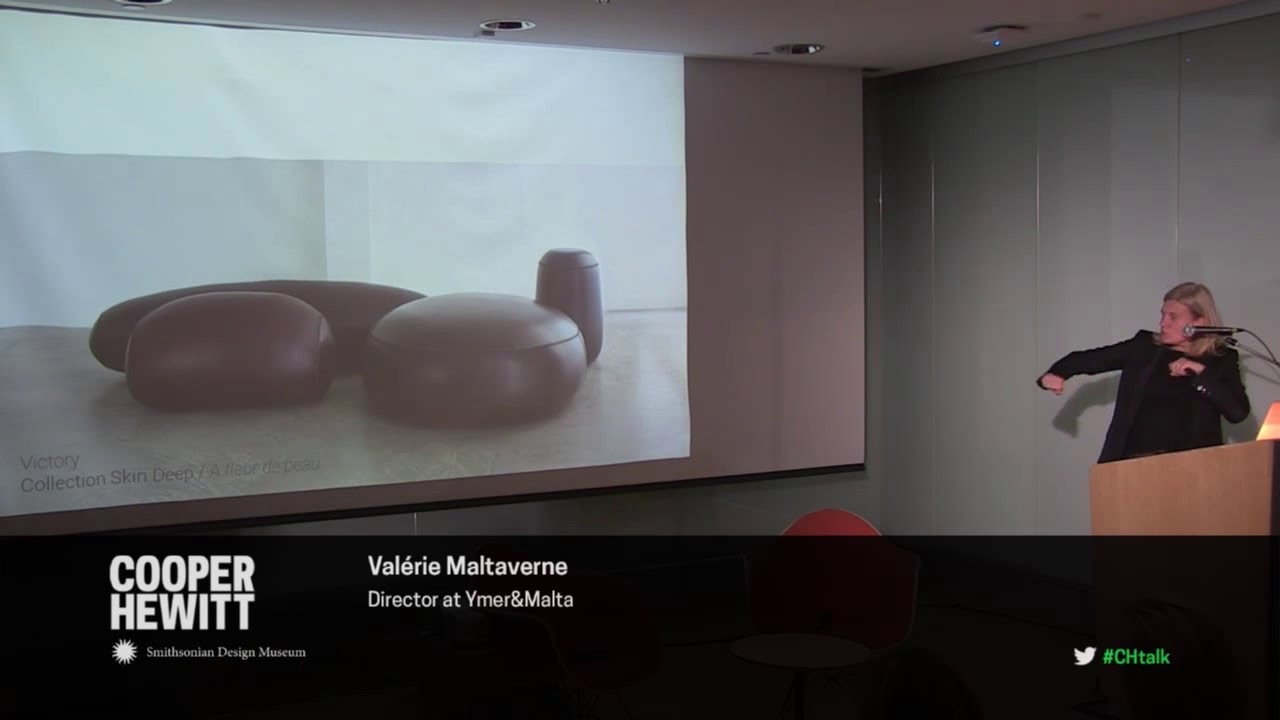 Ymer&Malta Director Valérie Maltaverne presents on the philosophy and process of her company, and discusses three exceptional works from the studio's marquetry collection designed by Benjamin Graindorge, Sylvain Rieu-Piquet, and Sebastian Bergne. About Ymer&Malta Revisiting the French traditions of "savoir-faire" marquetry, inlaying, and carving, French design studio Ymer&Malta creates limited edition contemporary furniture and design objects. Produced using timeless materials–marble, ...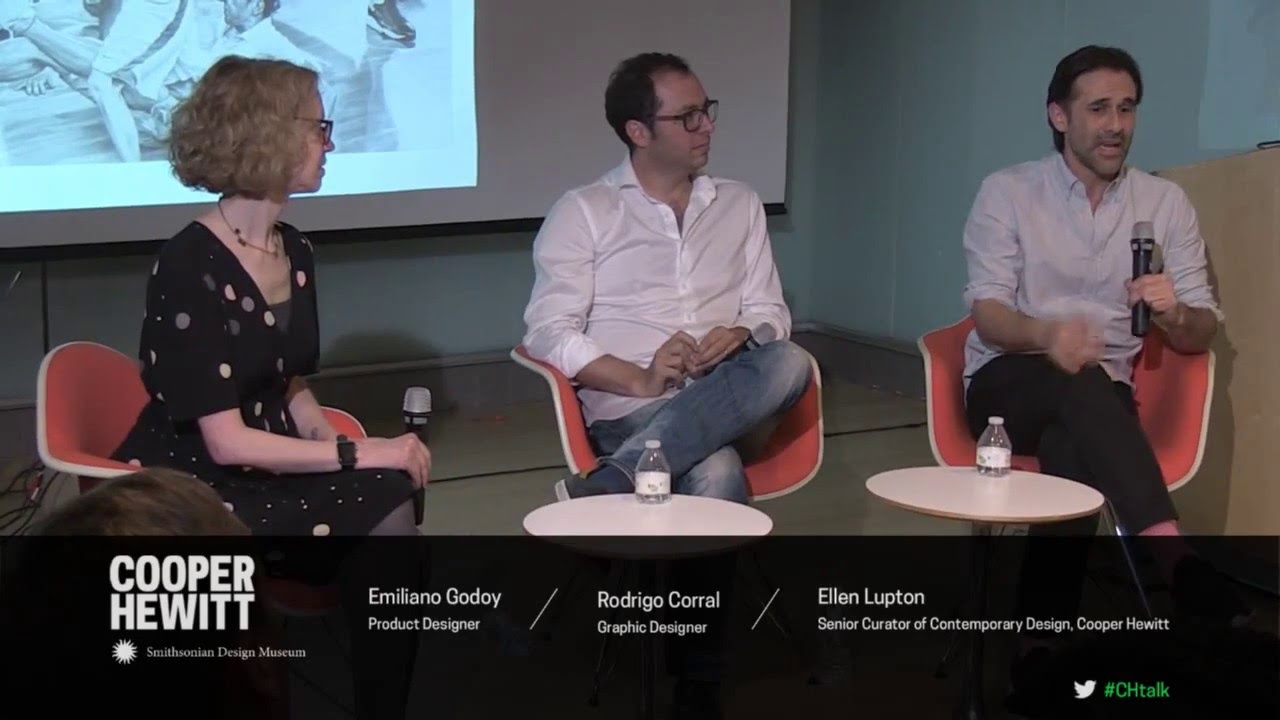 An evening with acclaimed designers Emiliano Godoy and Rodrigo Corral hosted by Ellen Lupton, Senior Curator of Contemporary Design at Cooper Hewitt. About the designers Born in Mexico City, Emiliano Godoy develops processes that rely on skilled labor and utilize local materials. Godoy's product designs, such as the Pedro and Pablo Pair of Bowls, 2012 on view in Beauty—Cooper Hewitt ...