Watch hundreds of videos on the design process and interviews with designers.
Full remarks from Smithsonian leadership and New York City government officials at the grand-reopening of the Cooper Hewitt museum on December 12th, 2014.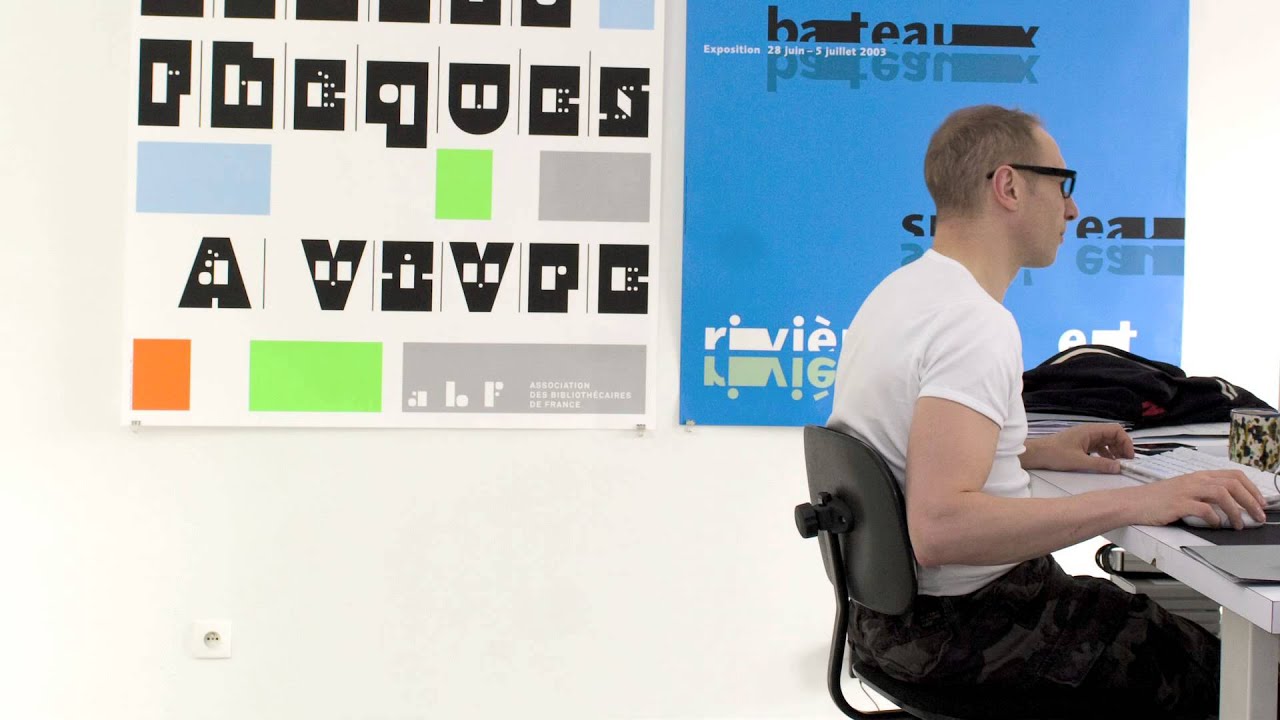 Graphic designer Philippe Apeloig describes the process and thinking behind the VIVO IN TYPO poster. The gigantic poster is part of the Cooper Hewitt permanent collection. You can see it on 12/12 when the museum re-opens, as part of our "Making Design" exhibition. Thanks to Erik Hougen at the Lower East Side Printshop for demonstrating the printmaking process. You can ...