Watch hundreds of videos on the design process and interviews with designers.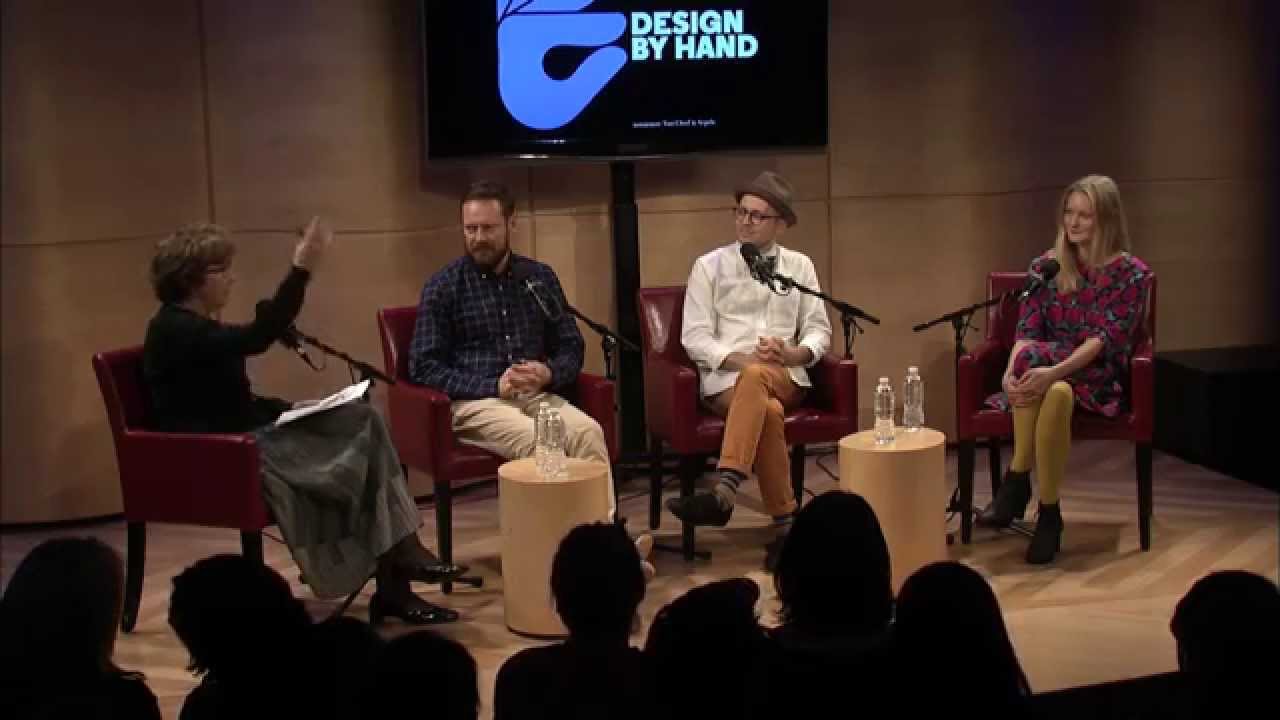 Join us for a discussion with Marimekko designers Aino-Maija Metsola, Mika Piirainen, and Sami Ruotsalainen, as they speak about their approach to design, and the unique vision of the iconic brand. Design by Hand is made possible by the support of Van Cleef & Arpels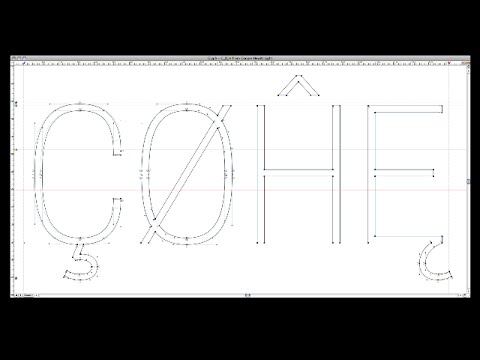 From a bold new font to a brand new name, hear how Cooper Hewitt is reimagining itself for the 21st century and how the museum's new identity was conceived and designed. Eddie Opara (Pentagram) and Chester Jenkins (Village) talk with Caroline Baumann, Cooper Hewitt's director, about the new graphic vision for America's design museum.