Watch hundreds of videos on the design process and interviews with designers.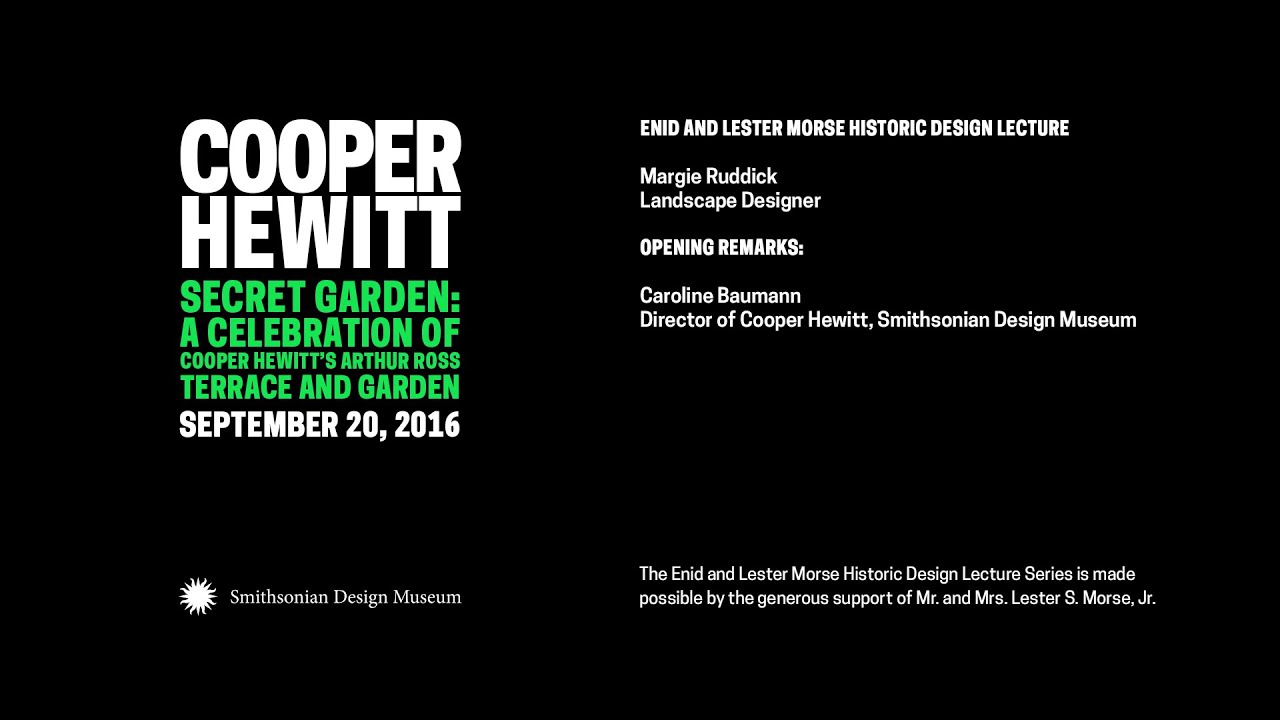 In 1901, Andrew Carnegie commissioned an innovative garden to complement his new home just off of Central Park. This idyllic space is now open to the public after its renovation designed by Walter Hood, principal of Hood Studio and winner of the 2009 National Design Award. Margie Ruddick, 2013 National Design Award winner, discusses how Hood's design adheres to and ...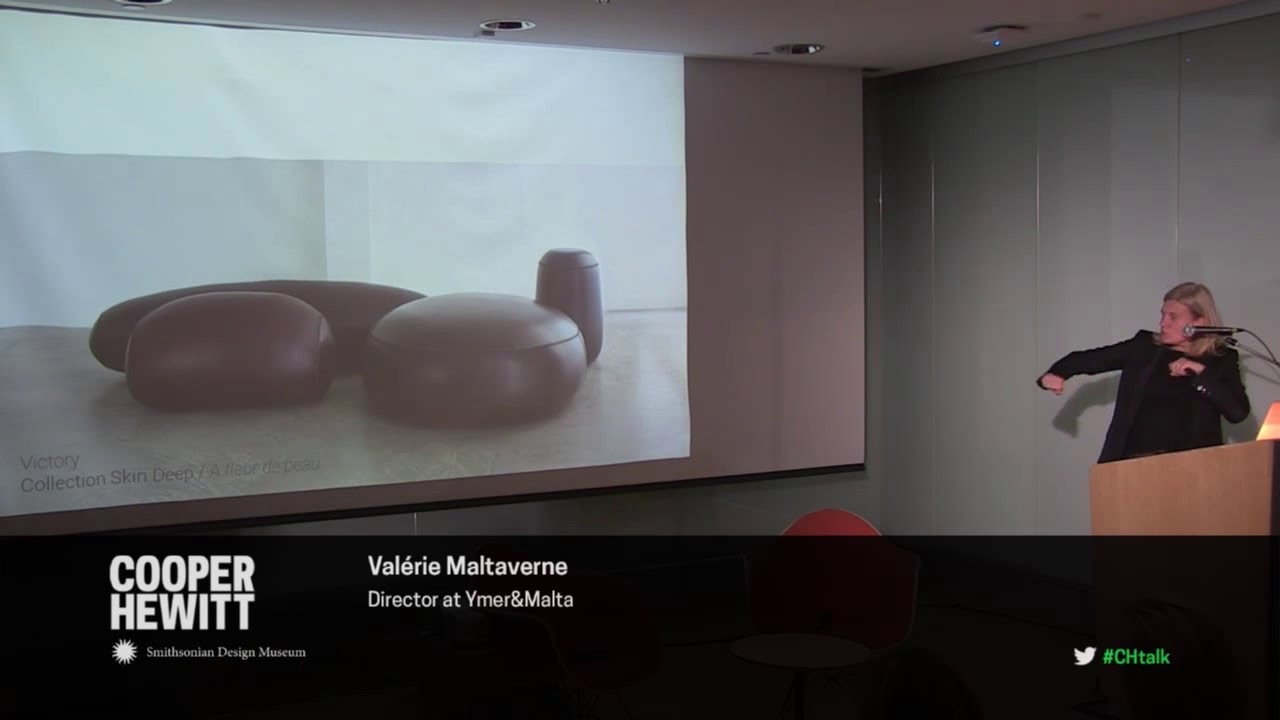 Ymer&Malta Director Valérie Maltaverne presents on the philosophy and process of her company, and discusses three exceptional works from the studio's marquetry collection designed by Benjamin Graindorge, Sylvain Rieu-Piquet, and Sebastian Bergne. About Ymer&Malta Revisiting the French traditions of "savoir-faire" marquetry, inlaying, and carving, French design studio Ymer&Malta creates limited edition contemporary furniture and design objects. Produced using timeless materials–marble, ...