Watch hundreds of videos on the design process and interviews with designers.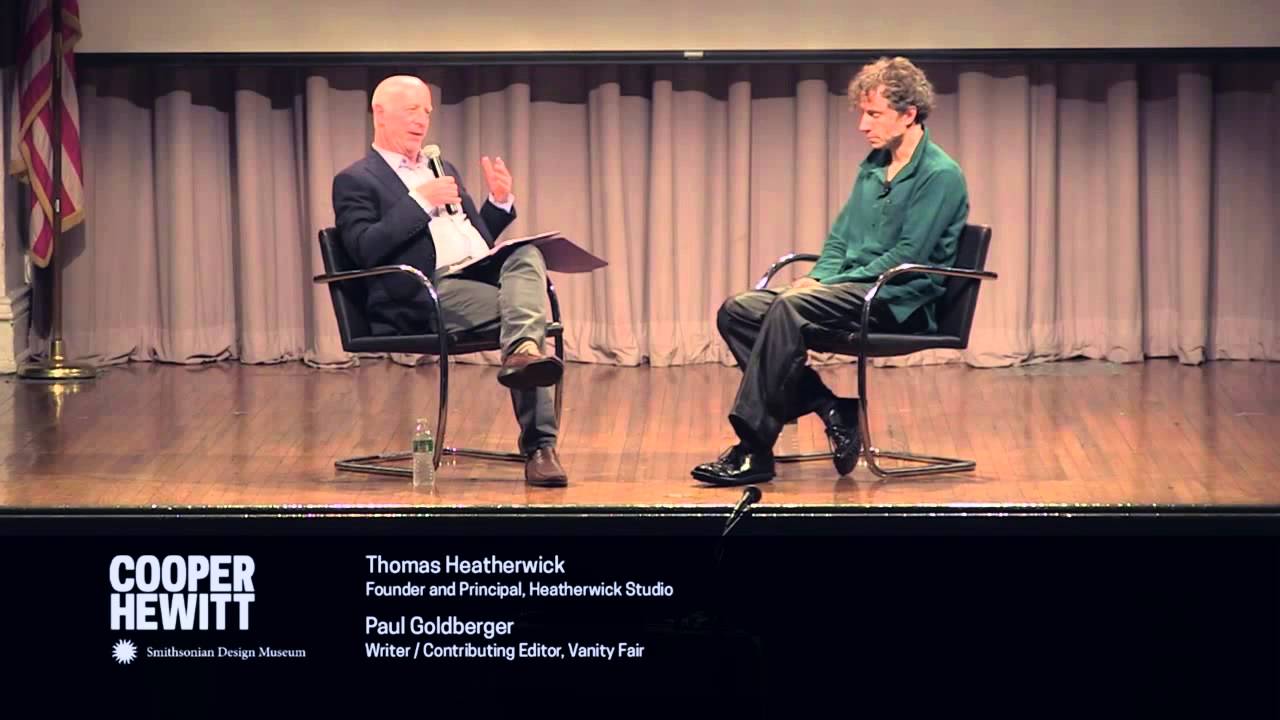 Video recorded live at Cooper Union on October 8, 2015. Full talk not available due to permissions restrictions. Included in this video: opening remarks from Nader Tehrani, Dean of the Irwin S. Chanin School of Architecture at The Cooper Union; Caroline Baumann, Director of Cooper Hewitt; and Brooke Hodge, Deputy Director of Cooper Hewitt. Conversation to follow with Thomas Heatherwick ...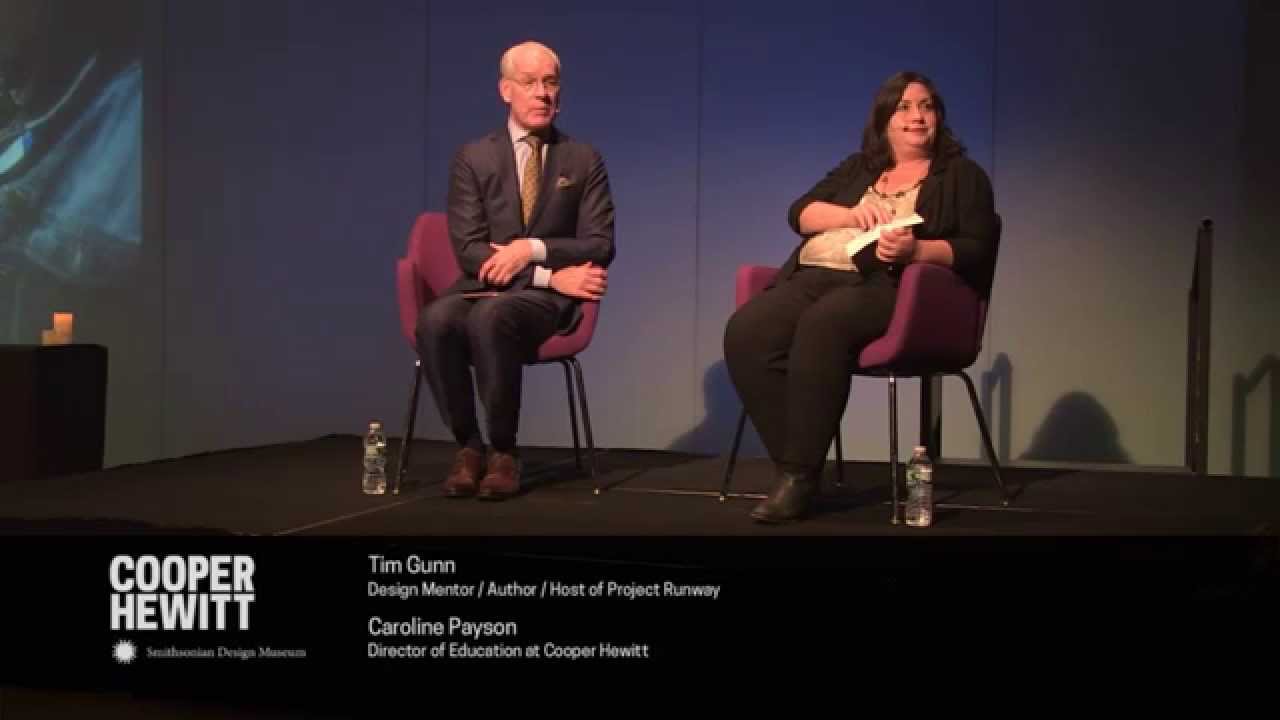 At the 2015 Cooper Hewitt Teen Design Fair, author, design educator, and television host Tim Gunn delivers the keynote speech, speaks about design with Cooper Hewitt Director of Education, Caroline Payson, and answers real questions from teens. Teen Design Fair is a career and education mentoring event for teens interested in pursuing design paths following high school. It is part ...