Watch hundreds of videos on the design process and interviews with designers.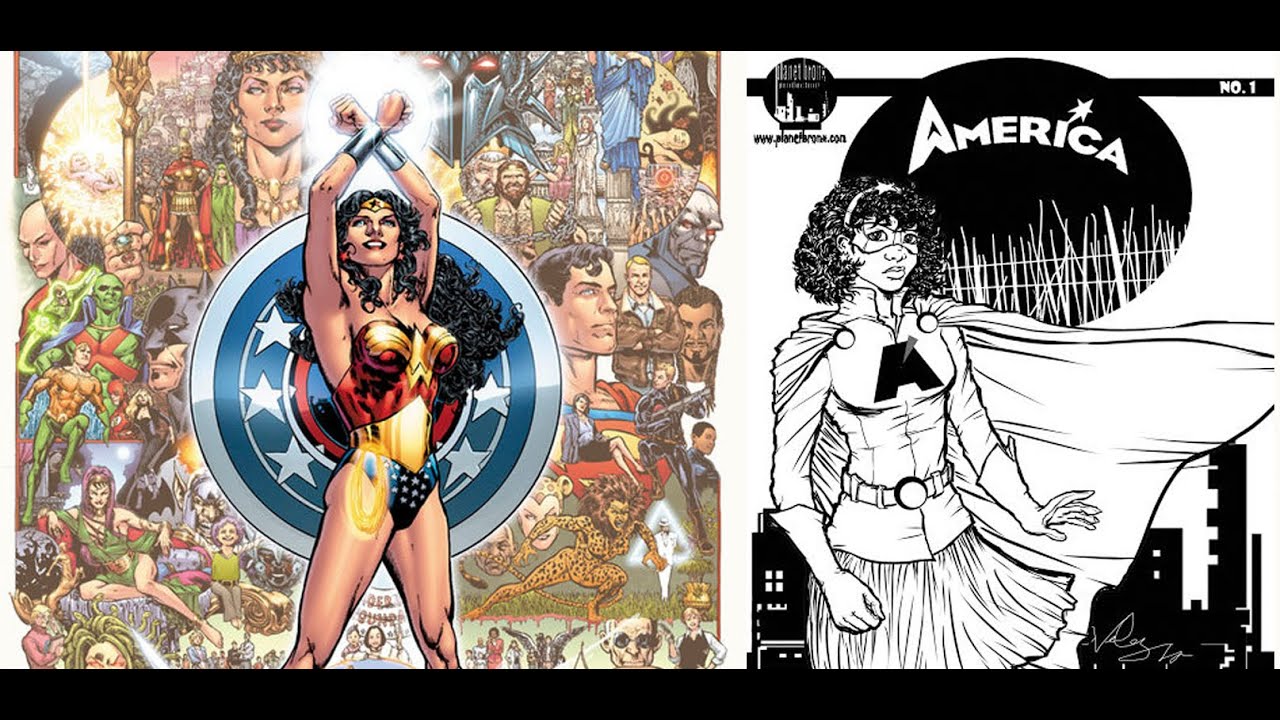 Join us for a conversation with artists and designers about comic books and superheroes as vehicles for the exploration of identity. Panelists include Phil Jimenez (Marvel Comics), Wanda Raimundi-Ortiz (Wepa Woman) and Ivan Velez, Jr. (Tales of the Closet). The discussion will be moderated by Ilan Stavans, Lewis-Sebring Professor in Latin American and Latino Culture at Amherst College, and author ...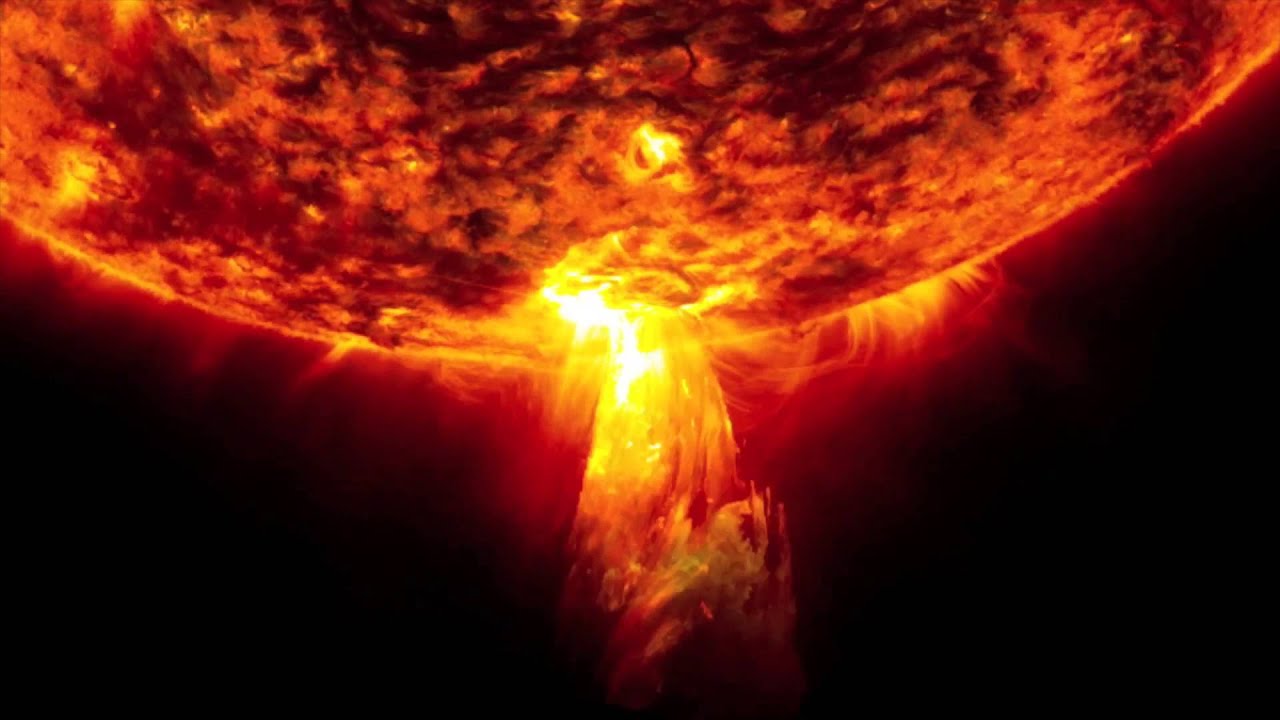 The Solar Wall is featured in Tools: Extending Our Reach, on view from 12.12.2014 to 5.25.2015. Video display of the Sun's surface from the Atmospheric Imaging Assembly aboard NASA's Solar Dynamics Observatory (SDO); Satellite launch date: February 11, 2010. Courtesy of Harvard-Smithsonian Center for Astrophysics.