Teri Greeves embellishes traditional woodwork with glass beads to celebrate her Kiowa culture and ancestry.
The toran is a frieze hanging named after a sacred gateway in Hindu, Jain, and Buddhist architecture. In the Gujarati communities of western India, a toran is hung above the doorway to the main room of the house as a sign of welcoming. This particular toran appears to be in the Kathipa style, recognizable by...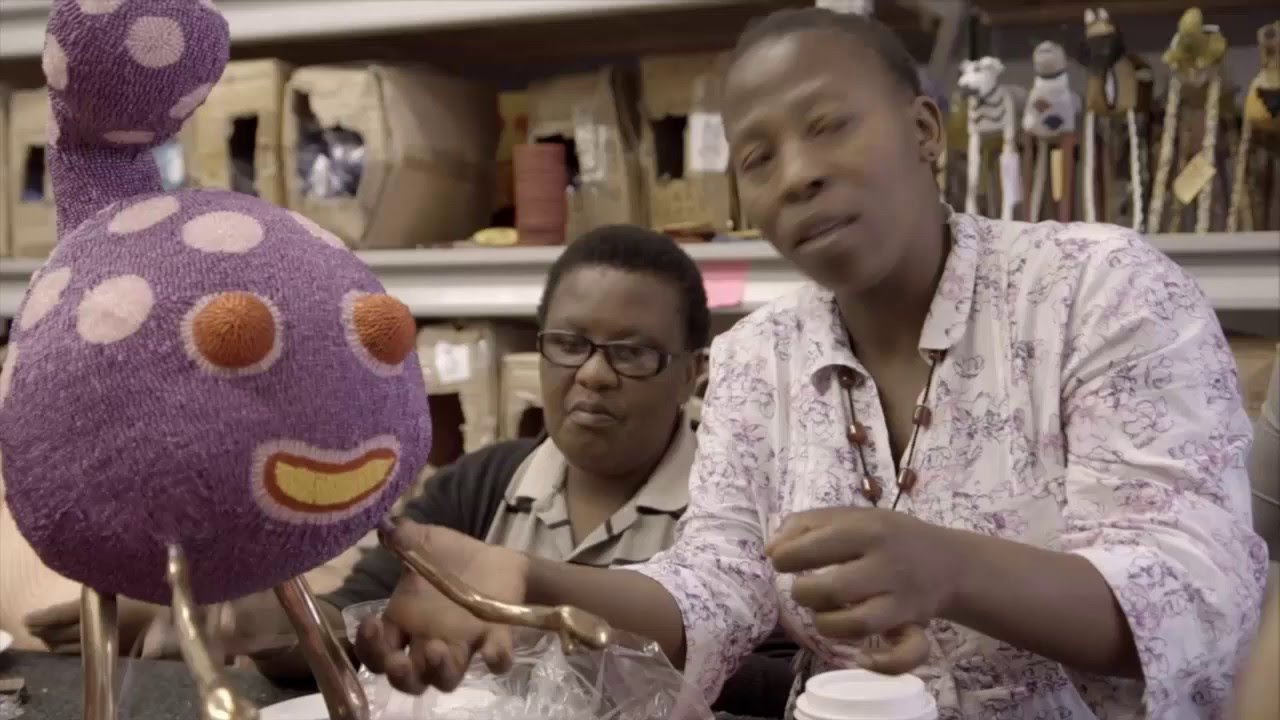 A special evening discussion on design, community, authorship, and beauty with The Haas Brothers and The Haas Sisters of Monkeybiz—together for the first time in the United States—and Andrea Lipps, Assistant Curator and co-curator of Beauty—Cooper Hewitt Design Triennial. The Haas Brothers is the partnership of designer and twin brothers Nikolai (Niki) and Simon Haas....