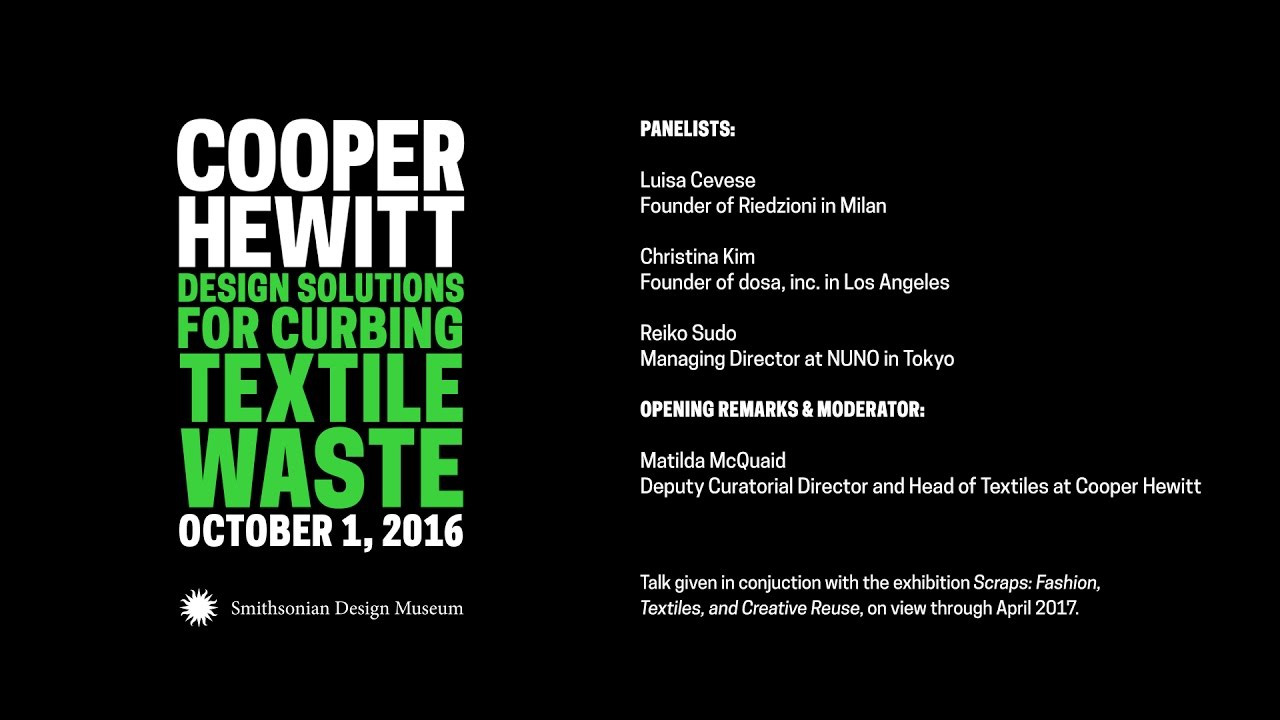 Panel discussion presenting three Scraps designers' approaches to the shockingly high human and environmental costs of textile and apparel production.
With the days growing longer and colder, reminders of summer are always welcome.  The whimsical design of the J.B. Schmetterling lamp designed by Ingo Maurer and Axel Schmid, with its realistic-looking insects and butterflies, brings nature to an indoor environment. Produced in 2011, the J.B. Schmetterling lamp is a limited edition art piece. The lamp...
1. I was delighted to see that Lerival – Furniture by Architects is carrying Morehead & Morehead's brilliant Felt Stool (1). This is currently produced in synthetic automotive felt, which is the only reason I didn't include it in Fashioning Felt. Otherwise its simple folded form says, in brief, everything I love about felt. ...