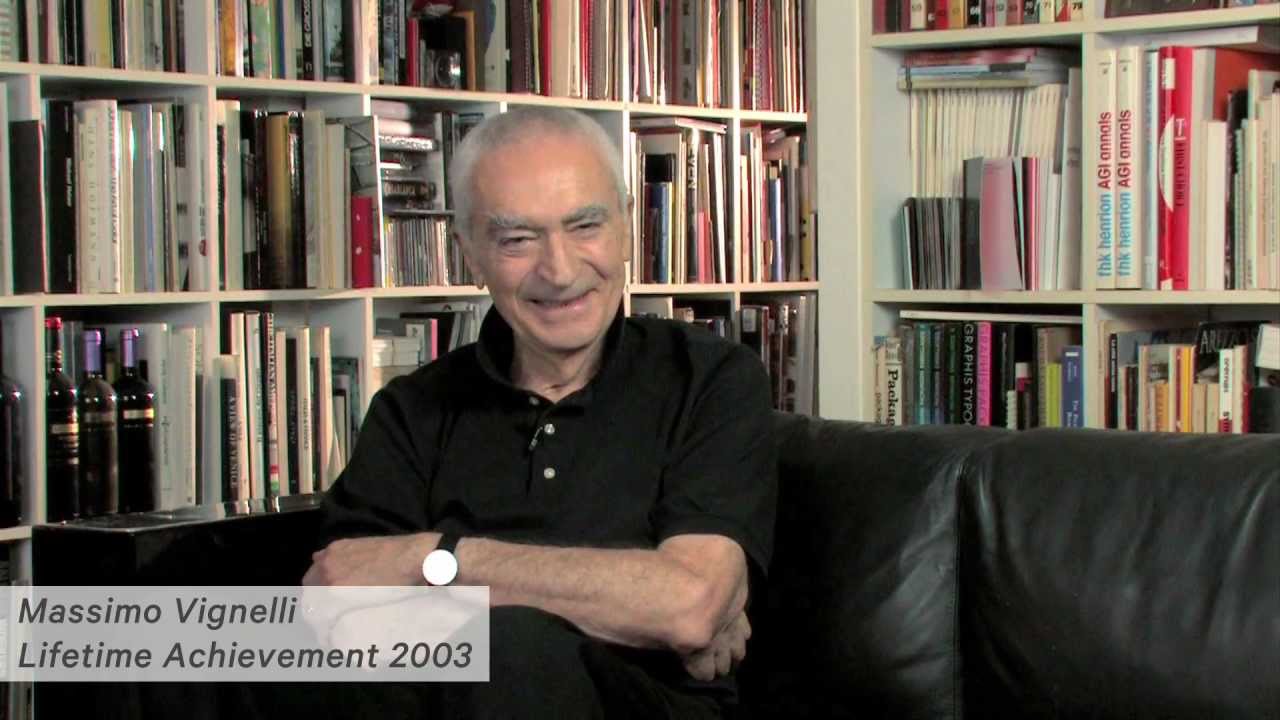 What are the National Design Awards? What makes the Awards unique and important to the country and the world? Acclaimed designers and design thinkers Massimo Vignelli, Debbie Millman, Steven Heller, Walter Hood, Davin Stowell and Isabel & Ruben Toledo explain in this short piece about the Smithsonian Cooper-Hewitt's National Design Awards, its meaning and legacy.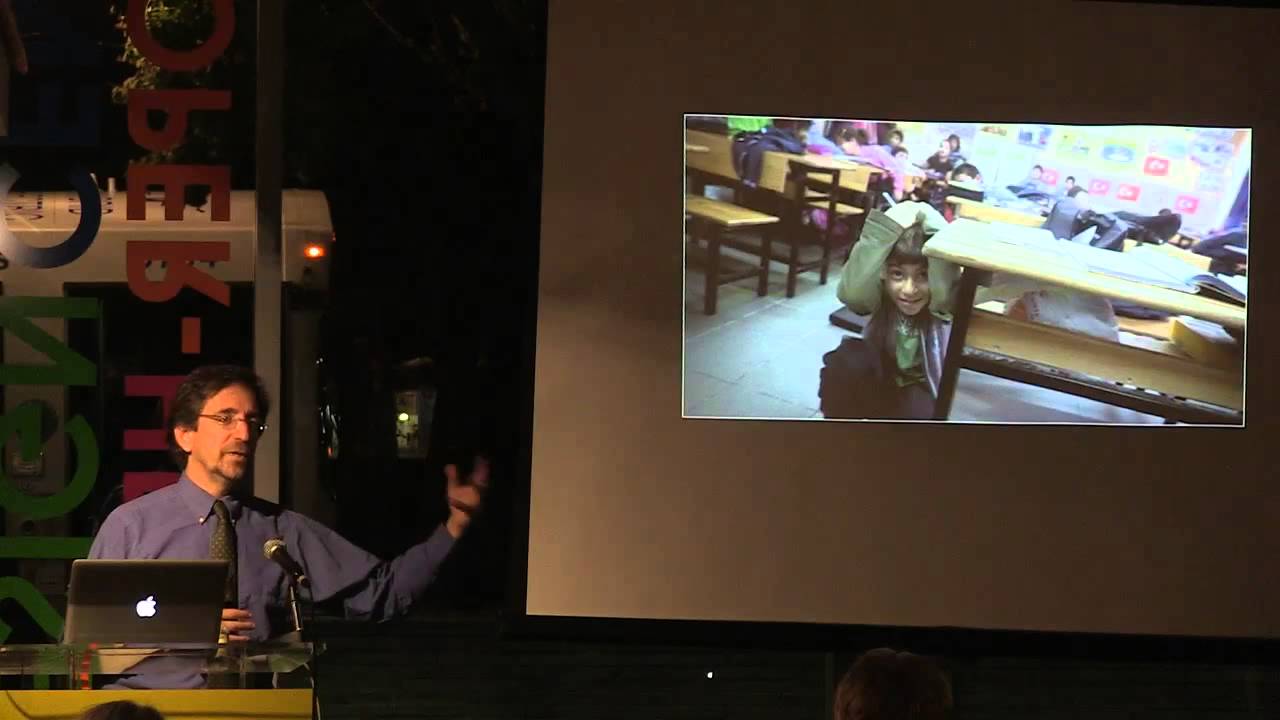 Join Andrew Revkin, professor, author, and creator of the New York Times Dot Earth blog on climate change and sustainable living, to explore contemporary trends in collaborative communication and design and how they can be used to shape a sustainable human journey. How can nurturing the 'knowosphere' increase public awareness of an increasingly human-dominated planet...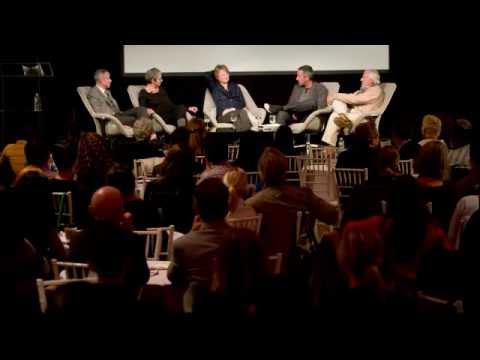 The National Design Awards are bestowed at a gala benefit dinner and awards ceremony in New York City each fall. This year's festivities will be held at the spectacular Pier Sixty on the Hudson River on the evening of Wednesday, October 17. This year's vice-chairs are Beth Comstock, Aaron Dignan, Paul Herzan, Madeleine Rudin Johnson,...