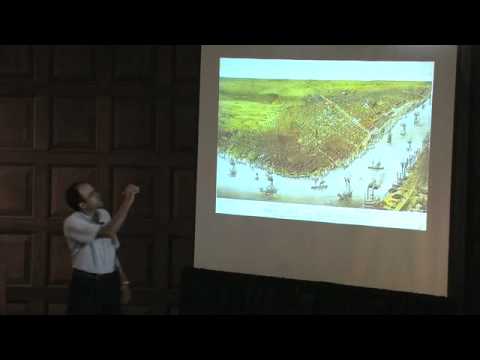 Richard Campanella tracks the physical geography, historical development, and population of New Orleans from colonial times to after Hurricane Katrina.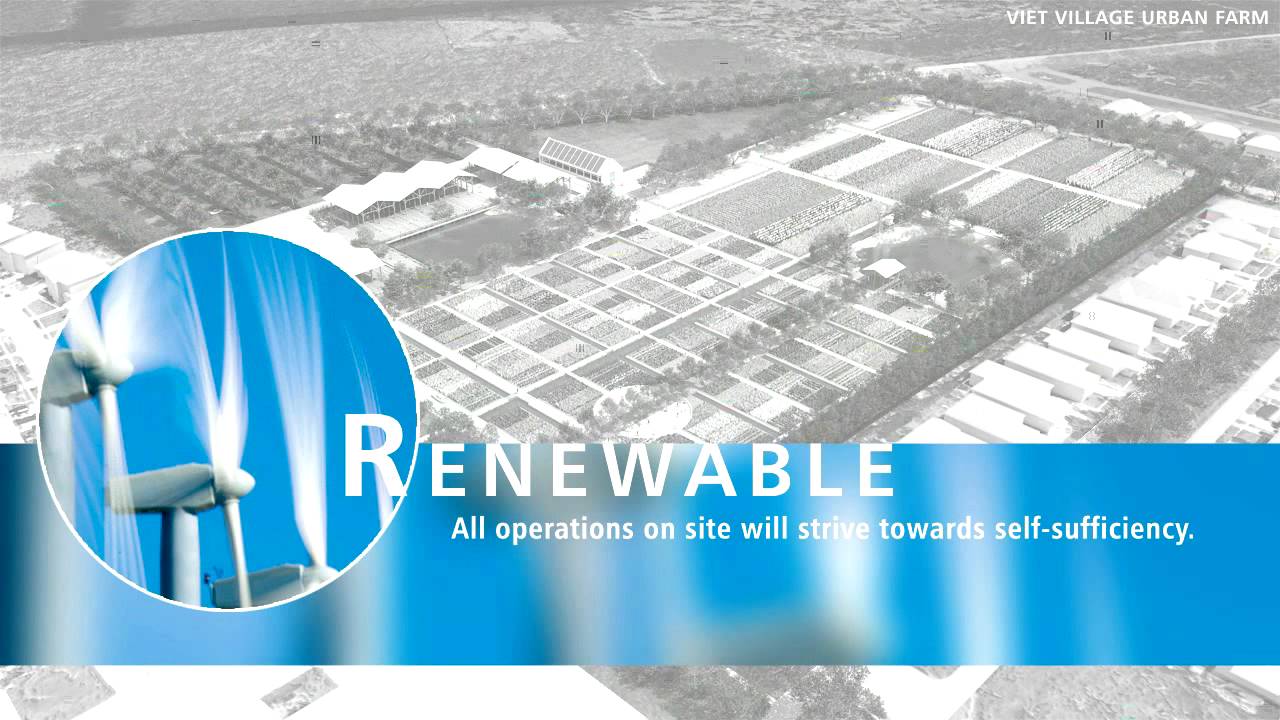 Why? After Hurricane Katrina, the Mary Queen of Viet Nam Church and the local Vietnamese community in New Orleans formed a community-development corporation, working with a design and engineering team to create a model for low-tech, sustainable site development. The Viet Village utilizes composting, crop rotation, and cover cropping as well as bio-filtration of water...
Many families are still crowded into one-bedroom FEMA trailers even 2 years after Hurricane Katrina devastated the US Gulf Coast. The Building Goodness Foundation has been providing relief to these cramped conditions building extra rooms for storage or a living room, even an extra bedroom. Over 150 of these extra rooms have been built in...