Kibiso is a Japanese word referring to a type of silk waste.
Online resources on sustainable textiles and fashion.
The functionality, aesthetic, and craftmanship of Korean Bojagi cloths.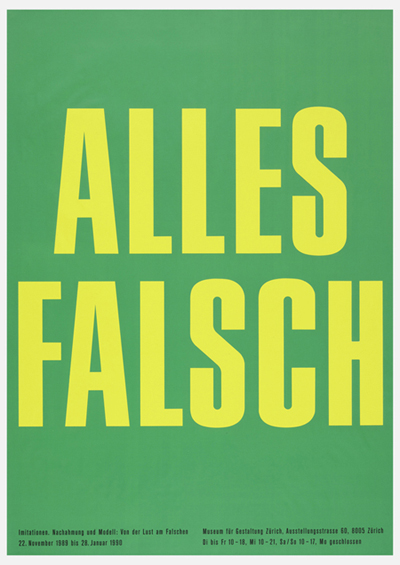 Many fashion companies claim to be "green," but are they really?
Environmental and ethical reasons to extend the life of old clothing.
What happens to all of our clothes after we no longer want them?
The term "carbon footprint" refers to the impact of human activity on the environment based on levels of greenhouse gas (GHG) emissions.
What defines pre-consumer textile waste?