Watch hundreds of videos on the design process and interviews with designers.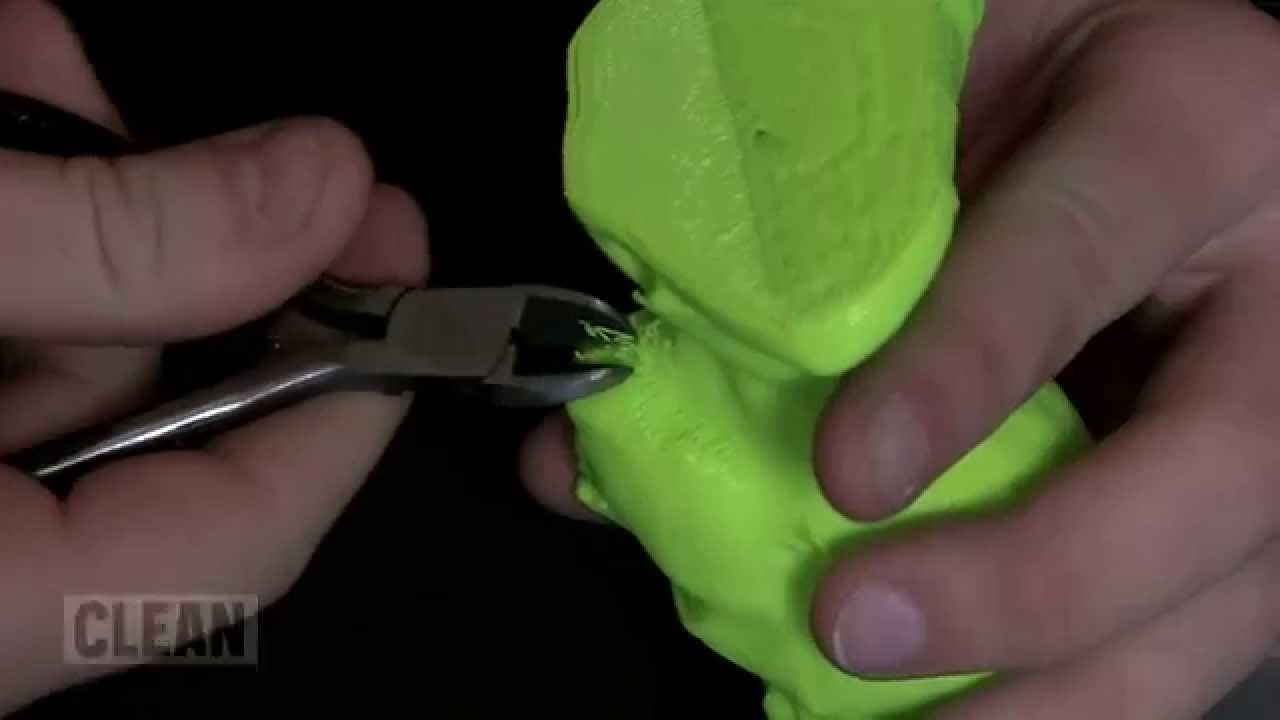 See how 3D printing works in this short video. The machine shown is a 3DS Cube, which uses extruded ABS plastic. This demonstration is courtesy of Alex Benham at 3D Systems. This "part" took about 8 hours to design and print. About this series: Design Dictionary is a new Cooper Hewitt video series that vividly illustrates a wide variety of ...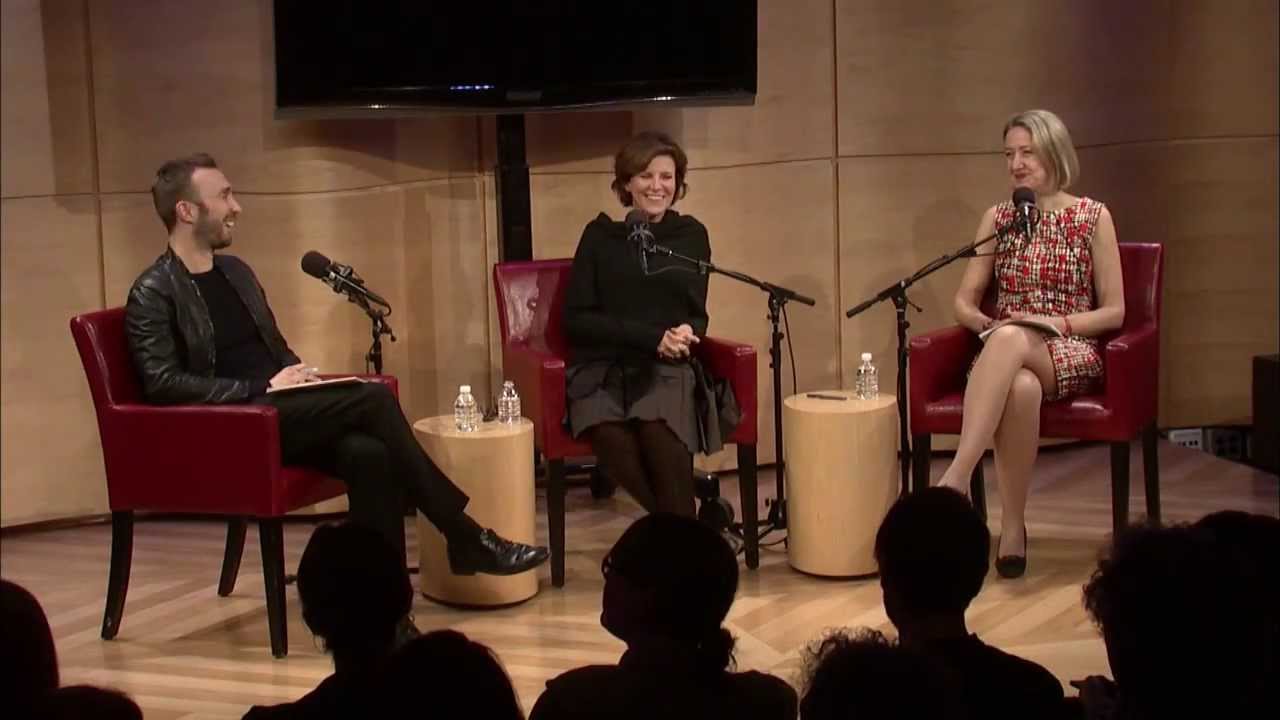 MacArthur Fellow and 2013 National Design Award Winner Jeanne Gang is the founder of Studio Gang Architects, a Chicago-based collective of architects, designers, and thinkers practicing internationally. Gang uses architecture as a medium of active response to contemporary issues and their impact on human experience. Each project resonates with its specific site and culture while addressing larger global themes such ...