Watch hundreds of videos on the design process and interviews with designers.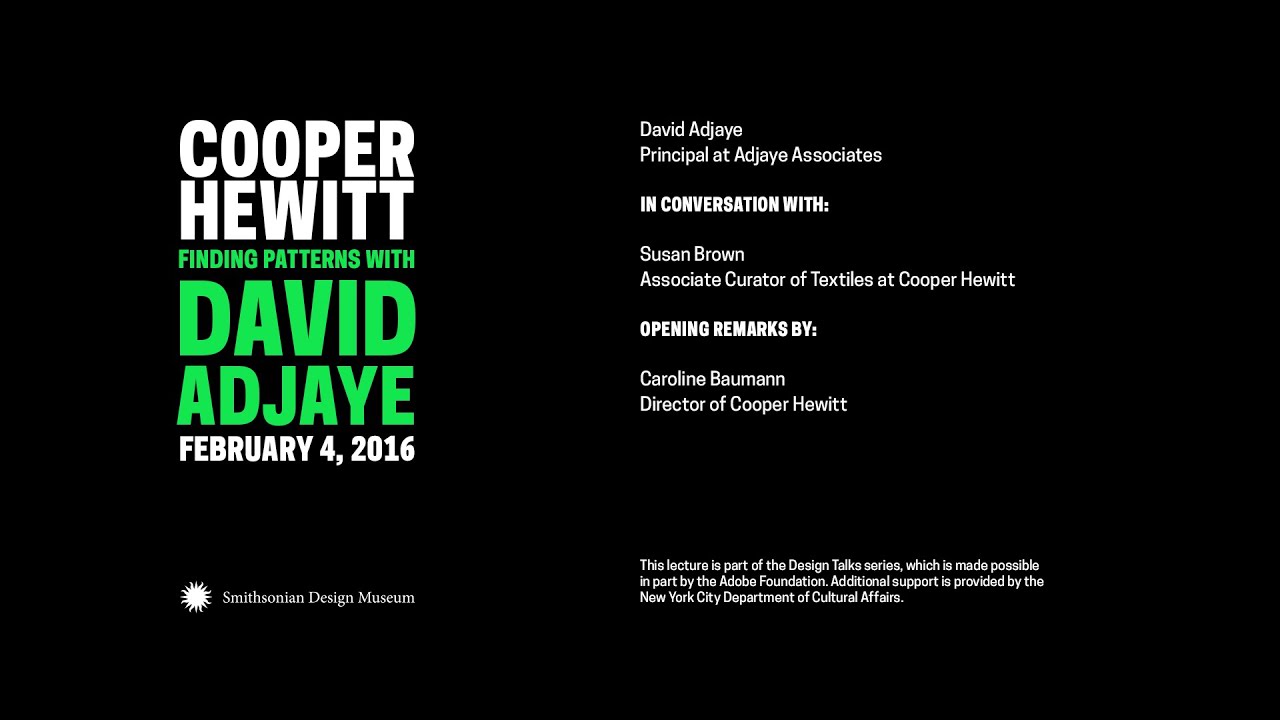 Recorded live on February 4, 2016 at Cooper Hewitt. David Adjaye OBE is an architect and designer known for combining the aesthetics of his African heritage with classic, modernist design. His studio, Adjaye Associates, has established projects on four continents, including the Smithsonian Institution's National Museum of African American History and Culture, scheduled to open in 2016. Adjaye also participated ...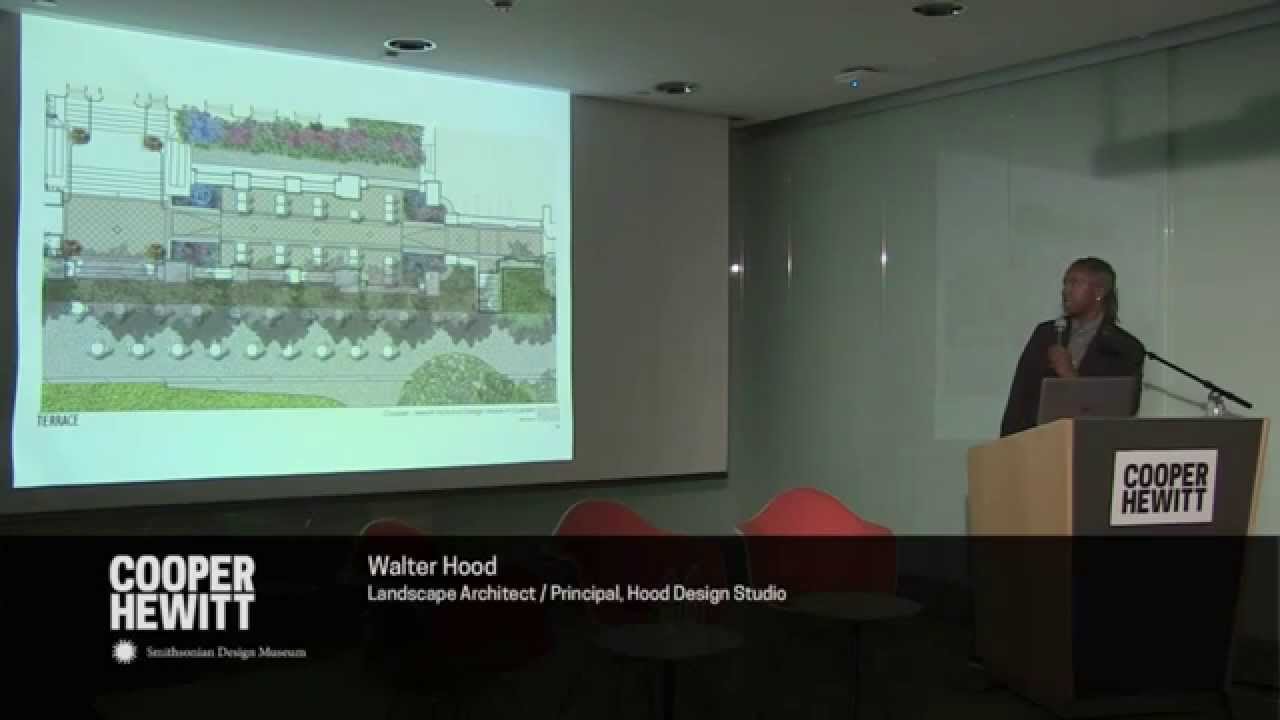 Walter Hood shares how he drew on the special considerations of the garden's close proximity to Central Park and the historic nature of the mansion (including Richard Schermerhorn, Jr.'s unbuilt 1901 design plans for the garden) to create a contemporary verdant setting for all to enjoy. Program held in conjunction with the NYC Landmarks50 Alliance, as part of the Alliance's ...