Watch hundreds of videos on the design process and interviews with designers.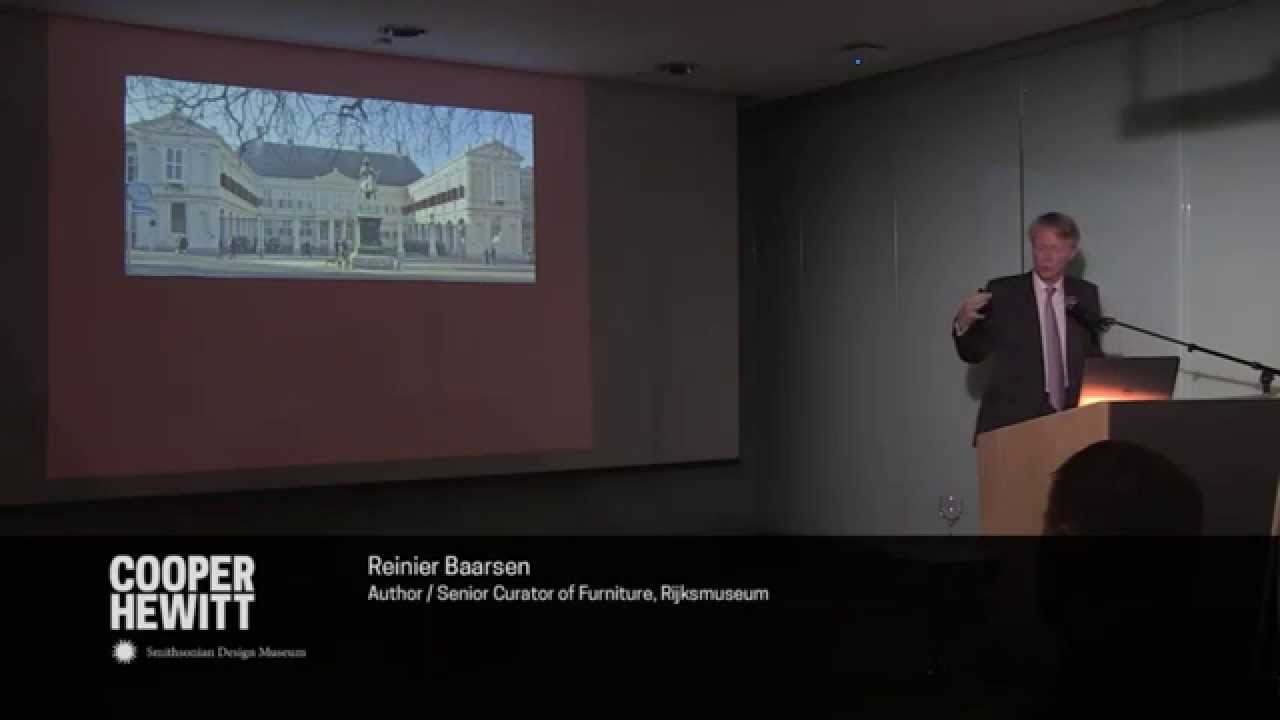 Talk entitled: International Crosscurrents in Design: European Marquetry Furniture of the Late Seventeenth Century. Description: Europe in the late seventeenth century saw the emergence of cabinets as more than practical: not just containers for storage and transport, but decorative items whose splendor could enhance a room and hint at the valuable contents inside. Artisans of the period developed a range ...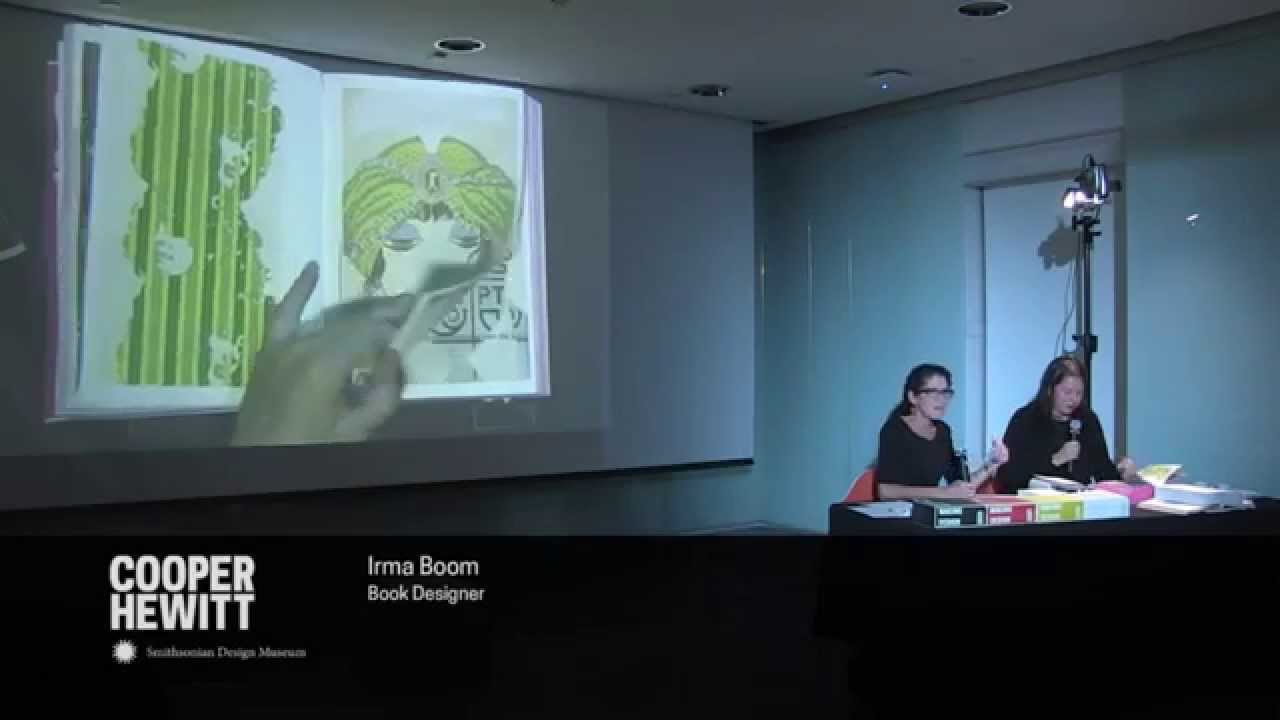 Streamed live on October 1, 2015. Best known for her unique design process, Irma Boom is one of the world's foremost book designers. A graphic designer with an architectural, experimental approach to format and design narrative, Boom has created more than 300 books, including Cooper Hewitt's own collection handbook. In 2011, she became the youngest-ever recipient of the Gutenberg Prize ...