Watch hundreds of videos on the design process and interviews with designers.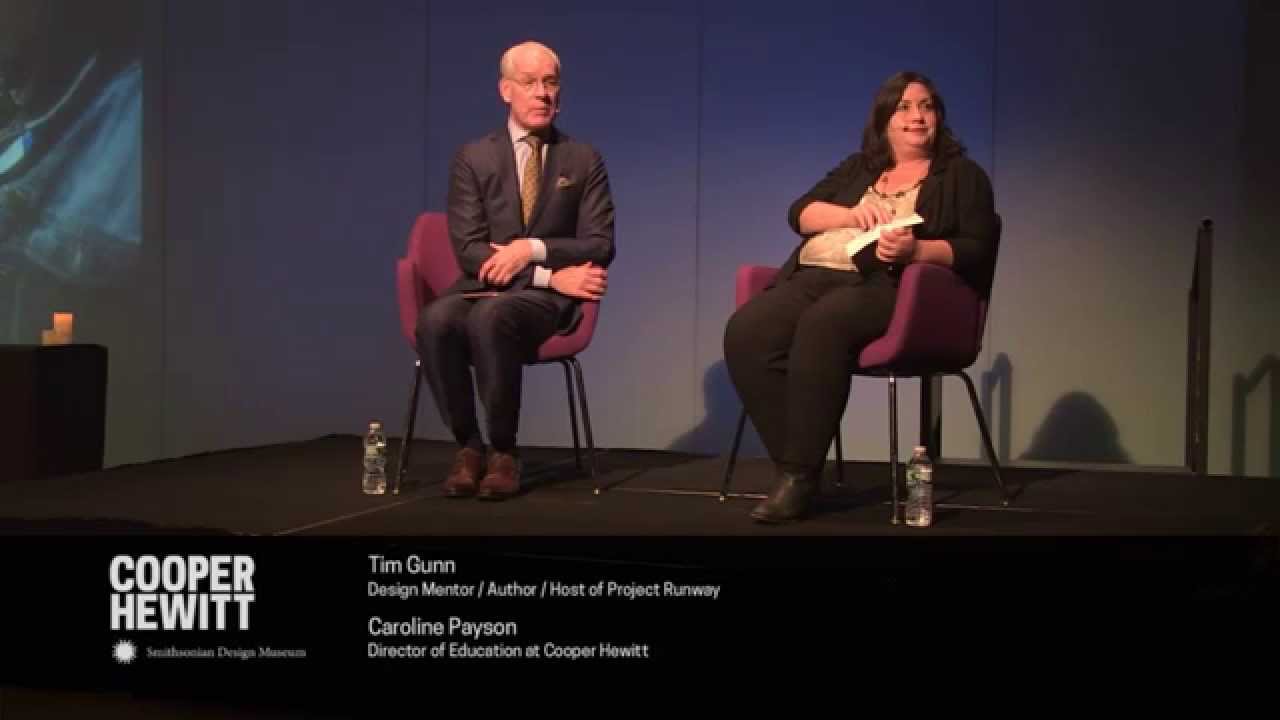 At the 2015 Cooper Hewitt Teen Design Fair, author, design educator, and television host Tim Gunn delivers the keynote speech, speaks about design with Cooper Hewitt Director of Education, Caroline Payson, and answers real questions from teens. Teen Design Fair is a career and education mentoring event for teens interested in pursuing design paths following high school. It is part ...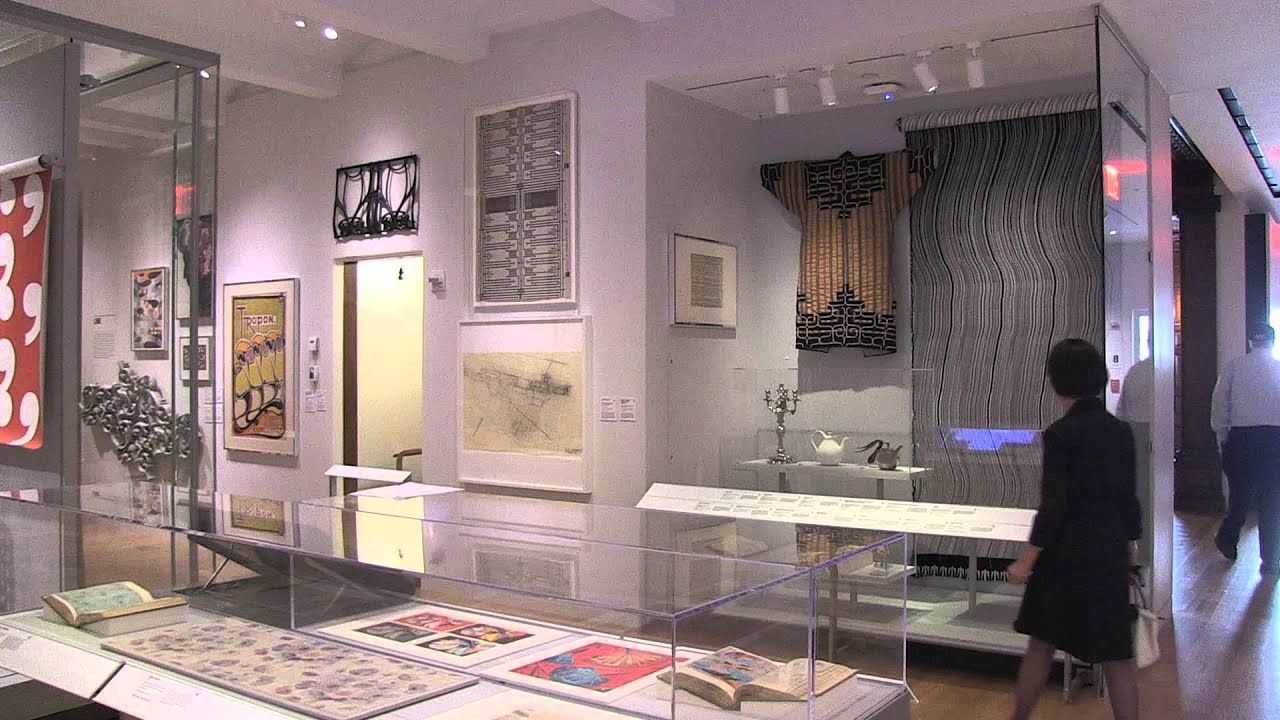 Artist Sue Lawty examines the Ainu robe and discusses its properties as a garment made from elm bark. Lawty explored the Cooper Hewitt collection as part of her Smithsonian Artist Research Fellowship. Read more about this object on the Cooper Hewitt Collection website: collection.cooperhewitt.org/objects/18446005/ World Beach Project Footage courtesy of the Victoria & Albert Museum, London. You can read more ...