Watch hundreds of videos on the design process and interviews with designers.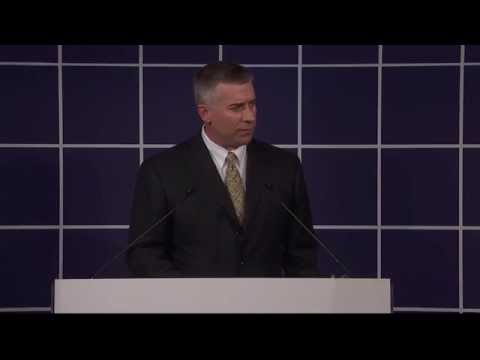 The National Design Awards are bestowed at a gala benefit dinner and awards ceremony in New York City each fall. This year's festivities will be held at the spectacular Pier Sixty on the Hudson River on the evening of Wednesday, October 17. This year's vice-chairs are Susan Avarde, Beth Comstock, Aaron Dignan, Phil Duncan, Alice Gottesman, Jon Kamen, Debbie Millman, ...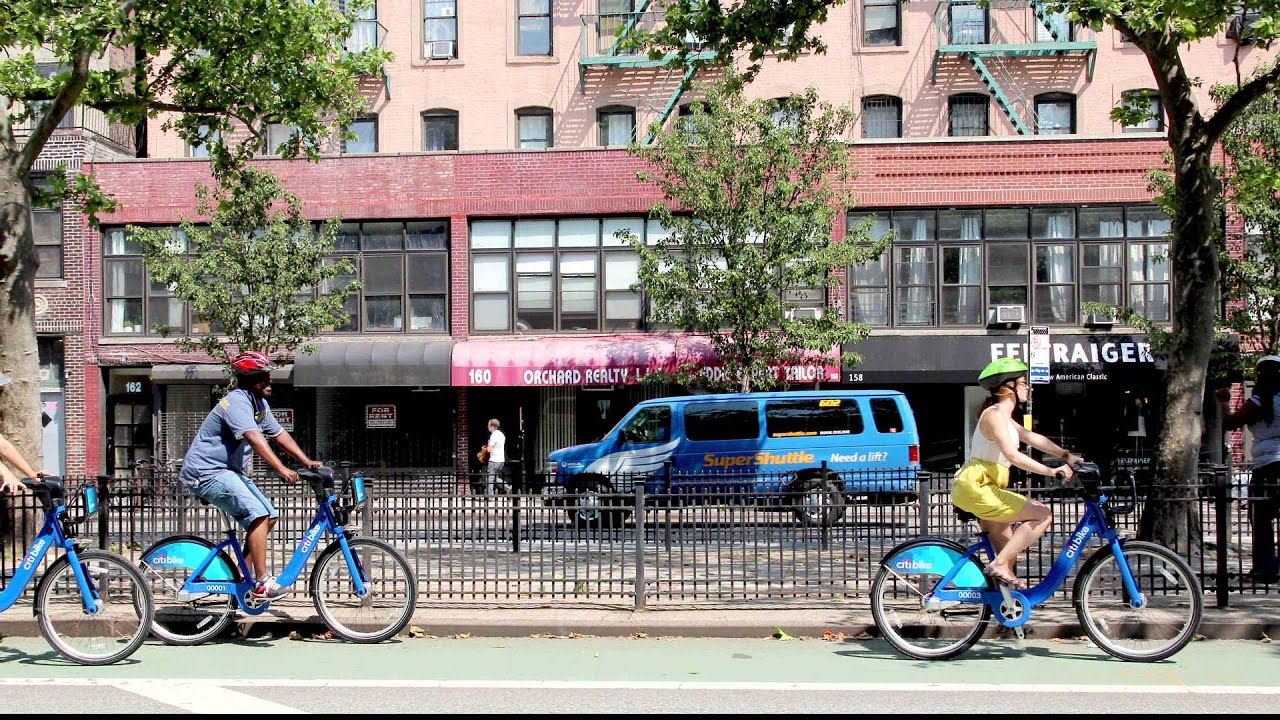 Janette Sadik-Khan is this year's National Design Award winner in the Design Patron category. Hear her speak about what design means to her. The National Design Awards were conceived by the Smithsonian's Cooper-Hewitt, National Design Museum to honor lasting achievement in American design. The Awards are bestowed in recognition of excellence, innovation, and enhancement of the quality of life. First ...