Watch hundreds of videos on the design process and interviews with designers.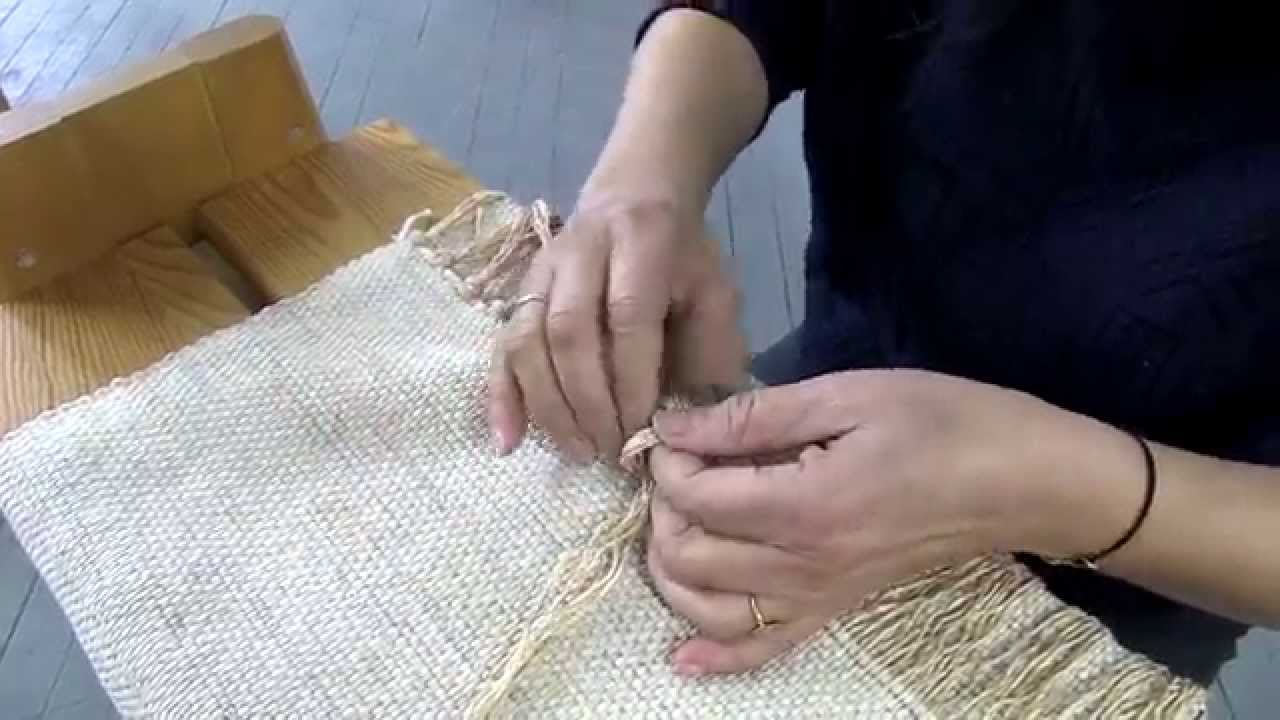 See how weaving works in this short video. Weaver Cynthia Alberto demonstrates a simple weaving project using a standard floor loom. She is working at Weaving Hand, the studio she founded in Brooklyn, New York City. This scarf took about 8 hours total to weave. About this series: Design Dictionary is a new Cooper Hewitt video series that vividly illustrates ...

Known for her modern elegance and innovative textiles, 2013 National Design Award winner Behnaz Sarafpour debuted her collection in 2001. Sarafpour brought her classic and refined feminine style to the masses in 2006 by joining Target's GO International line, the first designer to represent the United States in this campaign to merge high fashion and affordable prices. Since then, she ...