Watch hundreds of videos on the design process and interviews with designers.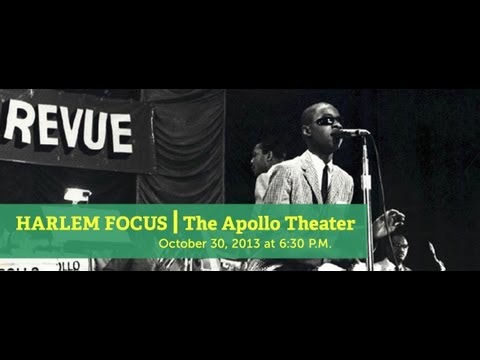 Graphic designer Araba Simpson of design studio ASENYA has worked with Harlem's historic Apollo Theater to convey its history, culture, and soul through printed and promotional materials. Simpson will discuss her work and the challenge of expressing the theater's rich history through the medium of graphic design. The Harlem Focus series is made possible through the generous support of Target.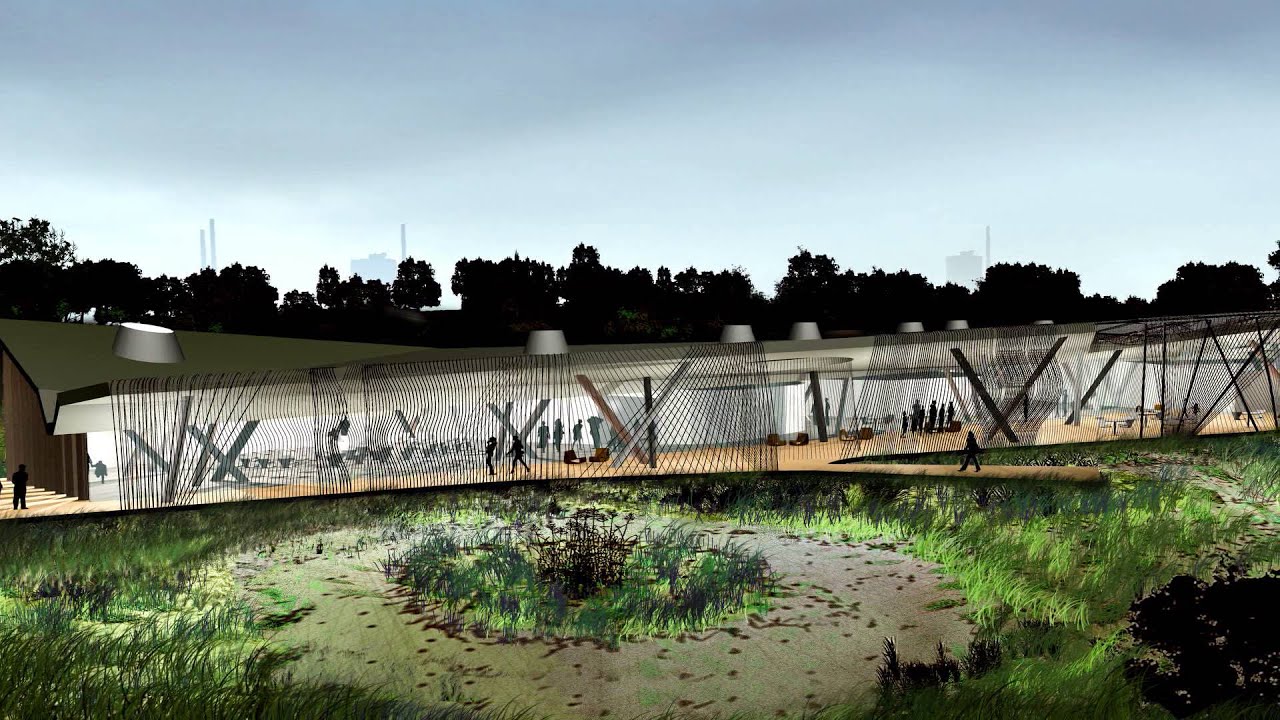 Jeanne Gang is this year's National Design Award winner for Architecture Design. Hear her speak about scale, authorship, and putting users first. The National Design Awards were conceived by the Smithsonian's Cooper-Hewitt, National Design Museum to honor lasting achievement in American design. The Awards are bestowed in recognition of excellence, innovation, and enhancement of the quality of life. First launched ...