Watch hundreds of videos on the design process and interviews with designers.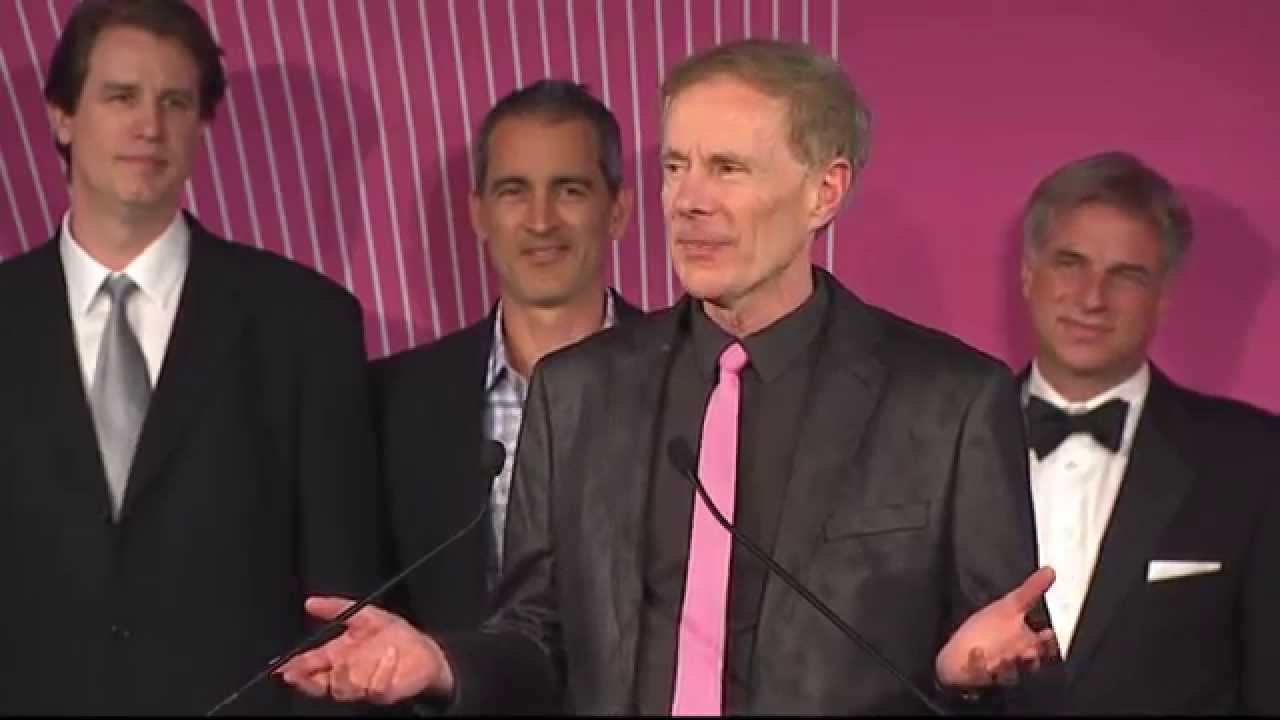 Celebrate 15 years of American design at the 2014 National Design Awards Gala held at Pier Sixty in New York City on Thursday, October 9, 2014!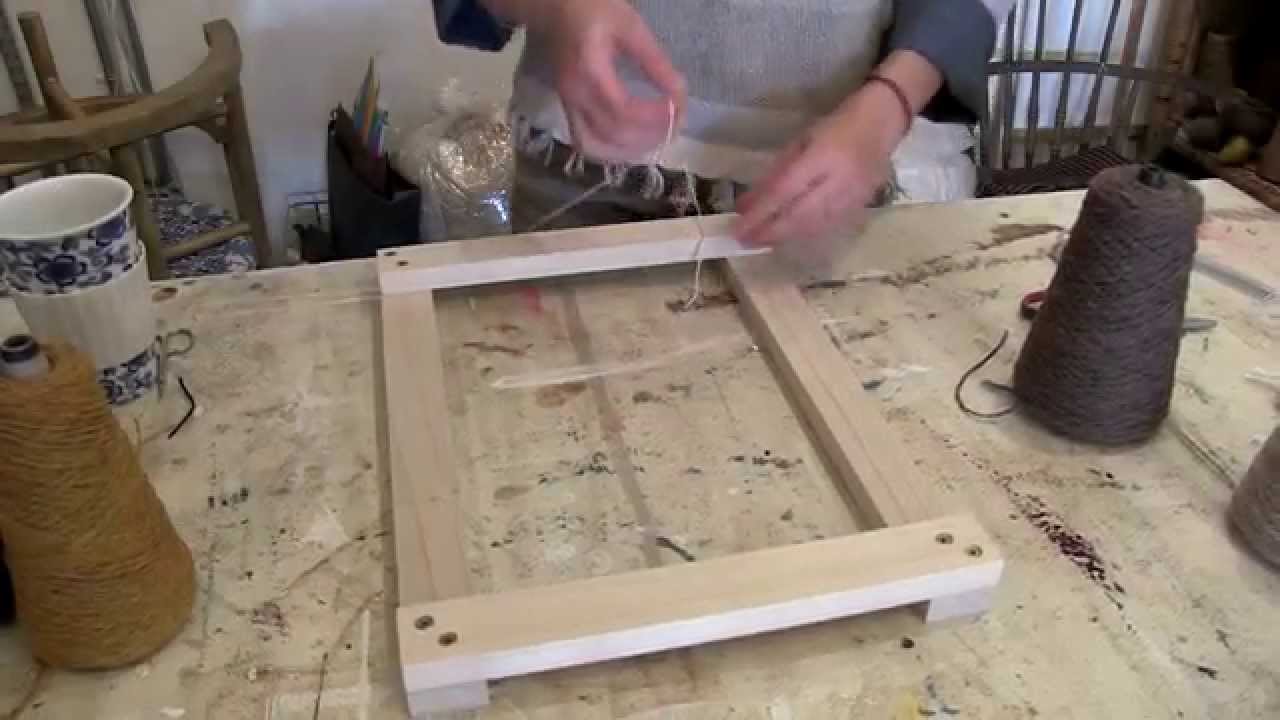 See how tapestry weaving works in this short video. Nadia Yaron demonstrates three types of tapestry joins in her Brooklyn storefront studio, Nightwood. What differentiates tapestry weaving from plain weaving is that in a tapestry, the weaver changes weft threads at will as she weaves them across the piece. By doing this, she can create patterns and images on the ...