Watch hundreds of videos on the design process and interviews with designers.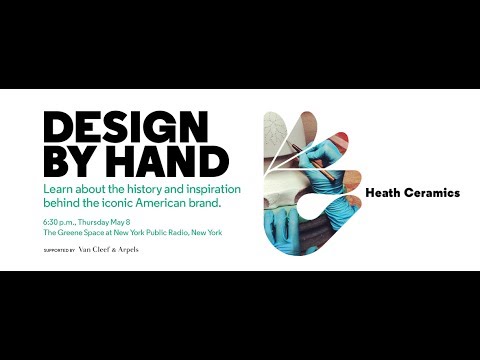 Catherine Bailey (Creative Director), Robin Petravic (Managing Director), and Tung Chiang (San Francisco Studio Director) of Heath Ceramics talk about the history and inspiration behind the iconic American brand. Recorded 8 May 2014.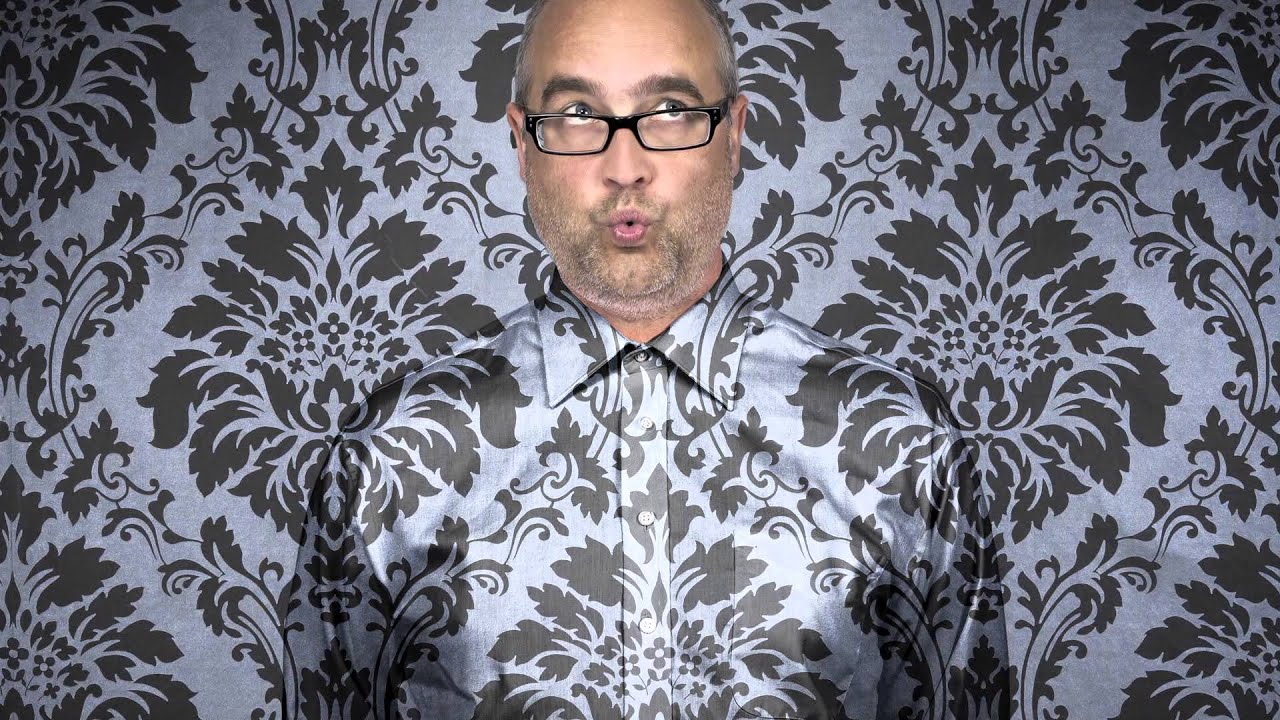 From "eureka" to "uh-oh", Design Is A Process. And designing the design museum has been quite a process in itself. The newly renovated Cooper Hewitt, Smithsonian Design Museum will open its doors on December 12th, 2014. The new museum experience will be like nothing you've ever seen, brought to you by an interdisciplinary team of the world's best design minds. ...