Watch hundreds of videos on the design process and interviews with designers.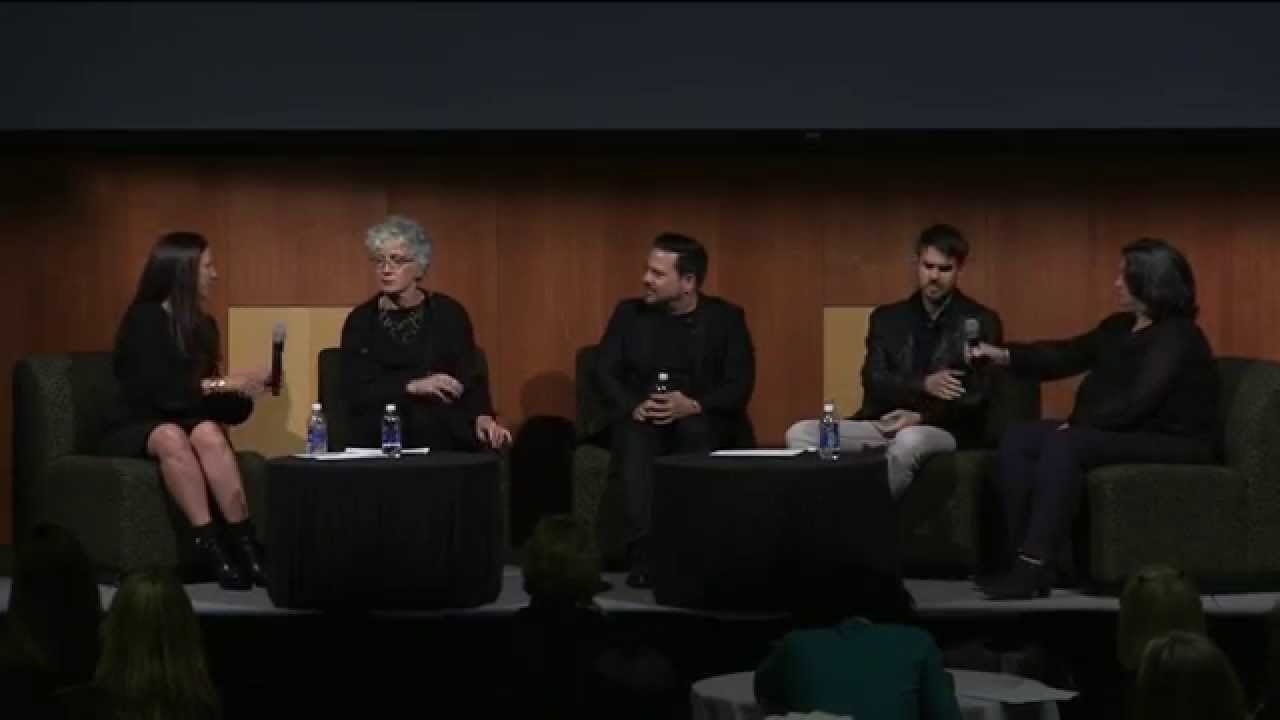 Join us for a special panel discussion featuring our 2014 National Design Award winners. Panelists will discuss what drives and inspires them as designers, and include John Edson, President, LUNAR (Product Design Award); Aaron Koblin (Interaction Design Award); Narciso Rodriguez (Fashion Design Award); and Robin Standefer, Principal, Roman and Williams Buildings and Interiors (Interior Design Award).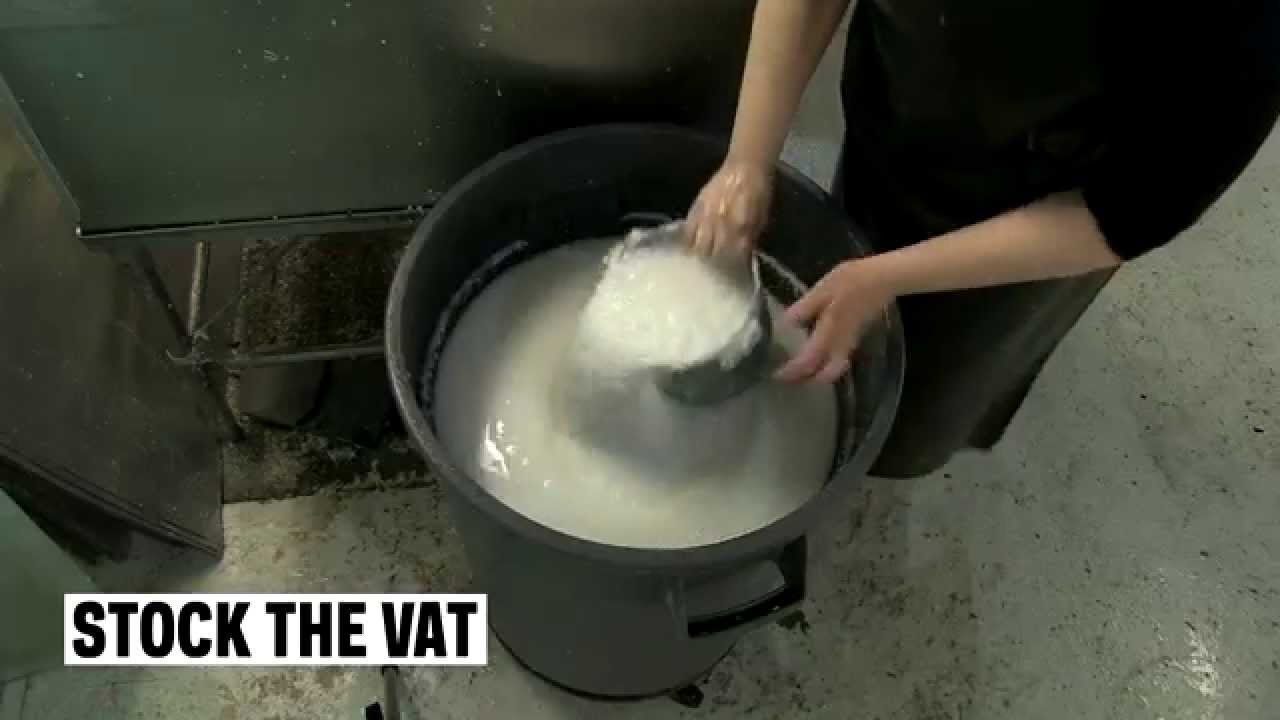 See how paper is made by hand in this short video. Paper maker and educator Amy Jacobs demonstrates the basics of this technique at Dieu Donné papermill in Manhattan. This paper making project took about 3 hours of active work, plus about 48 hours of air-drying. About this series: Design Dictionary is a new Cooper Hewitt video series that vividly ...