Watch hundreds of videos on the design process and interviews with designers.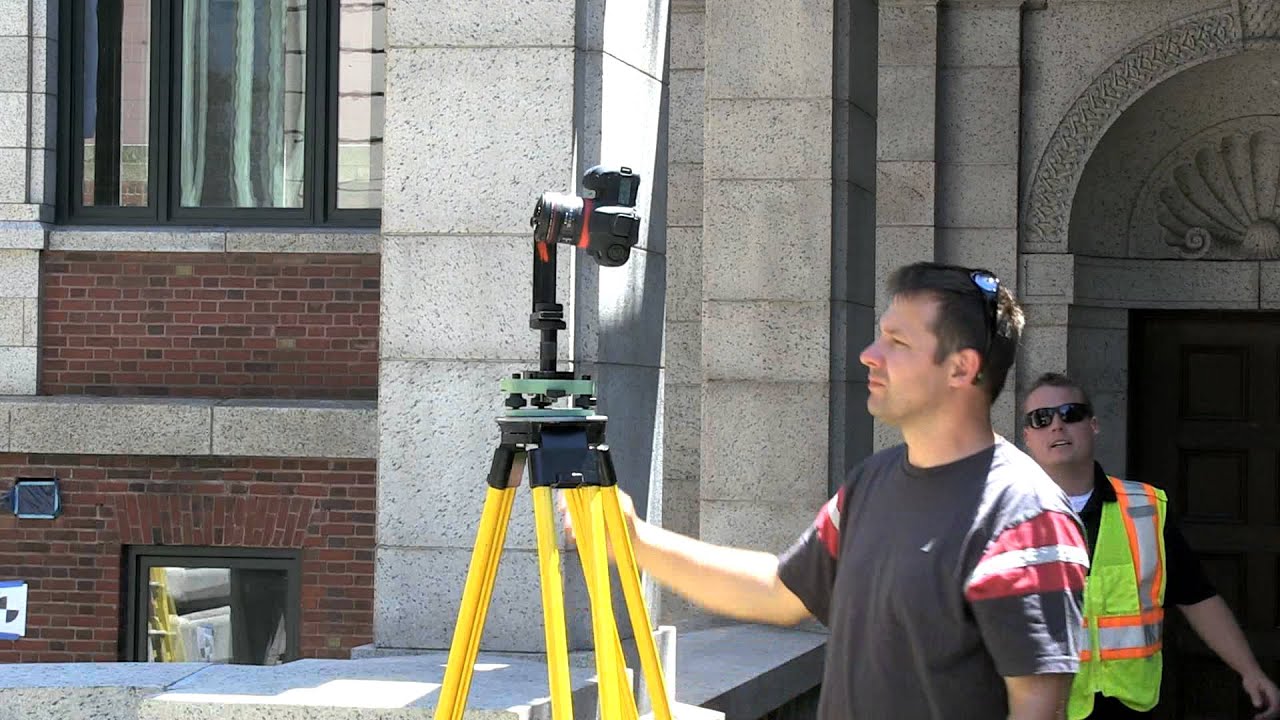 See how state-of-the-art 3D scanning, 3D imaging, and 3D printing techniques came together in this epic effort to fully model Andrew Carnegie's 1903 mansion in the heart of New York City. The Cooper Hewitt museum, which is housed by the Carnegie mansion, has made this 3D data freely available for architects, filmmakers, video game developers, and anyone who works with ...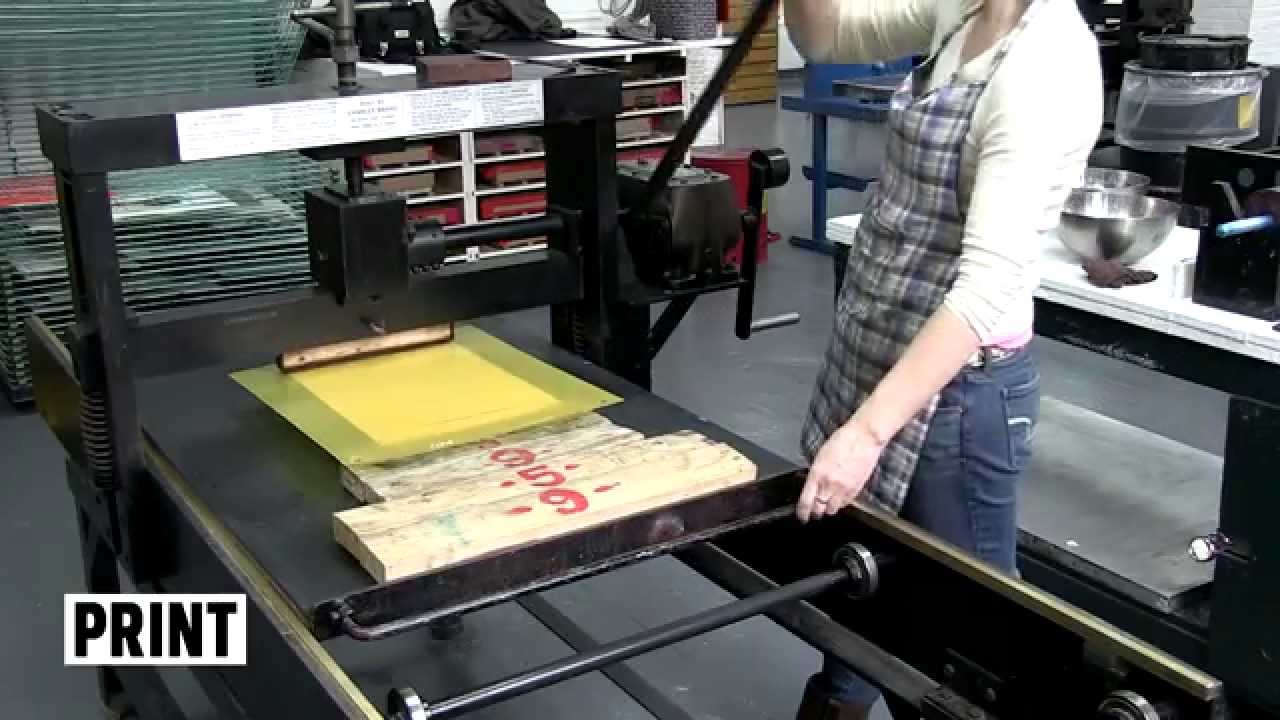 See how stone lithography works in this short video. Deborah Chaney, a professor at Pratt Institute in Brooklyn, New York, demonstrates this technique in the Pratt print shop. This print took about 4 hours total. About this series: Design Dictionary is a new Cooper Hewitt video series that vividly illustrates a wide variety of creative techniques. Covering everything from glassblowing ...