Watch hundreds of videos on the design process and interviews with designers.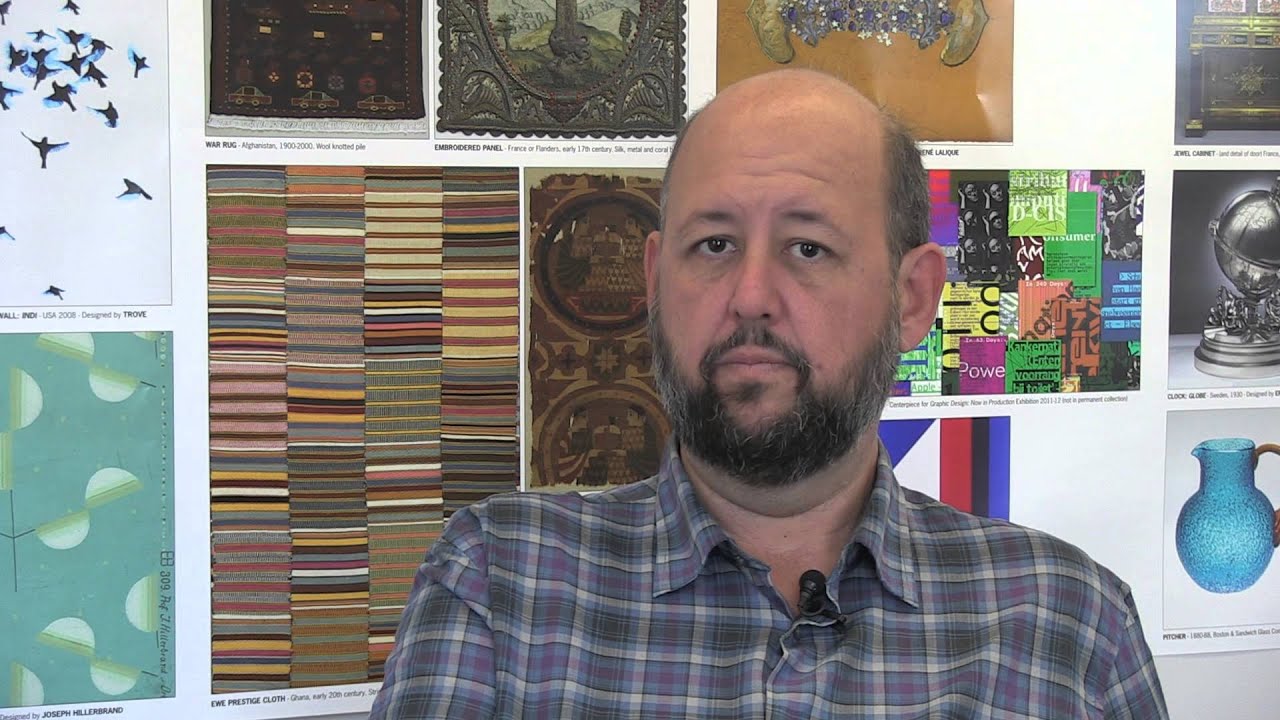 In 2013, Cooper Hewitt acquired the iPad music application Planetary, developed by Bloom Studio Inc., along with the underlying source code. The code was freely released to enable developers to build upon and incorporate it into other software design. Planetary represents an important branch of interactive data visualization, which was a first in the consumer marketplace. The software forms a ...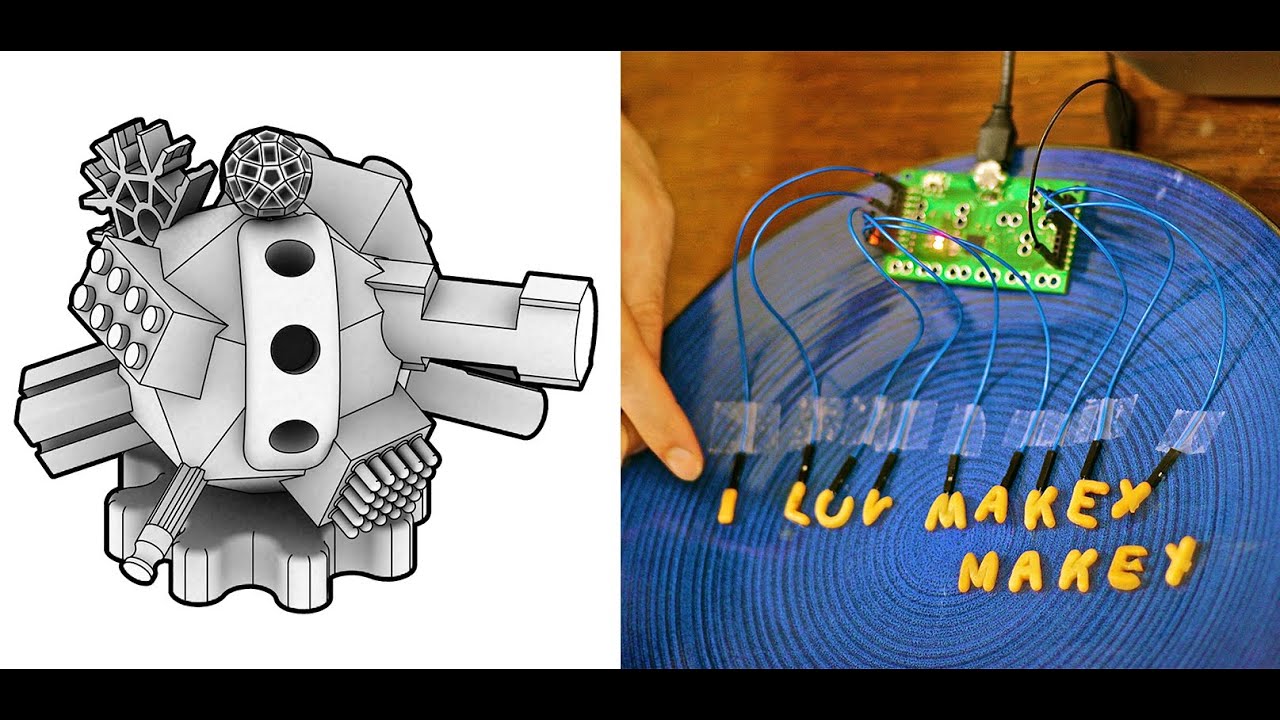 Personal 3D printing technologies are moving design and manufacturing into the hands of users, allowing makers to create—and share—digital files for producing physical objects. Hacking, long associated with penetrating the secrets of software, has extended its conquest to the world of physical things. Users are now taking apart and reassembling consumer products, treating the world of manufactured goods as a ...