Watch hundreds of videos on the design process and interviews with designers.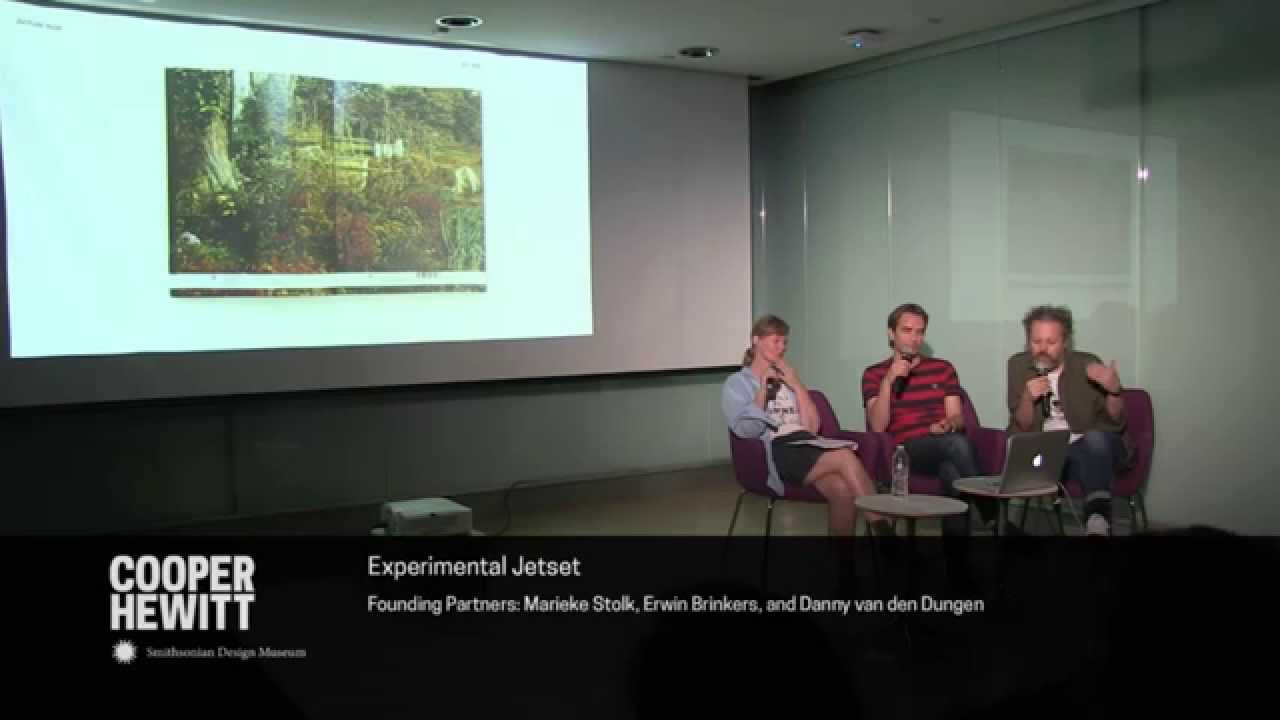 Streamed live on September 16, 2015. Cooper Hewitt welcomes acclaimed international graphic designers, Experimental Jetset, for an evening of conversation. Experimental Jetset was founded by Erwin Brinkers, Marieke Stolk, and Danny van den Dungen in Amsterdam in 1997. The designers are known for their idiosyncratic, seemingly systematic work, including the new identity for the Whitney Museum of American Art. Work ...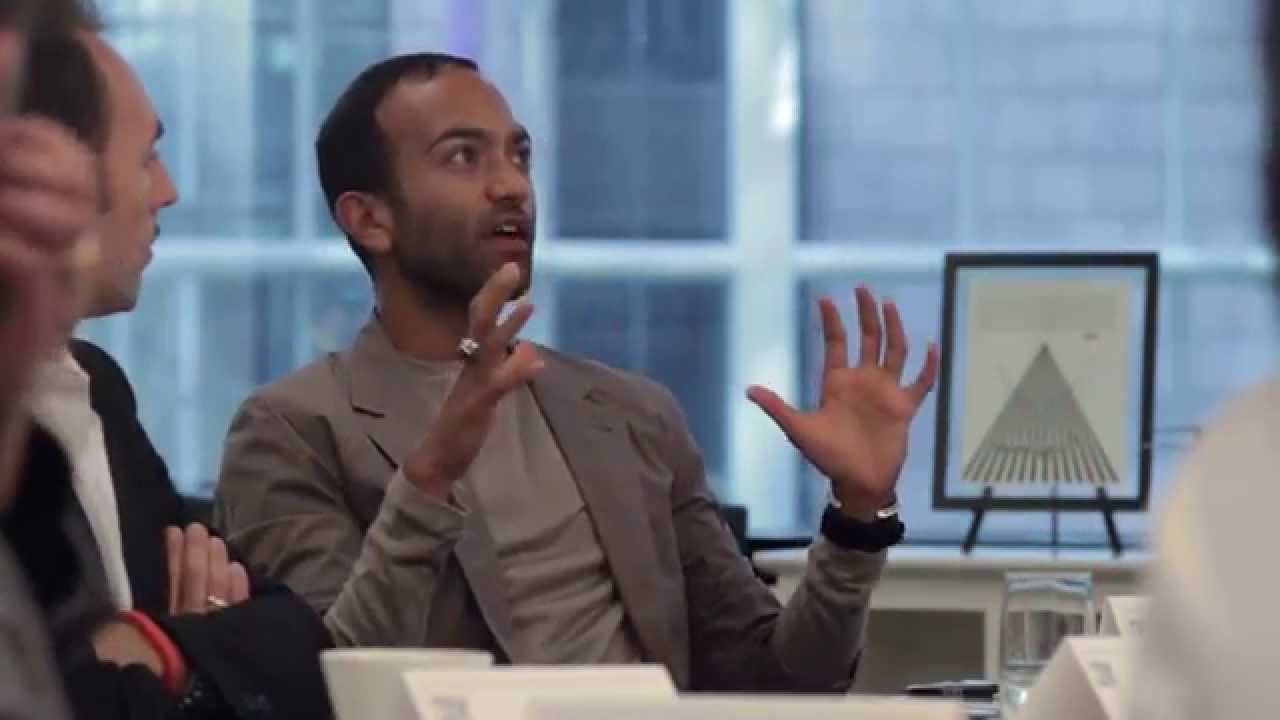 On October 8, 2014, leading business and design innovators were invited to Cooper Hewitt's Business of Design Breakfast, an annual invitation-only National Design Awards event for business leaders to discuss how good design is good business. Teresa Yoo, Vice President of Brand Strategy and Experience Design at IBM moderated the conversation, which was hosted by IBM at their Marketing Experience ...