Watch hundreds of videos on the design process and interviews with designers.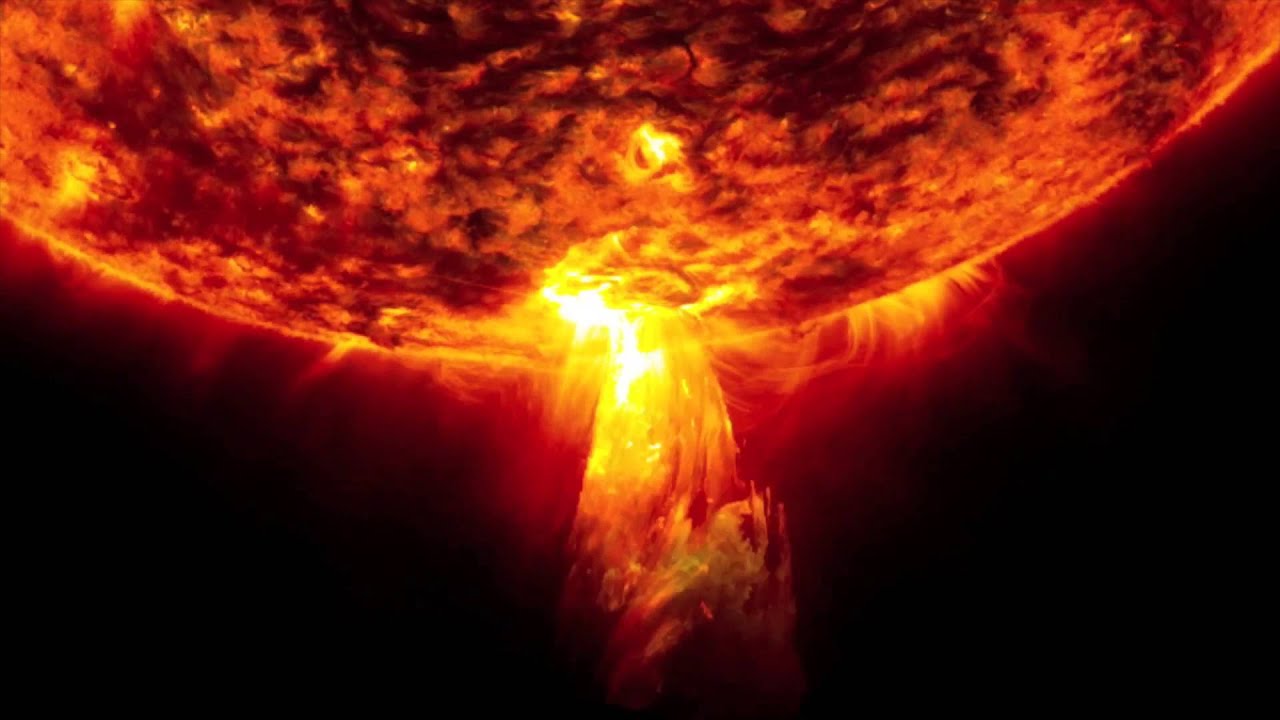 The Solar Wall is featured in Tools: Extending Our Reach, on view from 12.12.2014 to 5.25.2015. Video display of the Sun's surface from the Atmospheric Imaging Assembly aboard NASA's Solar Dynamics Observatory (SDO); Satellite launch date: February 11, 2010. Courtesy of Harvard-Smithsonian Center for Astrophysics.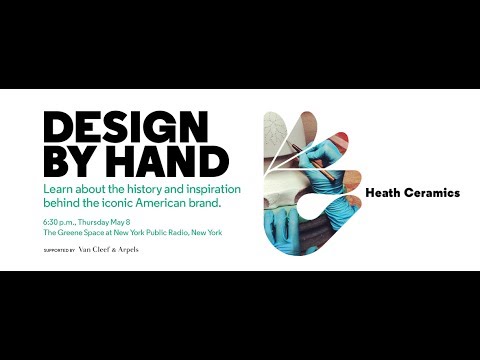 Catherine Bailey (Creative Director), Robin Petravic (Managing Director), and Tung Chiang (San Francisco Studio Director) of Heath Ceramics talk about the history and inspiration behind the iconic American brand. Recorded 8 May 2014.