Watch hundreds of videos on the design process and interviews with designers.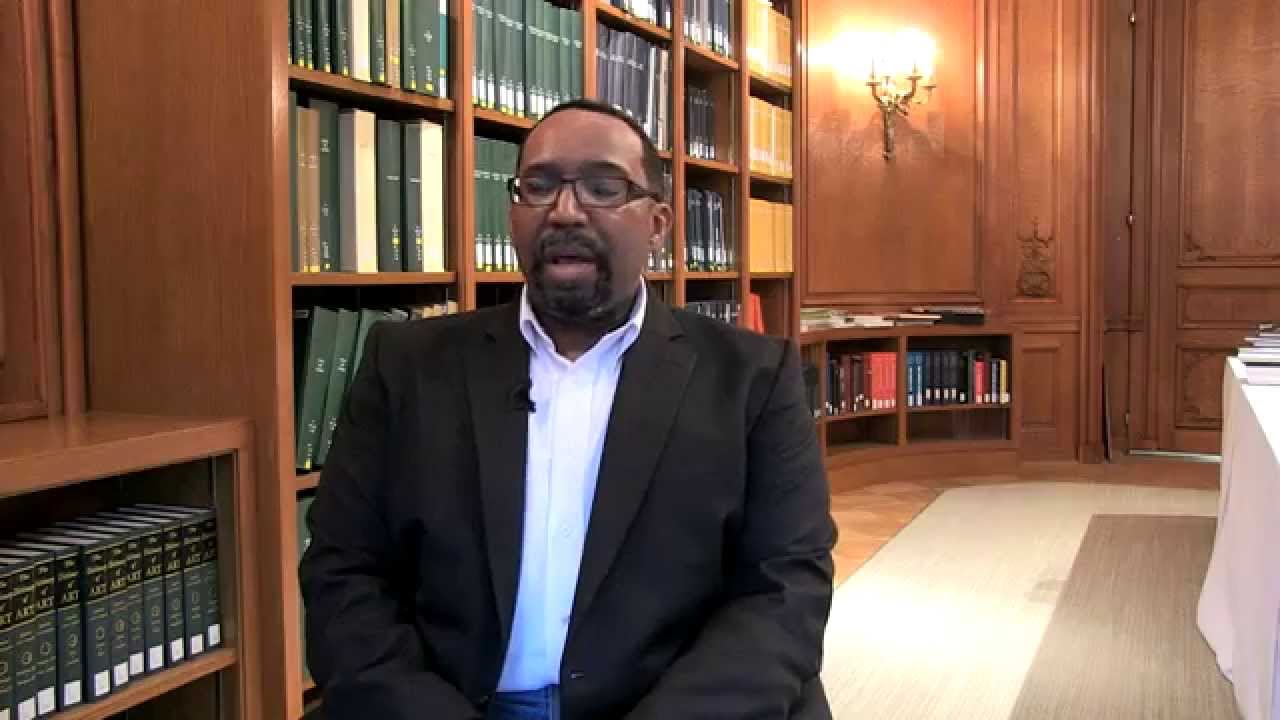 How does the National Design Award Jury choose the big winners? Find out in this short video featuring 2014 Jurors Bruce Mau, Kate Aronowitz, Celerie Kemble, Lucinda Sanders, Tom Kundig, Eric Anderson, Ivan Poupyrev, Armin Vit and Anna Sui.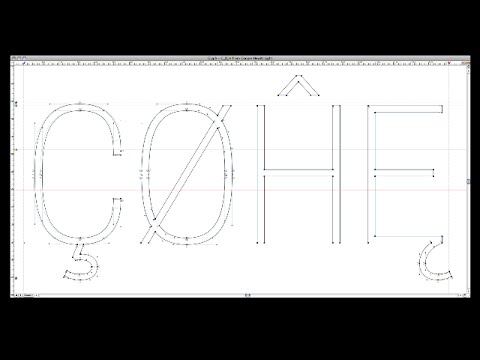 From a bold new font to a brand new name, hear how Cooper Hewitt is reimagining itself for the 21st century and how the museum's new identity was conceived and designed. Eddie Opara (Pentagram) and Chester Jenkins (Village) talk with Caroline Baumann, Cooper Hewitt's director, about the new graphic vision for America's design museum.