Watch hundreds of videos on the design process and interviews with designers.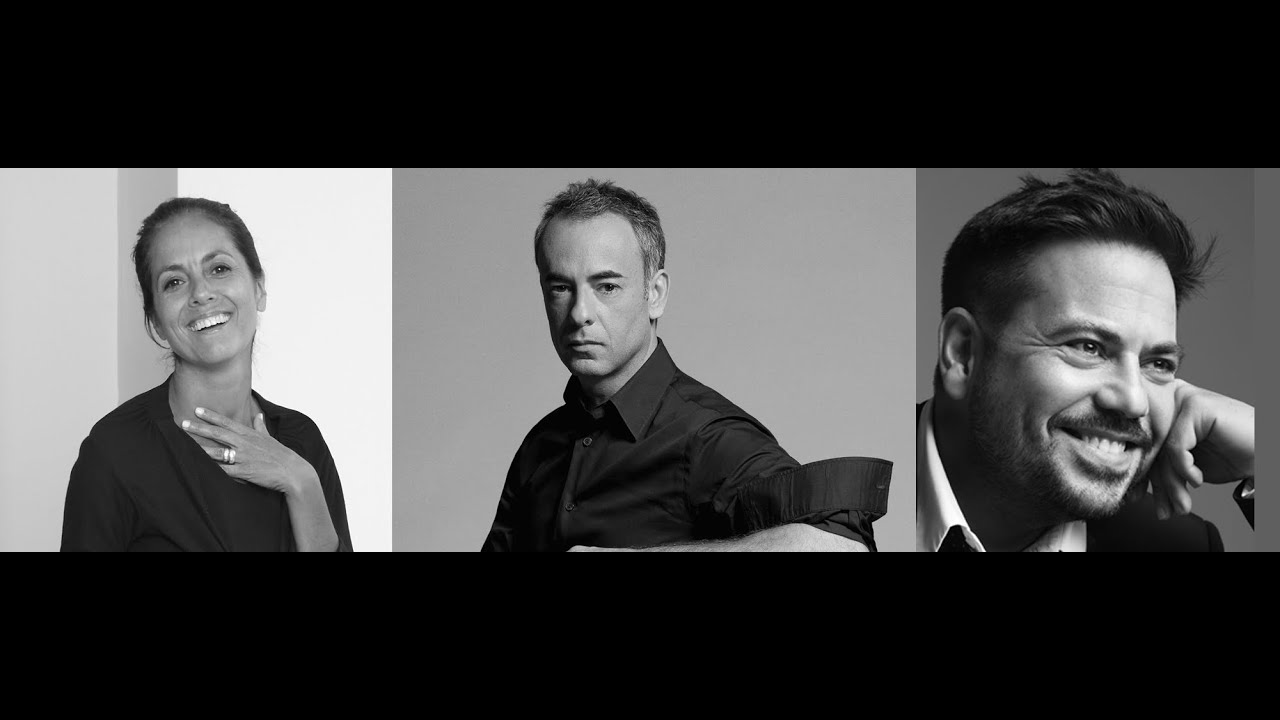 Hear fashion luminaries Maria Cornejo, Francisco Costa, and Narciso Rodriguez speak with NBC's Natalie Morales about their influences, process, and inspirations. DISEÑO is a partnership between Cooper Hewitt, Smithsonian Design Museum and El Museo del Barrio. This program received federal support from the Latino Initiatives Pool, administered by the Smithsonian Latino Center. Recorded 15 October 2014 at El Museo del ...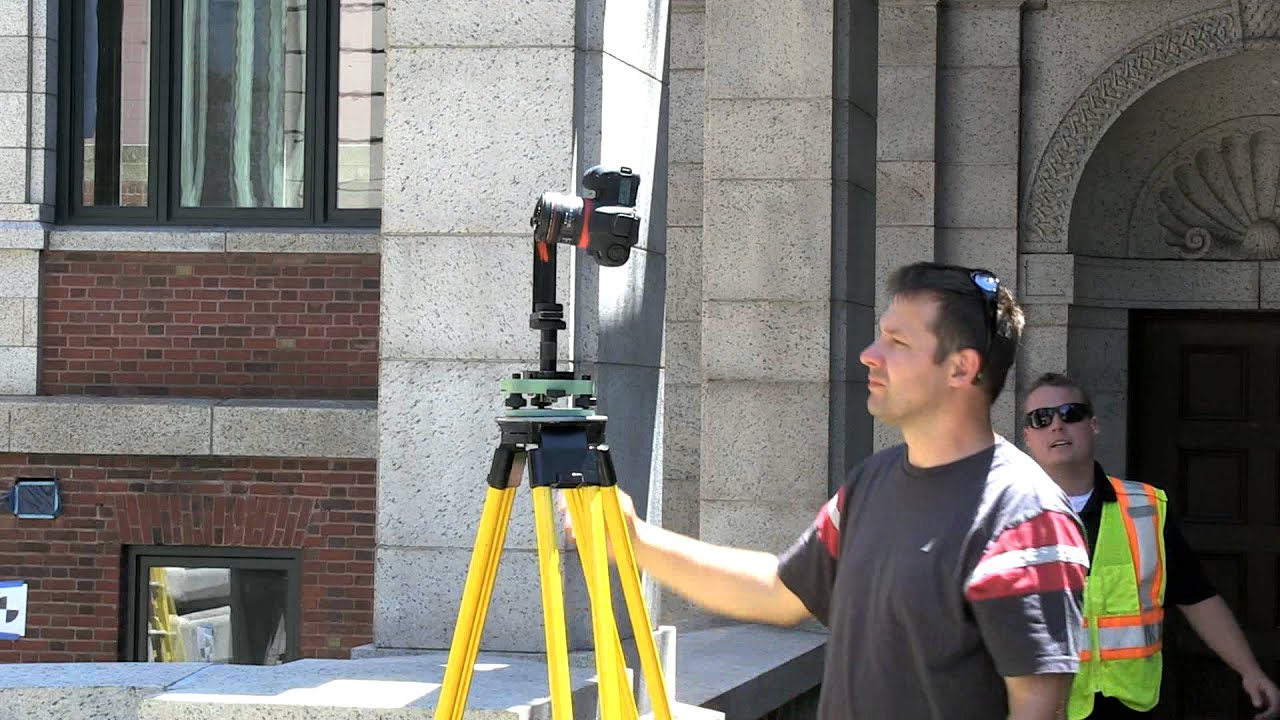 See how state-of-the-art 3D scanning, 3D imaging, and 3D printing techniques came together in this epic effort to fully model Andrew Carnegie's 1903 mansion in the heart of New York City. The Cooper Hewitt museum, which is housed by the Carnegie mansion, has made this 3D data freely available for architects, filmmakers, video game developers, and anyone who works with ...