Watch hundreds of videos on the design process and interviews with designers.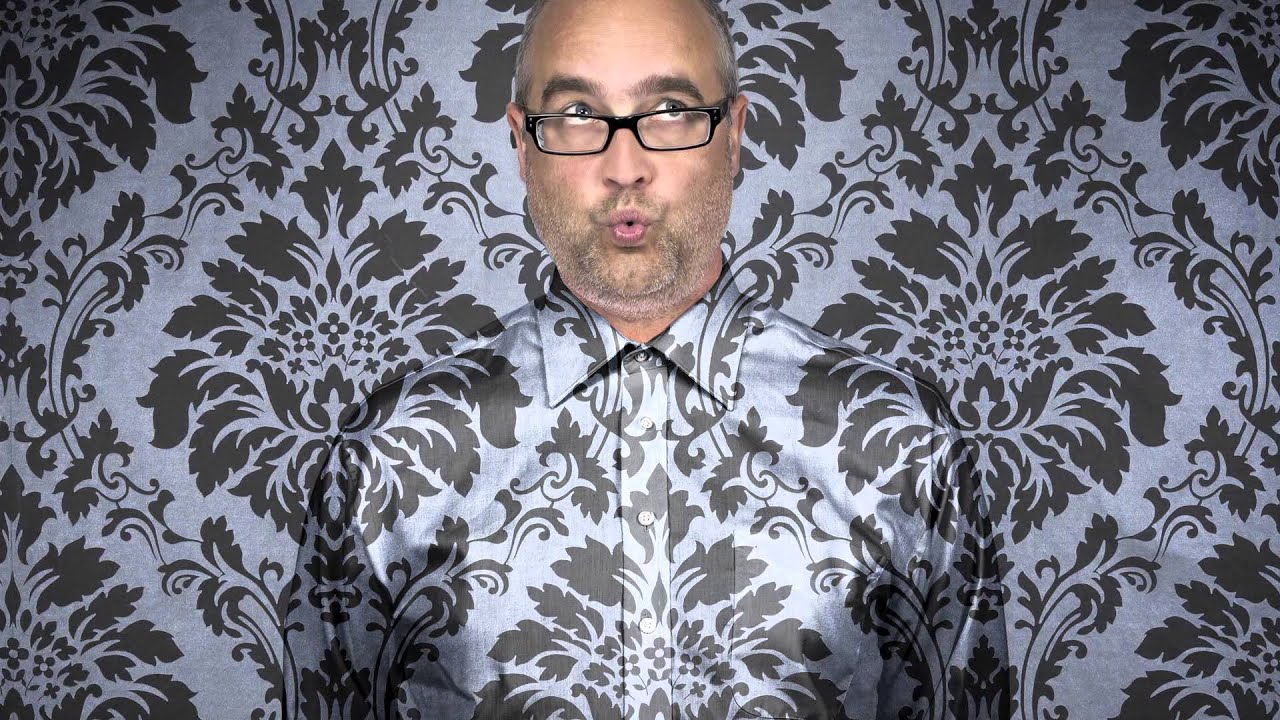 From "eureka" to "uh-oh", Design Is A Process. And designing the design museum has been quite a process in itself. The newly renovated Cooper Hewitt, Smithsonian Design Museum will open its doors on December 12th, 2014. The new museum experience will be like nothing you've ever seen, brought to you by an interdisciplinary team of the world's best design minds. ...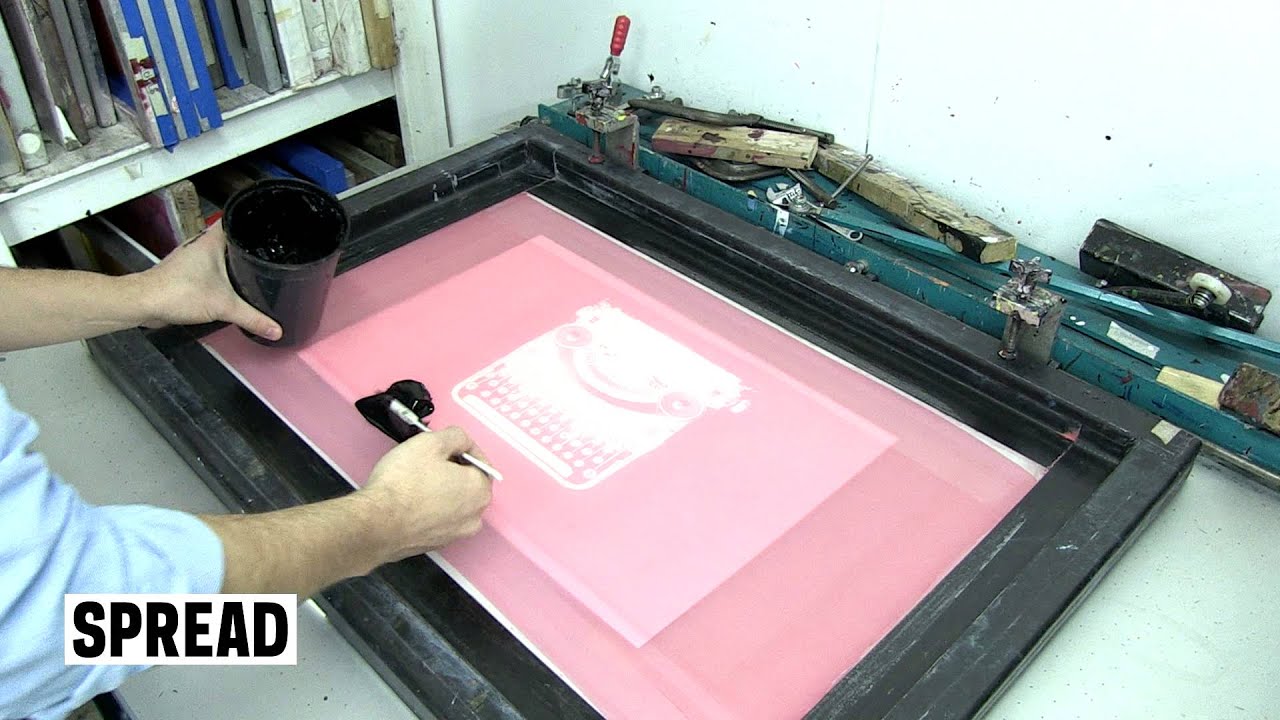 See how screen printing works in this short video. Master Printer Erik Hougen demonstrates how to screen print an image. He is working at the Lower East Side printshop in Manhattan, New York. The image being printed is a typewriter in the Cooper Hewitt collection. This print took about 2 hours total. About this series: Design Dictionary is a new ...