Watch hundreds of videos on the design process and interviews with designers.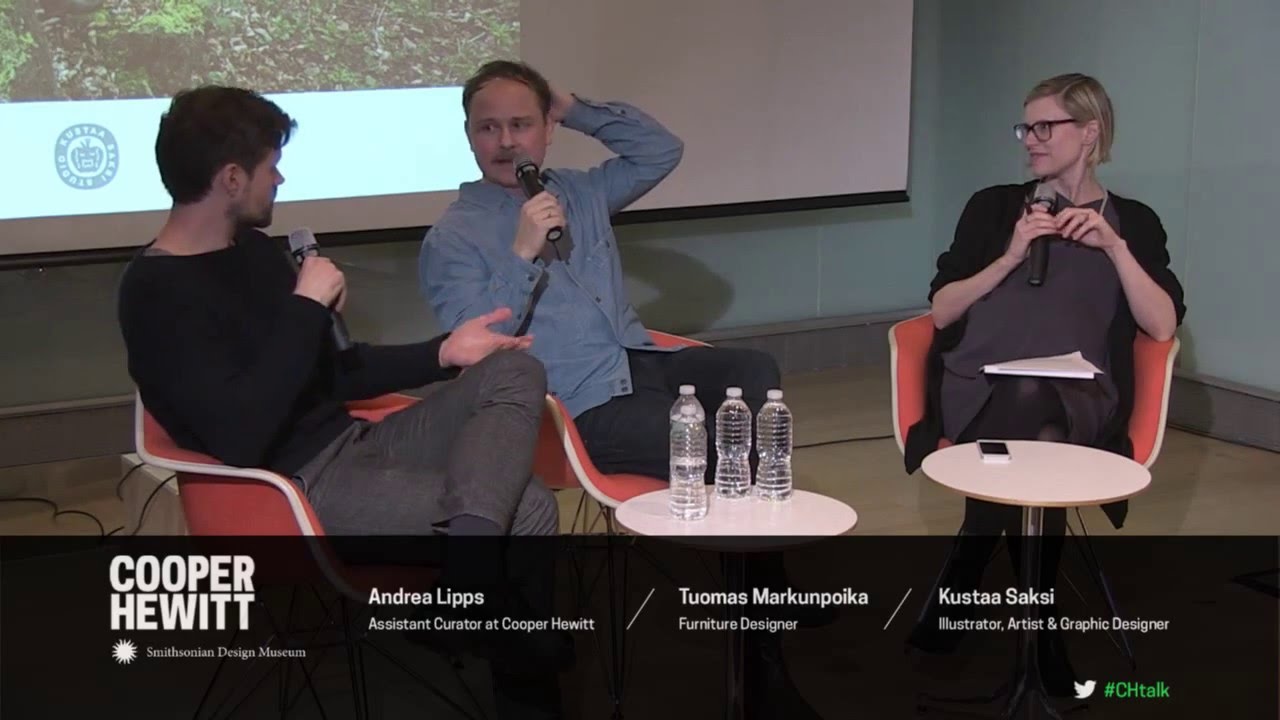 Two breakthrough Finnish designers from Beauty—Cooper Hewitt Design Triennial discuss their explorations of design, memory, and making with Triennial curator Andrea Lipps. Tuomas Markunpoika made his piece Engineering Temporality to honor his grandmother, who suffered from Alzheimer's disease. He welded steel rings over a traditional wooden cabinet and then burned away the wood, leaving behind a lacy shell of blackened ...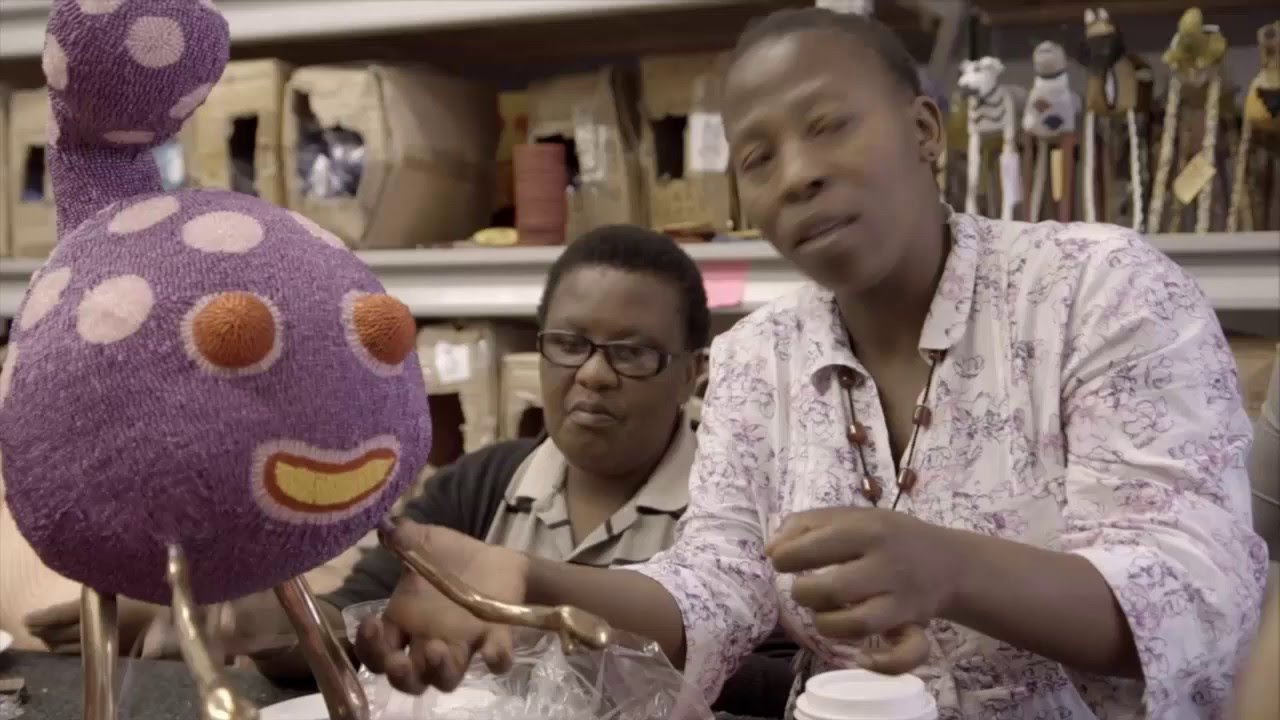 A special evening discussion on design, community, authorship, and beauty with The Haas Brothers and The Haas Sisters of Monkeybiz—together for the first time in the United States—and Andrea Lipps, Assistant Curator and co-curator of Beauty—Cooper Hewitt Design Triennial. The Haas Brothers is the partnership of designer and twin brothers Nikolai (Niki) and Simon Haas. Playful and confrontational, they create ...